Any suggestion that match fishing superstar Andy Bennett is only in the elite bracket when it comes to carp and F1 action was put to bed when he put together a huge winning netful during his first silverfish event of the season.
The Guru-backed star entered the open event at Bolton's Bradshaw Hall Fisheries and found himself drawn on peg three of Lake Two.
With the wind off his back, he decided on a two-pronged attack that would rely on working with the waggler early on before switching to a short pole line at 4mlater in the session.
VISIT ONE OF THESE AMAZING COMMERCIALS AND CATCH A BIG NET OF SILVERS YOURSELF.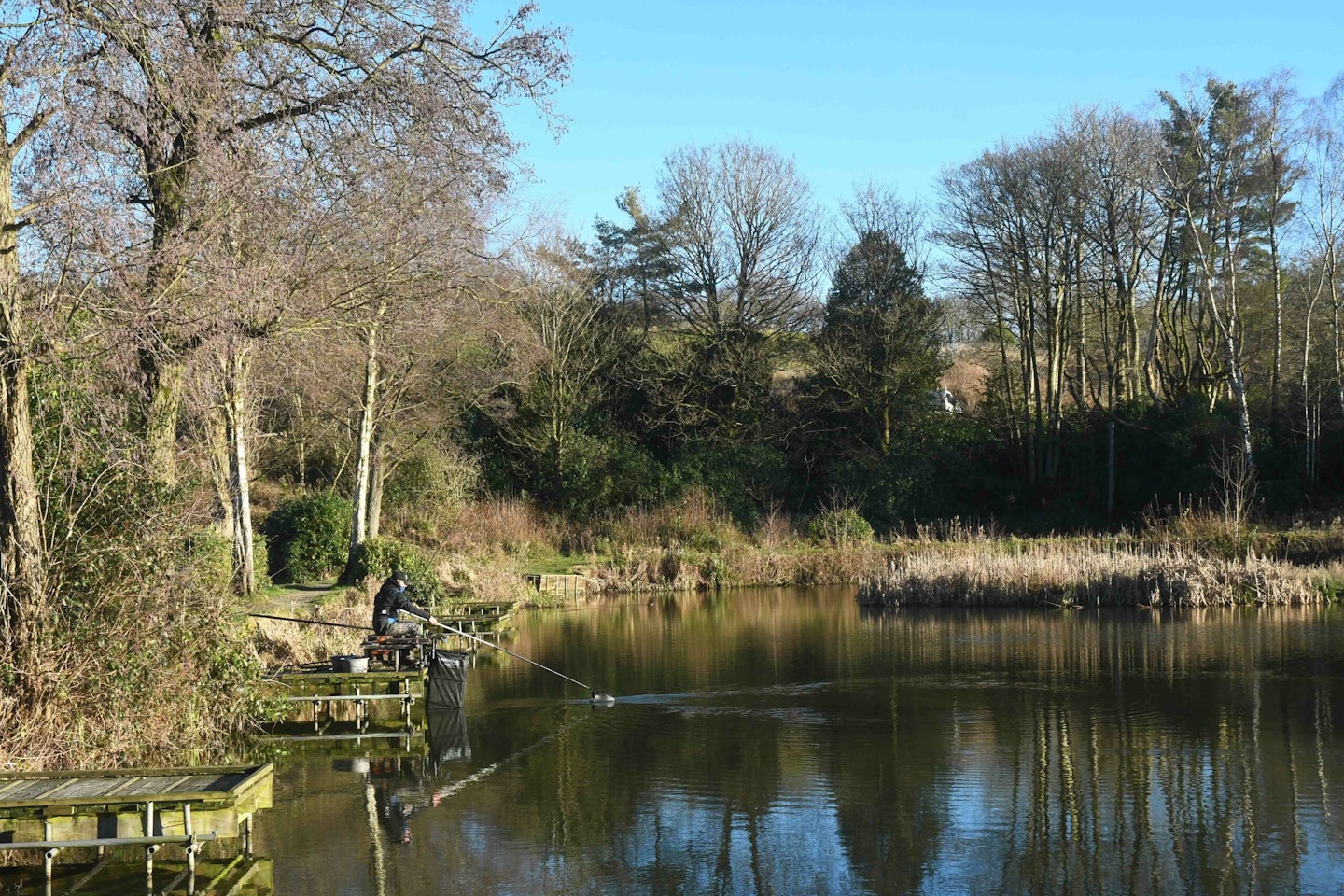 It was the rod and line tactics combined with casters that did most of the damage, with 'Bagger' putting together an unstoppable 88lb haul that was mostly made up of big ide with a few roach, skimmers and perch thrown in for good measure.
That was more than double that of the nearest chaser, with Matty Waddy securing second place with 33lb 6oz off the next peg.
GET THE POLE YOU NEED FOR MATCH FISHING AT A BARGAIN PRICE WITH OUR GUIDE TO THE BEST BLACK FRIDAY FISHING POLE DEALS.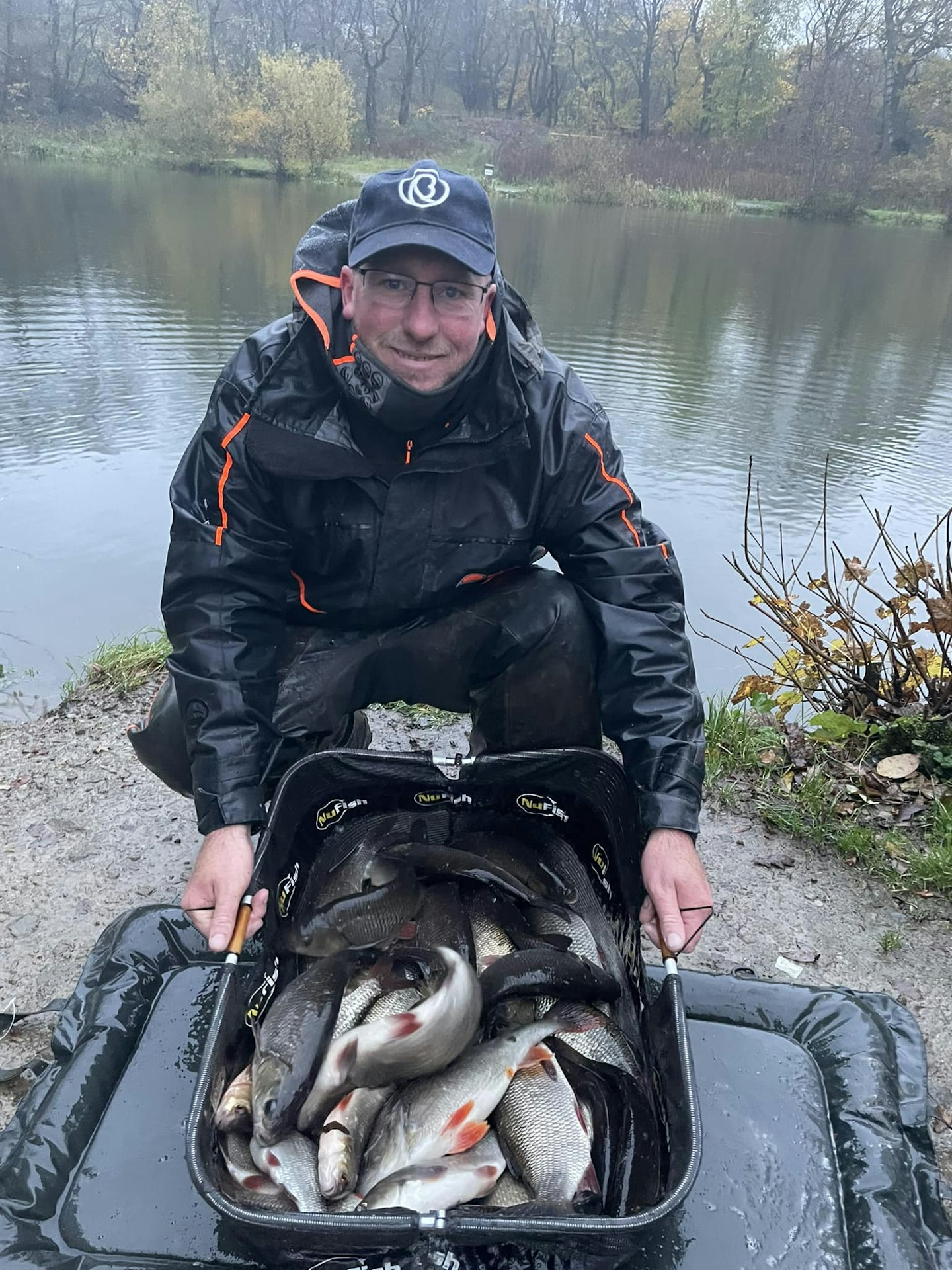 This page is a free example of the amazing content Angling Times Members get every single week. Becoming an Angling Times Member gives you access to award-winning magazine content, member rewards, our back issue archives, bonus content and more! Join our fishing community and find out more today!