Tony Grigorjevs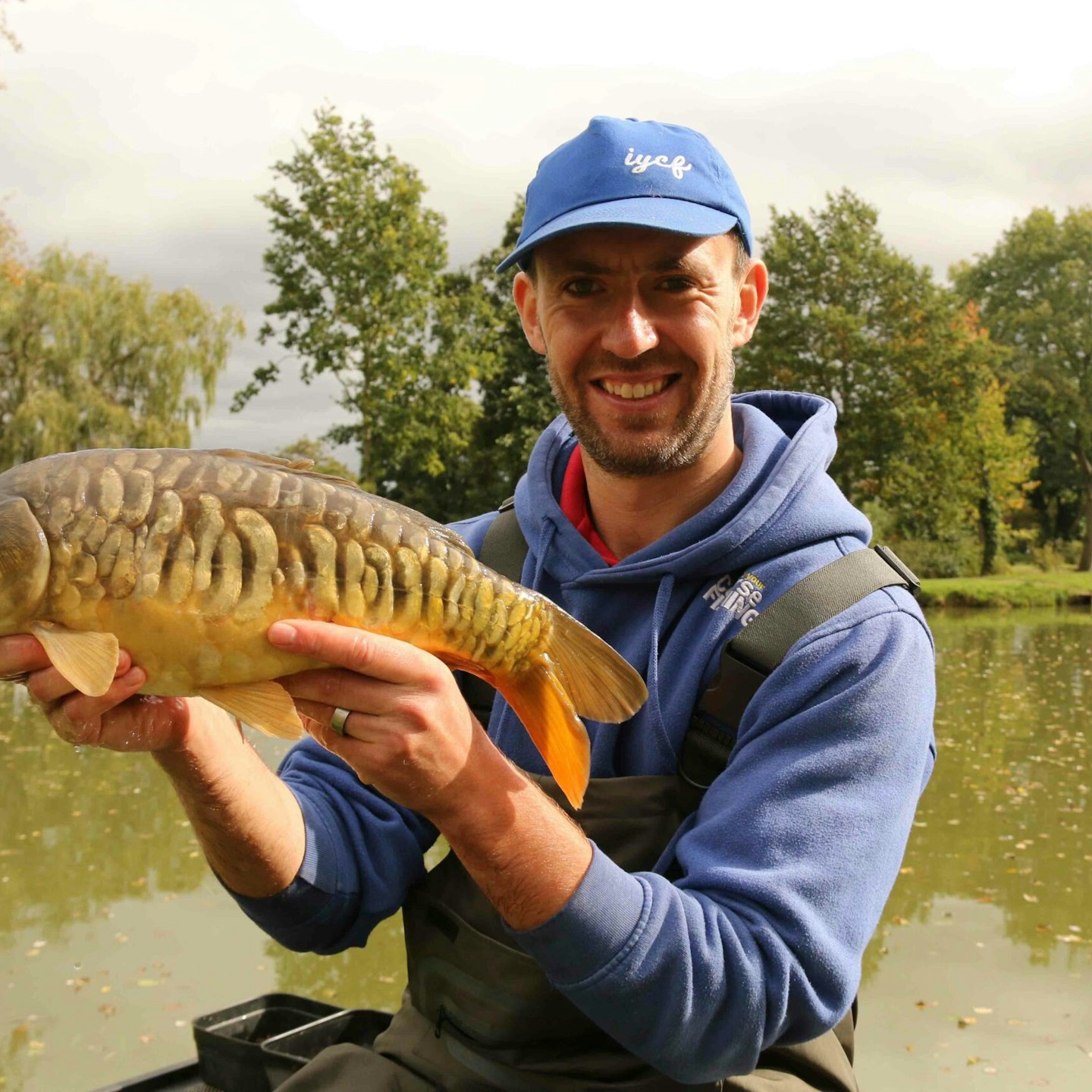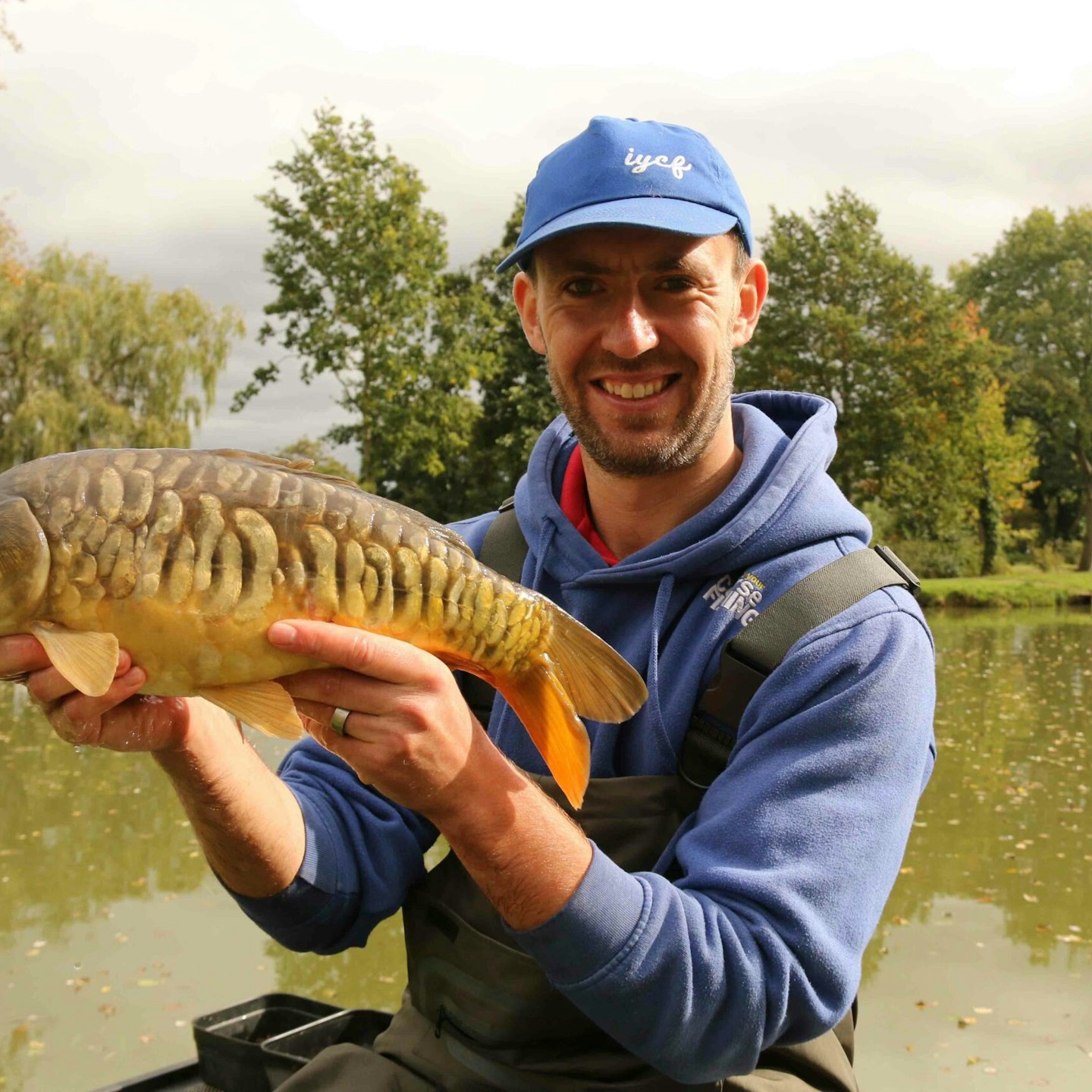 ---
Tony has been a keen angler for over 25 years and managed to marry his two main passions in life together.
He has worked in various roles within both Angling Times and Improve Your Coarse Fishing, getting involved in news and feature writing, photography, filming and editing.
Born in the Lancashire town of Oldham, he first got to grips with the sport on local park lakes and club waters, with his dad Roland giving him the guidance he needed in the early days.
As the years rolled by, he spread his wings and ventured to commercials, with the likes of Bradshaw Hall Fisheries, Cudmore Fisheries and Brookside Fisheries amongst those he would sample.
A move to Stoke-on-Trent in 2004 when he was 18 to study journalism at Staffordshire University helped spark his career, with Tony gaining a job on Angling Times just months after leaving in 2007.
His own personal fishing is mainly centred on commercials in the Midlands, with sessions with his twin siblings Isabelle and Jack currently dominating.
Tony's Bio
Favourite fish: Carp
Best catch: 287lb at Alders Farm (that was last in a 10 peg match!)
Favourite venue: Alvechurch Fisheries, Birmingham
Hobbies outside of fishing: Outdoor fitness sessions
Angling icon: Bob Nudd
All articles by Tony Grigorjevs