A whole host of the nation's best commercial anglers lined up to compete in the annual Drennan Winter Pole Championships at Tunnel Barn Farm and there was a familiar face at the top of the table.
The likes of Jamie Hughes, Paul Holland and Kristian Jones were amongst the 125 anglers entering the three-day event, but it was the bang in-form Andy Bennett that was crowned champion with a perfect three point score.
GET THE BEST POLE FOR YOUR FISHING BY CHECKING OUT OUR LATEST BUYER'S GUIDES.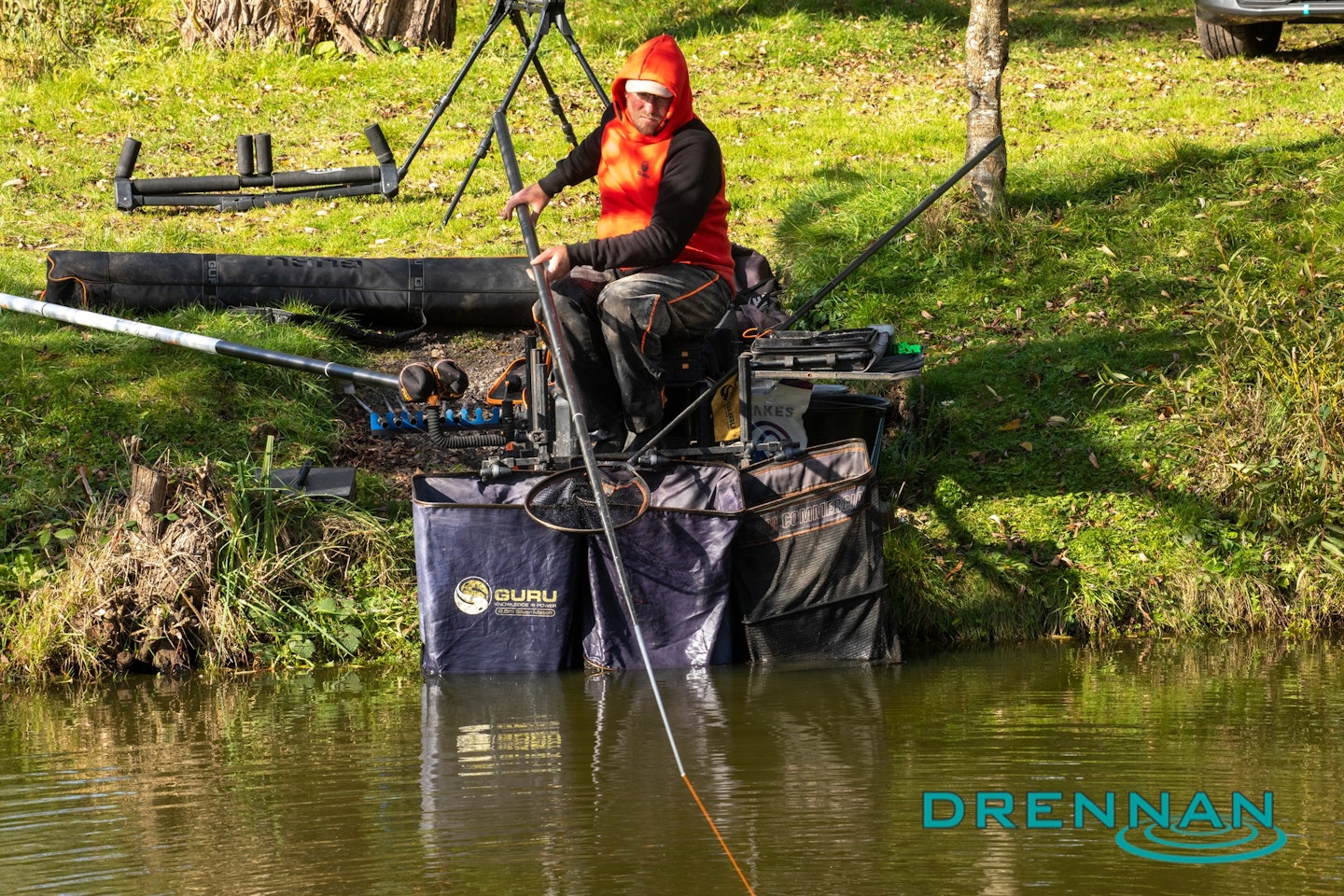 He kicked off his campaign on peg two of Jenny's Pool at the Warwickshire complex and bagged his first section win with 102lb 13oz which proved to be almost 25lb better than the nearest chaser in his section.
Day two saw him drawn on peg 30 of Top Pool, with five times world champion Alan Scotthorne on the next peg. He refused to be phased by being sat next to such a legendary figure, putting 134lb 6oz in his keepnets to easily beat Alan's second in section effort of 59lb 4oz.
A section win and a big weight on the final day would all but secure him the victory and he rose to the challenge by rotating several short pole lines to put 134lb 5oz in his nets from peg 19 on House Pool to secure the coveted title.
GET THE BEST TIPS FOR COMMERCIAL MATCH FISHING IN THIS EXPERT ARTICLE.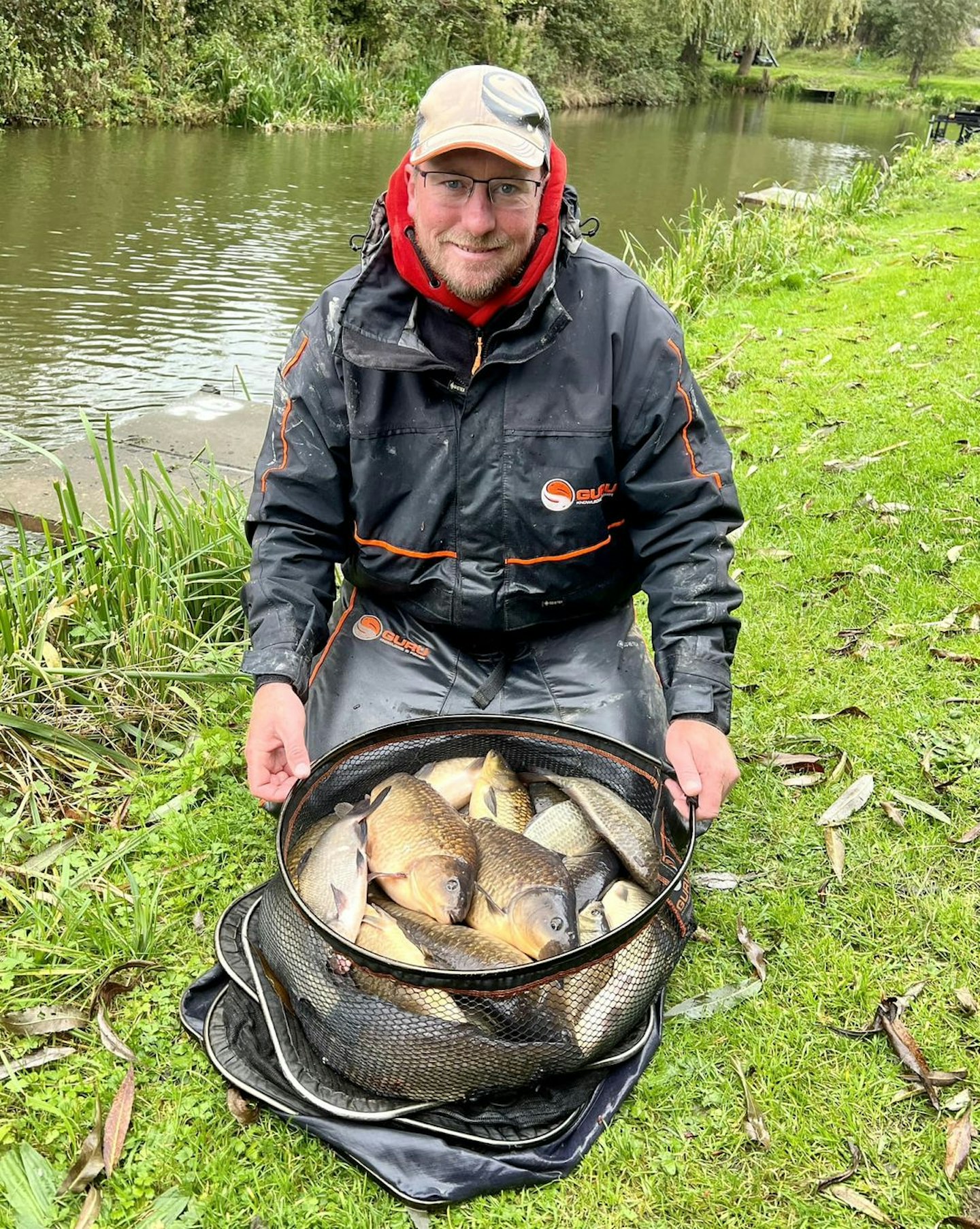 This page is a free example of the amazing content Angling Times Members get every single week. Becoming an Angling Times Member gives you access to award-winning magazine content, member rewards, our back issue archives, bonus content and more! Join our fishing community and find out more today!