It isn't all about carp at the UK's commercial fisheries, some hold superb stocks of roach, skimmers and perch too!
Broom Fisheries, Annan, Dumfries and Galloway
There's some awesome silverfish action to be had at this Scottish venue, where big ide, skimmers and perch are on the cards.
Contact: 01461 700386
Bradshaw Hall Fisheries, Bolton, Greater Manchester
Head to Lake 2 or 4 for a net of quality silvers on the float. The waggler is a great tactic, feeding casters and using maggots on the hook.
Contact: 01204 307197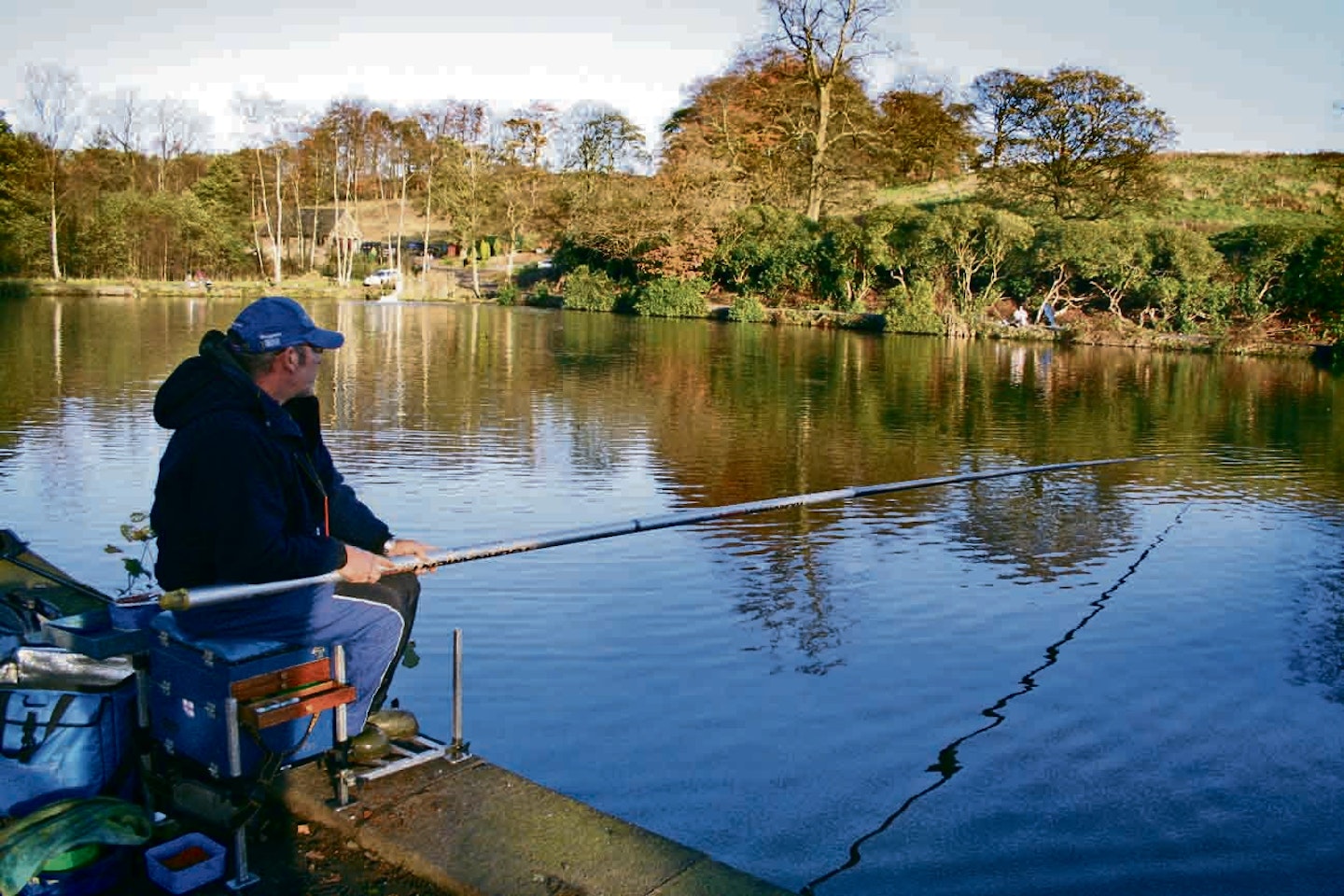 Lloyds Meadow Fishery, Chester, Cheshire
Try Badger Pool for a net of big skimmers and roach on the pole. Introduce maggots and hemp, and fish maggots over the top.
Contact: 01928 740710
Cudmore Fisheries, Newcastle-under-Lyme, Staffordshire
This popular fishery offers a wide range of lakes, but Drumble is hard to beat for a mixed bag. Be sure to book before arriving.
Contact: 01782 680919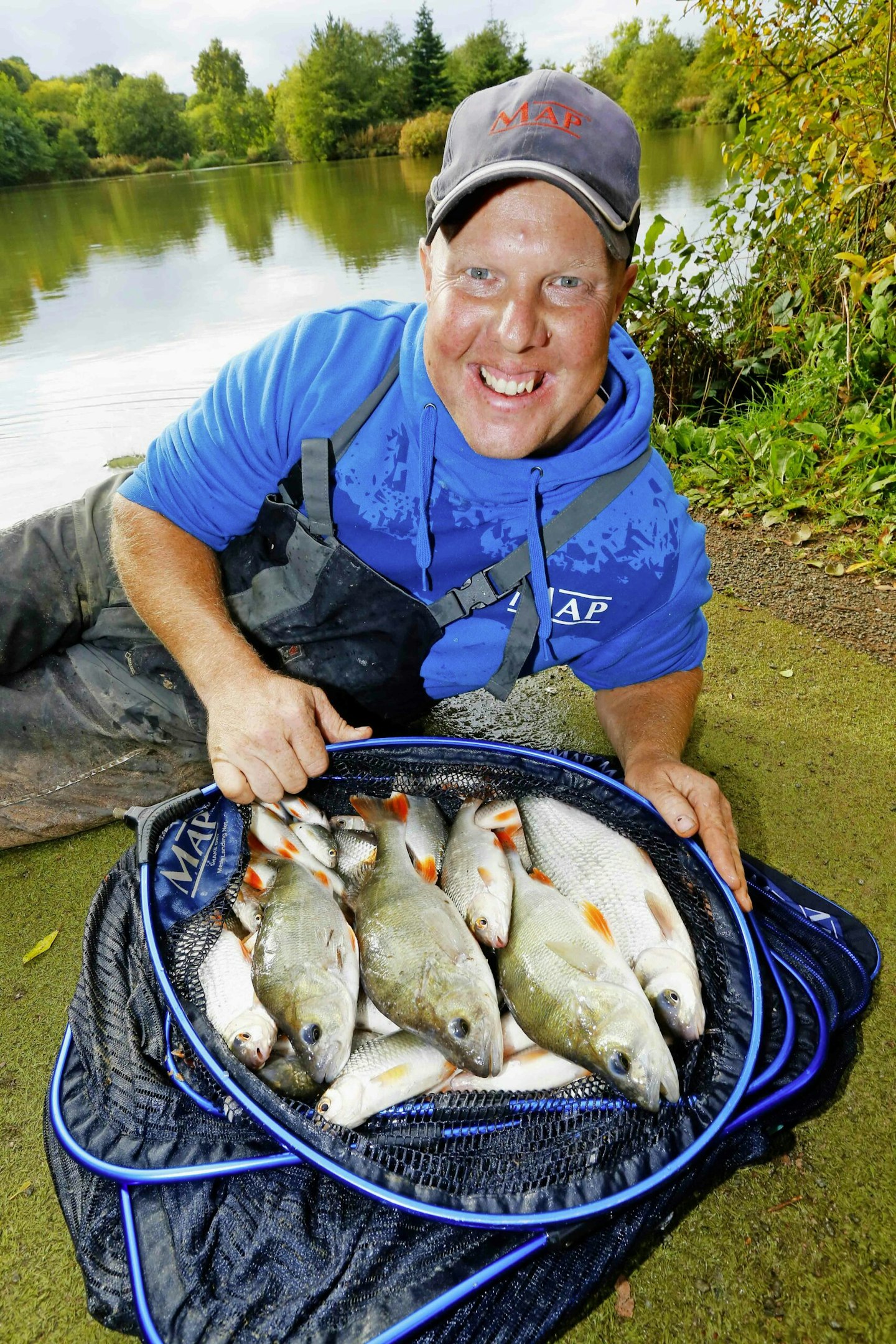 Shearsby Valley Lakes, Lutterworth, Leicestershire
For a proper mixed net, you'll struggle to beat Shearsby Valley. Keep things simple, fishing maggots on the short pole, and catch a bit of everything.
Contact: 0116 2478 164
Packington Somers Fishery, Coventry, West midlands
You're spoilt for choice at this prolific fishery, but the small Willow Pool is well worth a try. It's filled with skimmers, tench and crucians.
Contact: 01676 522020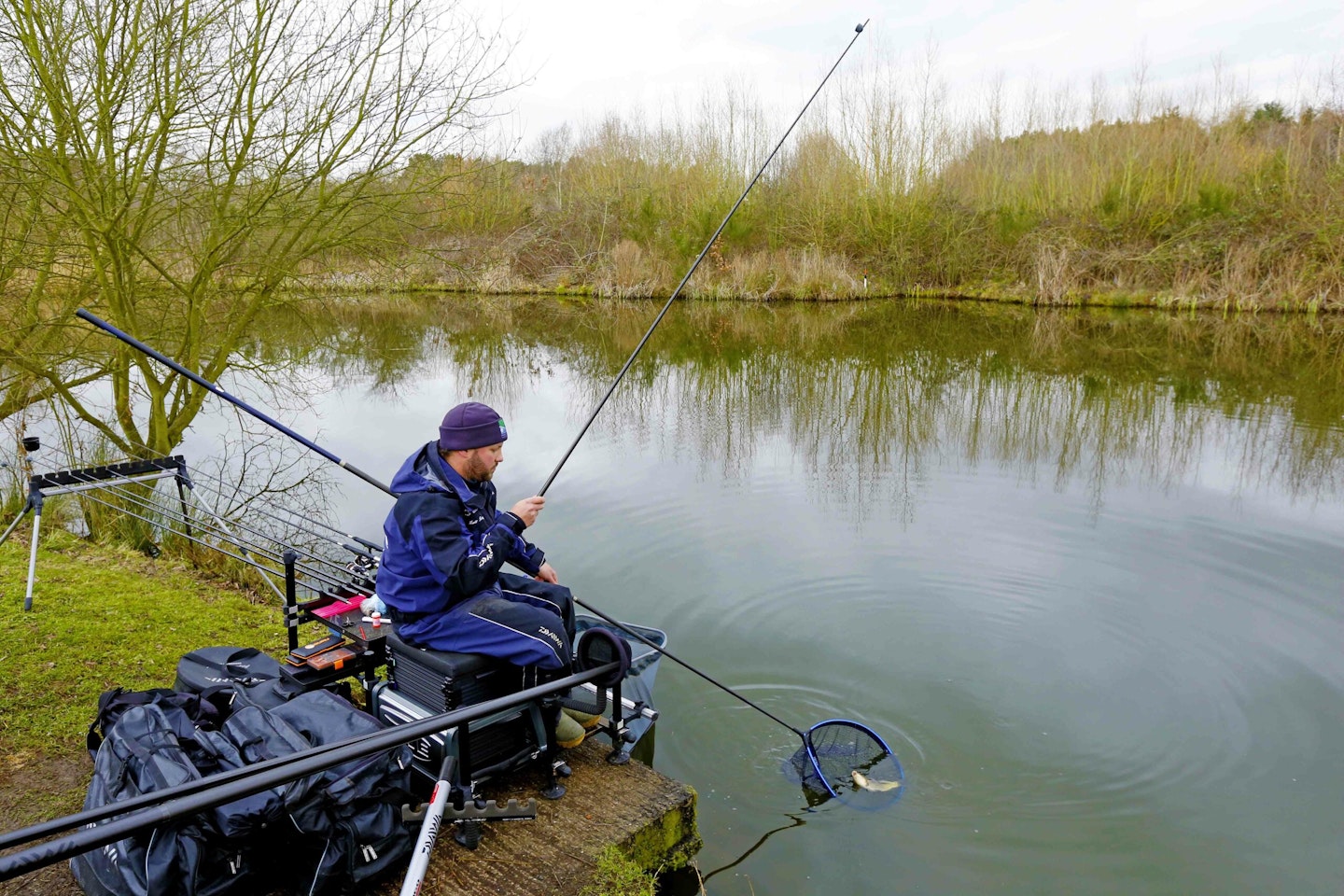 Castle Ashby Fishery, Northampton, Northamptonshire
Brickyard and Scotland Lakes are both worth considering for catches of silverfish. They're both popular match venues in mature scenery that'll respond to a range of tactics.
Contact: 07799 527972
Suffolk Water Park, Ipswich, Suffolk
Match Lake 2 holds good-sized bream, plus some specimen perch. Fish the pole or waggler with natural baits, worms being a good option.
Contact: 07719 244061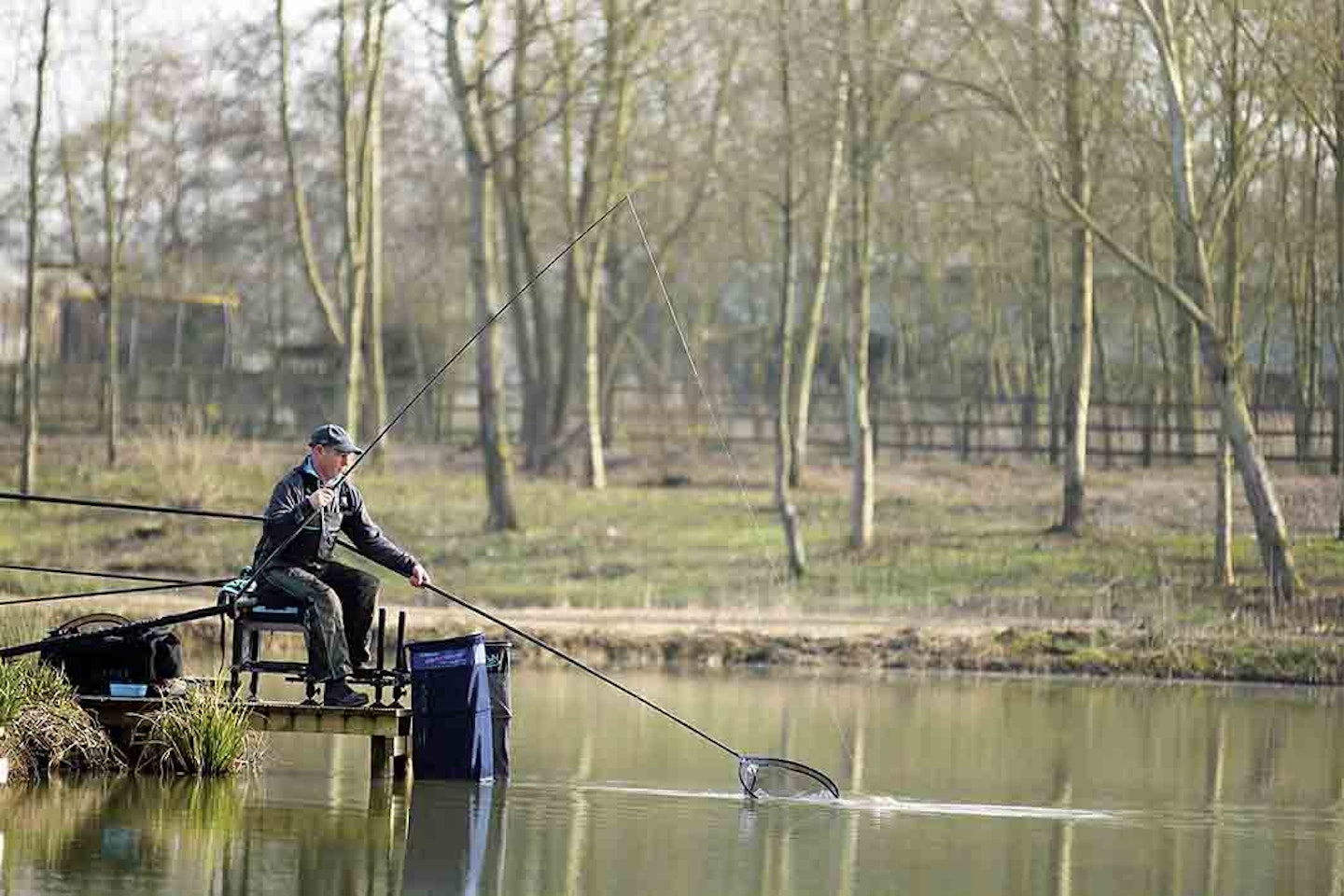 Ivy House Lakes, Chippenham, Wiltshire
Other than the Specimen Lake and Heron Lake, take your pick of the waters for silverfish. Soft pellets can select some quality skimmers.
Contact: 07725 732 624
Gold Valley Lakes, Aldershot, Hampshire
Good silverfish catches are common at this popular fishery. Fishing casters on the short pole will result in bites from all sorts, including good roach.
Contact: 01252 336333