In clear water the fish, especially roach and bream, will back off way out into the lake. You could reach for the feeder, but a waggler is far stealthier, and creates little noise by comparison.
Here's how you can give it a go...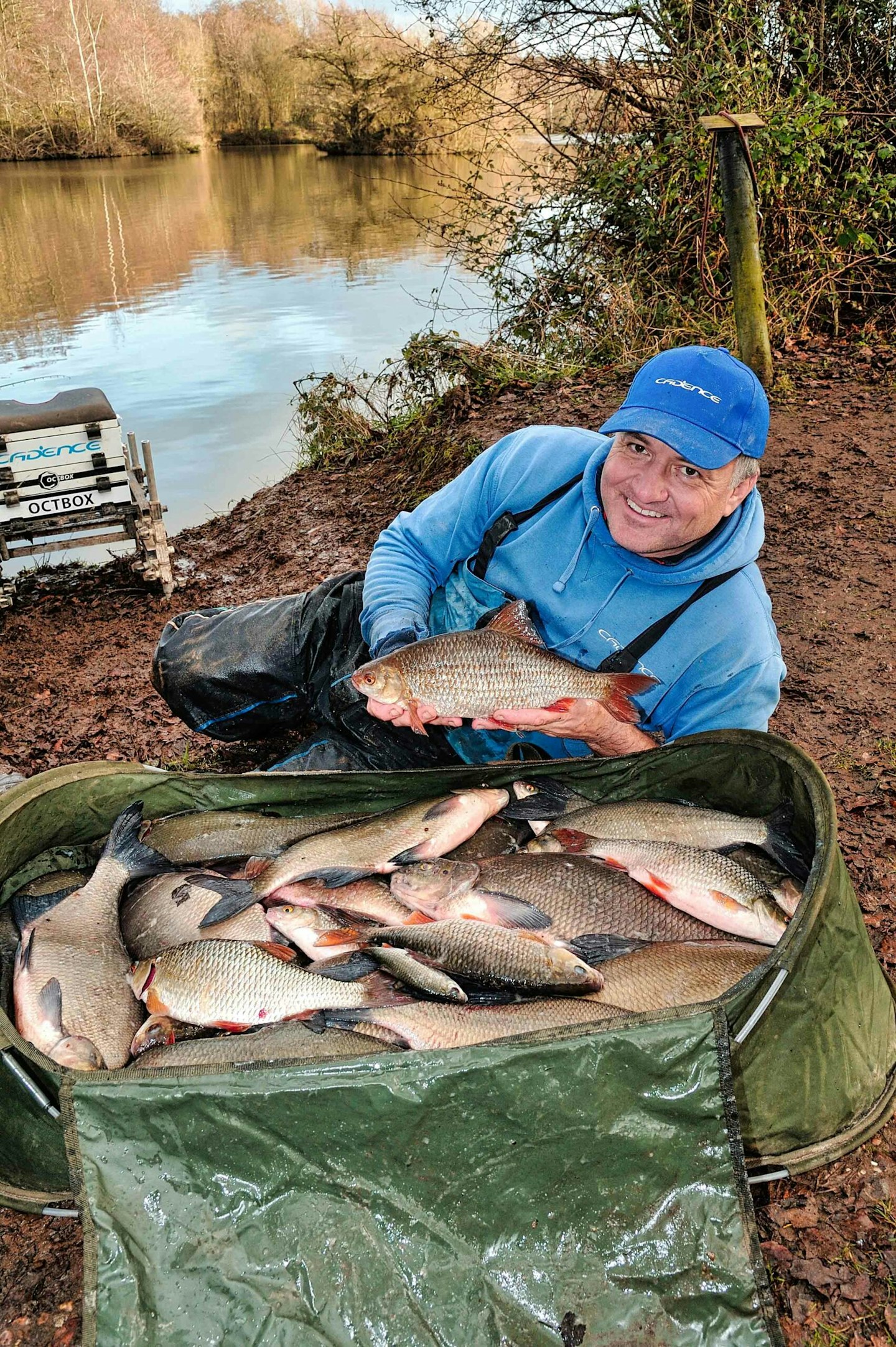 Match the conditions
Which waggler is use is down to the wind. If it's blowing, a straight waggler will let me keep the bait still, but if there's no wind, I'll go for the sensitivity of an insert.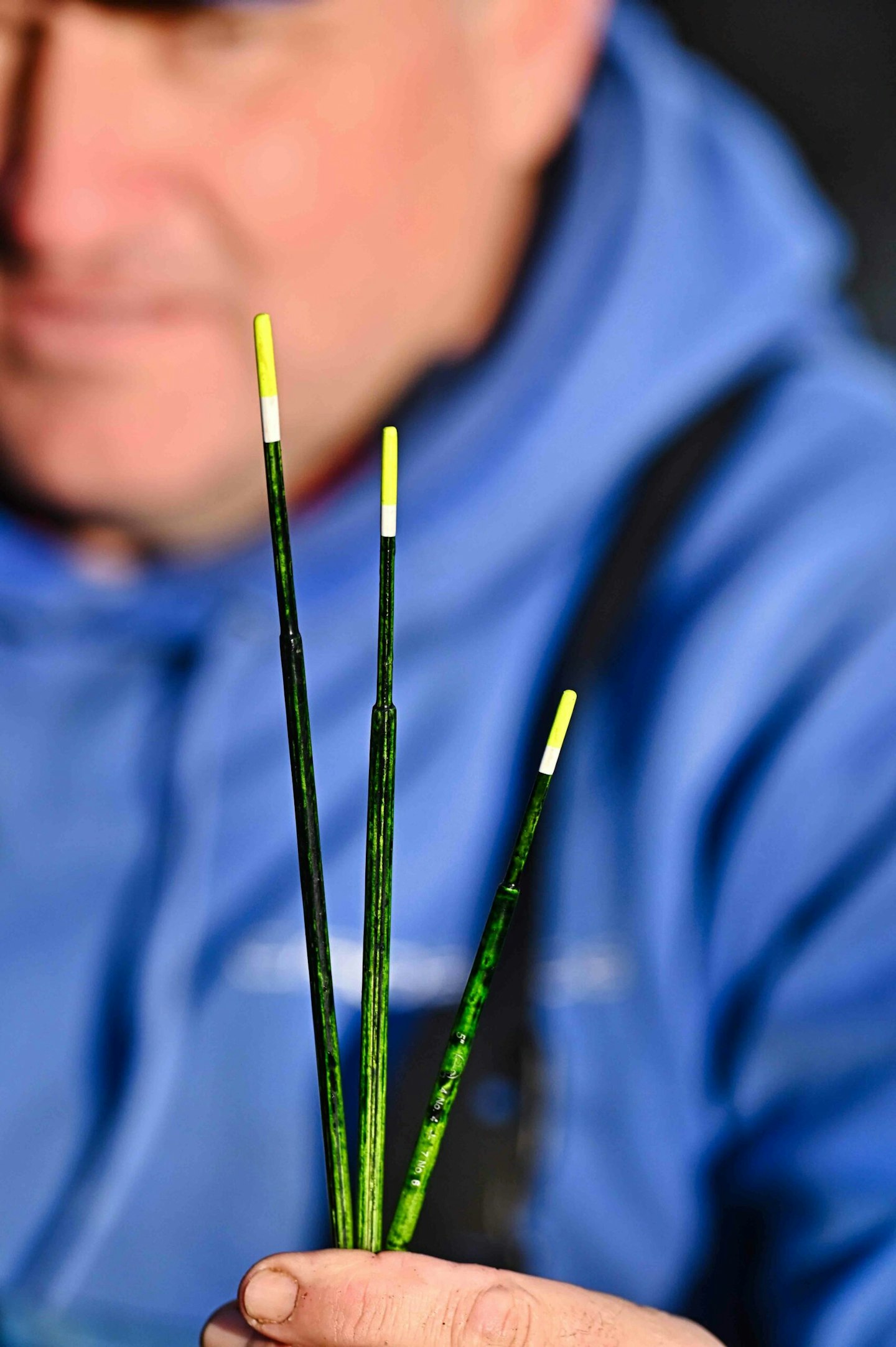 Make sure it's loaded
My floats are semi-loaded, so they cast well and don't need massive locking shot. A couple of No8 shot hold the waggler in place, with five or six more down the line.
Pick a long rod
Any depth over 7ft is too much for a short rod. A 13ft model gives me more reach and control of the float, plus it allows me to fish up to 12ft deep and cast easily.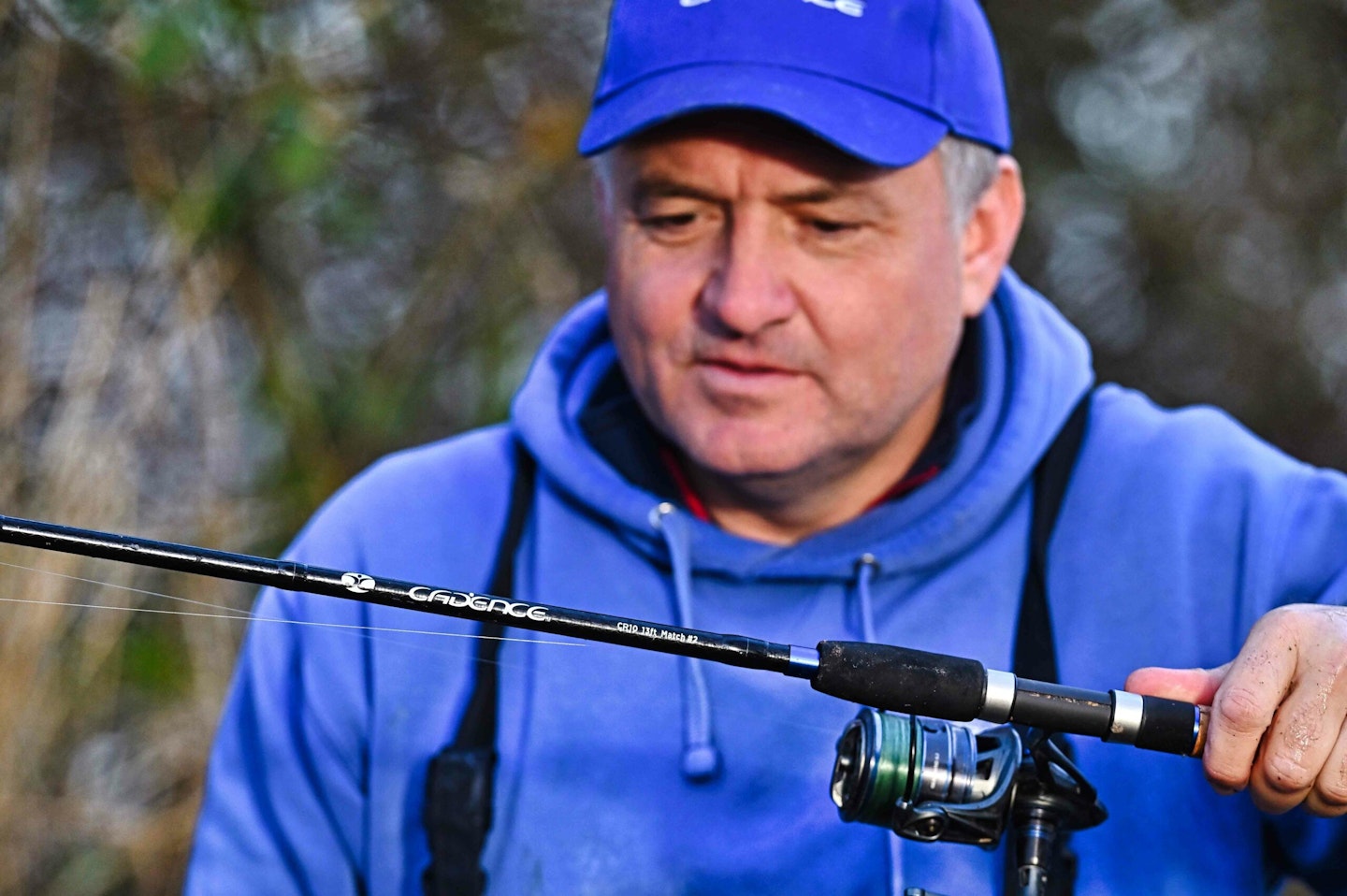 Create a base area
I use both groundbait and loosefeed. The groundbait is an opener to create a bed to fish over. It holds casters and micros, with four balls going in at the start.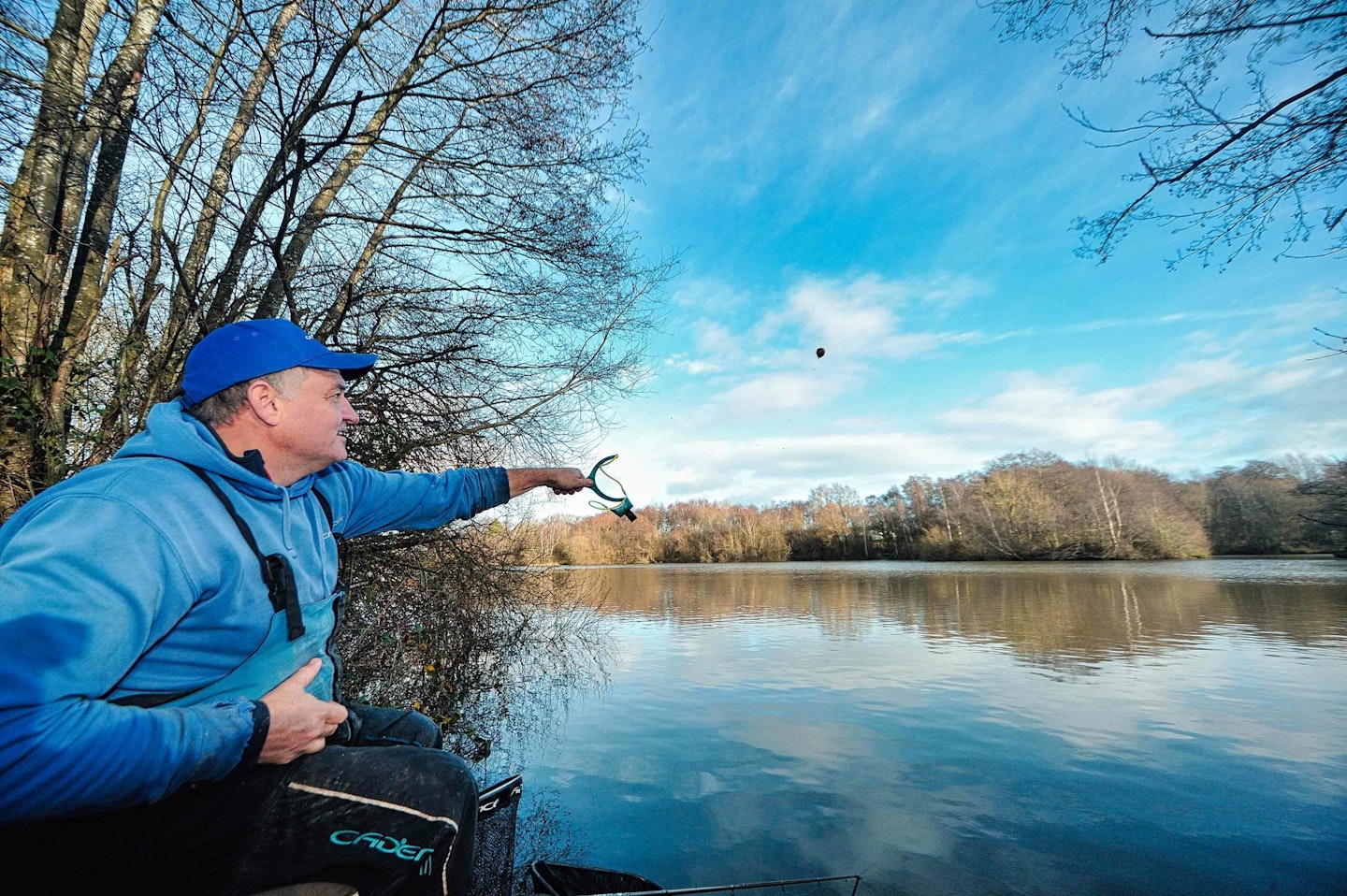 Use fluorocarbon!
I'm a big fan of fluoro for silverfish hooklengths, as it doesn't spin up when using double or triple hookbaits. It also helps when the fish are being finicky in clear water.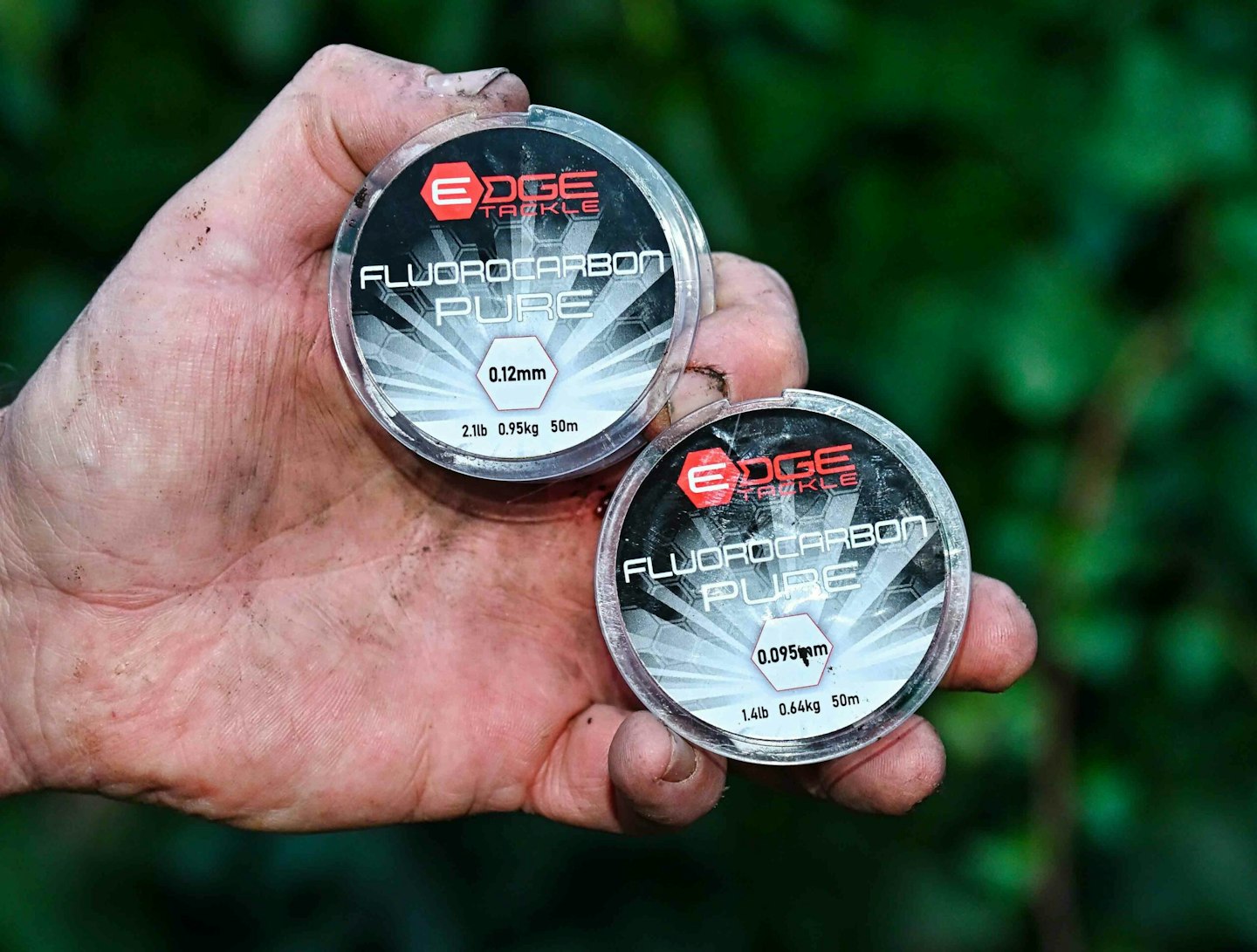 Have bait options
Anything from a single caster to double maggot can work, but three fluoro pinkies is my top hookbait. Pinkies seem like a negative bait, but they'll sort out the better fish.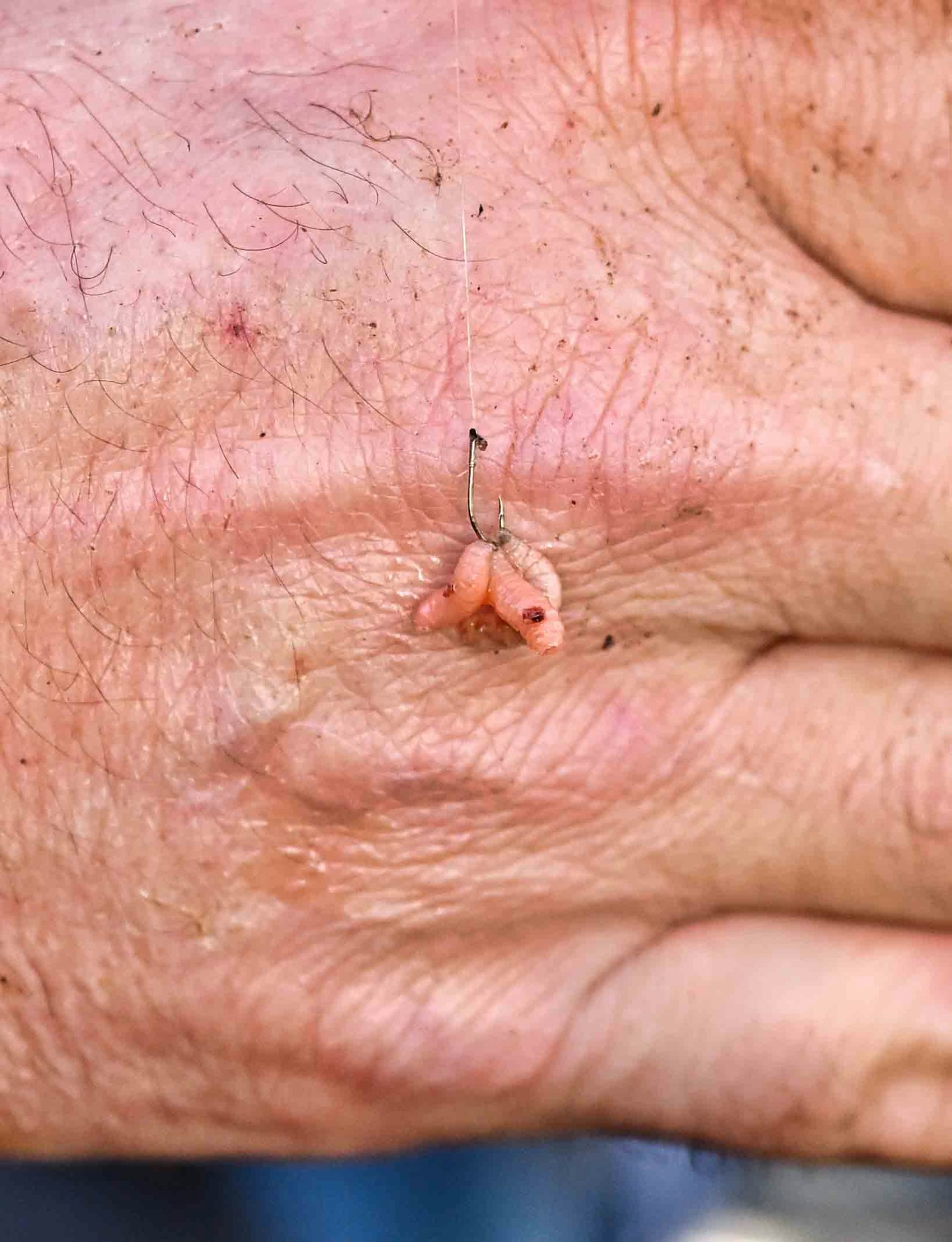 Read James' full 'Tips & Tactics'article here.