When Neil Lawrence headed to his local canal he was hoping to catch a few roach and skimmers – certainly not this 21lb 2oz carp!
The West Midlands angler was using breadpunch over liquidised feed and had landed a few quality roach before hooking something that soon bottomed out his elastic and snapped his fine hooklink.
"I stepped up my line, elastic and hook before trying my 14m line," Neil said.
"The float disappeared again and the elastic shot off down the canal. I thought it'd do me again, but I managed to turn it this time. My small pan net wasn't big enough, but I switched to a larger one mid-fight and eventually had a fully-scaled mirror in the mesh. Landing it on the pole made my year, and I used less than £2 worth of bait!"
PICK UP THE BEST FISHING POLE AT A BARGAIN PRICE WITH THESE BLACK FRIDAY POLE DEALS.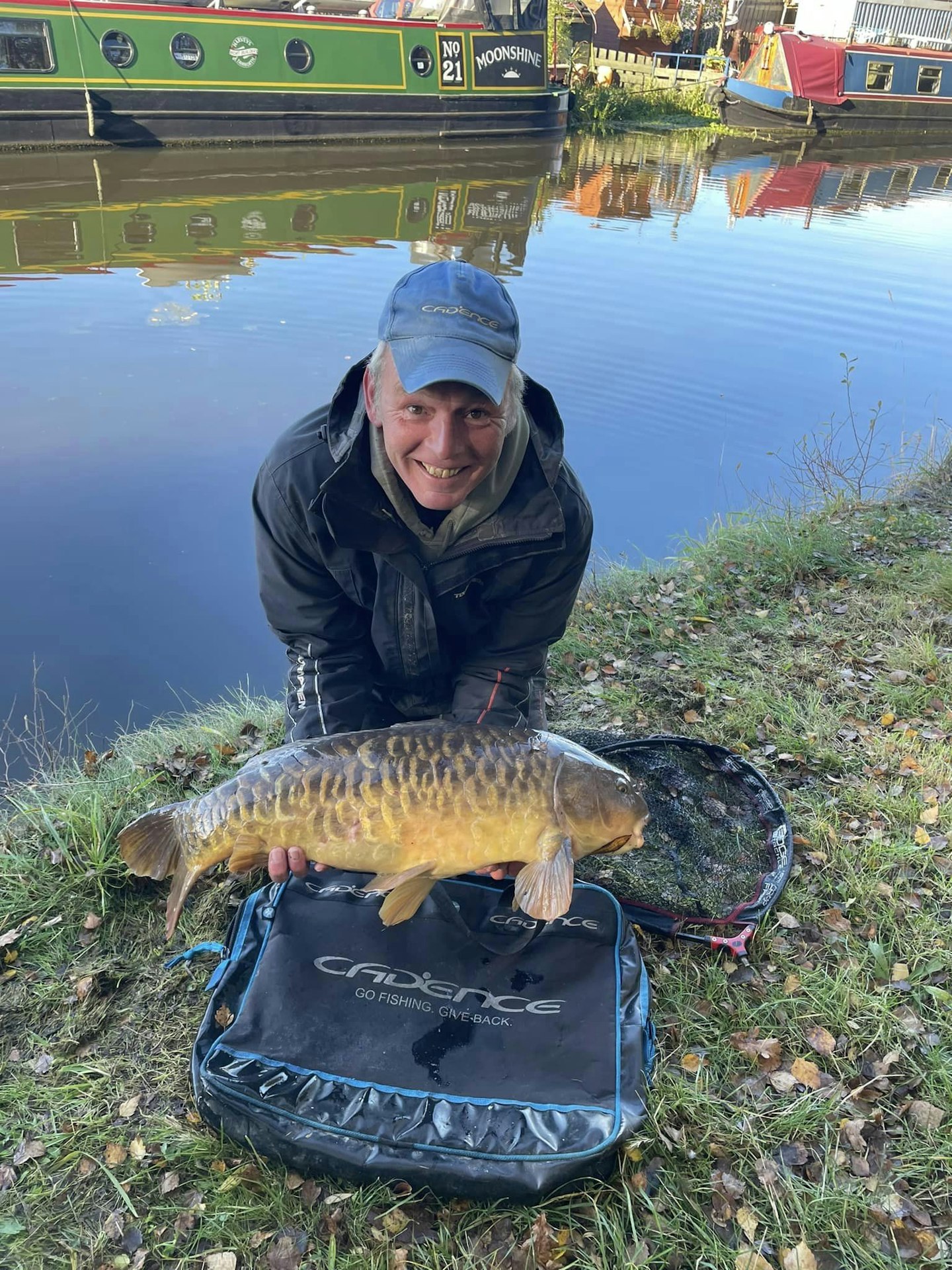 This page is a free example of the amazing content Angling Times Members get every single week. Becoming an Angling Times Member gives you access to award-winning magazine content, member rewards, our back issue archives, bonus content and more! Join our fishing community and find out more today!