Many anglers associate canal fishing with scratching around with tiny hooks catching small bits and pieces. But that couldn't be any further from the truth on these ten great stretches, where a bonus monster specimen or two is a real possibility - you might want to up the gear if you choose to visit one of them!
Leeds & Liverpool Canal, Leigh, Lancs
Quality bream, tench and roach can be found in Leigh & District's stretch of the Leeds & Liverpool Canal. Hemp, casters, and bread are all winning baits.
Contact: Leigh Tackle and Bait, 01942 604125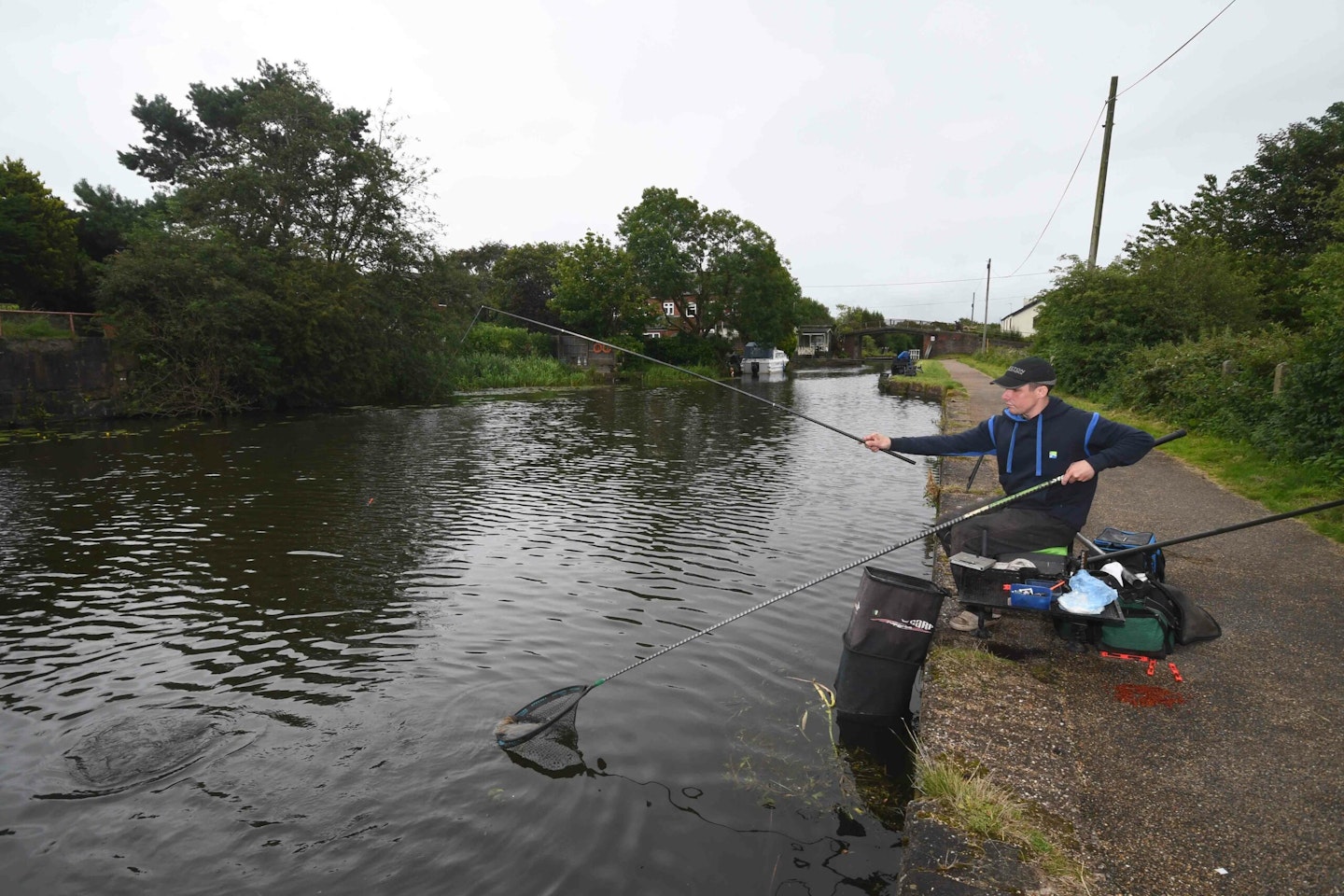 New Junction Canal, Doncaster, S Yorkshire
Quality bream, perch and the odd chub can be found in this wide canal. Chopped worm on the pole will score, while a small swimfeeder works too.
Contact: Independent Fishing Tackle & Bait, 01302 376689
Lancaster Canal, Lancashire
The Pike Anglers Club of GB controls some great bream fishing here and offers a great value permit for the venue.
Grand Union Canal, Solihull, West Mids
On the Perls AC stretch at Chessetts Wood perch, skimmers and bream can be caught down the track.
Contact: 0121 686 5909
Coventry Canal, Warwickshire
The Tusses Lure Division's stretch holds zander, perch, chub and pike, making it perfect for the lure angler. You'll also find carp, bream and tench.
Contact: 07450 974366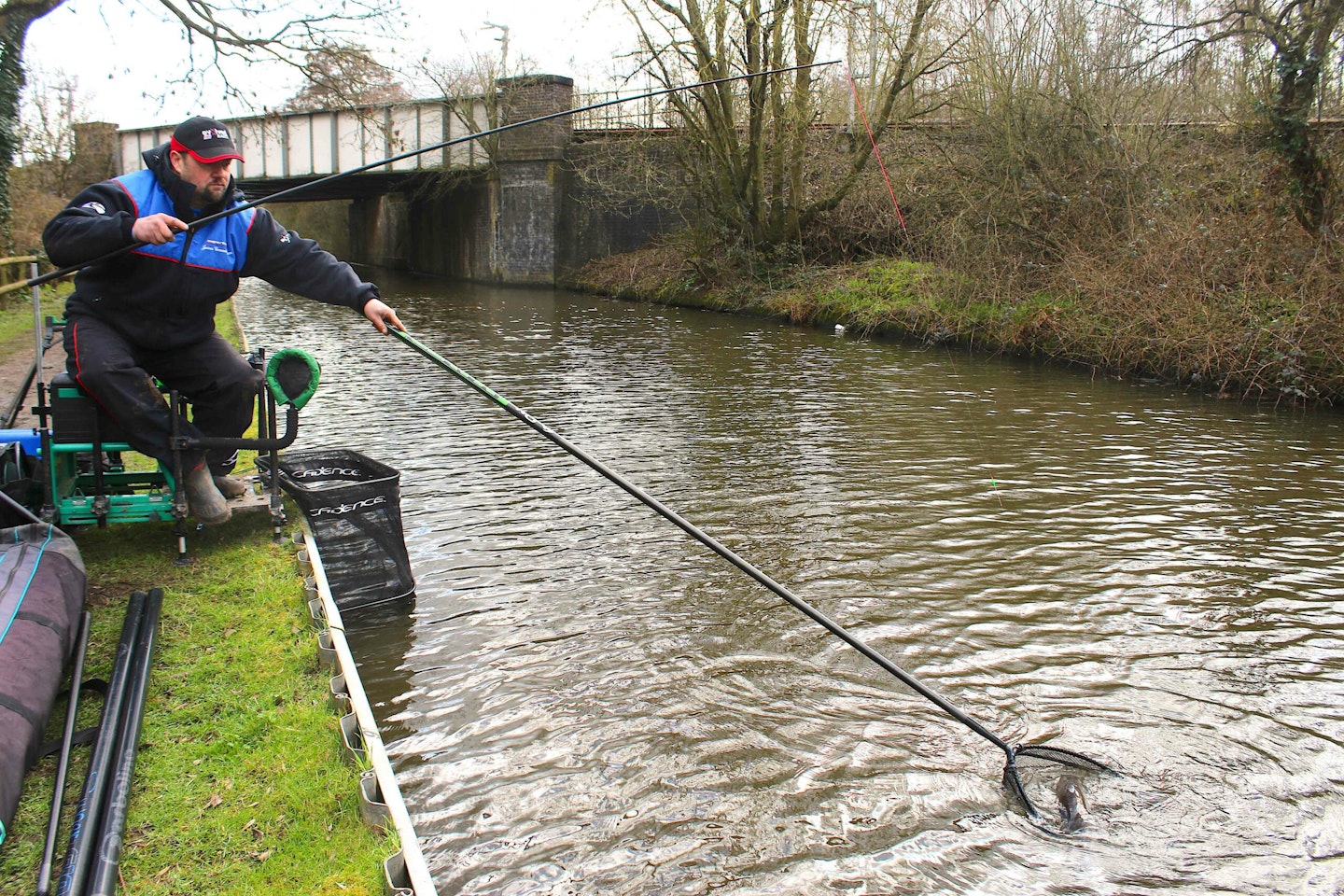 Grantham Canal, Lincolnshire
Parkside Angling Club controls some fantastic tench fishing here. Chopped worm and casters is a winning combo.
Contact: 0115 9787350
Gloucester Canal, Hempstead, Gloucestershire
Bream are the main target on this deep canal. Both feeder and pole tactics are worth a try.
Contact: Gloucester Angling Centre, 01452 520074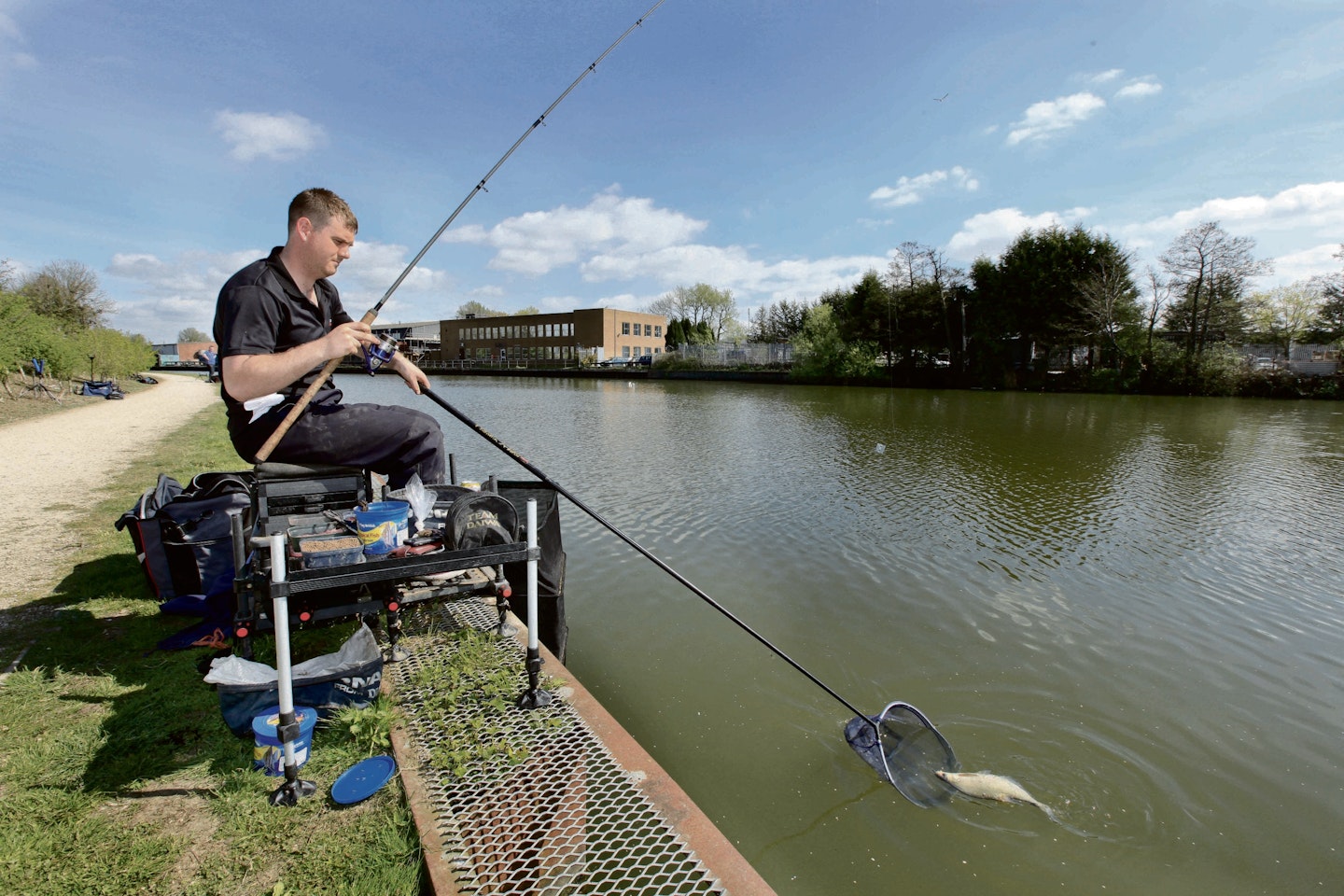 Bristol Feeder Canal, Bristol
Feed groundbait laced with casters, dead maggots and chopped worm and try a range of baits over the top.
Contact: Bristol Angling Centre, 117 950 0201
Kennet and Avon Canal, Devizes, Wiltshire
Devizes AA controls around 15 miles of the Kennet and Avon Canal, where a wide range of species, including carp and tench, can be found.
Contact: www.devizesaa.org.uk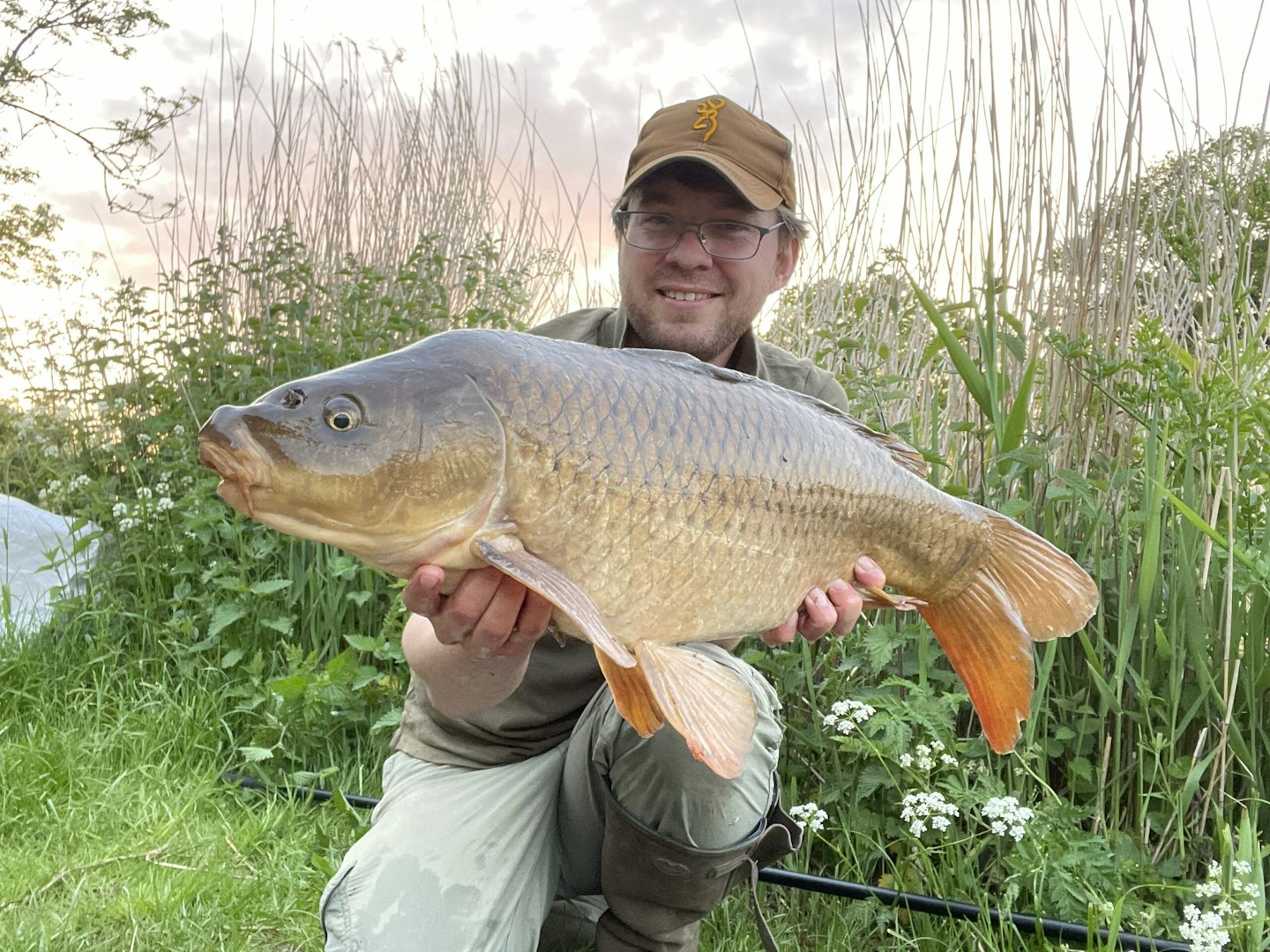 Grand Union Canal, Tring, Hertfordshire
Enjoy sport here with quality skimmers and bream. Find the wider areas and fish a small waggler with caster, feeding regularly but lightly.
Contact: Old Town Angling, 01442 252373
So, that's where to fish. How about some tips on how to fish them?