It's been a manic few weeks for the nation's barbel anglers, with perfect conditions rolling in following storms Babet and Ciaran.
Countless big fish have been banked, including this massive 19lb 3oz specimen that fell to the rod of Berkshire angler, Jack Jacura.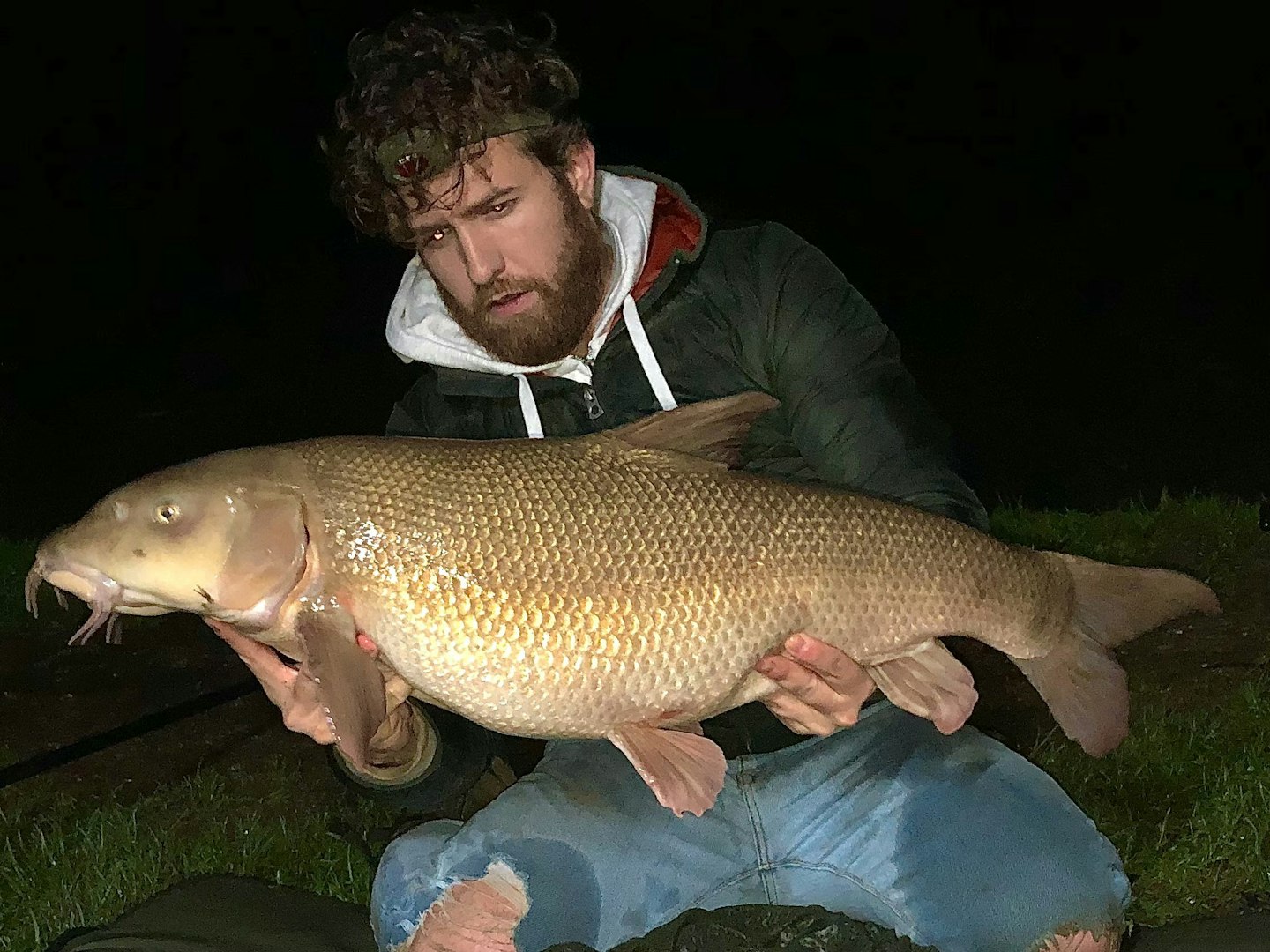 He was fishing the River Thames in his home county and had the fish on a boilie hookbait, fished over a few of the same as loosefeed.
"I used an in-line lead with a fluorocarbon hooklink to a size 8 wide gape hook," Jack told us.
"I've had a great few months on the river, landing multiple doubles plus eels to 5lb and perch to 3lb. But this absolute beast is the standout. It's the fish of a lifetime!"
GET THE BEST KIT FOR YOUR BARBEL FISHING BY CHECKING OUT OUR BUYER'S GUIDES TO RODS, REELS, BAITS, LINES AND MORE.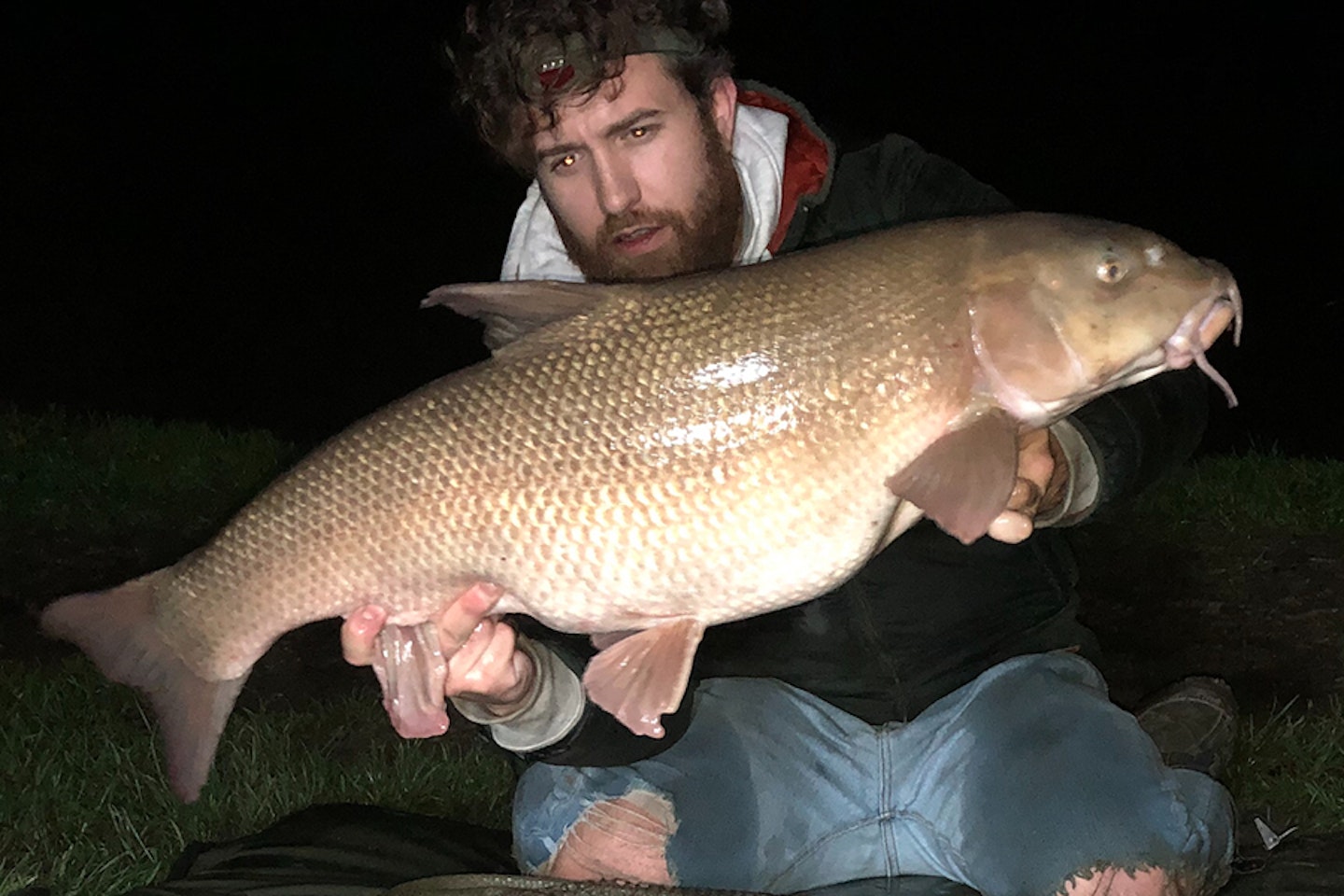 This page is a free example of the amazing content Angling Times Members get every single week. Becoming an Angling Times Member gives you access to award-winning magazine content, member rewards, our back issue archives, bonus content and more! Join our fishing community and find out more today!