Just how important is the weather to catching well? Many anglers who have just the one day a week to go fishing will turn out in all conditions and make the best of it.
But if they took time out to study the forecast and adjust their tactics to suit, the end result would be a whole lot better.
I spend a lot of time (too much, perhaps!) glued to the forecast, looking for changes in air pressure and temperature to second guess how a venue will respond at the weekend. Believe me, it doesn't need a massive change to trigger a very different response from the fish.
We're not helped by living in a country where these changes can be rapid and dramatic, going from calm, settled weather to storms in the space of 24 hours!
Sometimes we just have to admit defeat and accept that we're in for a tough day when nothing will work. But on others, we can crack the forecast, go suitably prepared and enjoy a real red-letter day, especially during autumn and winter months.
MAKE SURE YOU'RE PREPARED TO FACE THE ELEMENTS WITH THE BEST FISHING WATERPROOFS.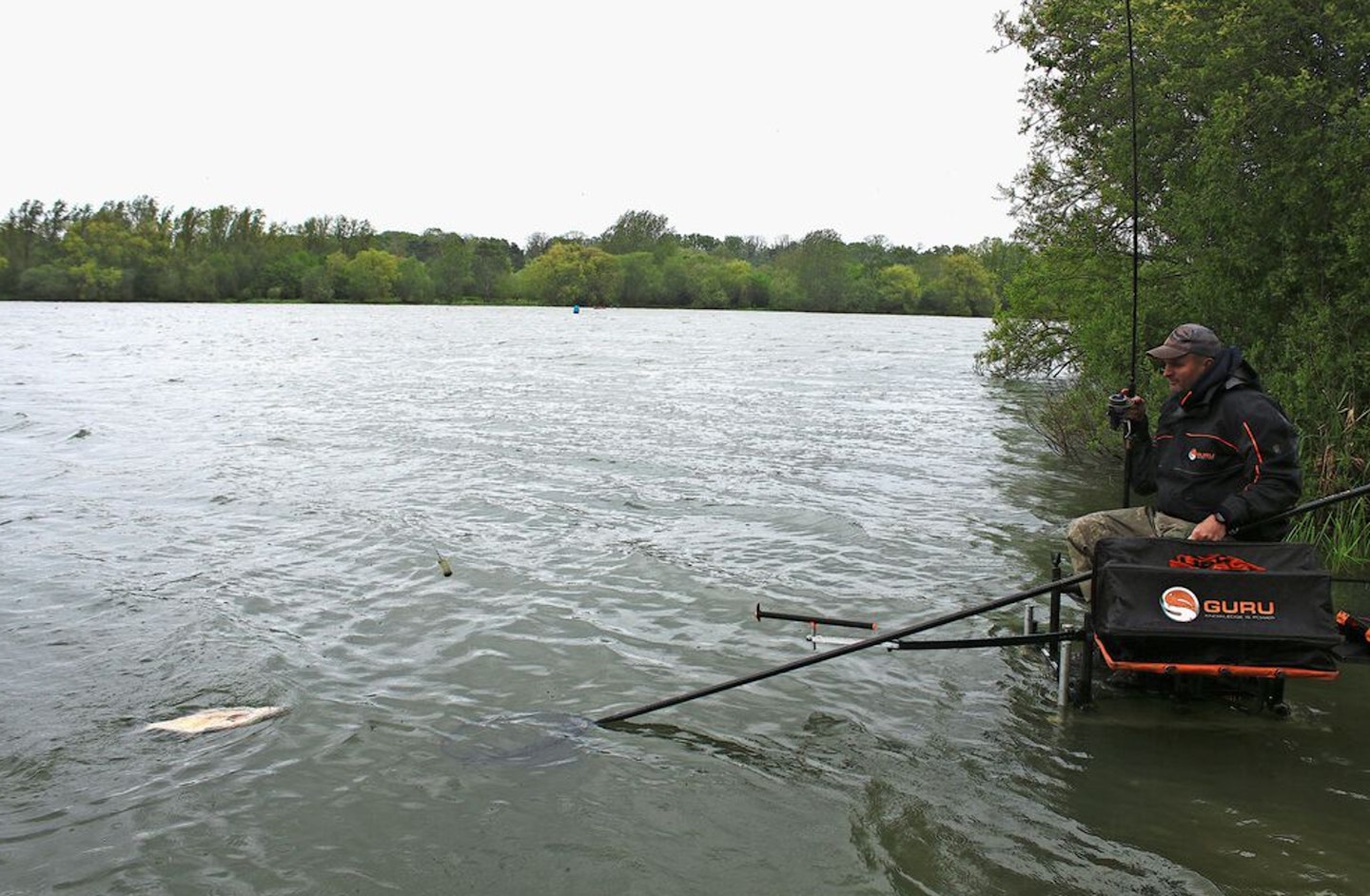 Moon phases
There's a definite correlation between the moon and how many fish we catch. Several dedicated websites will reveal the phases each week and, as a rough guide, a full moon normally means a bad day's fishing, so this is a time to try and avoid.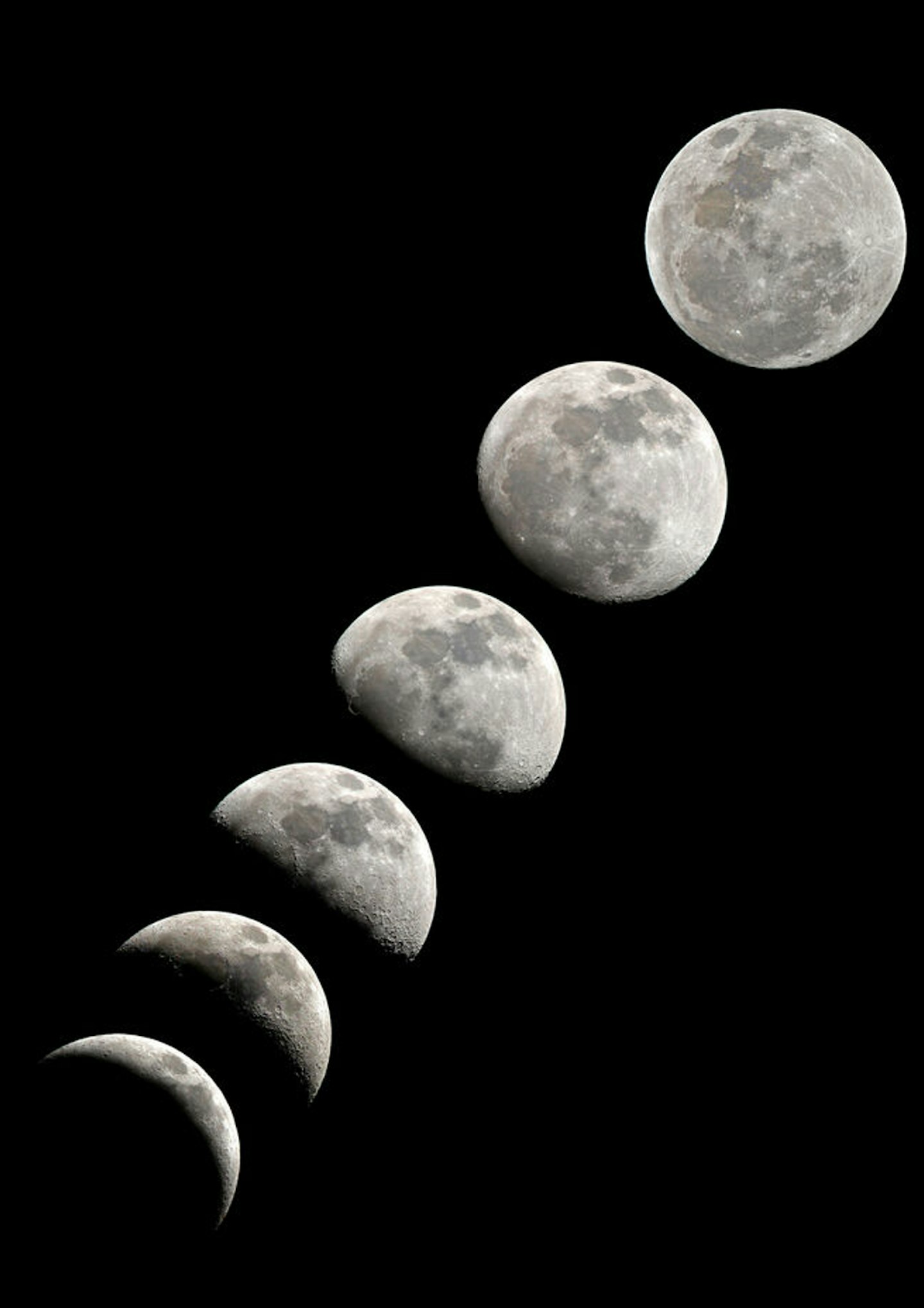 Frosts
After several days of frost the fish will adjust and be feeding by the time your trip comes around. But three days of mild weather, two frosts and then a further mild spell will leave the fish not knowing if they're coming or going.
STAY WARM ON THE BANK ON COLD DAYS WITH THIS BUYER'S GUIDE TO THERMALS.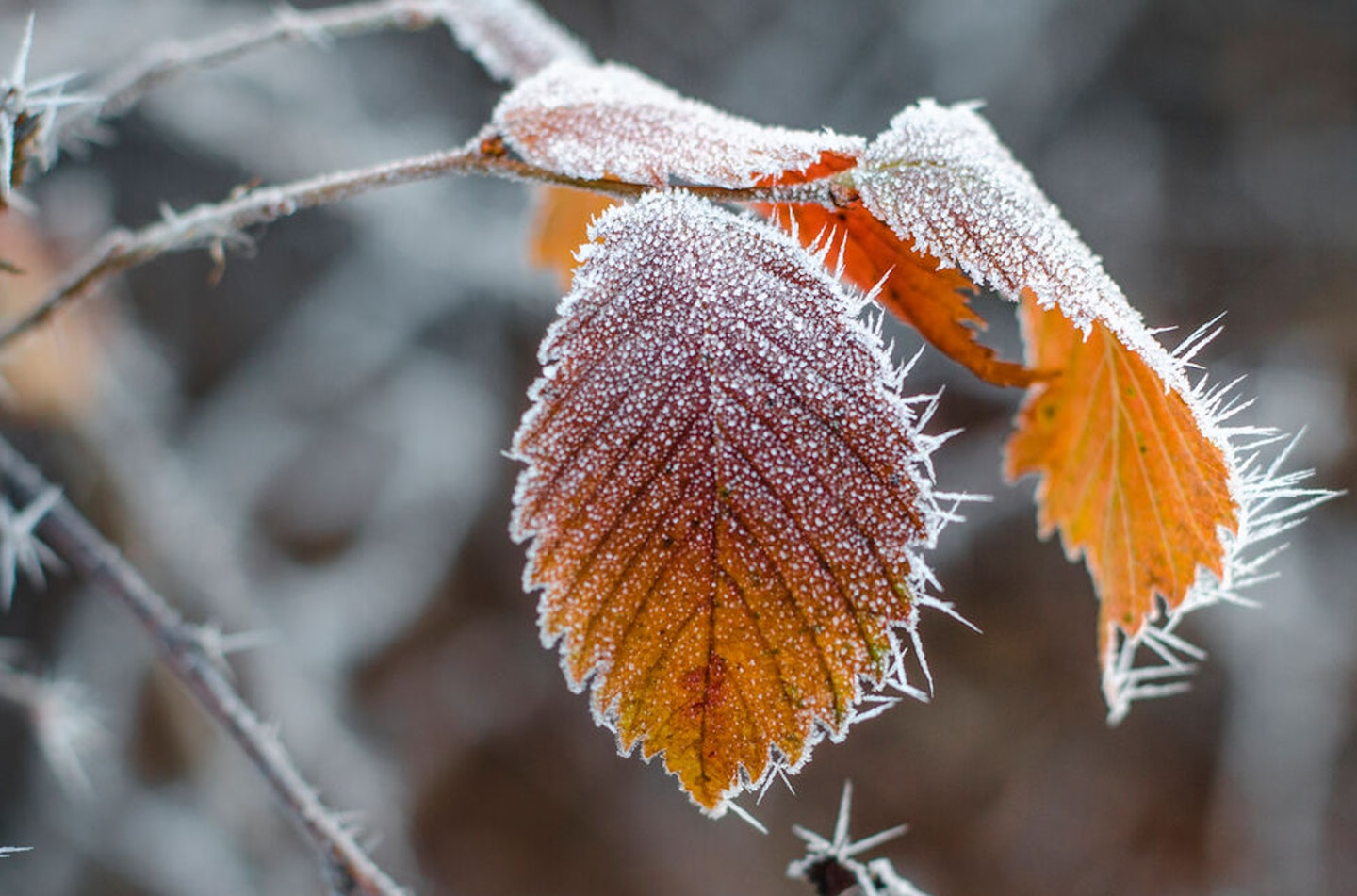 Wind
Anything other than an easterly wind is good, especially one from the south or west. You can still catch well in an east wind, but you'll need to fish off the back of it. Find the calmest spots to increase your chances of success.
LOOKING FOR AN AUTUMN NATURAL BAGGING WATER? CHECK OUT THIS WHERE TO FISH GUIDE.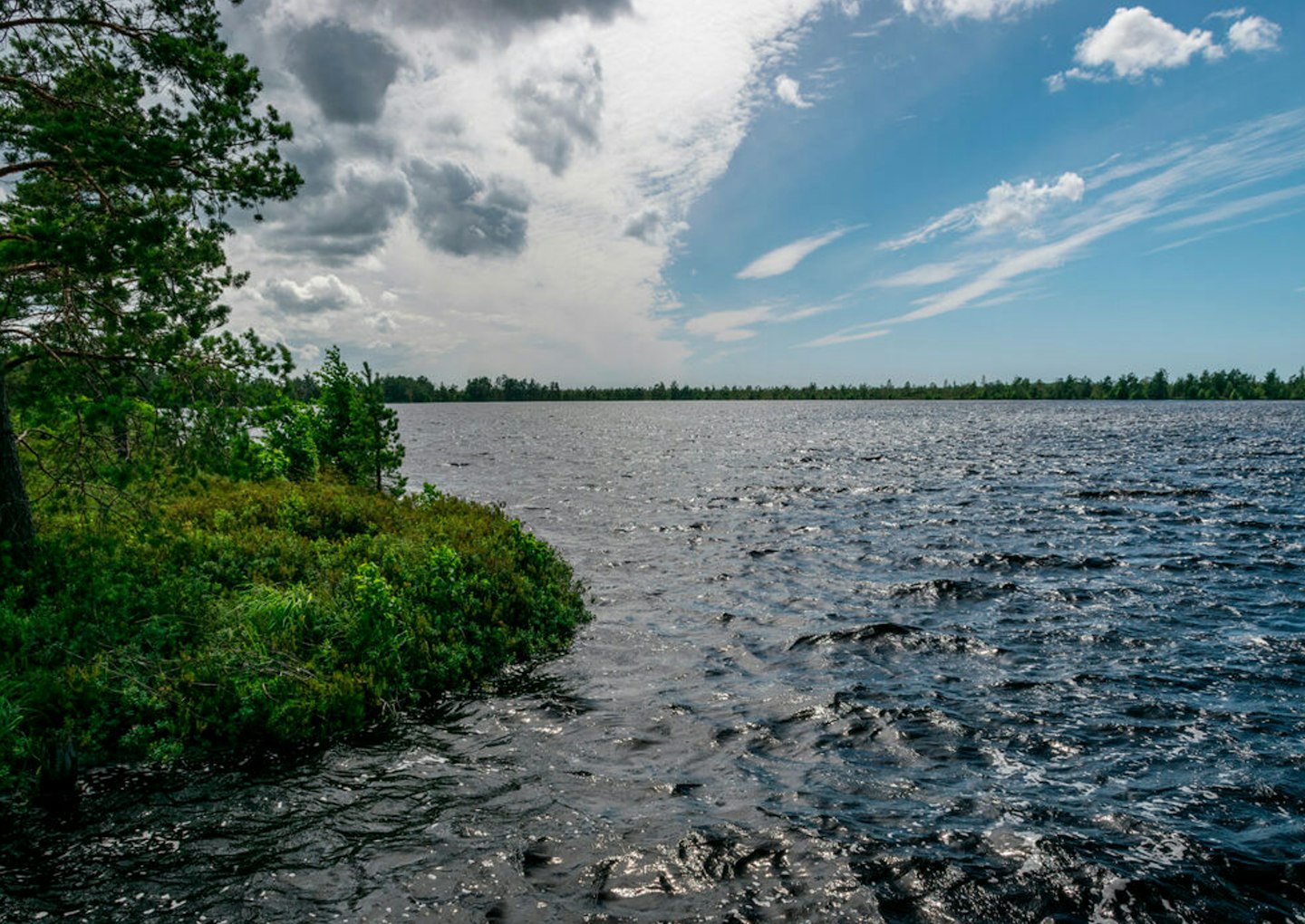 Rain
Cold rain in autumn and winter is bad news. It chills the water and this cold sinks to the bottom of the lake in a 'plug', so you'll catch nothing down on the deck. Popped-up baits, or fishing a waggler at mid-depth, are now the best tactics.
GET MORE EXPERT ADVICE FROM STEVE RINGER IN THIS TIPS & TACTICS ARTICLE.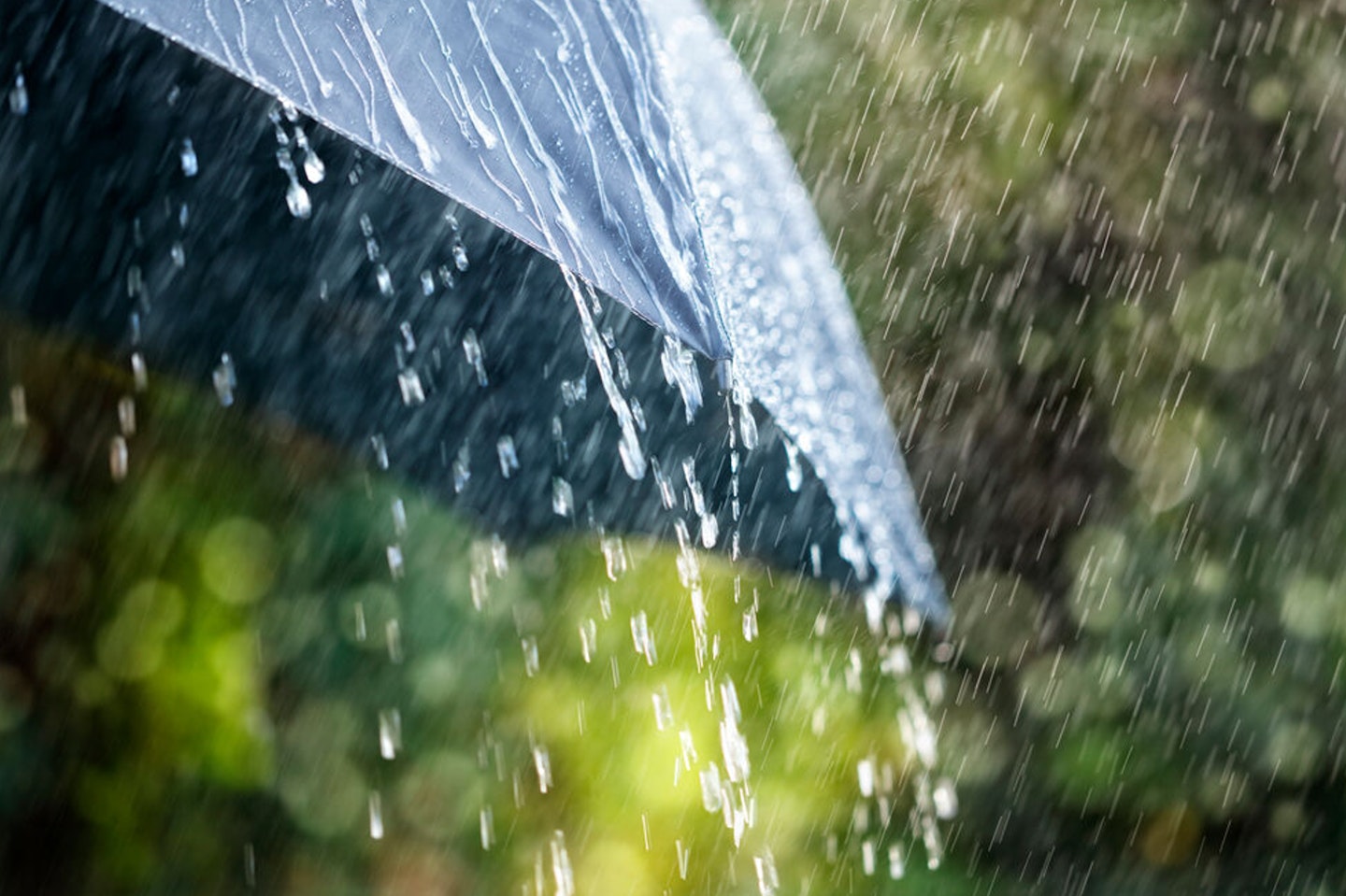 This page is a free example of the amazing content Angling Times Members get every single week. Becoming an Angling Times Member gives you access to award-winning magazine content, member rewards, our back issue archives, bonus content and more! Join our fishing community and find out more today!