Freddie Sandford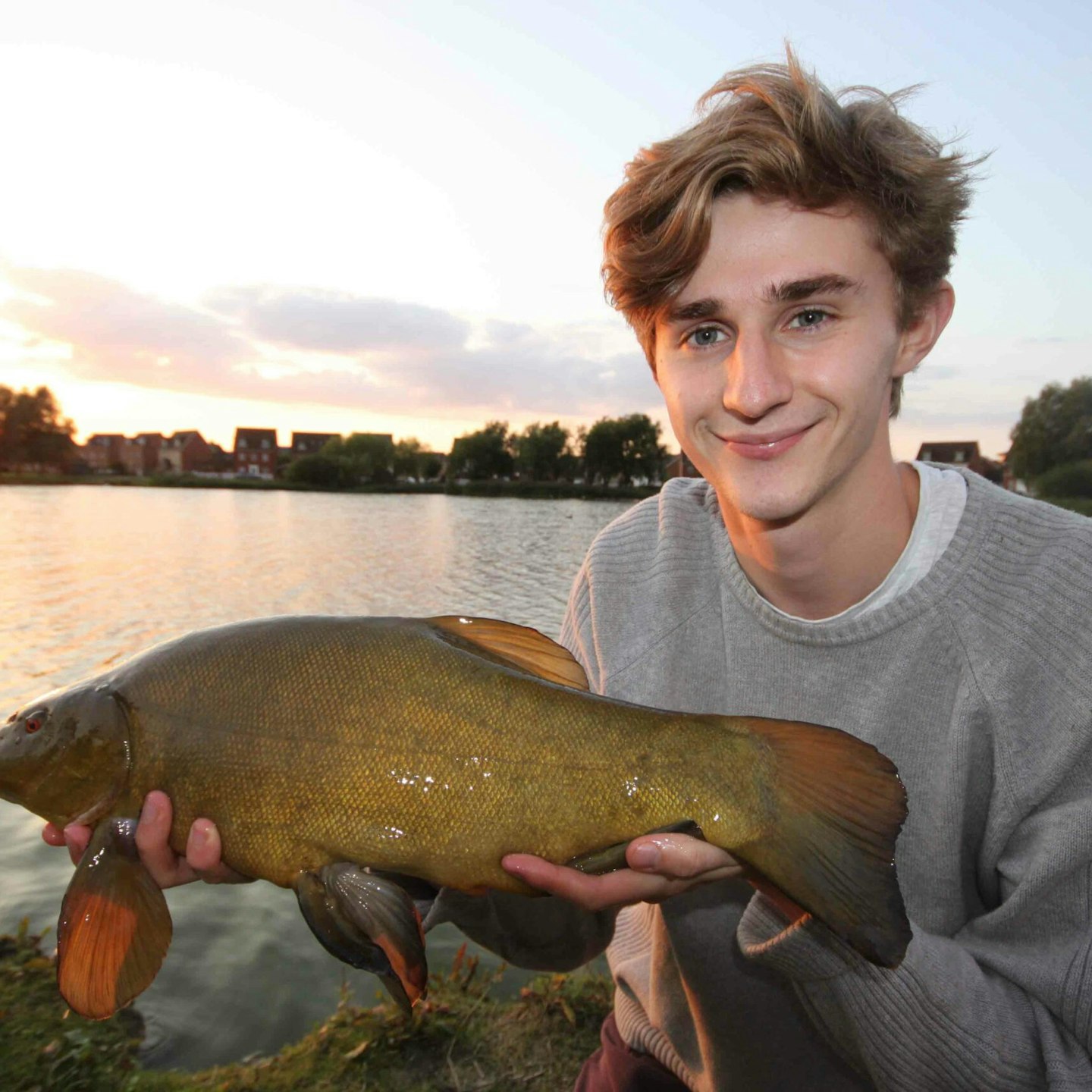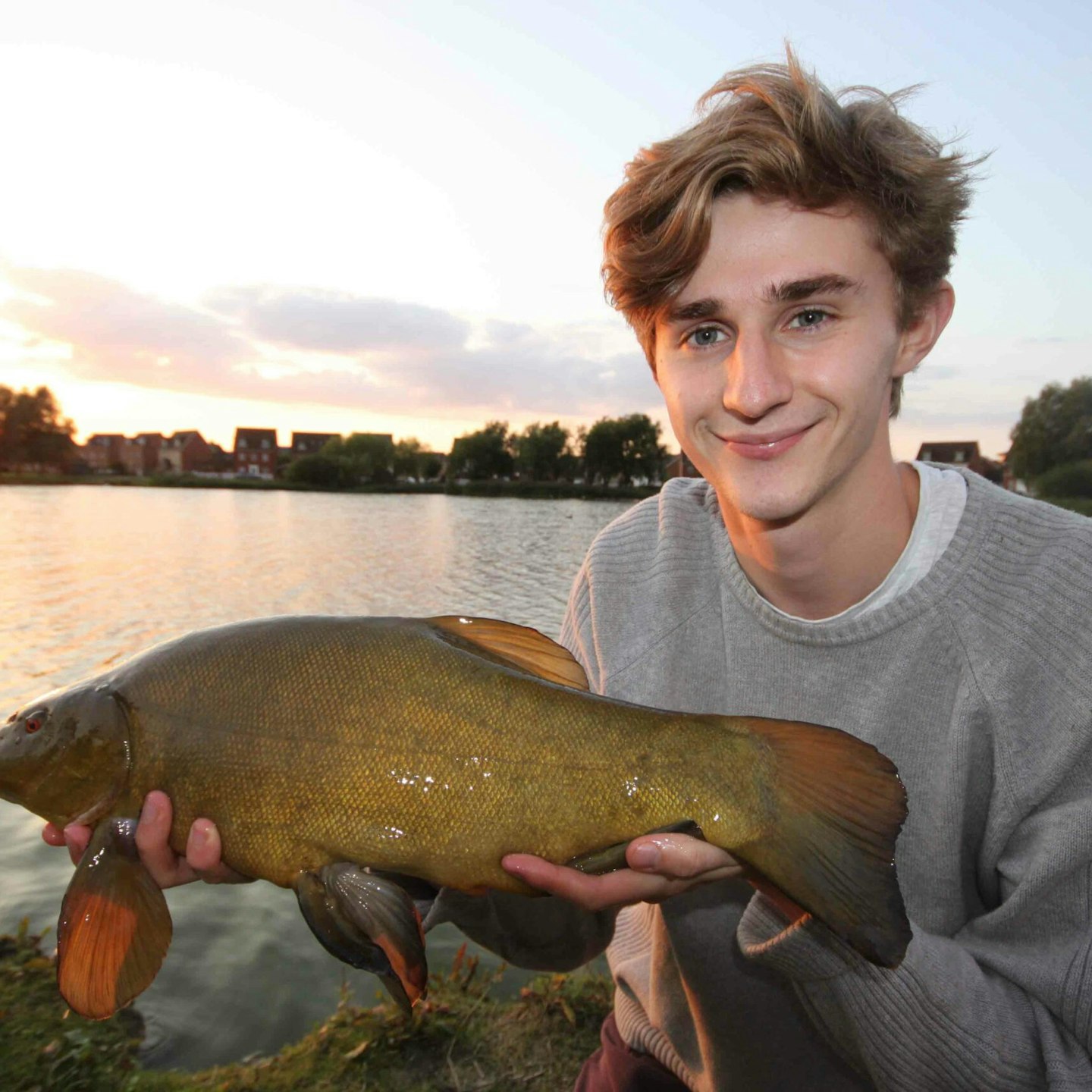 ---
Freddie studied History & Archaeology at the University of Sheffield and started working for Angling Times shortly after graduating. After a few years as a News Reporter, he was promoted to the News Editor Role.
Freddie grew up fishing the River Wharfe, both coarse and fly fishing. He competed in local matches with his grandad on rivers, canals, and commercials. River fishing is his Freddie's first love, and whilst he doesn't fish many matches anymore, he spends spring and summer trout fishing before turning his attention to chub and roach in the winter.
Since joining Angling Times, his highlight was spending a day on the River Wye with Jeremy Wade and Martin Bowler. In addition, he's interviewed Bob Mortimer and Paul Whitehouse, and currently helps run the Drennan Cup. He's also the reigning champion of the fiercely competitive Angling Times office match.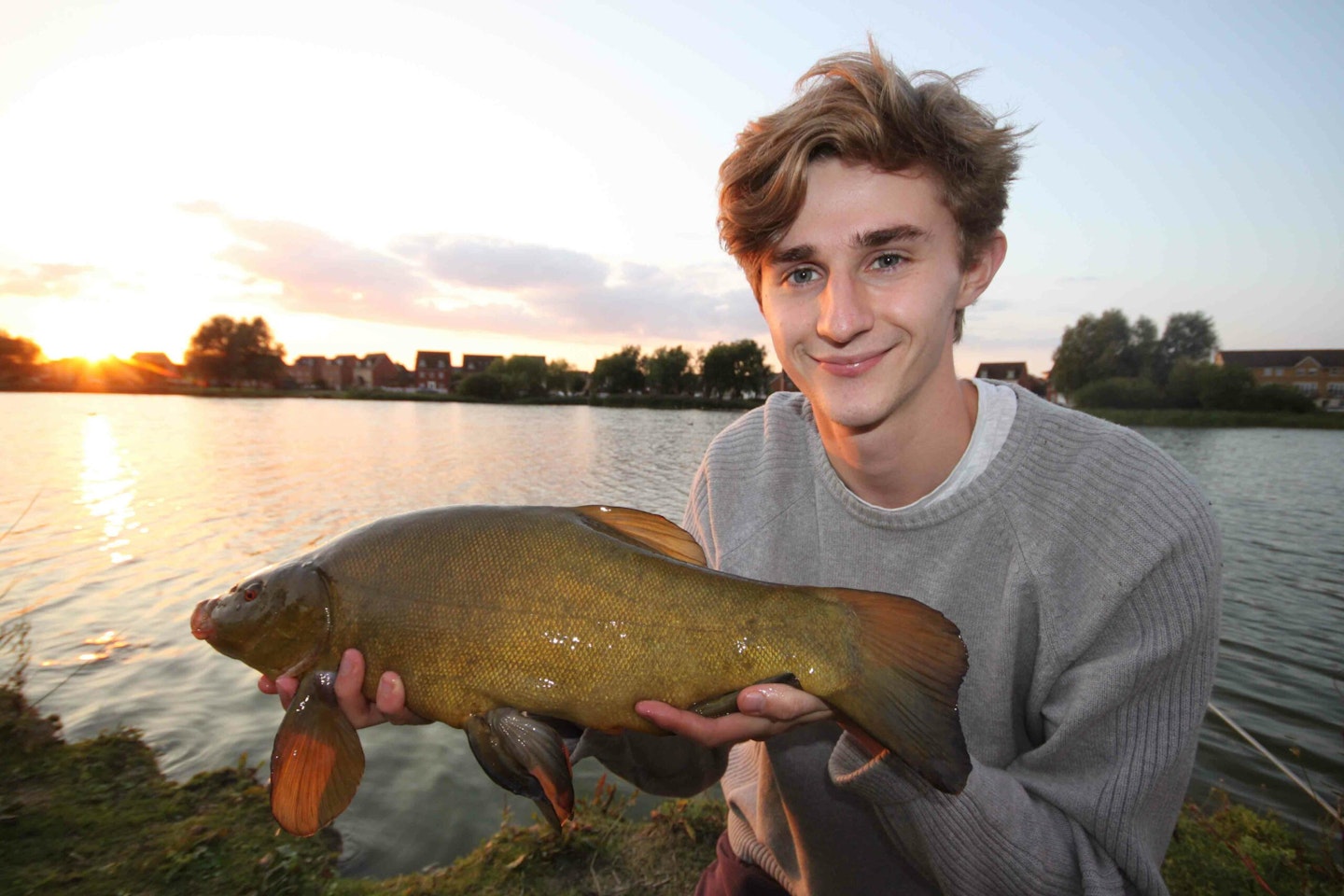 Freddie's Bio
Favourite fish: Dace
Best catch: A 19-inch wild brown trout on the dry fly from a tiny river
Favourite venue: River Gwash
Hobbies outside of fishing: Various forms of exercise, playing snooker, watching football and rugby
Angling Icon: Chris Yates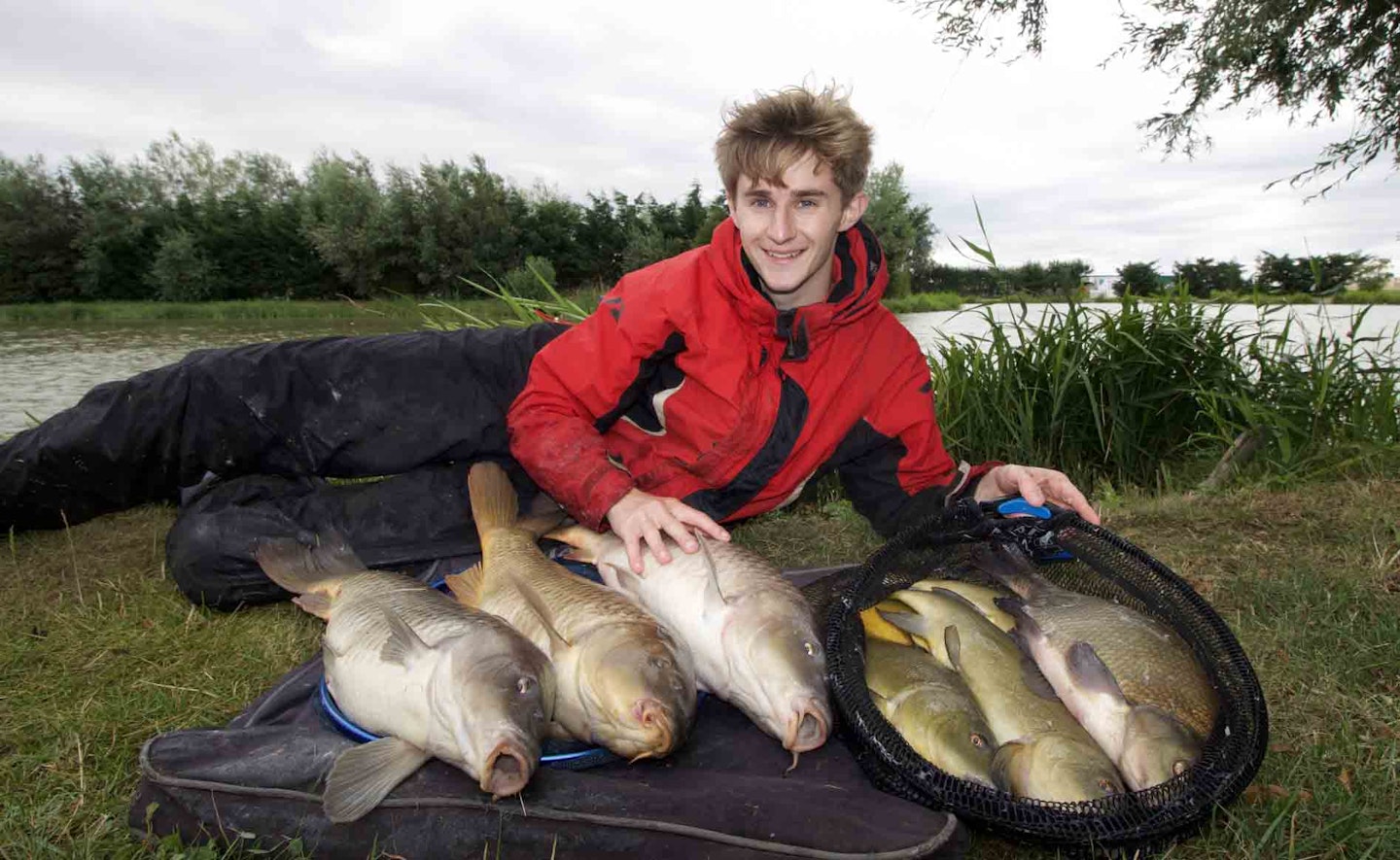 All articles by Freddie Sandford