Barbel fishing has become incredibly popular in recent years, and with prolific rivers like the Trent producing big numbers of specimen fish, it's easy to see why. Whilst many angling clubs have prolific stretches for you to catch barbel, finding reliable venues you can fish for the species on a day ticket can be a little more challenging. In this article we've selected 20 stretches where you can put a big bend in your rod for the price of a day ticket...
GET ALL THE KIT YOU NEED FOR BARBEL FISHING BY CHECKING OUT OUR BUYER'S GUIDES TO RODS, REELS AND MORE.
Wyastone Leys, River Wye
A picturesque fishery spanning the England/Wales border, meaning you can catch barbel from two countries in one day! The upper section is wooded, and fishes best with extra water on. The bottom half is slower, but comes into its own when the rest of the river is in flood. Not cheap, but there are few more beautiful places to fish anywhere in the country.
More info: 01989 218080, www.anglingdreams.co.uk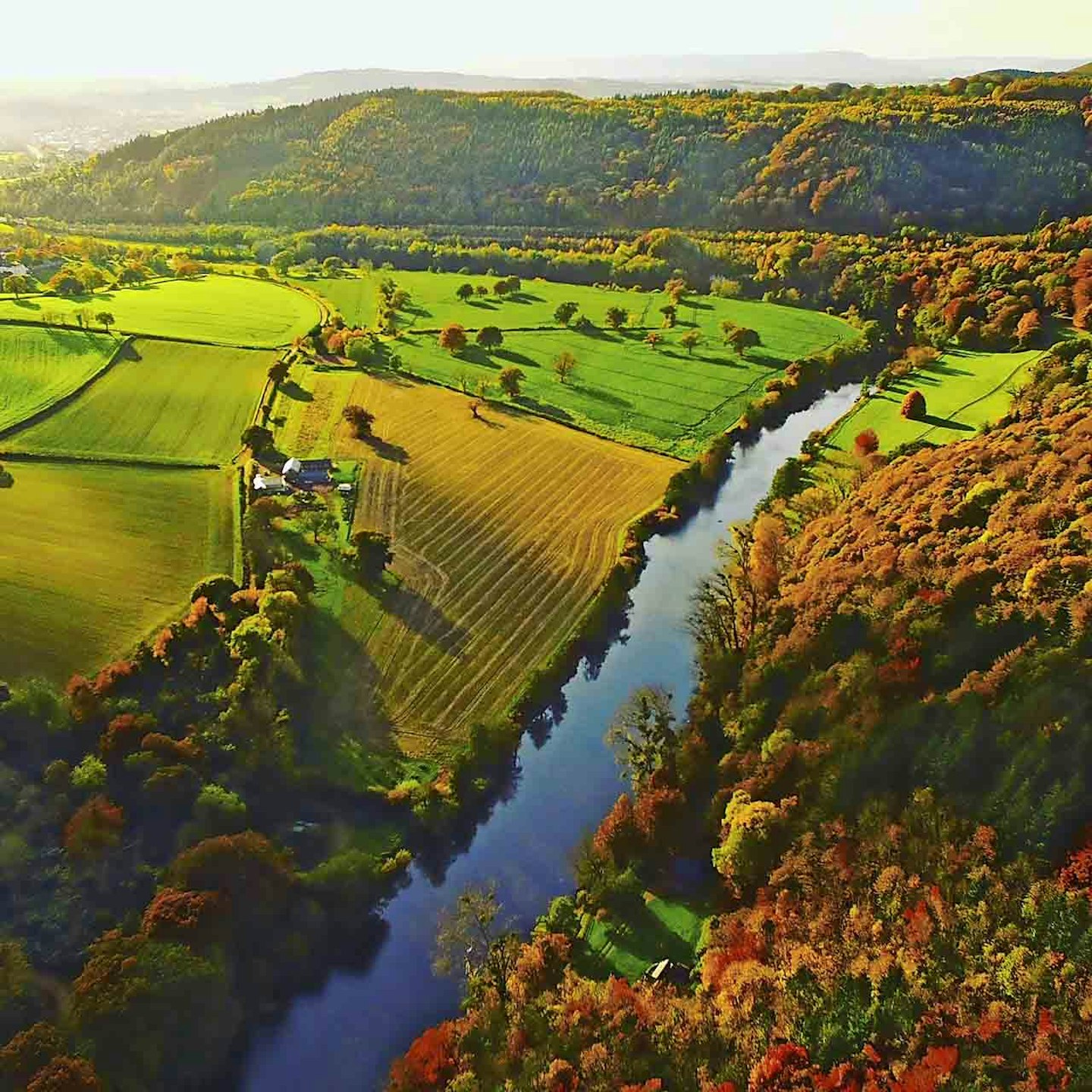 River Don, Denaby Main, South Yorkshire
A stretch that's been in good form over the past few years, with some big fish landed. The area where the River Dearne enters the Don can be a good bet, as can Sprotbrough Weir, one side of which you can also fish on the same bargain-priced day ticket from Rotherham DUAA (the other side being run by Doncaster DAA).
More info: 01709 862558 (Paul's Tackle)
River Nene, Alwalton, Cambs
As well as a feature-packed wild and streamy backwater section that's produced barbel to over 16lb, there's also a long stretch of main river to go at below the big weir, which holds good fish all year round. Lots of chub present too. No night fishing allowed, but make sure you stay until dusk, as the last hour is often the best time for a bite!
More info: 07702 440892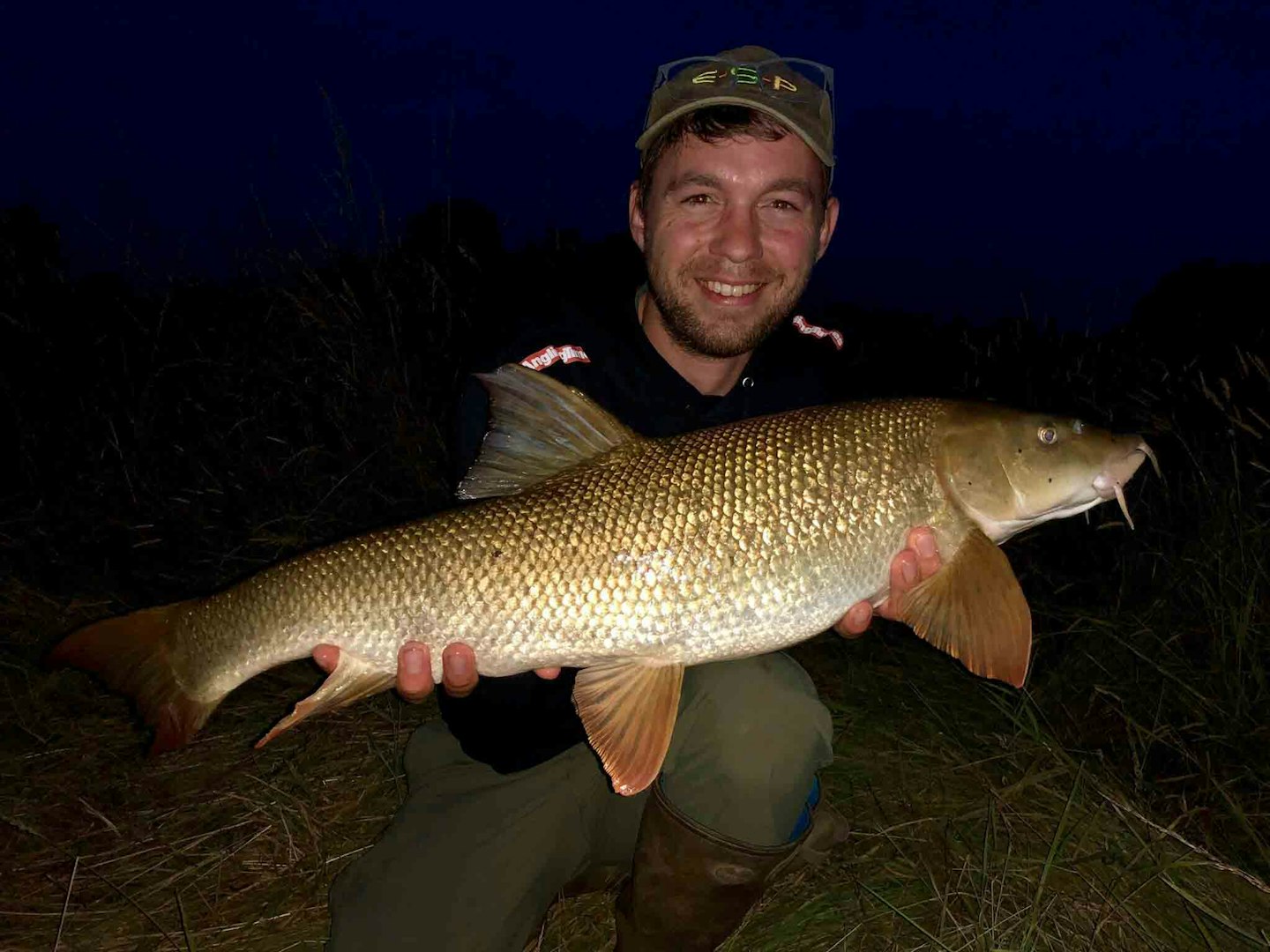 Warwickshire Avon, Harvington, Warks
Try the stretch that's owned by Manor Farm Leisure Fishery, which has produced fish to over 15lb and has been in decent recent form in recent seasons. Lots of chub showing up too.
More info: 01386 870039, www.manorfarmleisure.co.uk
River Trent, Fiskerton, Notts
Feeder fishing with pellets and hemp in a blockend feeder is a good tactic to try here, with lots of fish in the 4lb-8lb class to be found throughout. From peg 21 downstream is a Notts Piscatorials water, with day tickets available in advance from its website or the post office on Main Street in the village.
More info: 01636 612654
LEARN THE BEST WAY TO START BARBEL FISHING AND THE TACKLE YOU NEED IN THIS ARTICLE.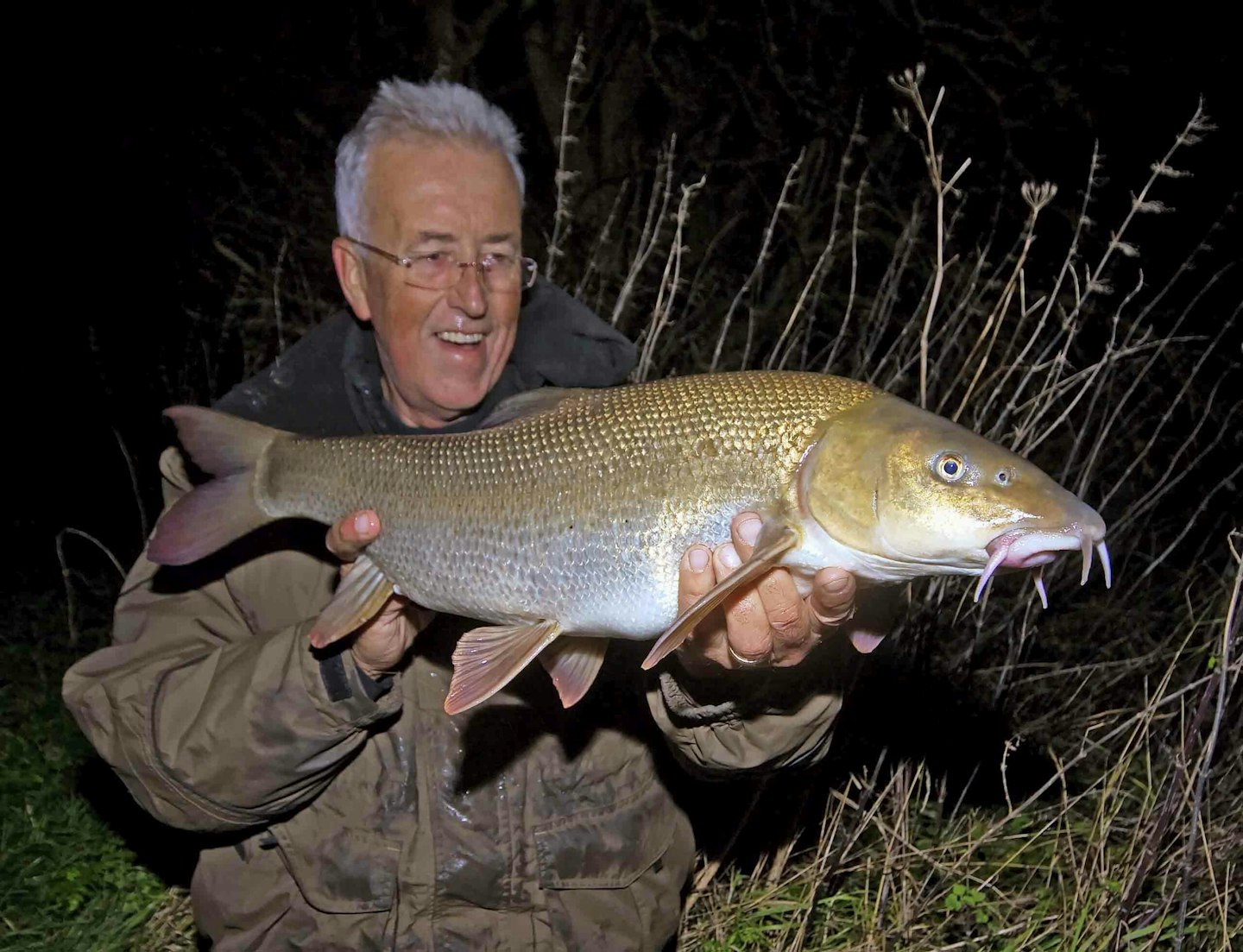 River Rother, Catcliffe, S Yorks
A stretch that has been added quite recently to the impressive Ashfield AC portfolio, and one that remains largely untapped but has good past form for producing big barbel, as well as chunky chub and roach. The closest parking is at Orgreave Road (Catcliffe).
More info: www.ashfieldangling.com
River Severn, Bewdley, Worcs
Two sections to choose between – from Dowles Brook down to the town (pegs 52-72), and from the town down to Ribbesford (73-120). Lots of variety, from pacey shallows (great in low-water conditions), to deeper areas that produce all year-round. Meat hookbaits work well in coloured water, with the maggot feeder coming into its own when the river is clear.
More info: 01299 403386 (Bewdley Tackle), www.kdaafishing.co.uk
FIND MORE BRILLIANT BARBEL FISHING RIVERS IN THIS WHERE TO FISH GUIDE.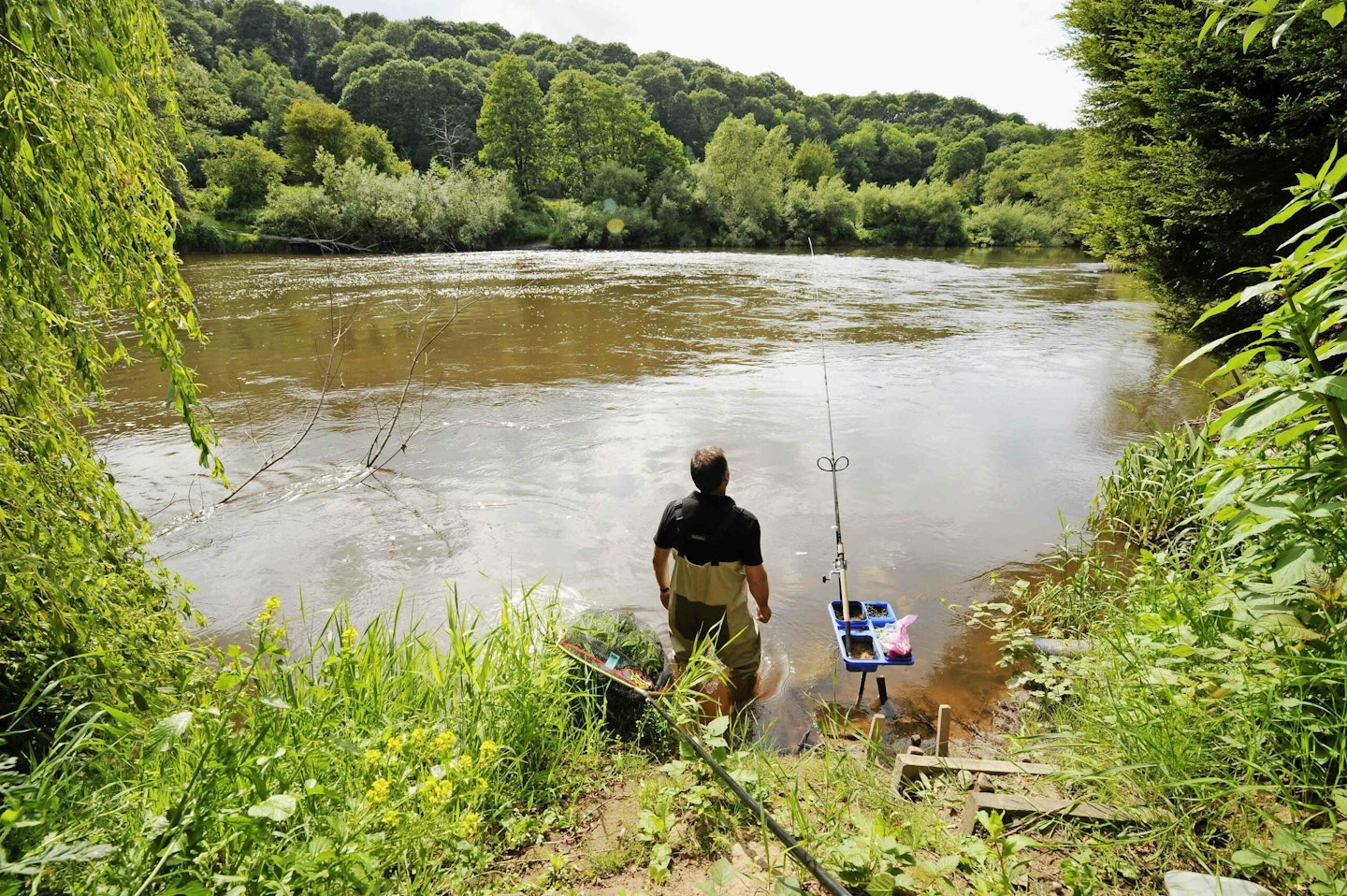 River Wharfe, Collingham, West Yorkshire
Excellent shallow water fishing for barbel on the float at this Wetherby DAC-run stretch. Head for the south bank from Linton Bridge downstream to Collingham Wood. Try banded pellets under a stick or Loafer float, feeding over the top by hand.
More info: 01423 887213, www.wetherbydistrictanglingclub.co.uk
River Thames, Sunbury, Surrey
Thames barbel can be very nomadic creatures, but when you get one they tend to be pretty big! They can turn up anywhere along this stretch, but try around Rivermead Island and the old Bathing Station at Sunbury for the chance of a memorable catch.
More info: Thames Angling, 01784 243185
Royalty Fishery, Hampshire Avon, Dorset
A historic and well-run day-ticket fishery that's been providing visitors with memorable barbel catches for decades. There are no end of features to target, and plenty of double-figure fish present. When the water levels are quite low, the deeper runs are the most productive. Try smaller baits and strong, small hooks.
More info: 01202 485169
IMPROVE YOUR BARBEL FISHING WITH THESE FANTASTIC TIPS.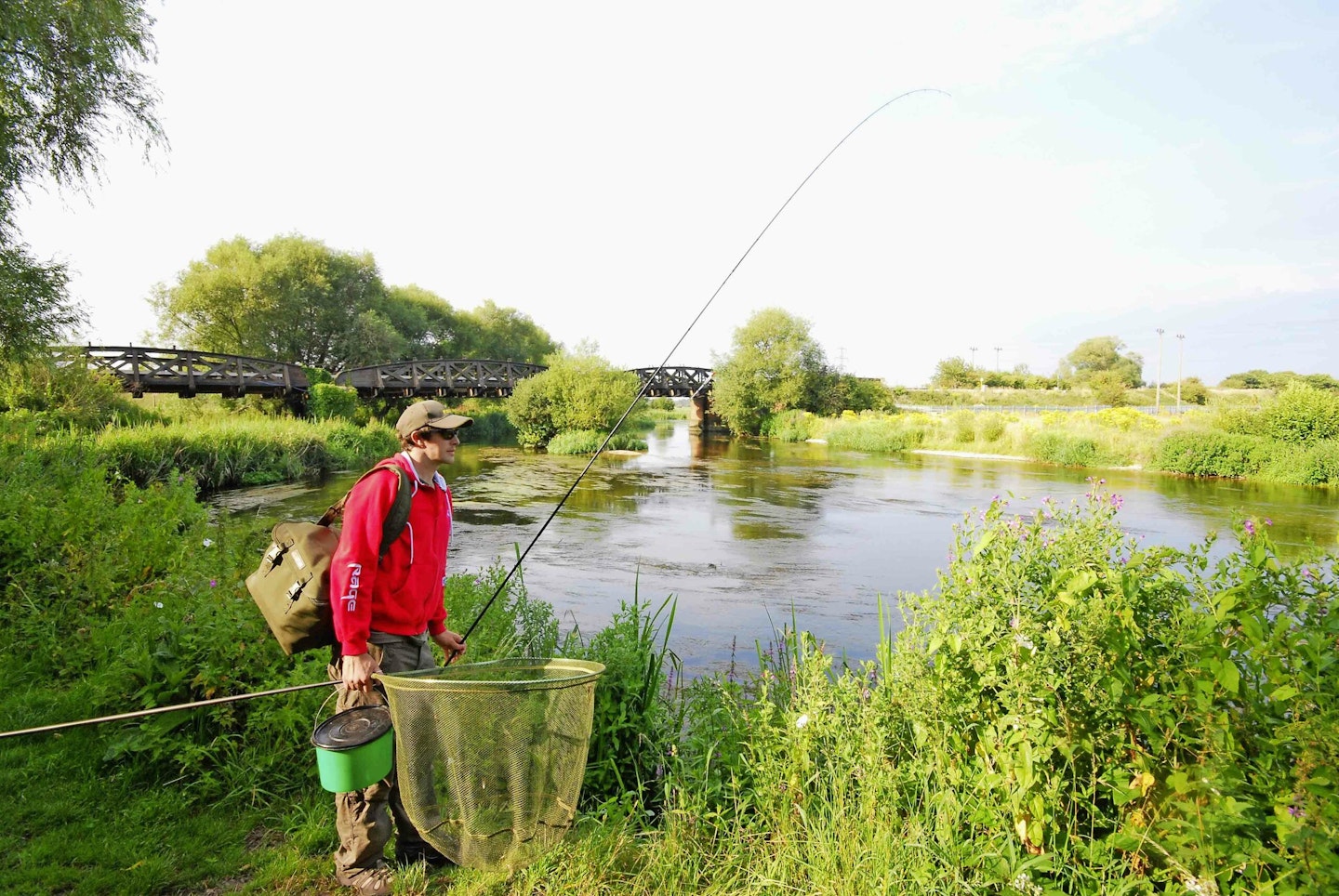 Derbyshire Derwent, Darley Abbey
The Earl of Harrington's club controls a couple of notable stretches around Derby, with some good double-figure fish present. Try Derby Abbey Weir and the area immediately downstream.
More info: 01332 752500, www.theearlofharringtonsac.co.uk
River Swale, Fawdington, N Yorks
A wild stretch that has produced some big fish in recent seasons, and is always capable of springing a few surprises, especially when the water is running slightly up and coloured. It's run by Helperby and Brafferton AC, and day permits are available online.
More info: 01904 411210
Bristol Avon, Lacock, Wiltshire
An idyllic stretch, with Laycock Abbey as a backdrop, where the barbel have been making a bit of a comeback in recent seasons. It's controlled by Amalgamated Fisheries, and the fishing rights extend from Lacock Bridge upstream on the left-hand bank for three fields. Parking in the public car park. The fishing is by no means easy, but it is a great stretch for keeping on the move.
More info: 01179 603378, www.amalgamatedfisheriesltd.co.uk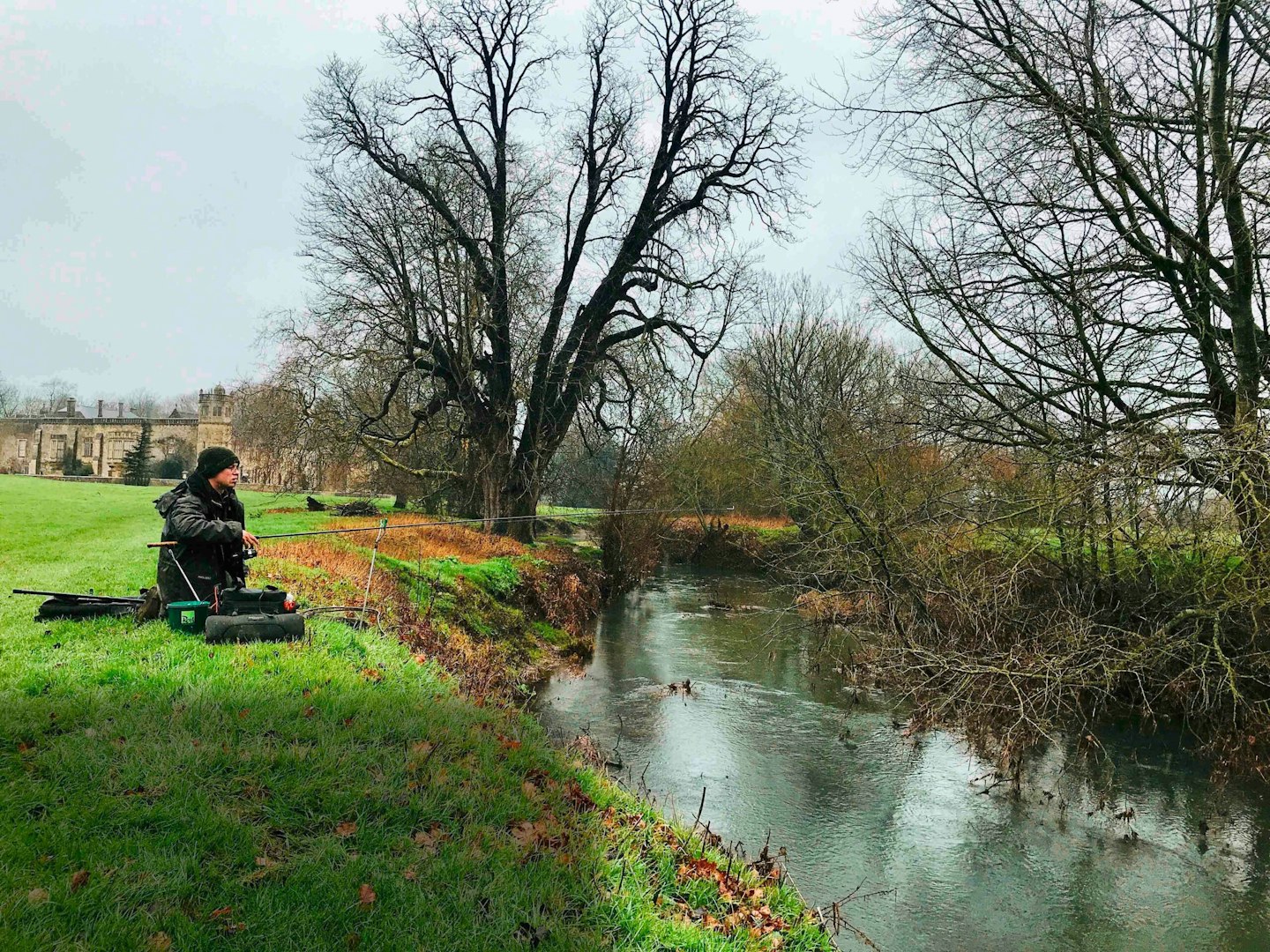 River Kennet, Sulhamstead, Berkshire
This 1,500m stretch, run by CALPAC, offers quiet fishing and the chance of a bumper mixed net, with the odd big barbel thrown in. It also gives access to 700 yards of canal, which can fish well when the main river is in flood.
More info: www.calpacangling.com
River Trent, Winthorpe, Notts
Although the crowds flock to Collingham Weir, huge barbel are possible from many other Trent stretches, including Winthorpe, a non-tidal stretch not far from Newark. Fish to over 20lb have been reported in the past…. although no photos have ever surfaced! Park in the layby by the railway crossing and head downstream. Run by Worksop DAA.
More info: 07713 033162, (club secretary), www.worksopanddistrictangling.co.uk
River Lea, Kings Weir, Herts
The weir pool itself is regarded as a barbel hotspot, with some big doubles in residence including the current Lea
record of 19lb 4oz, caught last year. The area downstream also has good form for big fish, especially when there's extra water on.
More info: 01992 468394
CATCH YOUR FIRST BARBEL ON THE FLOAT BY FOLLOWING THE ADVICE IN THIS ARTICLE.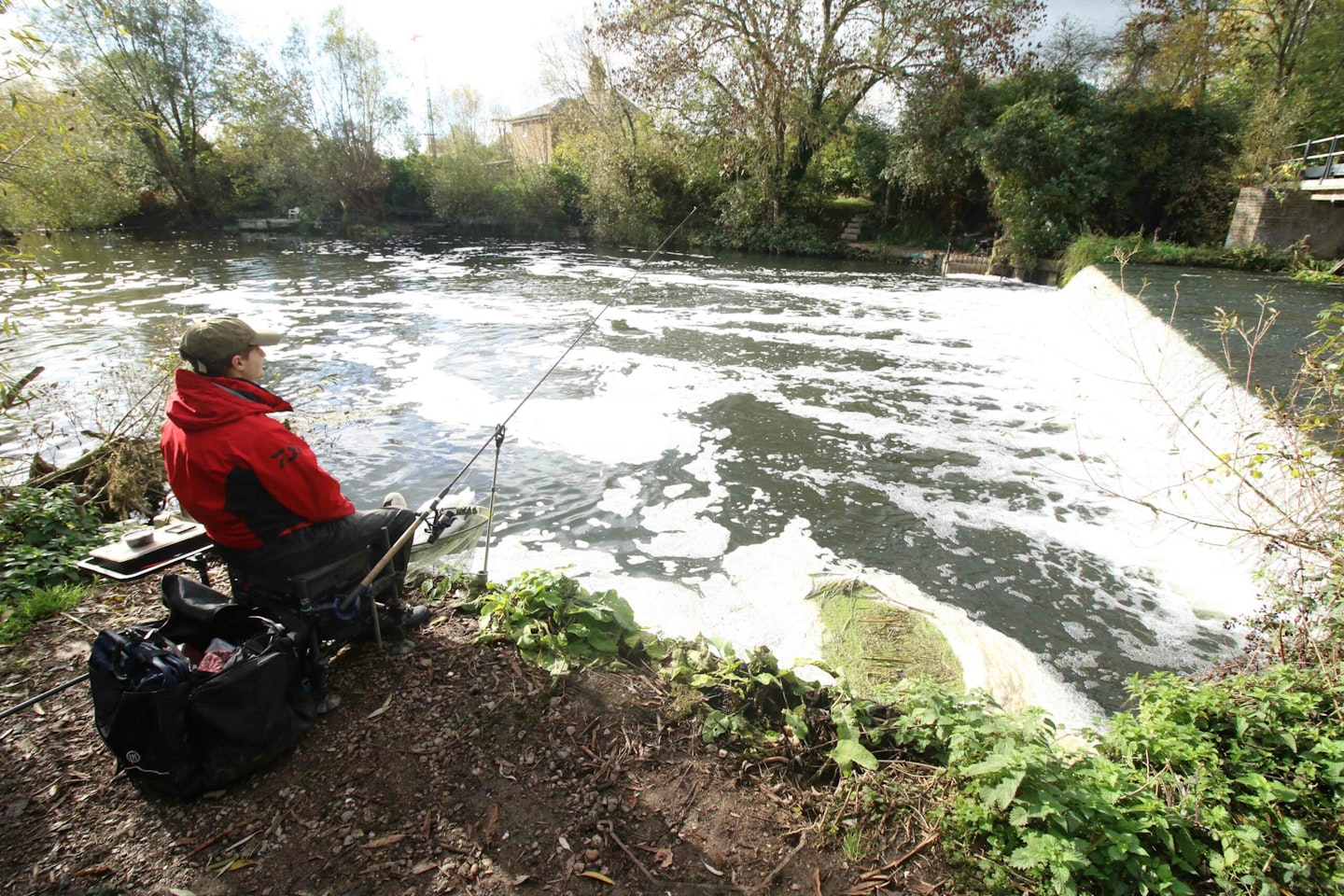 River Aire, Bingley, W Yorks
The Myrtle Park section holds good numbers of fish to over 10lb and has been restocked with more barbel by the Environment Agency of late. Fairly shallow runs and deep pools provide plenty of fish-holding features to target. Run by Bingley AC.
More info: 01535 667574 (KL Tackle), www.bingleyanglingclub.co.uk
River Colne, West Drayton, Middlesex
This stretch, which runs alongside the Thorney Weir carp complex, holds all manner of big coarse species, including barbel to over 14lb and chub to a clonking 9lb! Walk down from the car park alongside Thorney Weir, past the wide stretch and on to where the river narrows up and quickens for the best barbel sport.
More info: 07903 819270 (7am-9pm), www.thorneyweirthemets.co.uk
River Ribble, Ribchester, Lancs
The 400 yard-long section run by Ribchester DAC, known as the Tush Pool and Village Front stretch, is fishable on a day ticket and well worth a go. Buy a club book and you can also fish the remainder of the 2km-long stretch. Ample parking nearby.
More info: 07751 881091, www.radac.org.uk/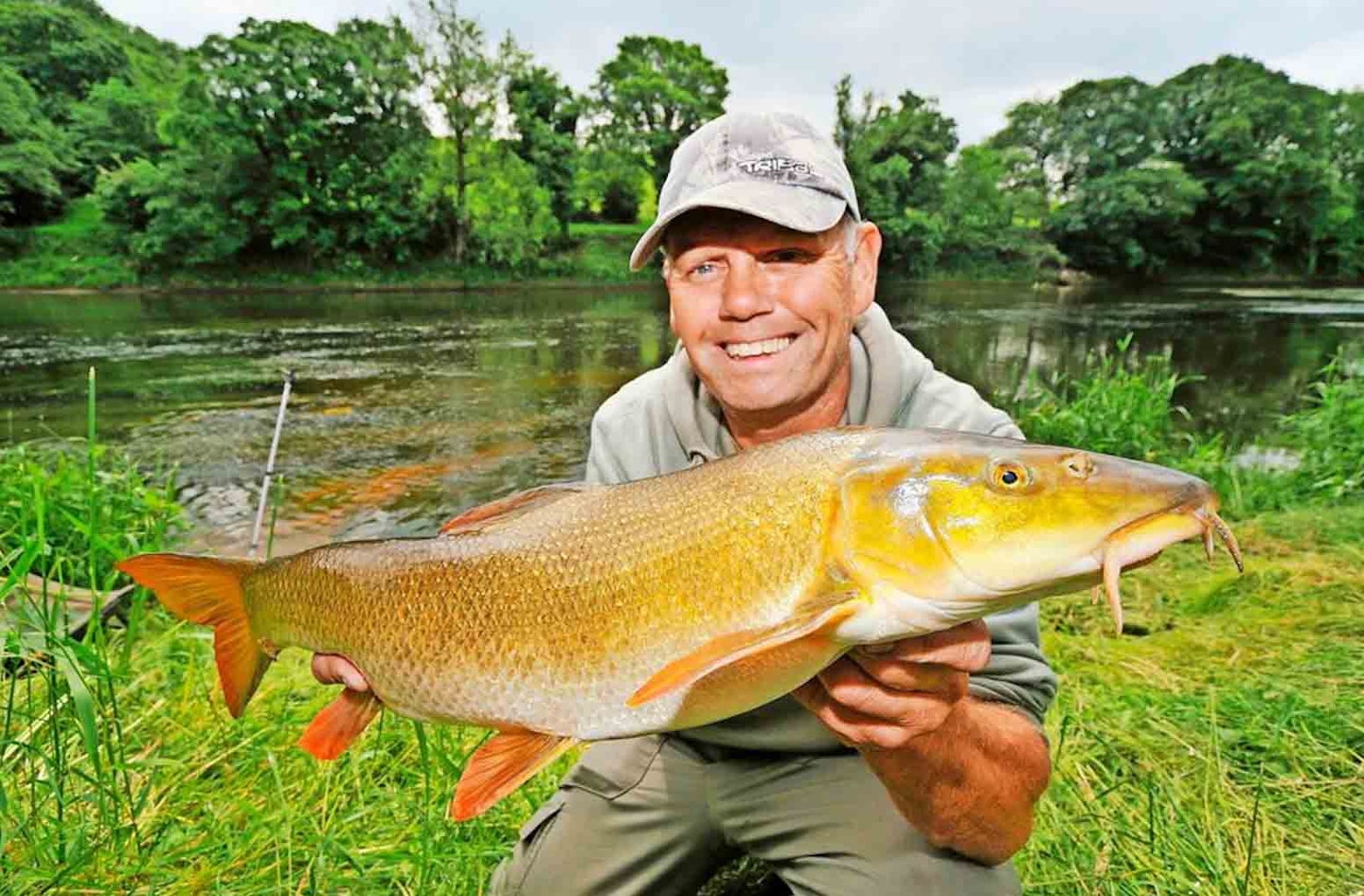 This page is a free example of the amazing content Angling Times Members get every single week. Becoming an Angling Times Member gives you access to award-winning magazine content, member rewards, our back issue archives, bonus content and more! Join our fishing community and find out more today!