On a 'social' trip to an East Anglian gravel pit, James Champkin managed to not only catch up with a couple of old mates, but also take a scintillating haul of roach, landing fish of 3lb 10oz, 2lb 15oz, and 2lb 13oz.
The venue is predominately a big-carp venue, and James battled through strong winds and driving rain throughout the session.
His successful tactic was to use a 35g feeder, filled with maggots, alongside red maggot hookbaits presented on size 12 hooks and tied to fluorocarbon hooklinks. These were fished over hemp and mixed particles.
GET THE TACKLE YOU NEED TO CATCH ROACH LIKE THIS AT A BARGAIN PRICE, WITH THE BRILLIANT FISHING DEALS ON OFFER THIS BLACK FRIDAY.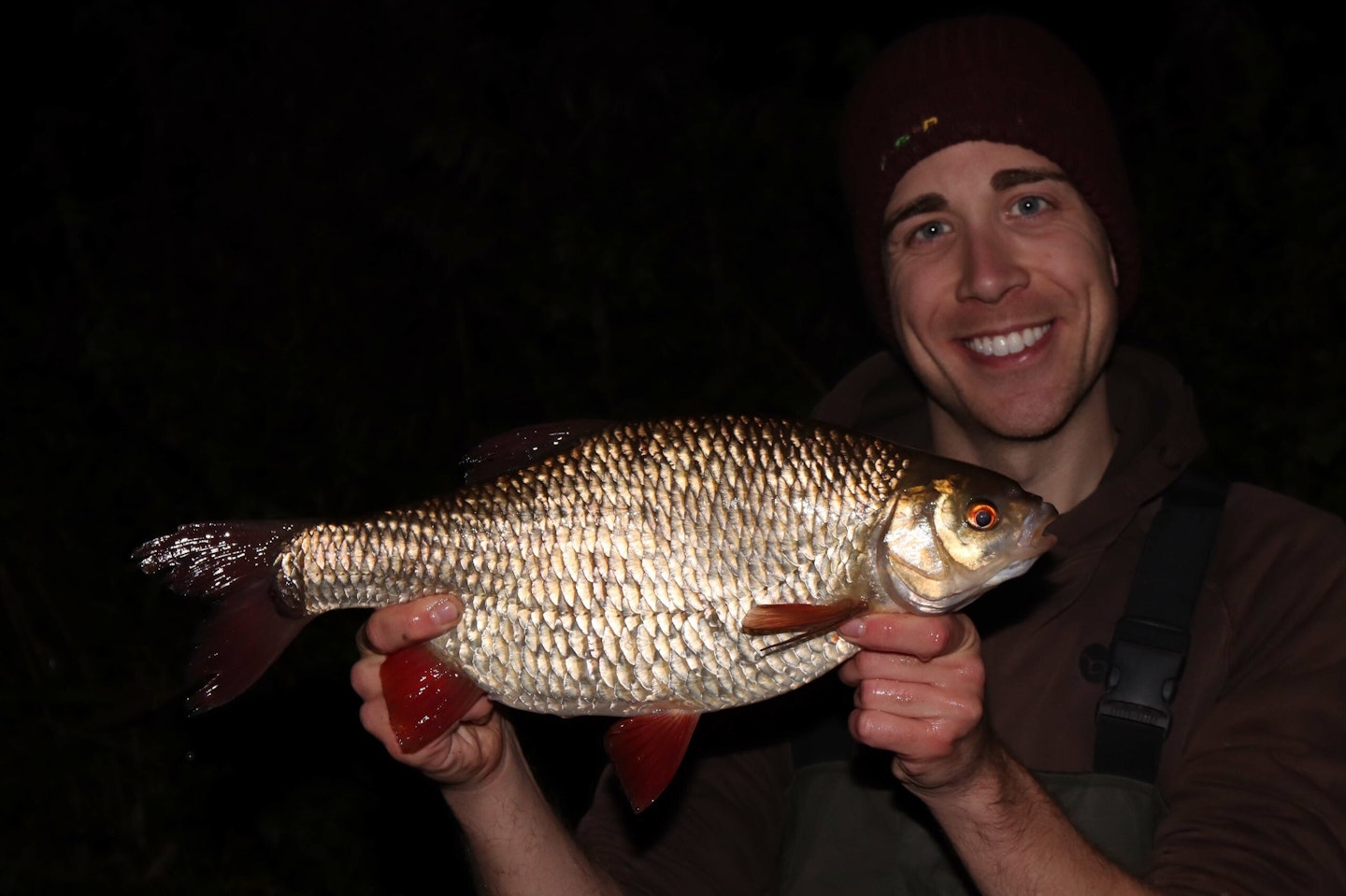 This page is a free example of the amazing content Angling Times Members get every single week. Becoming an Angling Times Member gives you access to award-winning magazine content, member rewards, our back issue archives, bonus content and more! Join our fishing community and find out more today!