If your lake has a lot of small roach and only a few bigger fish, getting through to the ones you want can be quite challenging.
Your best bet is to use mini boilies, because maggots – and even corn – will get decimated by the nuisance fish.
I'd also do away with a feeder, because groundbait will draw in the small roach, and instead use a small lead on a helicopter set-up, with a boilie hair-rigged tight to the back of a size 12 hook.
I've had all my best roach on this tactic, and for loosefeed I'd just ping boilies over the top little-and-often, with a catapult.
The action might be slower with this method, but you'll know when you get a bite that hopefully it will be a decent fish.
That said, I've had roach as little as 1lb on 10mm or 12mm boilies, so it's not totally foolproof!
One final tip is to fish a tight line and quite a short hooklink, either 6lb fluoro or a thin braid.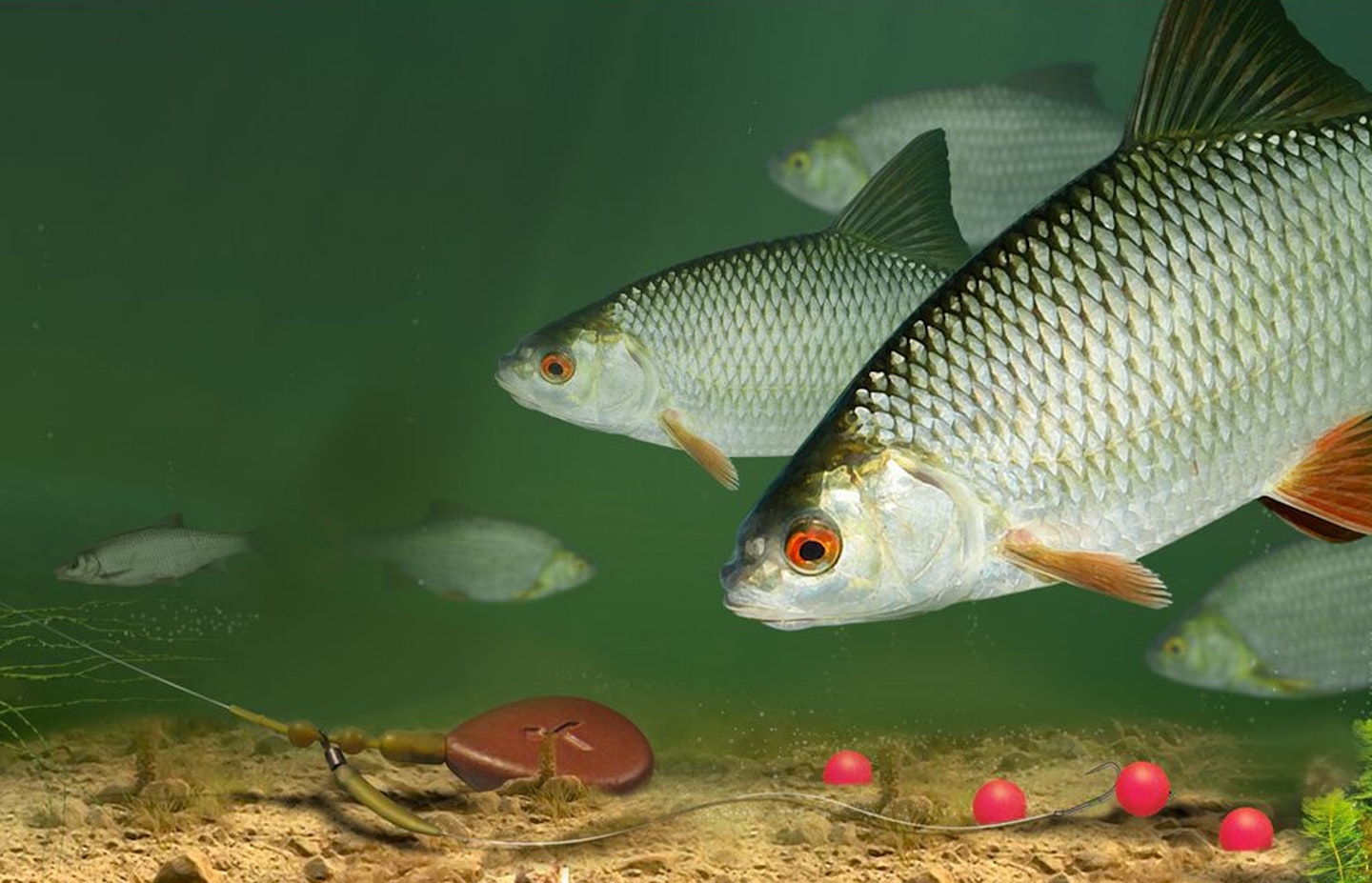 Kit for the job:
Mainline: 6lb mono
Lead: 1oz-1.5oz bomb, rigged helicopter-style
Hooklength: Short length of 6lb fluoro or 8lb braid
Hookbait: Mini boilie hair-rigged to the back of a size 12 hook