Of all the fish we're able to target in the UK, they don't come much better than roach.
You'll find them in rivers, stillwaters and canals, all of which can produce a glistening net of what are, for many, still the finest coarse fish to target in Britain. We've highlighted some cracking venues to try over the coming weeks, with a few favourites from our team included.
RIVERS
River Wye, Hereford, Herefordshire
Vast shoals of roach move into the town centre and, over the next few weeks, locals will enjoy some of the best river fishing in Britain. Fish over 2lb are on the cards, with float tactics best for the species. Often, one of the best ways to select the largest fish is on the stick float, fishing tight to the inside when the river is carrying extra water. Hemp and casters are tough baits to beat, but it can be worth bringing a few tares if the bleak are in town.
Contact: Woody's Angling Centre, 01432 344644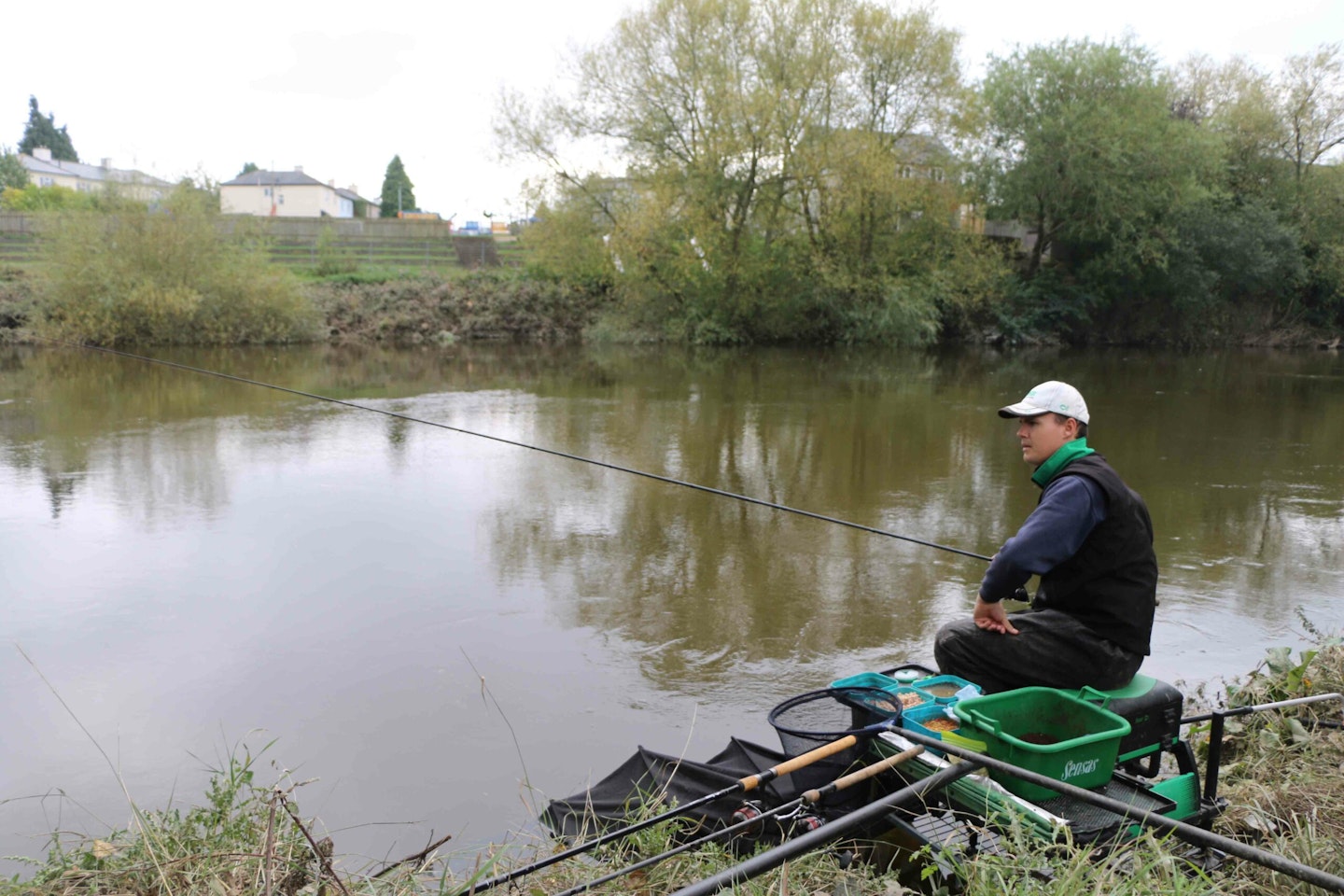 Warwickshire Avon, Stratford, Warks
Leamington Angling Association's water, known as 'The Lido', can throw up excellent catches to maggots or casters fished under a light stick float. As temperatures fall and numbers of summer tourists and boats wane, the Recreation Ground can come into its own. Day tickets are available online.
Contact: www.leamingtonangling.co.uk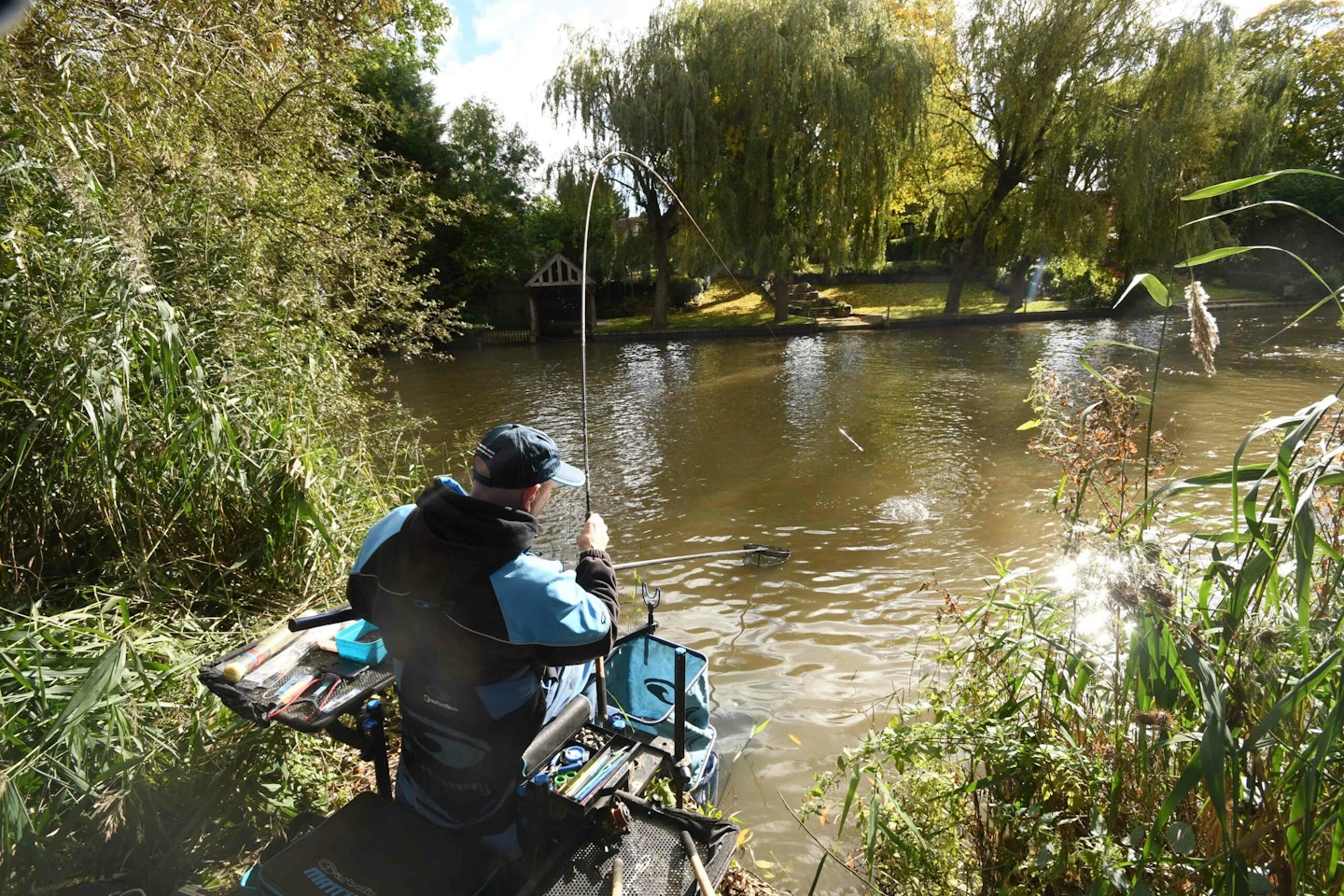 River Great Ouse, Littleport, Cambridgeshire
You can enjoy some cracking fishing on this slow-flowing stretch of the Great Ouse. Pole fishing is hard to beat, and fishing around 13m out, feeding groundbait and fishing maggots or pinkies over the top, should result in regular bites. You can catch on the whip as well. A waggler can also score if it's not too windy, as can the feeder.
Contact: www.littleportanglingclub.co.uk
Dorset Stour, Sturminster Newton, Dorset
There aren't many rivers more iconic than the Dorset Stour, and Sturminster & Hinton AA control some brilliant stretches. You'll find good numbers of roach along their waters, plus some quality bigger fish. Pole fishing is well suited to their stretches. Day tickets online or from local outlets.
Contact: www.s-haa.co.uk
River Glen, Surfleet Seas End, Lincolnshire
Recommended by AT Match Editor, Richard Grange
This deep stretch of the Glen is free to fish, and fills with roach in autumn. A proper netful is on the cards, with quality fish included. The pole and whip both work, and with depths going down to more than 15ft in places, topping up regularly with small balls of groundbait will keep the roach feeding.
Contact: Granz Angling, 01775 712206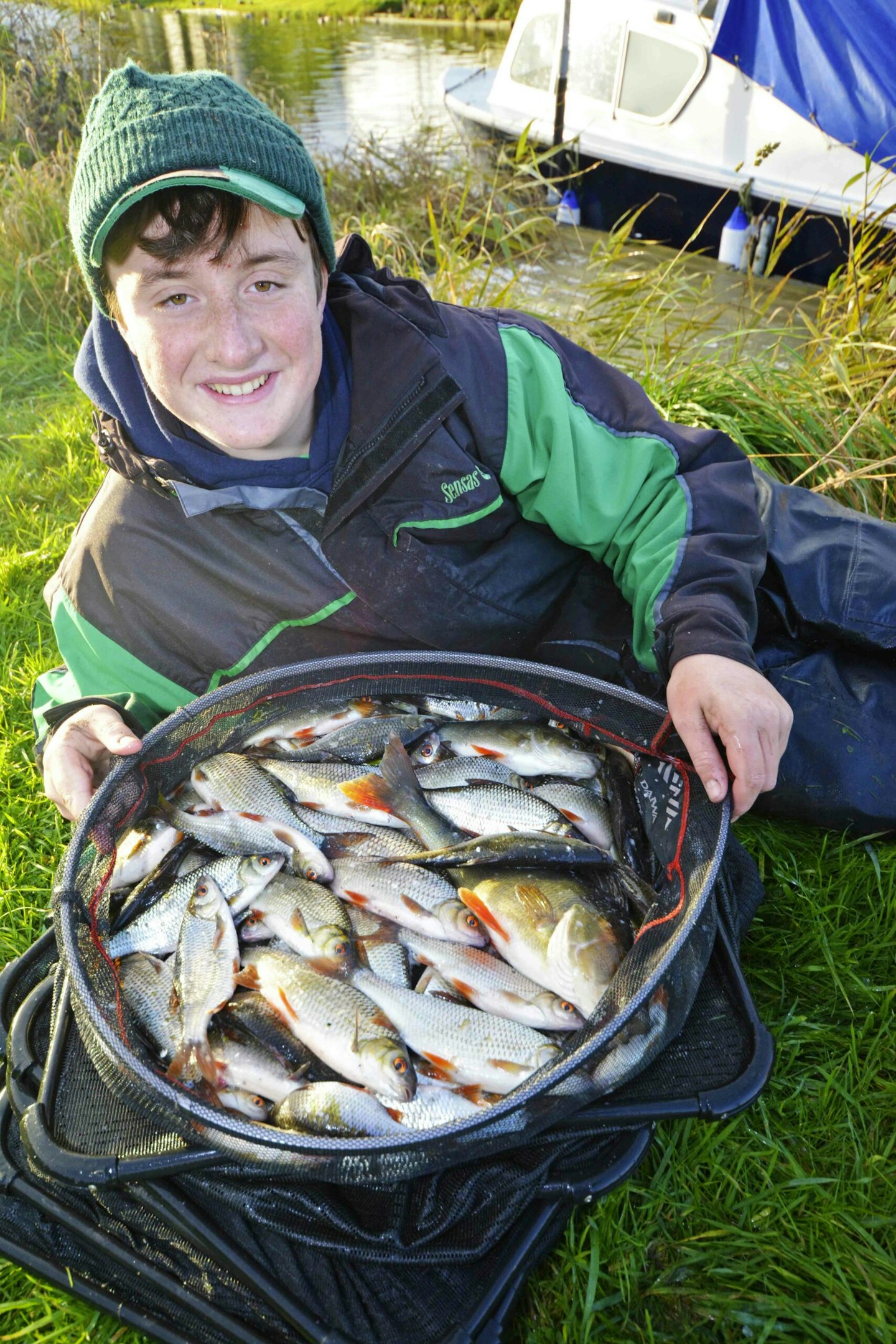 STILLWATERS
Andy's Fishing Lake, Hereford, Herefordshire
This unusual venue offers a wide range of depths, and offers lots of marginal features for the fish to sit in. You'll find the bottom sloping steadily away, and fishing the pole can be the best way to present a bait accurately. Feeding a heavy groundbait in soft balls packed with loosefeed will help the fish home in on your swim.
Contact: 01989 730210
Shatterford Lakes, Bewdley, Worcestershire
Wyre Dell and Stella Lake are both packed with stocks of quality silverfish, including some very good specimen roach. These deep waters respond to the introduction of plenty of feed, with the feeder and pole both producing. Make sure that you feed plenty of particles, including chopped worm and casters, to keep the shoals interested, and try a range of different hookbaits.
Contact: 01299 861597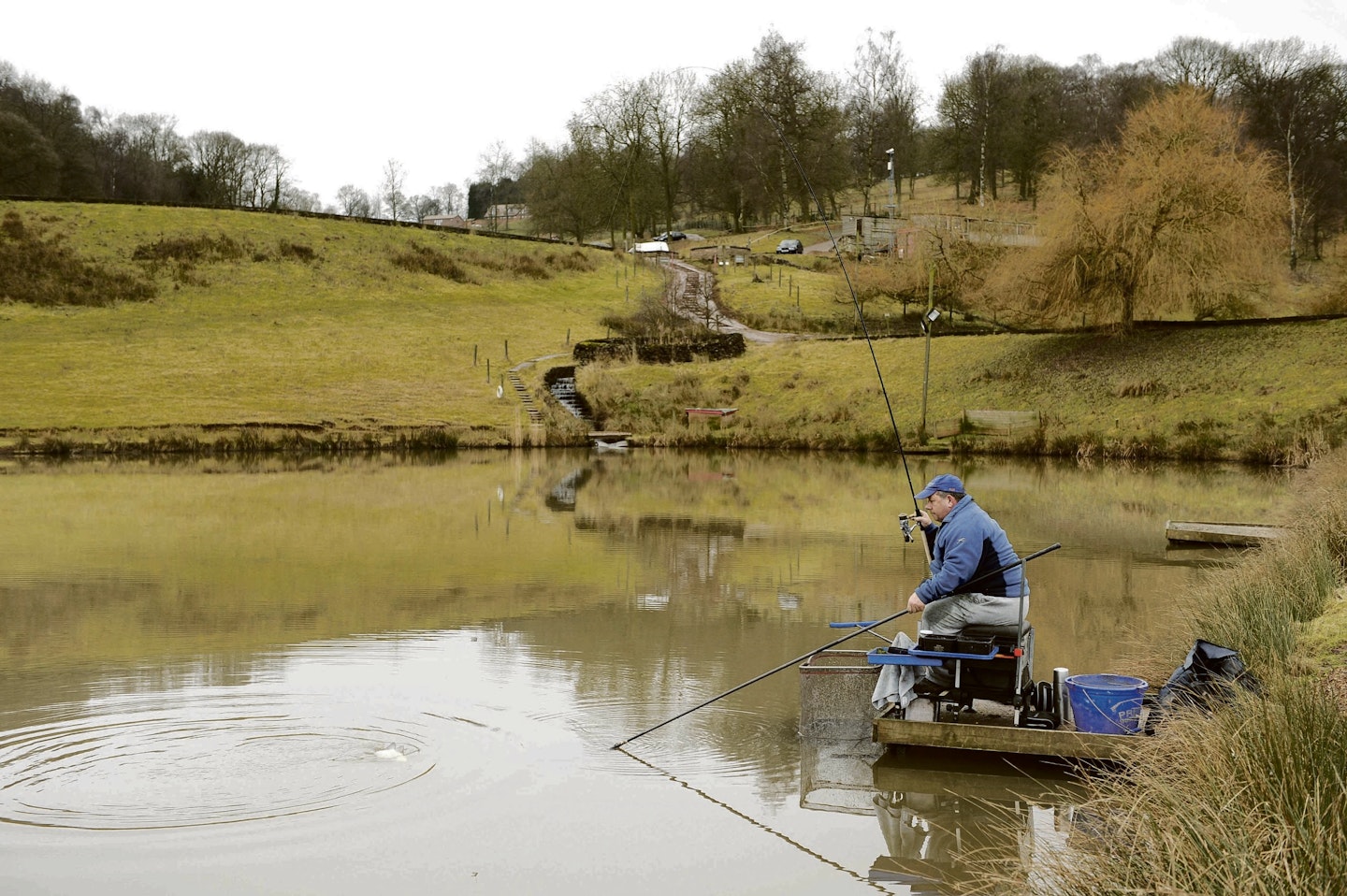 Southend Farm, Waltham Abbey, Essex
This fishery is popular with southern silverfish anglers during the colder months. You can catch using a range of different tactics and baits, but a small piece of worm can be a particularly good option for singling out the bigger roach in the shoal. Fishing the short pole and feeding groundbait packed with chopped worm and caster will keep the fish on the deck, where they're much easier to catch.
Contact: 07950 012614
Pipehill Fisheries, Lichfield, Staffordshire
Recommended by IYCF Features Editor, Tony Grigorjevs
Alder Lake is packed with quality roach from 8oz-1lb, and a 30lb bag of fish is a realistic target. There's no need to complicate things here – fish the short pole with rigs featuring strung-out shotting patterns and feed maggots or casters. Keep the bait going in, and the fish will come.
Contact: 07976 528979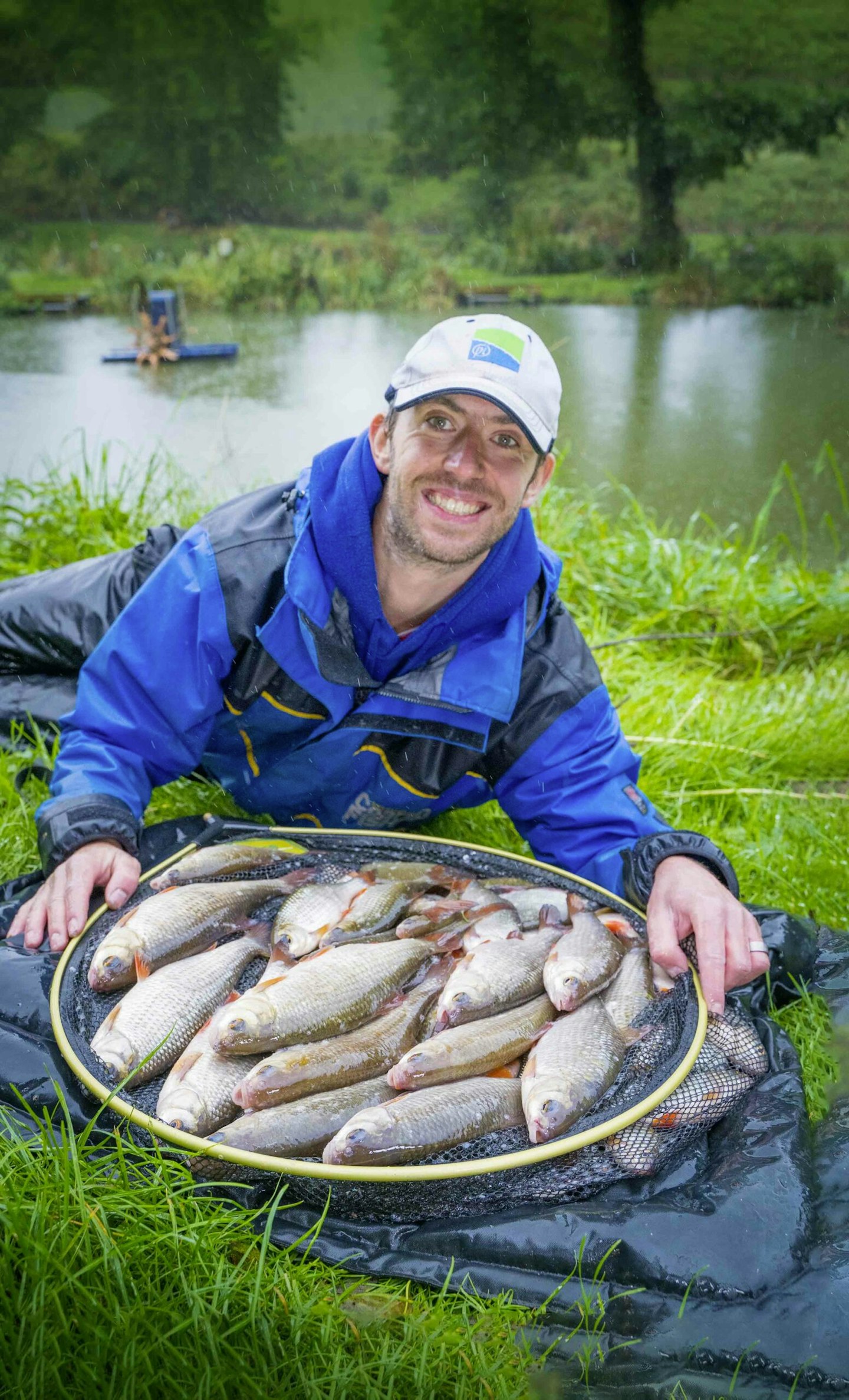 Pool Bridge Farm, York, North Yorkshire
Recommended by AT News Editor, Freddie Sandford
Horseshoe Lake here holds some fantastic roach that can be caught on a range of tactics. The waggler can produce, with the fish often rising off bottom. Maggots and casters are good options, and make sure to bring plenty to keep the fish interested. The pole will score too, fishing near the bottom of the nearside slope.
Contact: 07928 359420
CANALS
Stainforth and Keadby Canal, Thorne, S Yorks
Fish migrate into this popular canal stretch as the weather cools, where you've the chance of a great bag of fish. This deep and relatively wide venue is perfect for pole fishing. Fish breadpunch at the bottom of the nearside slope for early fish, while priming a hemp and caster line further across.
Contact: Stainforth Angling Centre, 01302 846623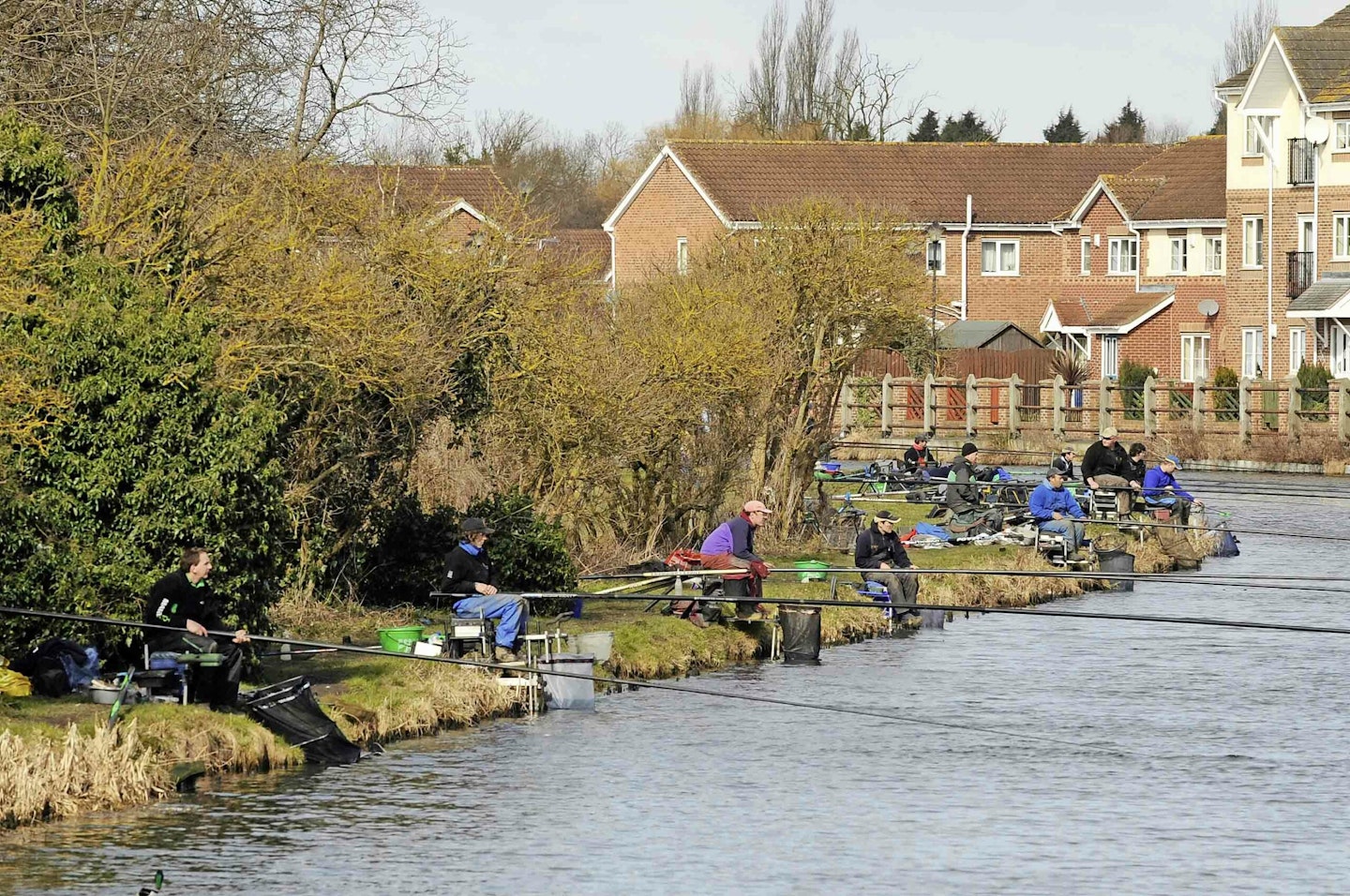 Trent and Mersey Canal, Sandbach, Cheshire
Although canals are generally known for large nets of small fish, the Trent and Mersey is home to some huge roach, although they're not easy to catch. Bring some bread, casters, and a bit of hemp, and be prepared to move spots until you find the fish. Dave's of Middlewich sells tickets for numerous affordable clubs that control the fishing.
Contact: Dave's of Middlewich, 01606 833853
Loughborough Canal, Leicestershire
Near Loughborough town centre is some excellent roach fishing, and fishing two lines – one long, and one short – is key to keeping fish coming. Start short for plenty of bites from small fish, but prime the line tight across for a few hours with hemp or caster. This is where you'll find better roach. Quorn AS controls a great stretch, and affordable season tickets are available from Bennetts Bait & Tackle.
Contact: Bennetts Bait and Tackle, 0116 237 6543
Kennet and Avon Canal, Devizes, Wiltshire
Recommended by CarpFeed Editor, Chris Haydon
This canal is full of fish, including roach to over 2lb. Pole and waggler tactics both produce, and if you want to single out the larger residents, hemp and tares are a hard combo to beat. Keep the feed going in, laying your rig over the top regularly. Although the far bank can produce, you'll also find fish down the track.
Contact: The Tackle Company, 01225 793463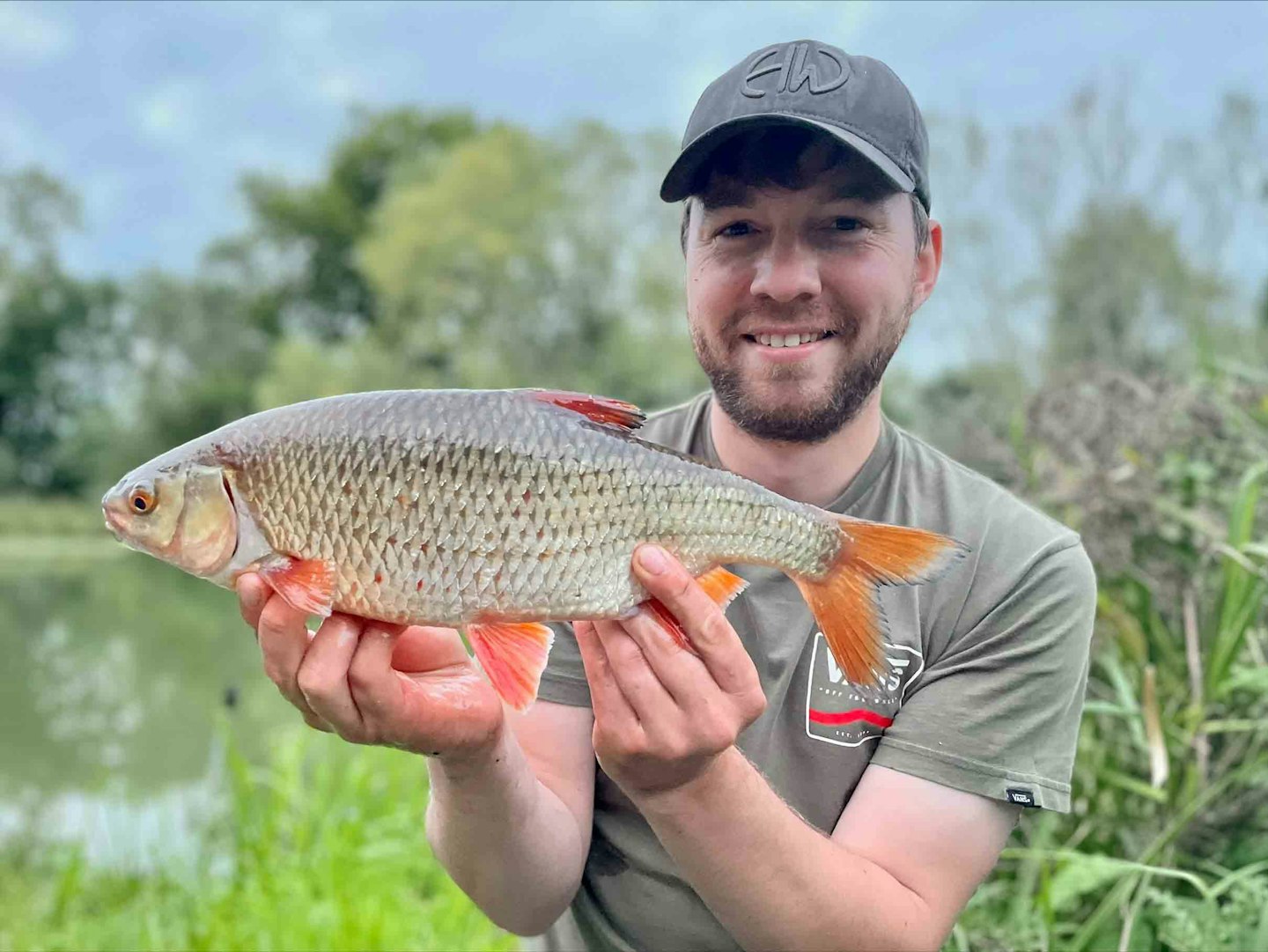 Grand Western Canal, Tiverton, Devon
Recommended by AT Columnist and Writer, Dom Garnett
The Grand Western really comes into its own for roach once the weather gets cooler. While you can sit it out in one spot and catch plenty, an enjoyable way to fish it is by roving with breadflake out in the sticks. You'll pick out some of the better fish, with plenty of roach over the 1lb mark about. Westleigh, Sampford Peverell and Burlescombe are all areas worth trying.
Contact: Culm Valley Tackle, 01884 839273