Fish can often be a bit like buses, in that you wait a long time for one, then two come at once! That was certainly the case for Andy Degville on a recent visit to the Derbyshire Derwent, where he caught two double-figure barbel in the same session, weighing 12lb 10oz and 15lb exactly.
Describing the epic session as a "fishing trip to remember", Andy used one-and-a-half 15mm boilies on a hair rig, which was cast alongside a PVA mesh bag of free offerings.
"The first of the doubles I landed was the smaller one. Then, a couple of hours later, I caught the 15-pounder. Not long after that I also landed a seven-pound fish to cap off what turned out to be a trip to remember," he told us.
GET THE TACKLE YOU NEED FOR BARBEL FISHING WITH OUR GUIDES TO BEST RODS AND REELS.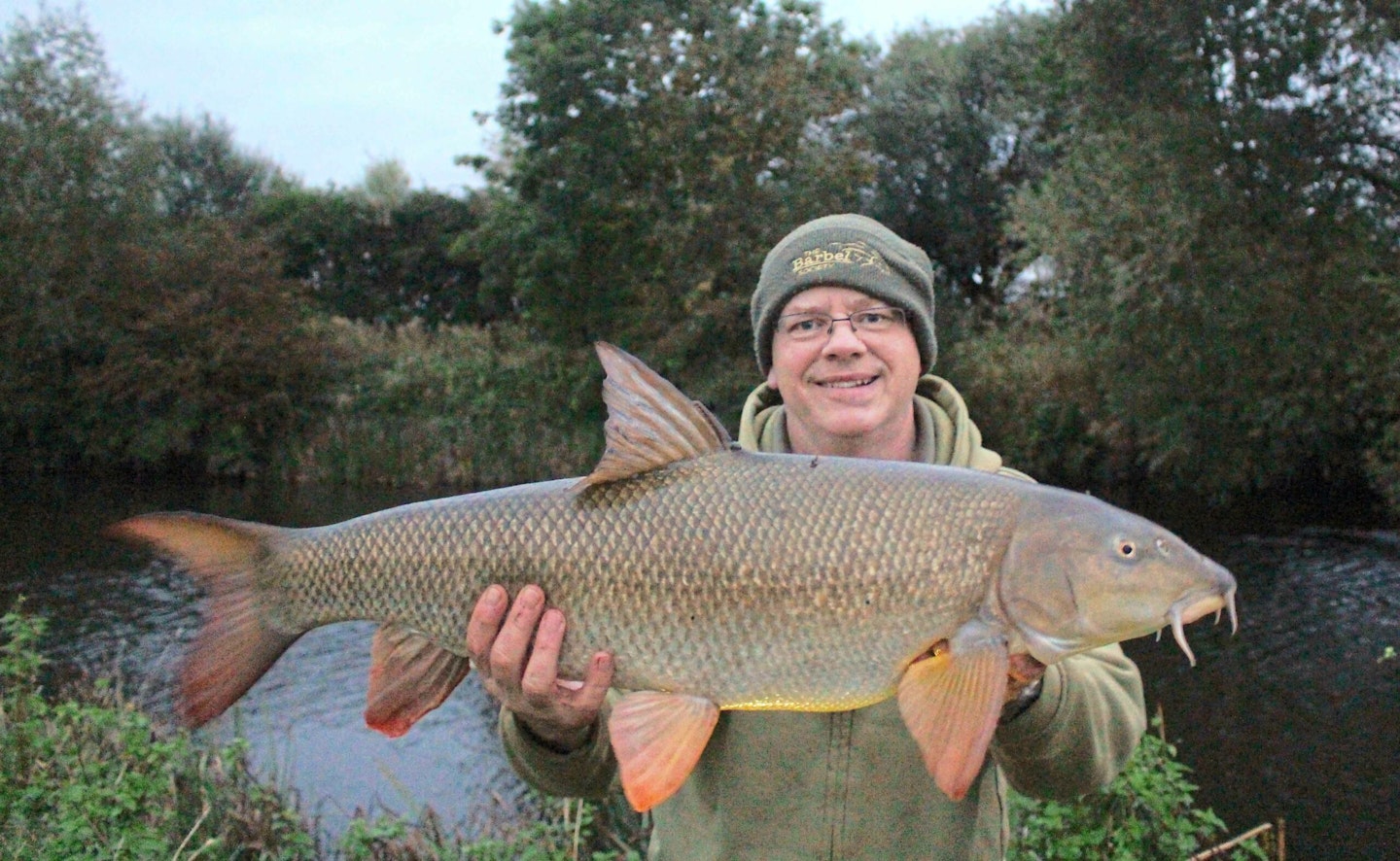 This page is a free example of the amazing content Angling Times Members get every single week. Becoming an Angling Times Member gives you access to award-winning magazine content, member rewards, our back issue archives, bonus content and more! Join our fishing community and find out more today!