When it is windy, the pole can be difficult to use but why reach for the feeder when there's a gale battering the lake? The pole can still work if you give what you're doing a little thought...
Use a bump bar
The first thing you need to consider in a good blow is keeping your pole still. If you can't, then presentation is always going to be poor. If you can't manage this when holding it in the normal manner, it's time to reach for the bump bar.
When conditions are terrible, they are invaluable. There are two ways of using a bump bar, the commoner one being to sit on the butt end of the pole and then use the bar for support in front. This is the most stable position, but if it is really windy, you may need to dip the pole-tip a couple of inches under the water just to keep it still.
GET THE BEST ACCESSORIES FOR POLE FISHING IN THIS BUYER'S GUIDE.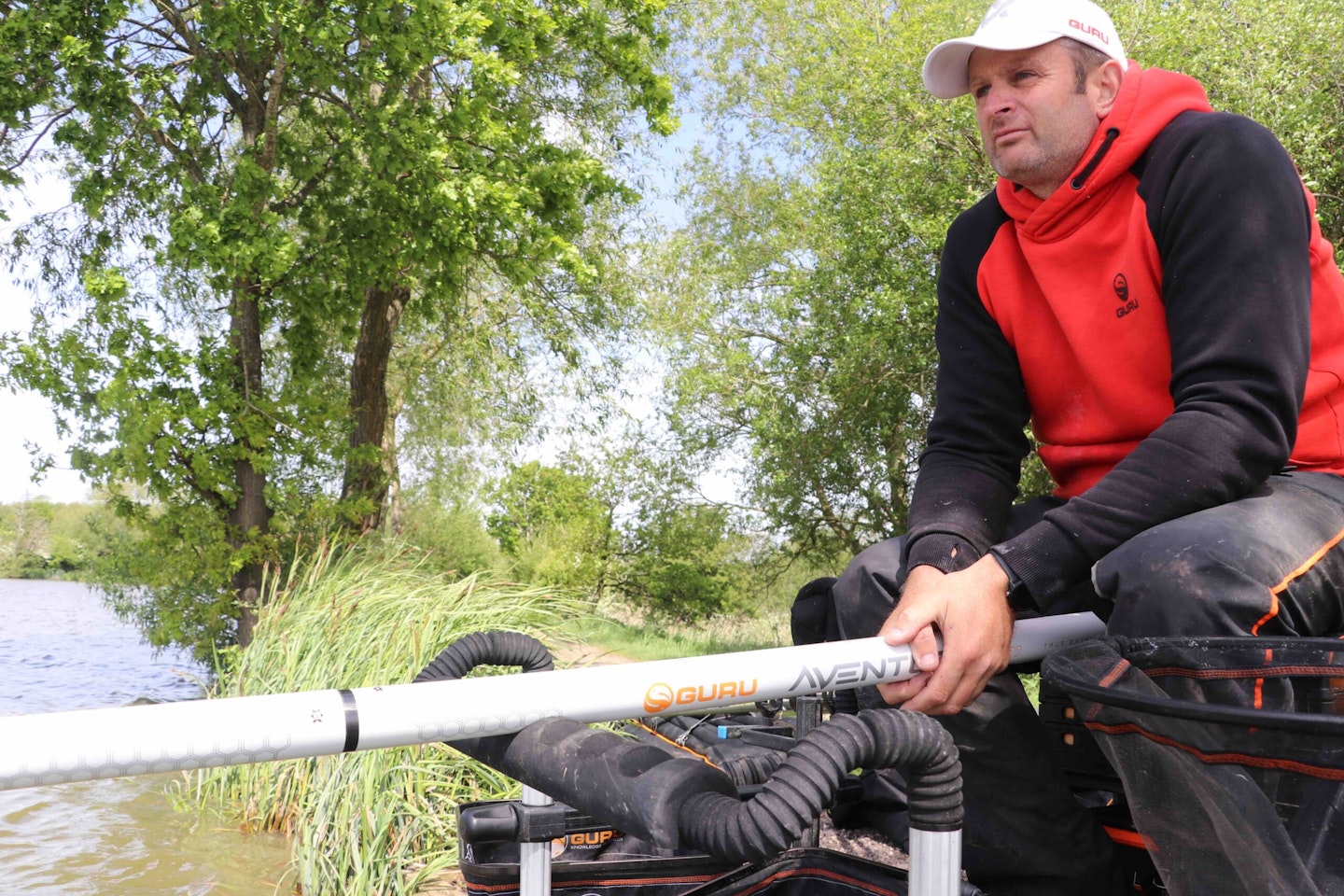 Slip on a protective dolly butt
When trying to keep the pole still, you may have to sit on the butt end or a section of the pole to anchor it. This does run the risk of a breakage on the strike, but not if you use adolly butt or a pole section protector, (whichever your pole comes with). They just give you that little bit of extra protection, especially when you're really leaning on the pole to try and keep it still. Basically, they help to protect your expensive pole sections from damage in a big wind.
GET THE BEST POLE FOR THE JOB BY CHECKING OUT OUR POLES BUYER'S GUIDES.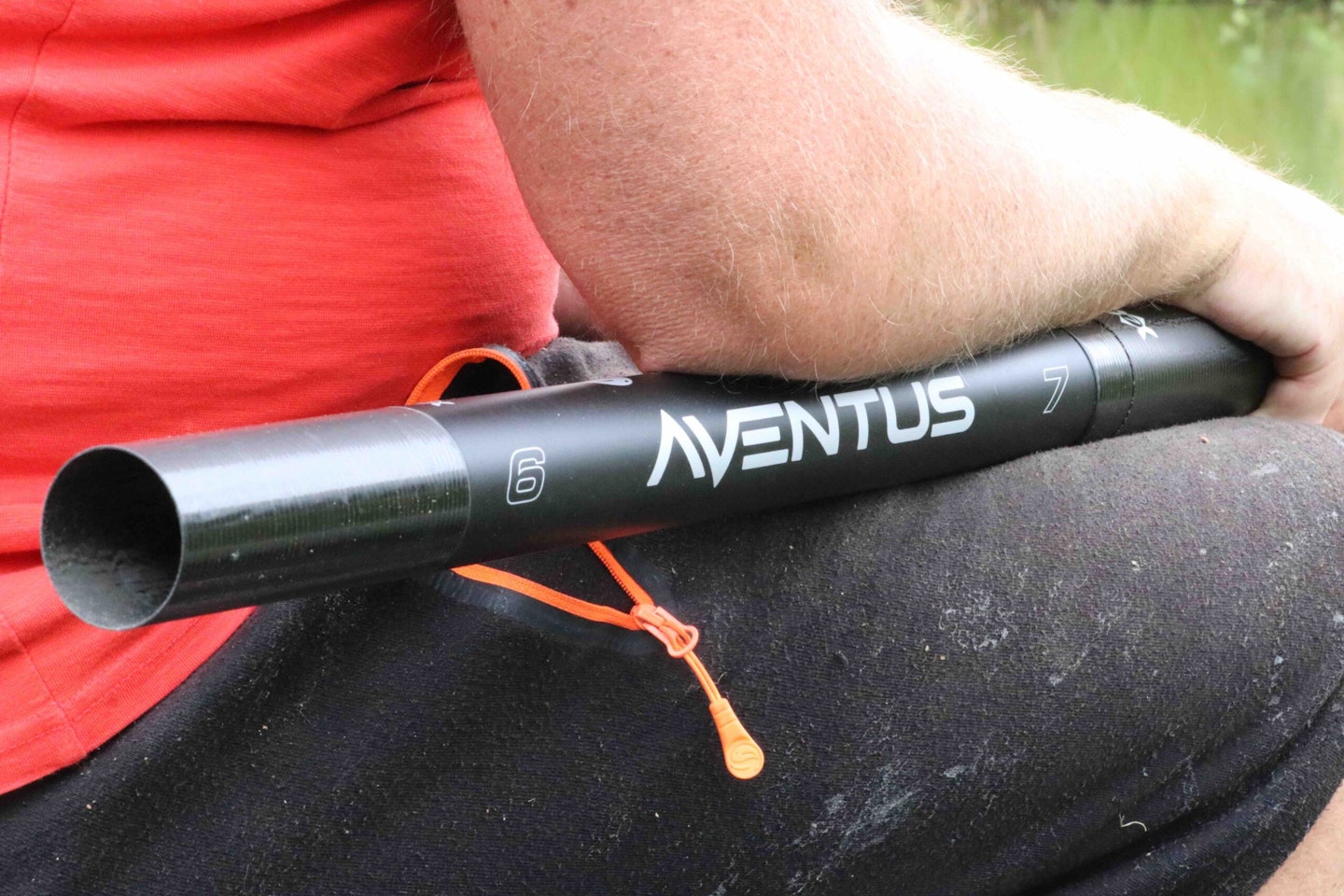 Fish closer in
When conditions are poor, then unless there is a feature you have to reach, don't try and fish too far out. If there's a big wind on, quite often the fish will come in a little bit closer anyway, so take that into account when deciding how far out to fish. As long as you are into the deep water, as in past the near shelf, you will be far enough out. For example, if you'd normally fish at 13m, then think about fishing shorter at 11m to take the wind into account.
MARGIN POLES ARE A BIT STRONGER ON WINDY DAYS. HERE'S OUR GUIDE TO THE BEST.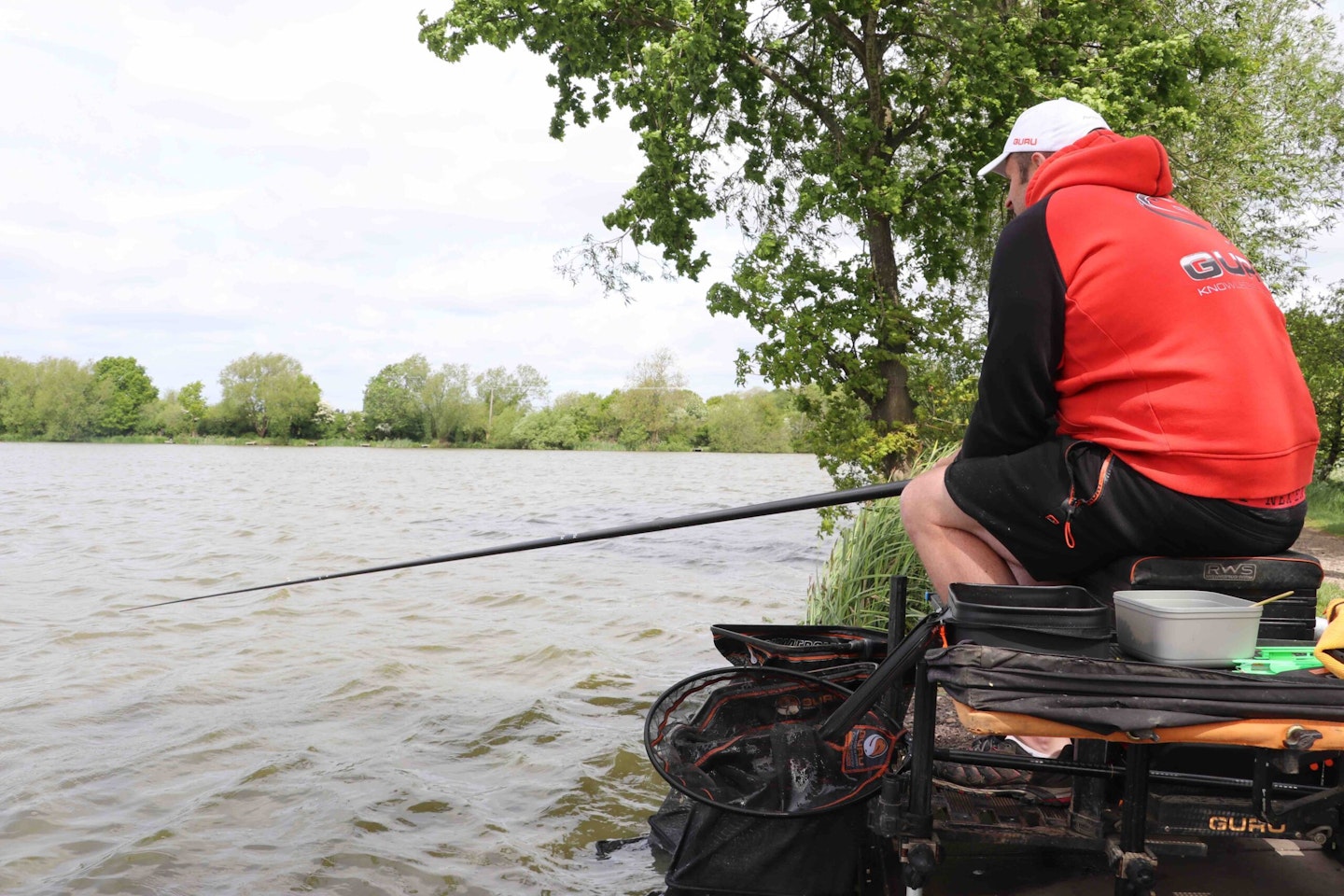 Step up a float size
If the wind is bad, it's worth moving up a float size, even if that means some sacrifice to presentation. A bigger float tends to give you more in terms of stability. Another thing to try is fishing with more line on the bottom to attempt to present a still hookbait. This can mean as much as 12ins on the deck. One word of warning, though – going overdepth doesn't tend to work so well with pellets and corn. It's better suited to natural baits like maggots or worms.
KEEP YOUR FLOATS SAFE AND STAY COMFORTABLE ON THESE BEST FISHING SEATBOXES.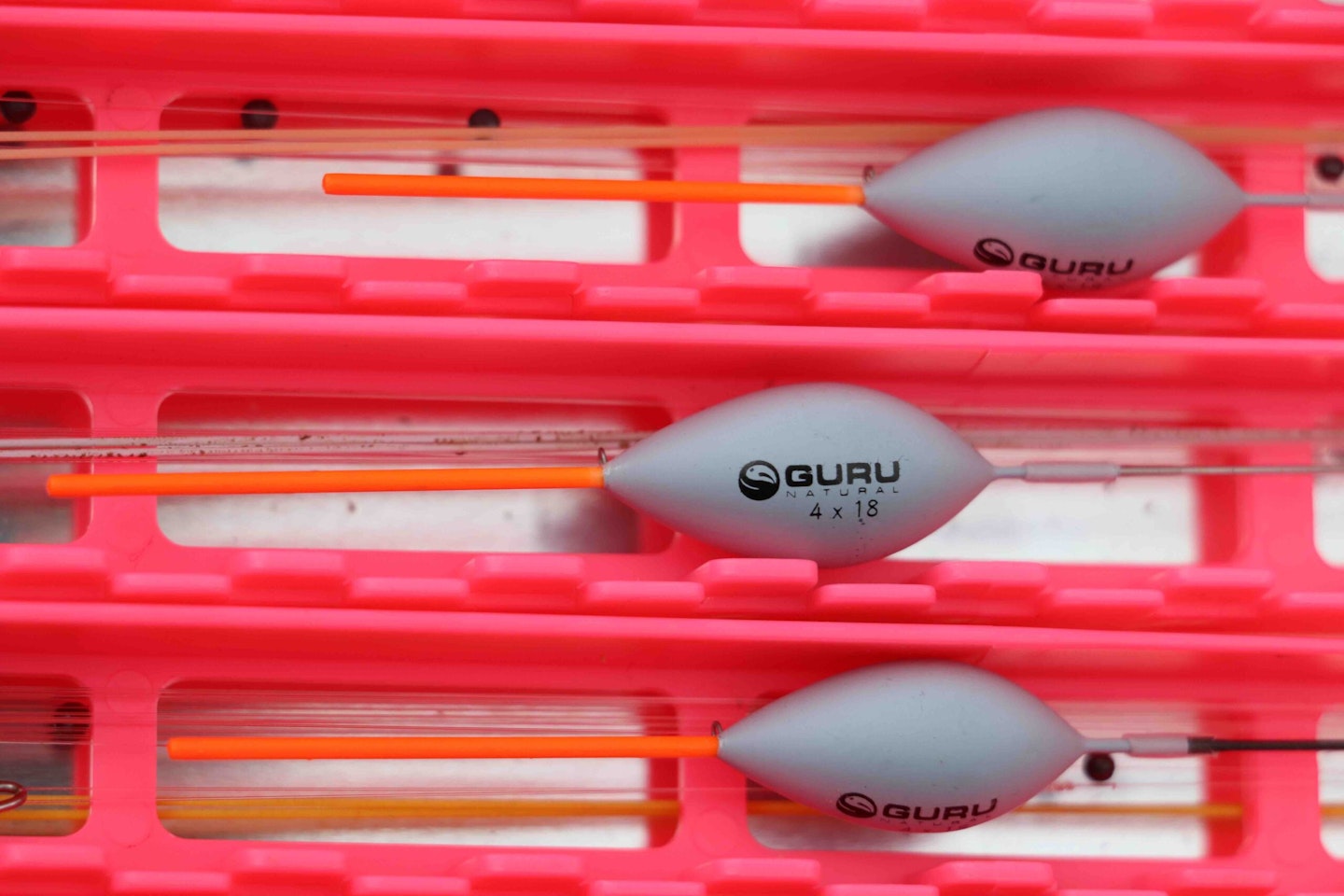 Use lighter elastic
Bumped fish can be a nightmare in the wind, especially skimmers with their soft mouths. There is nothing worse than striking into a big skimmer only for the wind to catch your pole and pull the hook out! Try dropping down a grade of pole elastic to compensate for this. For instance, you may normally use something like White Hydrolastic, but going down to the Pink or Blue grades makes this softer elastic absorb any extra pressure the wind might apply as you strike and unship.
WANT TO KNOW HOW TO CORRECTLY PUT ELASTIC IN YOUR POLE? HERE'S HOW...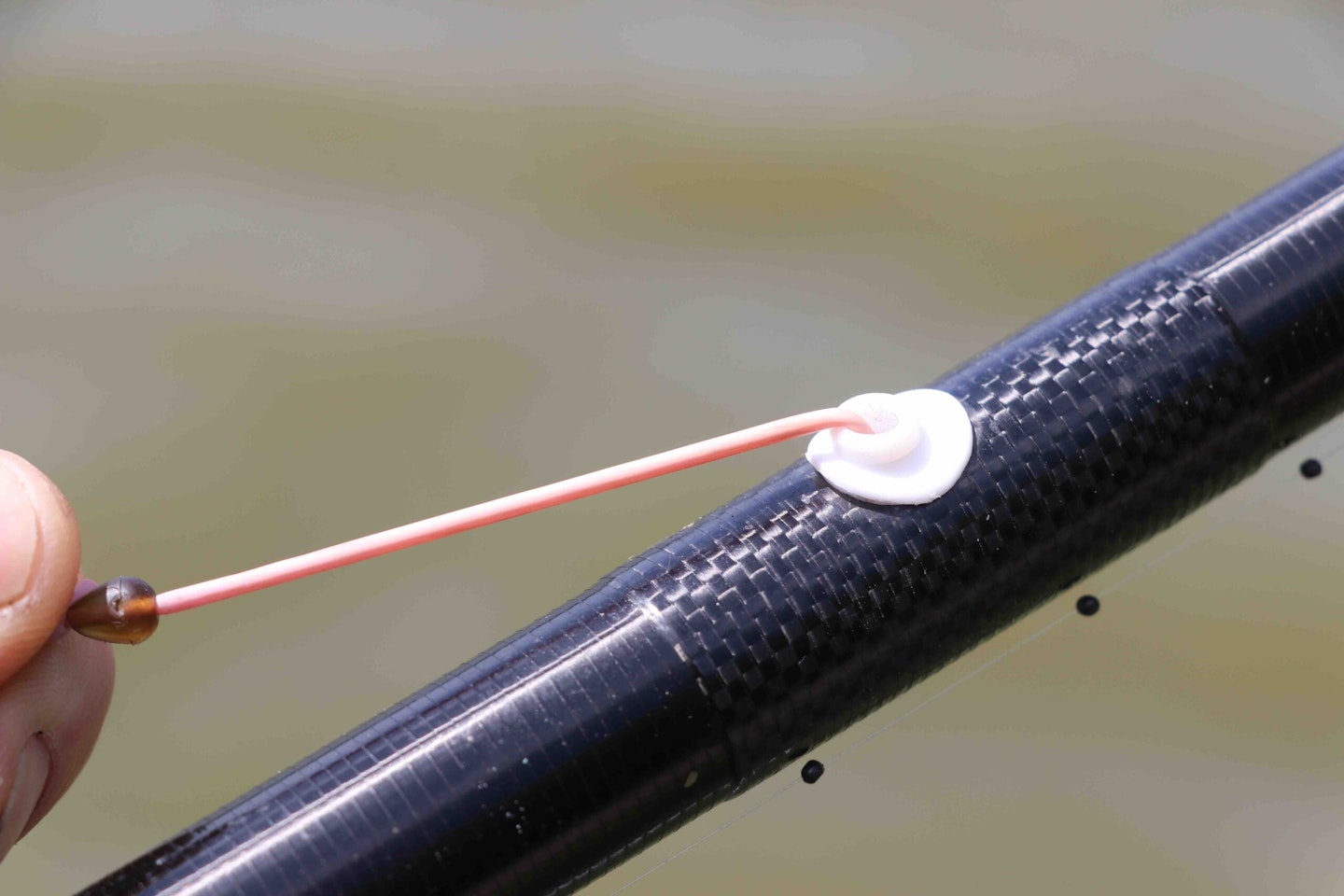 This page is a free example of the amazing content Angling Times Members get every single week. Becoming an Angling Times Member gives you access to award-winning magazine content, member rewards, our back issue archives, bonus content and more! Join our fishing community and find out more today!