Winter is one of my favourite times to fish, but if there's one thing that can spoil a day on the bank, it's having cold feet.
Over the years I've had trips turn into misery simply because I wasn't wearing the correct clothing. You can have the best tackle, bait and swim in the world, but if you're sat shivering and wishing you were sat by the fire, you're not going to catch much!
So, in the autumn of 2021, I splashed out on some 'proper' wellies, and settled on a pair of Aigle Parcours 2 Iso boots.
Reportedly, these were hard-wearing, totally waterproof and capable of coping with temperatures down to -20 degrees. What also appealed was their grippy sole, much like a walking boot's, which I reckoned would be ideal for a day roaming the bank.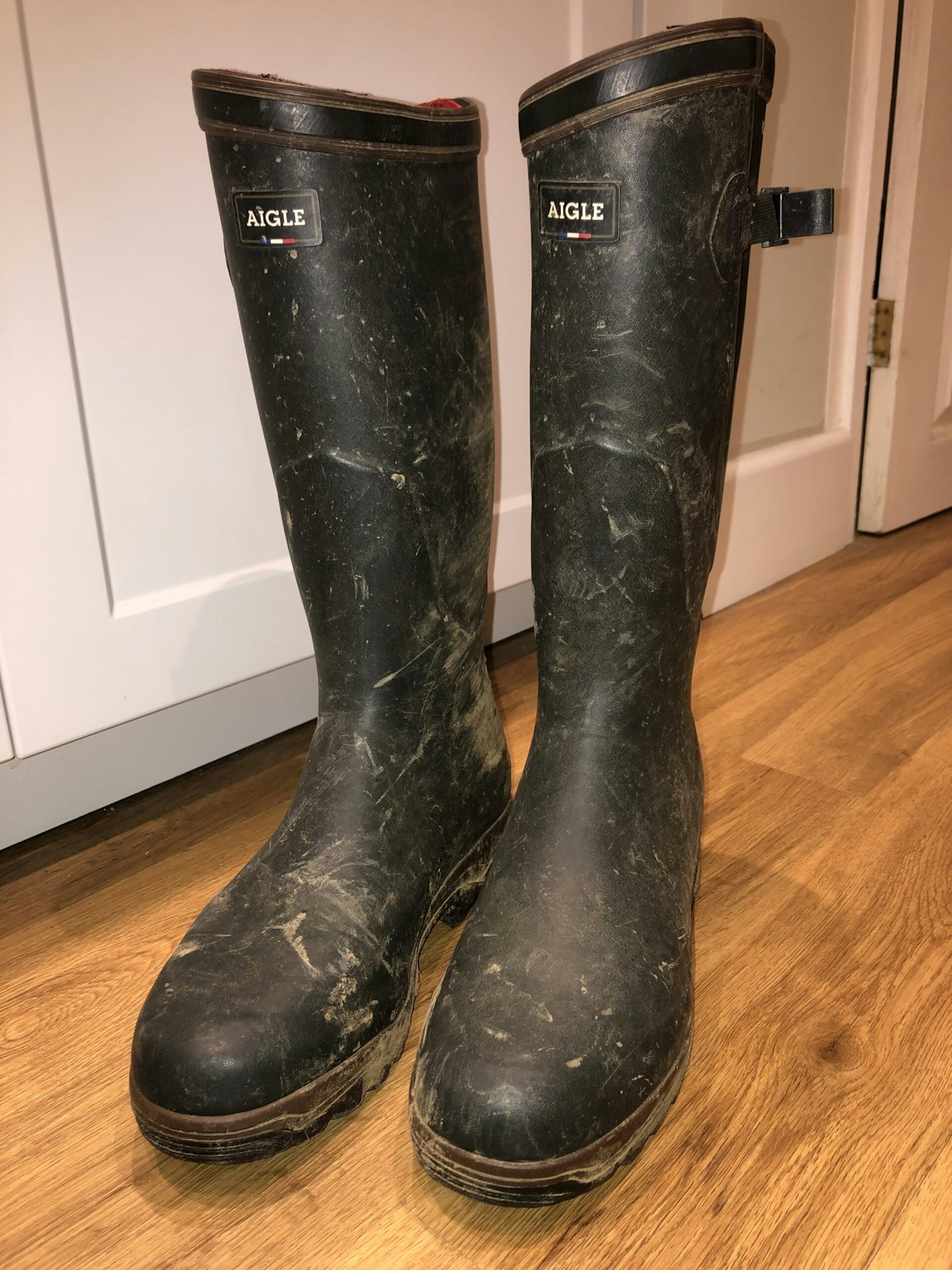 The verdict
After over two year's use, I can confirm that the Aigle Parcour 2 Iso wellies are superb. I've fished in them through freezing conditons – on one occasion the margins of the river were iced-over - and can say hand-on-heart that, whilst wearing them, I haven't once felt a trace of cold in my feet. They're incredibly warm, secure and comfortable.
A standout feature is definitely their grippy soles. In fact, these are so good that I've hardly touched my trusty walking boots since buying these wellies. I've worn the Aigles not only on the bank, but also on hikes in the Lake District, Scotland and the Yorkshire Dales. They're showing no signs of wear, and I'm confident I'll get many more years' use out of them.
Yes, they're expensive. But fishing and being outdoors are some of my favourite things to do. As far as I'm concerned, I only have one life to enjoy them. Why compromise?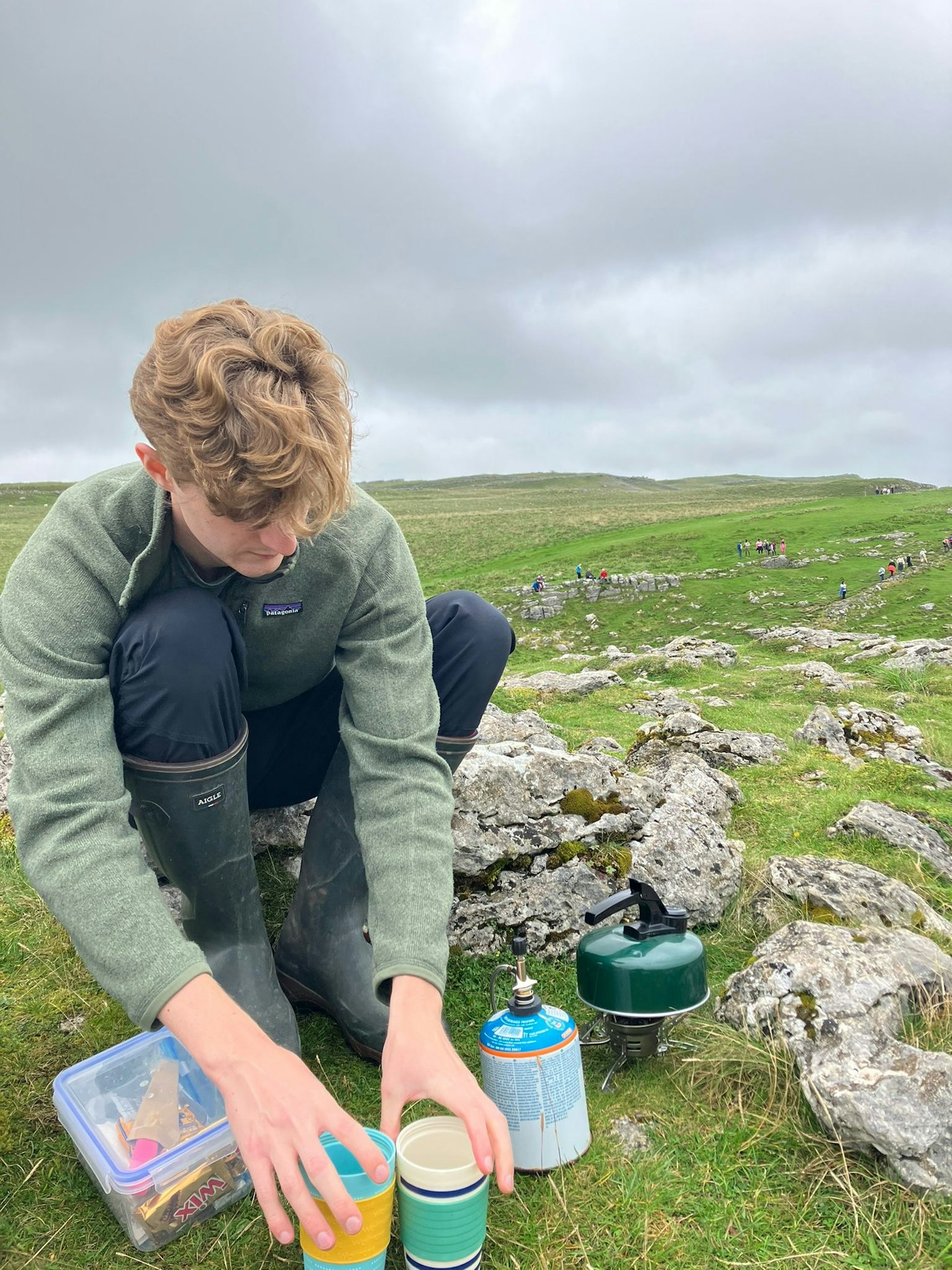 Tech spec
Strong grip

Insulated with heat-retaining neoprene foam

Anti-fatigue

Made with natural rubber

Quick to slip on and off

Self-cleaning lugging

Totally waterproof

Wide calf with adjustable strap
FIND OUT MORE ABOUT THIS PRODUCT AND OTHERS FROM AIGLE HERE.
Description
Fashionable, hard-wearing, waterproof wellington boots, capable of coping with temperatures down
Pros
Incredibly warm.
Super comfortable.
Cons
Perhaps too warm for summer use.
Our pick of alternatives
Description
The Hunter Original Tall Adjustable Boots need no introduction, renowned for their quality and
Pros
Taller design perfect for particularly wet conditions or shallow wading.
Great quality.
Cons
The length can be uncomfortable when sitting down on a box or compact chair.
Description
These new all-season, Daiwa neoprene-lined rubber boots are ideal for shallow water and walking on
Pros
Very stylish design.
Comfortable to walk long distances in.
Cons
Only available upto a size 12.
Description
The Le Chameau Vierzonord Neoprene Lined Boot have an unrivalled classy appearance, which will
Pros
Look incredible.
Really comfortable and flexible to wear.
Cons
The strap can break if you aren't careful and don't look after them.
Author Freddie Sandford is the current News Editor at Angling Times. River fishing is his first love, he spends spring and summer trout fishing before turning his attention to chub and roach in the winter.