We've all enjoyed an epic battle when we're certain that we are attached to the fish of a lifetime – only to be deflated when it turns out to be a creature only half the size we anticipated.
Why is it, though, that some species or individuals fight harder than others? Is there a scientific explanation for it?
A great deal of research has been carried out on the behaviour of many species. From studies looking at everything from the ability of young fish to withstand being washed away in floods, to the burst speed of tuna, scientists have long had a fascination with how fish are able to swim.
THERE IS NO DOUBT YOU NEED A GOOD ROD TO PLAY BIG FISH. HERE'S OUR GUIDE TO BEST RODS.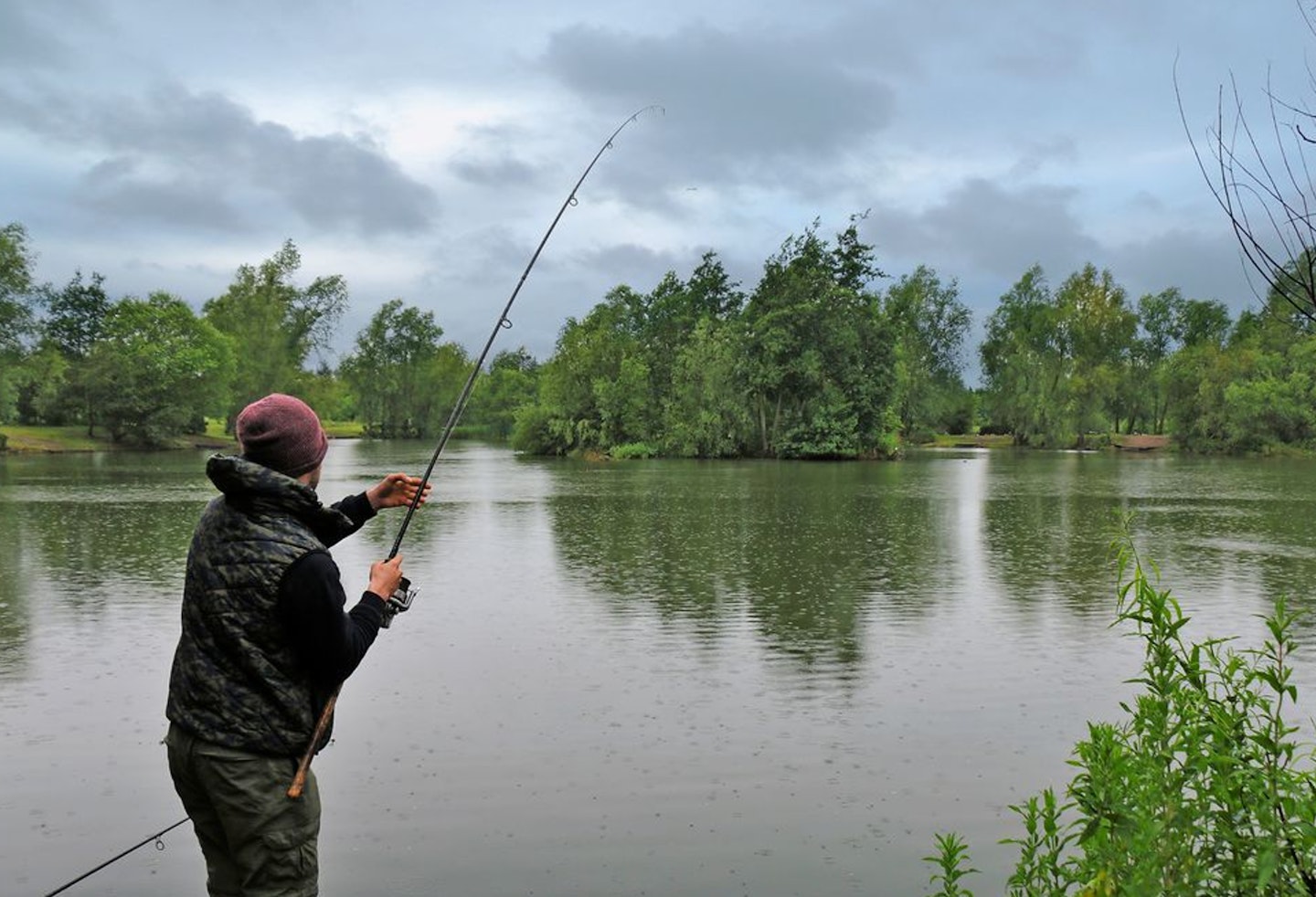 Muscle types
Fish have two main muscle types that power their swimming ability – red and white. These names really describe the amount of blood that flows through them, with the red cells that carry oxygen being much more prevalent in red muscle tissue.
With its high blood flow, red muscle is used for sustained swimming, such as holding position against a current or moving around to feed.
In fish that are constantly on the move, such as salmon, tuna and other pelagic sea fish, red muscle tissue is packed in, giving the fish great endurance and enabling them to maintain a high cruising speed for hours at a time.
Fish with a higher amount of red muscle tend to fight incredibly hard and are able to go on long runs without becoming excessively tired. At the other end of the spectrum, fish that ambush their prey have a higher ratio of white muscle to red muscle.
BARBEL ARE ONE OF THE HARDEST FIGHTING COARSE FISH. HERE'S HOW TO START BARBEL FISHING.
White muscle gives a much shorter burst of all-out speed, enabling a predator to make a rapid dash of only a few metres to outpace its prey.
White muscle quickly runs out of steam because it doesn't contain such a rich supply of blood vessels. It's for this reason that pike, which have more white muscle, give short, explosive fights.
Most coarse fish are somewhere in the middle between the super-endurance of some sea fish and the explosive power of some predators. Their lives mean that they need to be on the move almost constantly, but only need a small amount of white muscle to help them evade predators.
River fish tend to be much better endurance athletes than stillwater species, while those that lead a more sedentary lifestyle, such as bream, require less muscle tissue than their more active counterparts.
YOU WILL FIGHT A FISH MORE SUCCESSFULLY IF YOU HAVE ONE OF THE BEST FISHING REELS.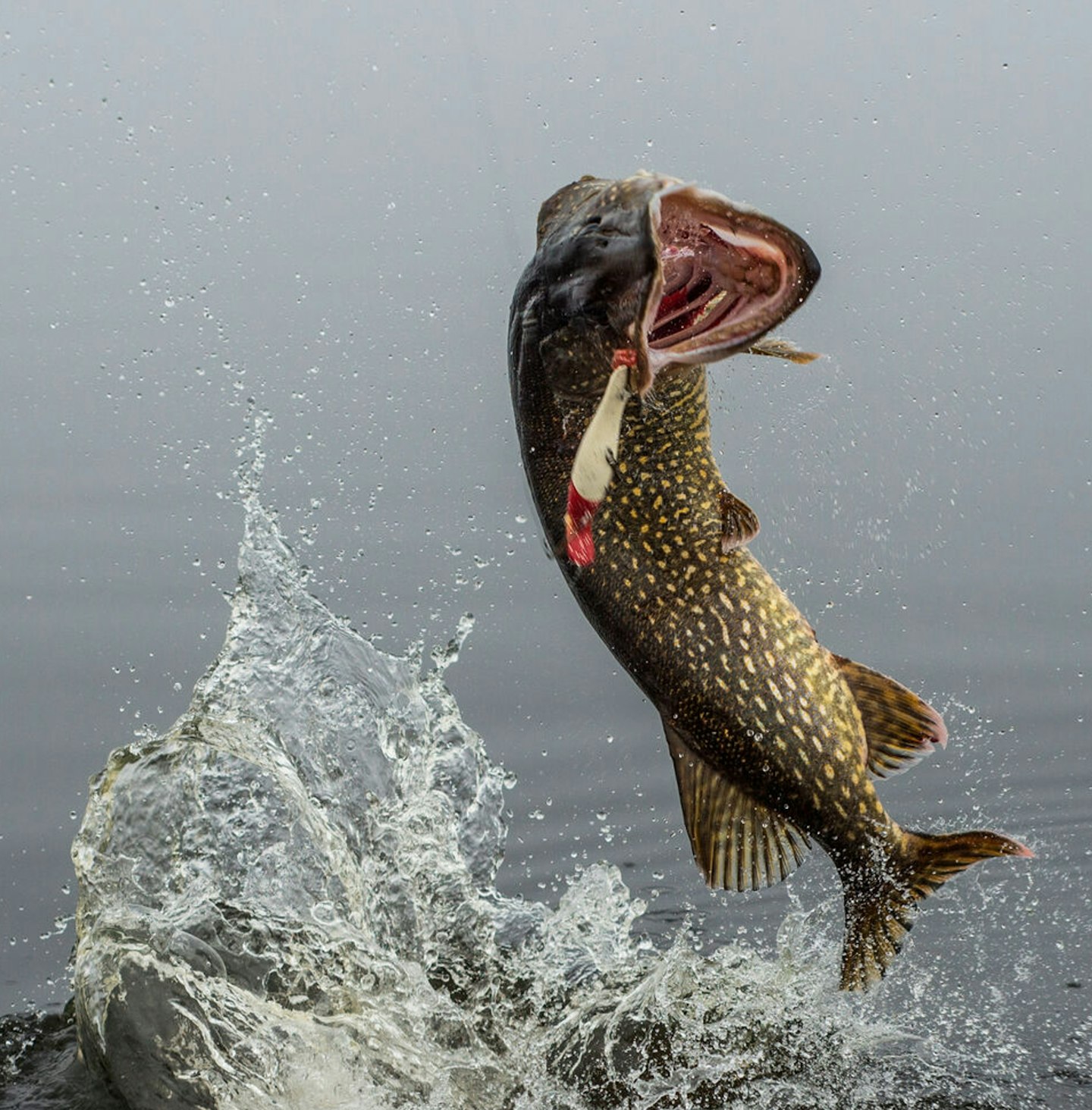 Water temperature
Because fish are cold-blooded, the water temperature greatly influences how long and hard they will fight.
As a general rule, the lower the temperature, the less fish will fight, because their muscles work less effectively in the cold. However, cold-water species such as grayling are able to maintain their speed and endurance even when the water temperature is very low, thanks to their metabolic rate being better suited to these cooler conditions.
Interestingly, most coarse fish do not tend to fight any less hard at night, even though we might imagine that they would slow down to avoid bumping into things! This is most likely because their senses are more highly attuned than ours to low-light conditions. Using a combination of their eyesight and lateral line, they are able to sense their surroundings in near-darkness and navigate without collision.
MAKE SURE A FISH CAN'T BREAK YOUR LINE BY CHECKING OUT THIS GUIDE TO BEST REEL LINES.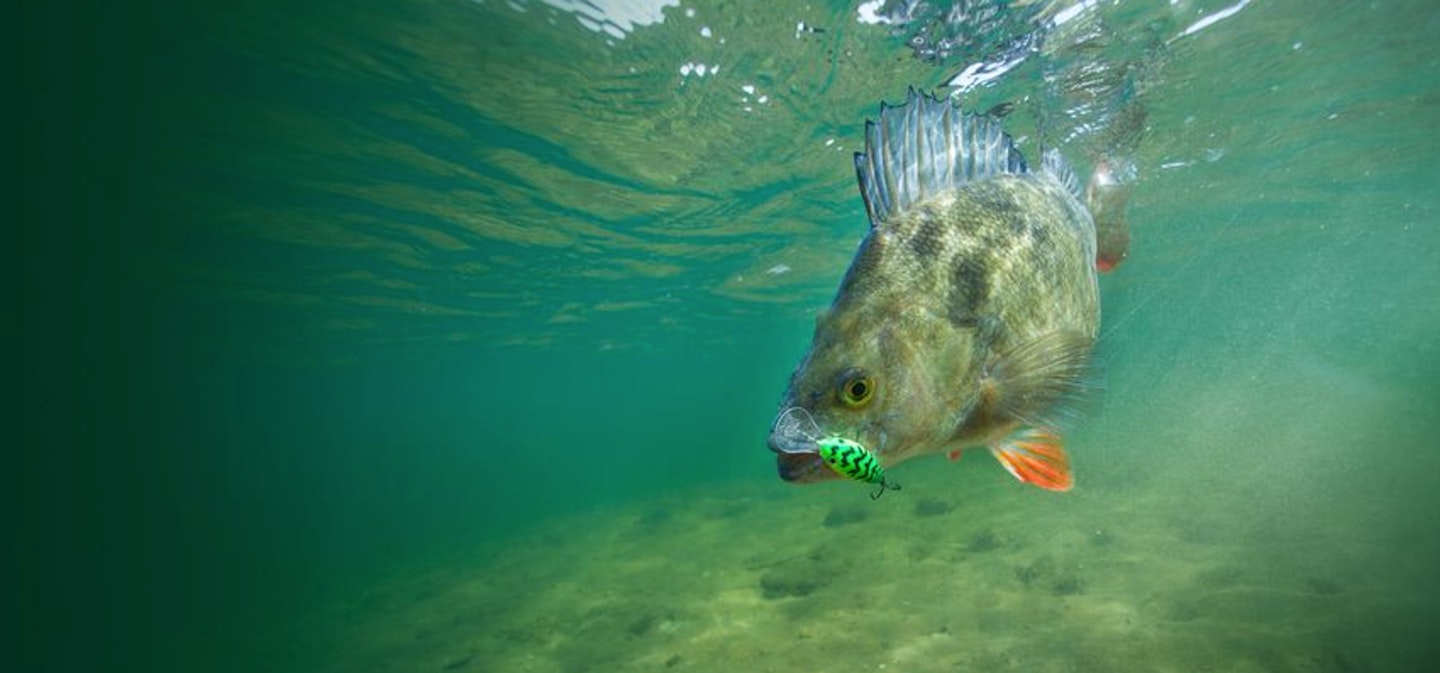 Environment
Fish that live in extreme environments can become conditioned to having a high muscle mass. A fish that lives its whole life in a fast-flowing river is likely to fight a little harder than one of the same species that lives in a slower-flowing environment.
We must also note that fish in rivers will often use the current to their advantage, and this can make it seem that they are fighting harder when, in fact, we are battling the current, and the fish, as it is washed downstream.
So, pound for pound, which species of coarse fish fights the hardest? Barbel have a good case for being crowned kings of endurance. Their sleek shape, ability to hug the riverbed and make good use of the flow, and their extensive white muscle, gives them the perfect attributes to fight hard.
YOU WILL LAND A BARBEL EASILY WITH ONE OF THESE BEST BARBEL FISHING RODS.
Some would argue that it's a close call between carp and barbel, and indeed this is another species with great endurance strength. The broader shape of carp gives them a slight advantage, enabling them to hold an even balance more effectively than many species.
At the bottom of the league table languishes the bream. With a high back that enables them to be put off-balance easily, and less muscle tissue for their size than other species, they are never going to be the hardest of fighters.
Can we explain those individual fish that fight so much harder than their shoal-mates? Maybe they are slightly fitter, or have the demeanour that makes them fight hard. Whatever the cause, they'll give us a battle to be remembered long into the future.
GET THE BEST CARP FISHING REELS AND LAND YOUR BEST CATCH WITH EASE.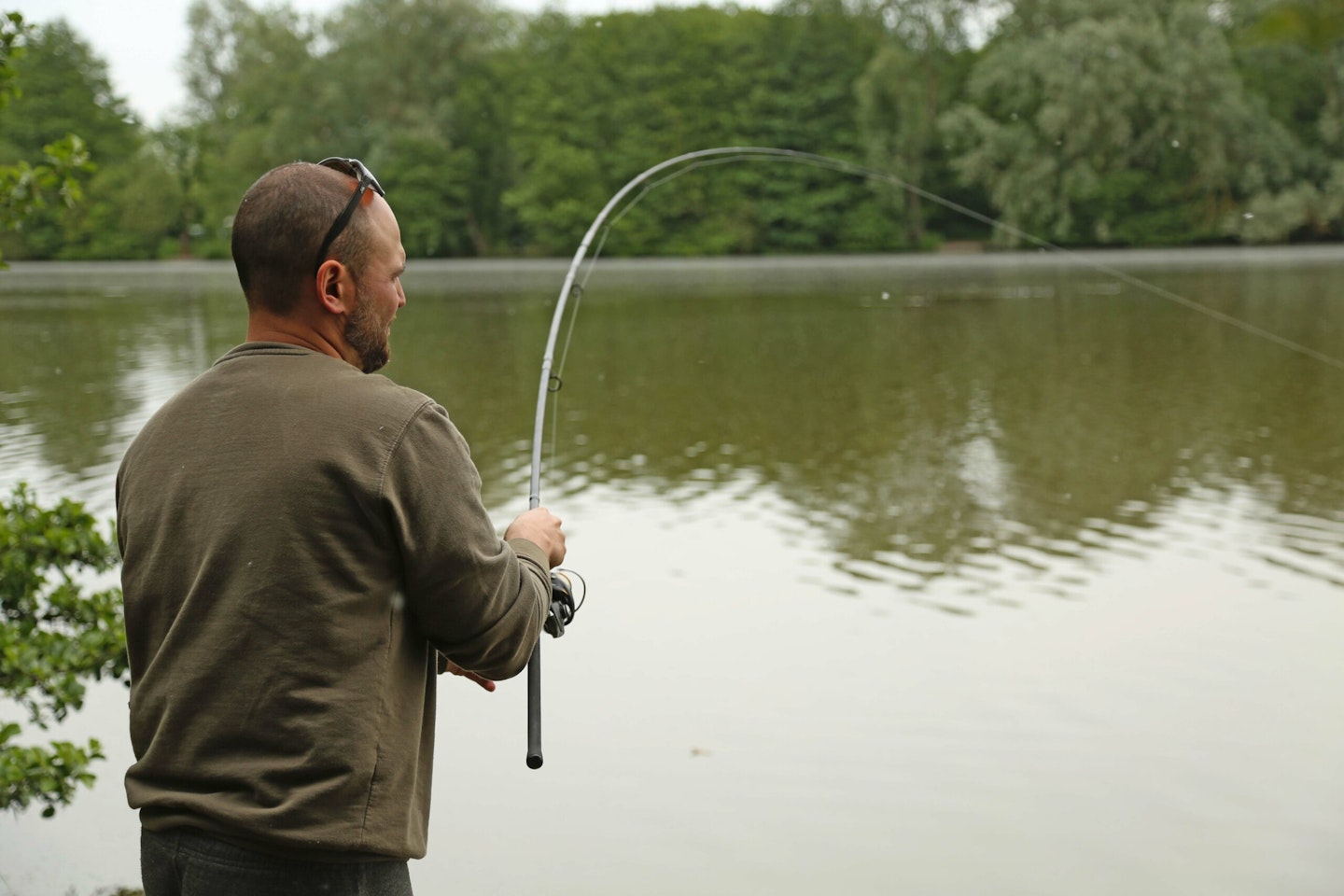 This page is a free example of the amazing content Angling Times Members get every single week. Becoming an Angling Times Member gives you access to award-winning magazine content, member rewards, our back issue archives, bonus content and more! Join our fishing community and find out more today!