Emphatic proof that roach stocks are booming in a popular river came to light at the weekend when over 1,400lb of the species were banked during a match.
Giant shoals within the Old Nene pack together in the town centre of March in Cambridgeshire every winter, with the migration usually happening once several sharp frosts have occurred.
GET THE BEST POLE FOR THE BEST PRICE FOR THIS STYLE OF FISHING WITH OUR BLACK FRIDAY FISHING POLE DEALS GUIDE.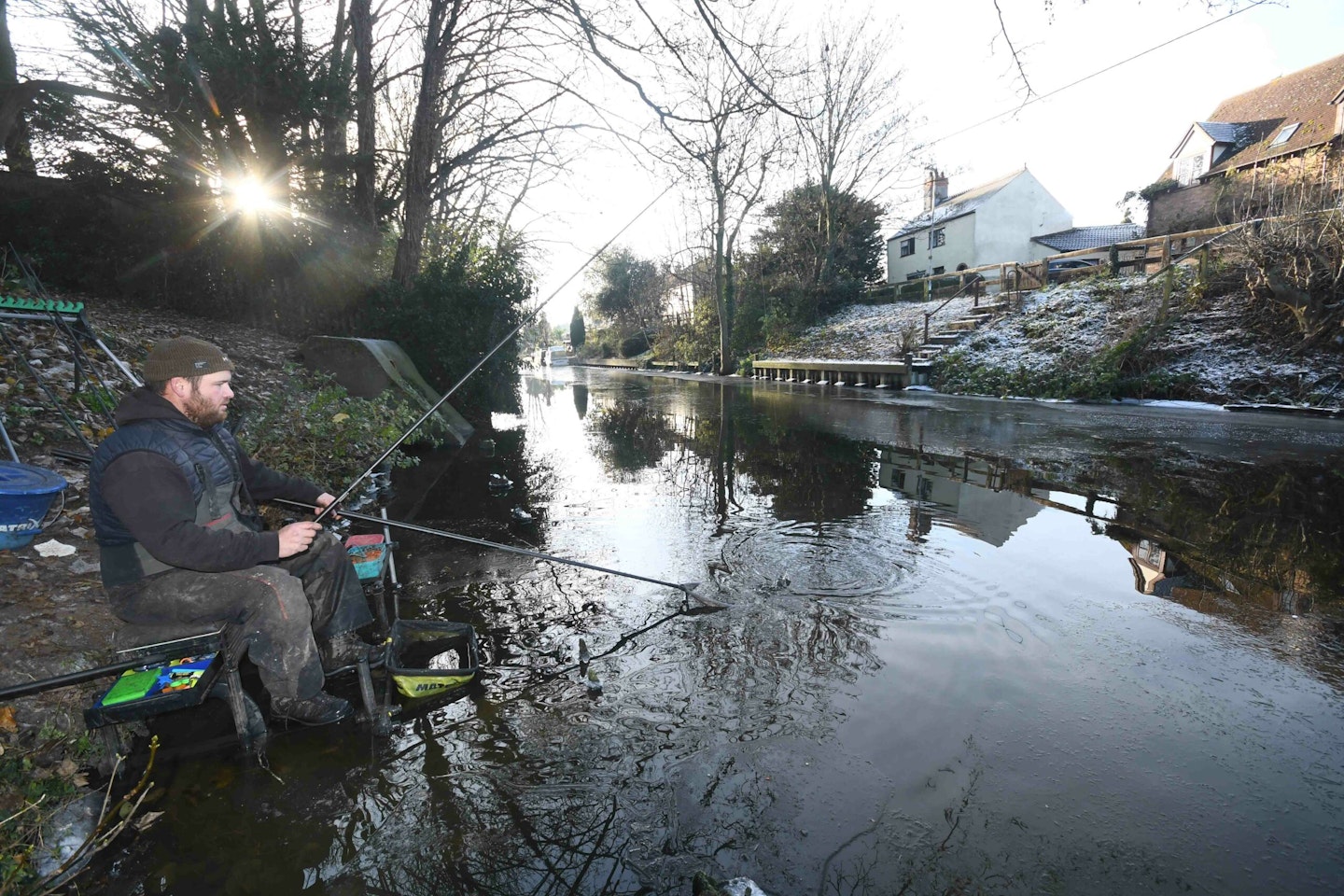 They have arrived earlier this year due to recent floods pushing them in and 75 anglers capitalised during the latest round of the Angling Trust East Midlands Winter League.
Bites were recorded from start to finish by most of the field, with Danny Mason's astonishing 52lb 11oz from peg 25 by Wigstone's Bridge coming out on top. Second went to Liam Darler with 44lb 4oz from peg 24, while third placed Neil Adcock put 41lb 2oz into his nets from peg 55 opposite the willow trees.
Only three of the 15 sections were won with less than 20lb, with short pole tactics with either bread or hemp proving most effective on the day.
YOU NEED A GOOD SEATBOX FOR THIS STYLE OF FISHING. HERE'S OUR GUIDE TO THE BEST BOXES.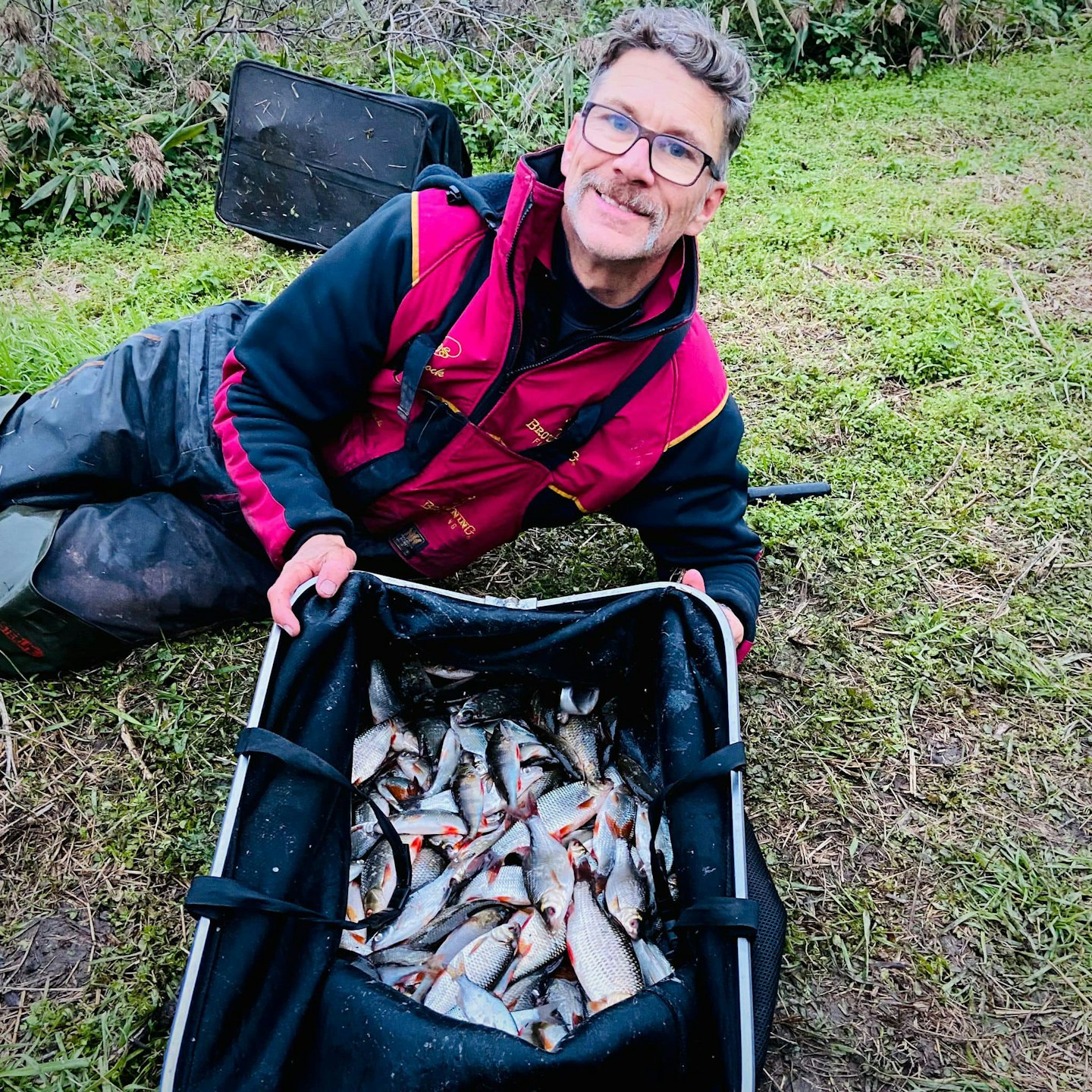 This page is a free example of the amazing content Angling Times Members get every single week. Becoming an Angling Times Member gives you access to award-winning magazine content, member rewards, our back issue archives, bonus content and more! Join our fishing community and find out more today!