AS the cold weather arrives, stretches of river running through the middle of towns and villages become magnets for roach. Thousands of fish pack in to take advantage of warmer water from surrounding buildings, safety from predators, and food from people feeding the ducks.
This is when venues such as the River Wye through Hereford and my local Old Nene at March begin to steal the headlines with massive nets of roach, chub or dace. Catching double figures is simple enough, but what about trebling that 10lb net?
Here's how I do it...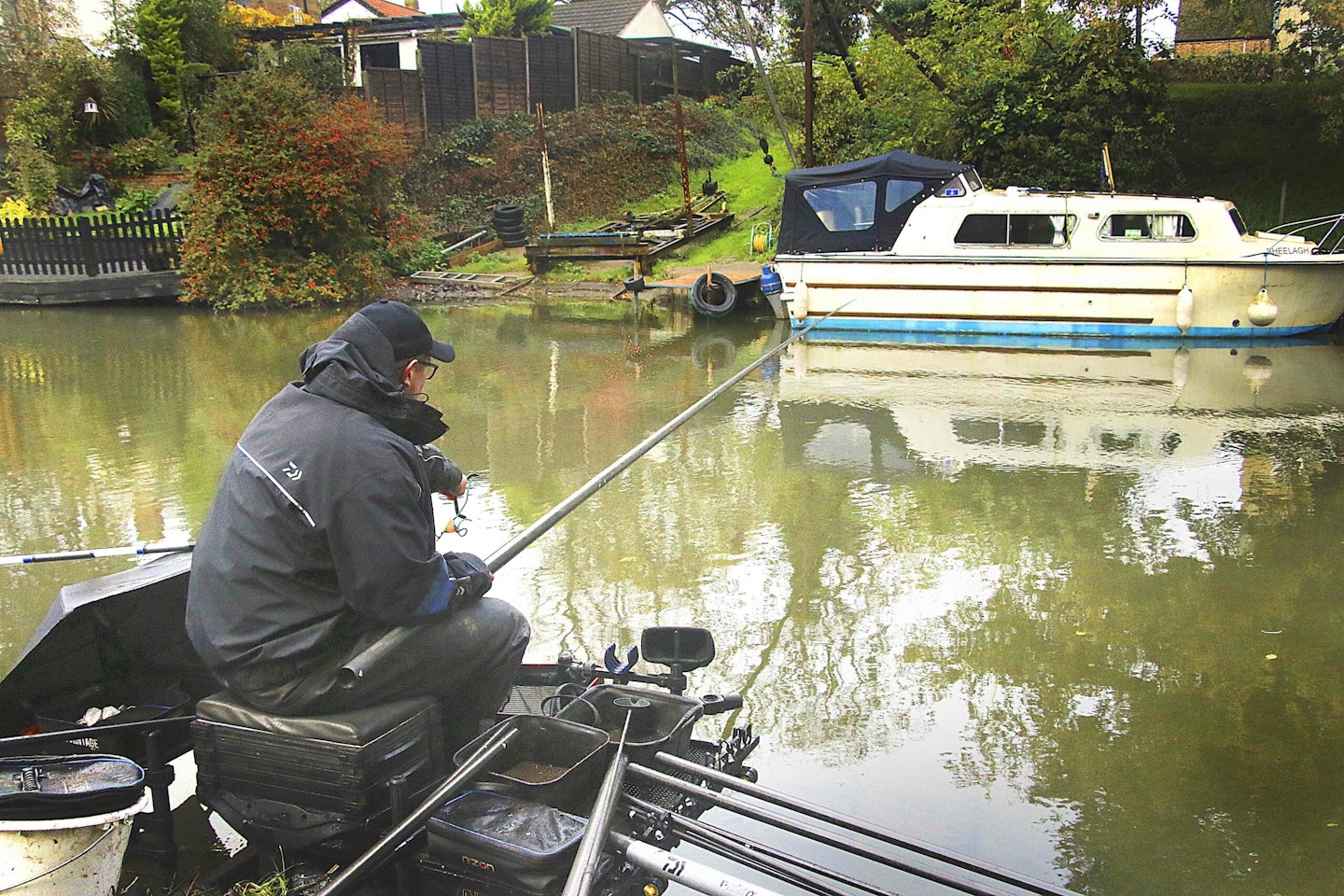 Concentrate the fish
You want bites from one spot – groundbait is best for this. I'll feed four balls to start and when it's time to top up, two more go in, all packed with pinkies and squatts.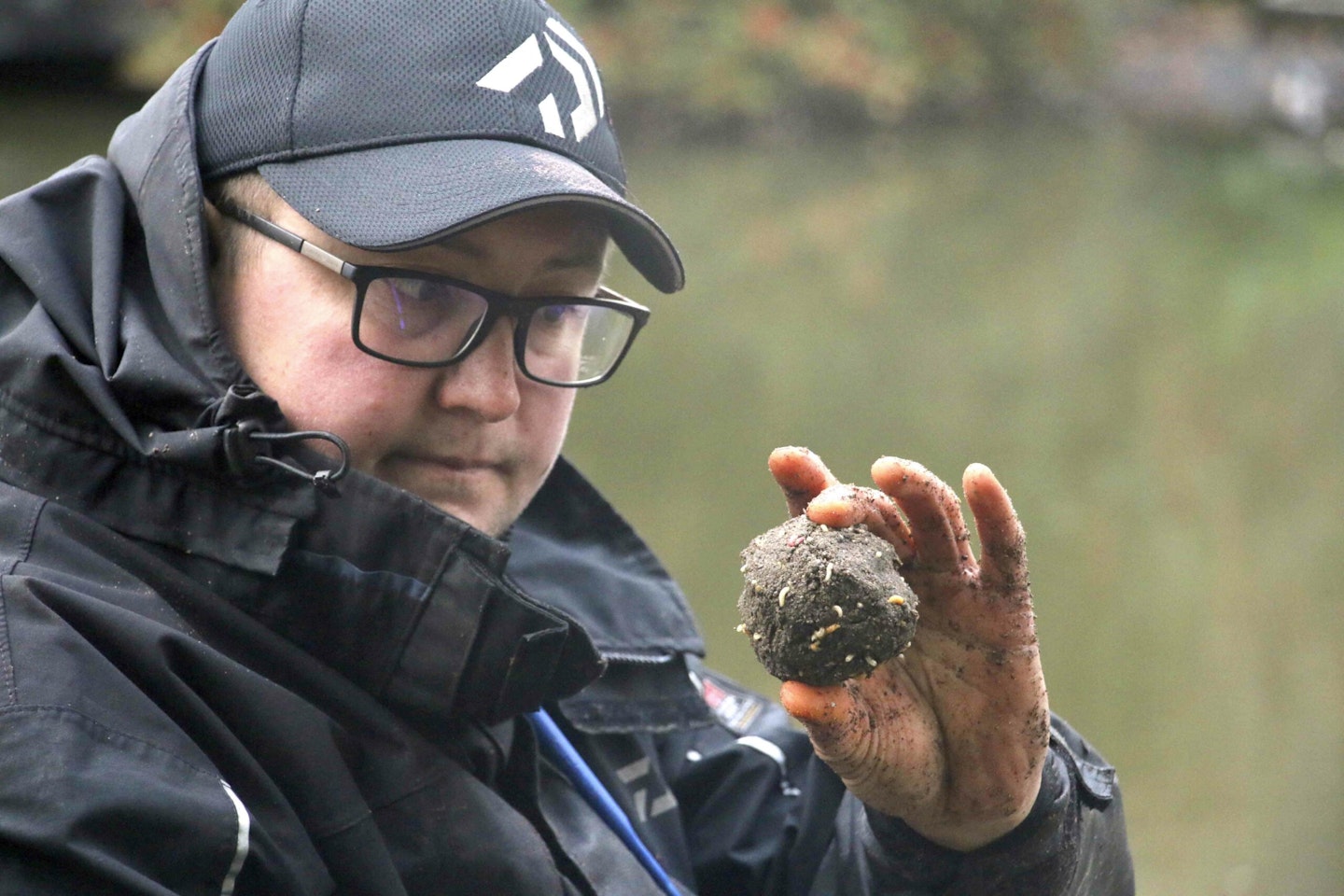 Loosefeed later on
If the river is flowing, try not to loosefeed pinkies until later on when things begin to get slower. Ping bait in too early and the fish won't settle, and will spread out.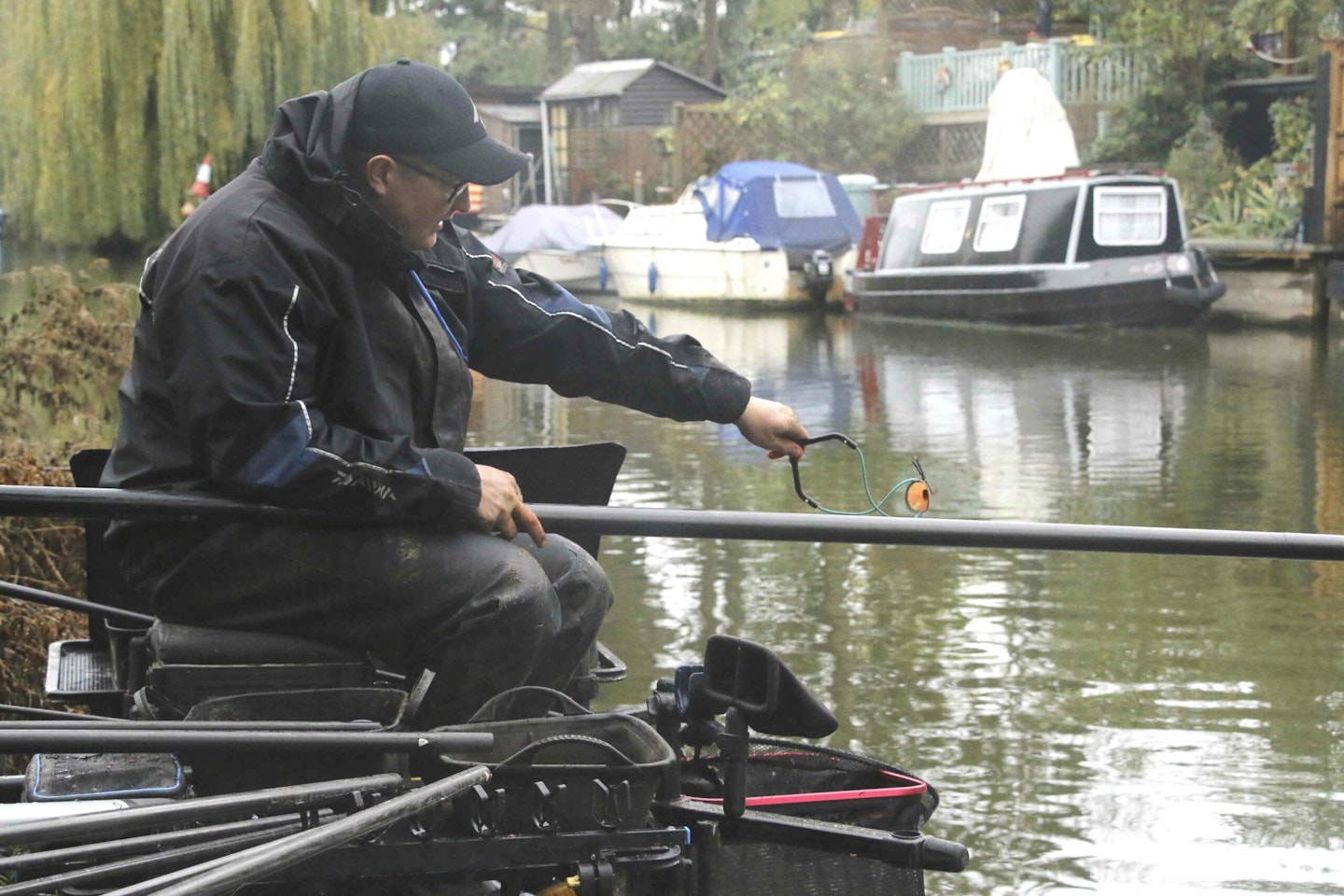 See bites quicker
I'll doctor my floats to make them sit up faster in the water to show bites more quickly. I trim an inch off the stem and a little off the bristle to leave the float around 15cm long.
Try fluorocarbon
I'm a convert to fluorocarbon hooklengths – it doesn't spin up like mono can. A diameter of 0.09mm is thin enough to get bites regularly but tough enough to swing fish in.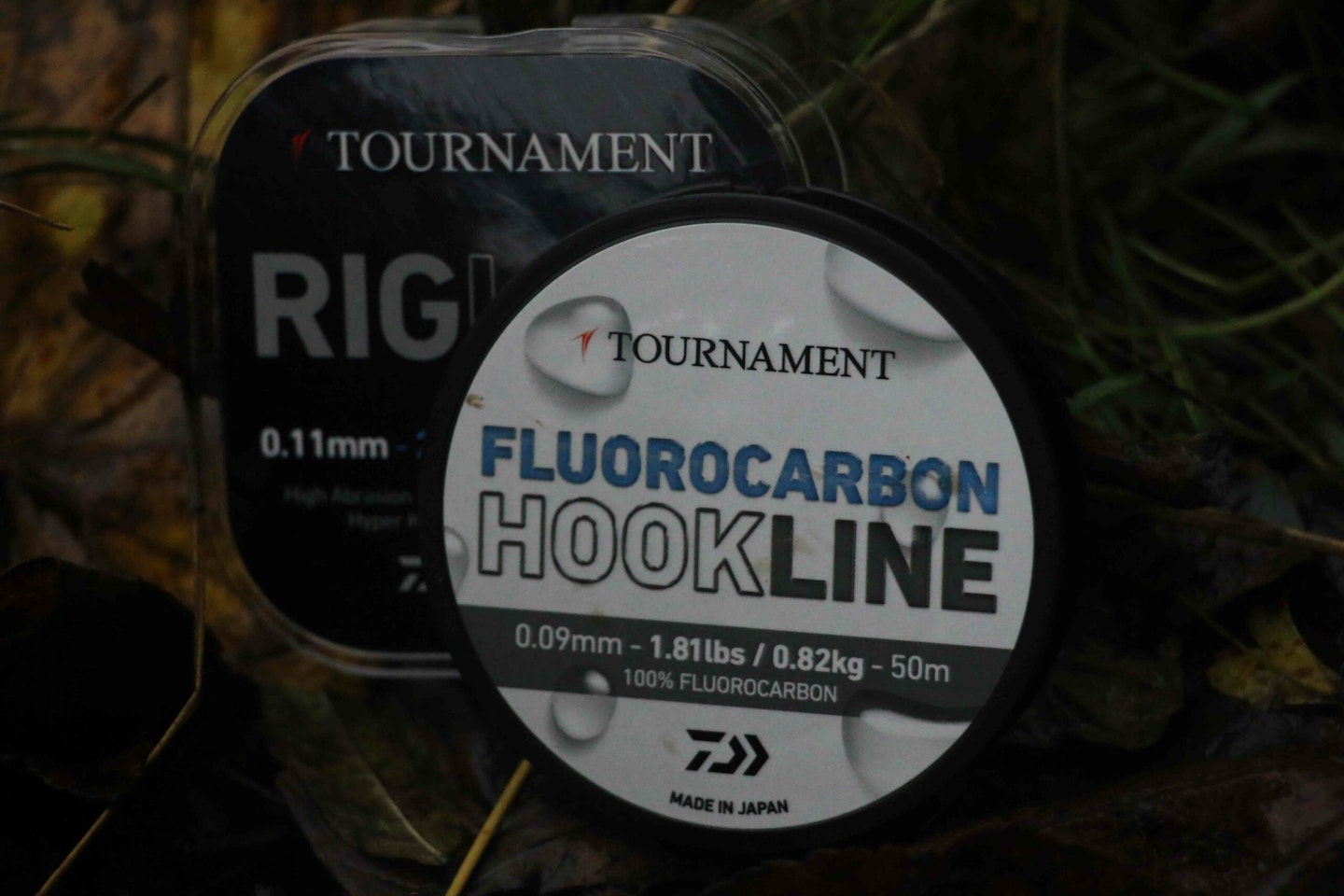 Start with a big bait
Although I'll end the session using a single fluoro pinkie, I'll start with a double bait. This not only catches a better stamp of fish, but also makes for very positive bites.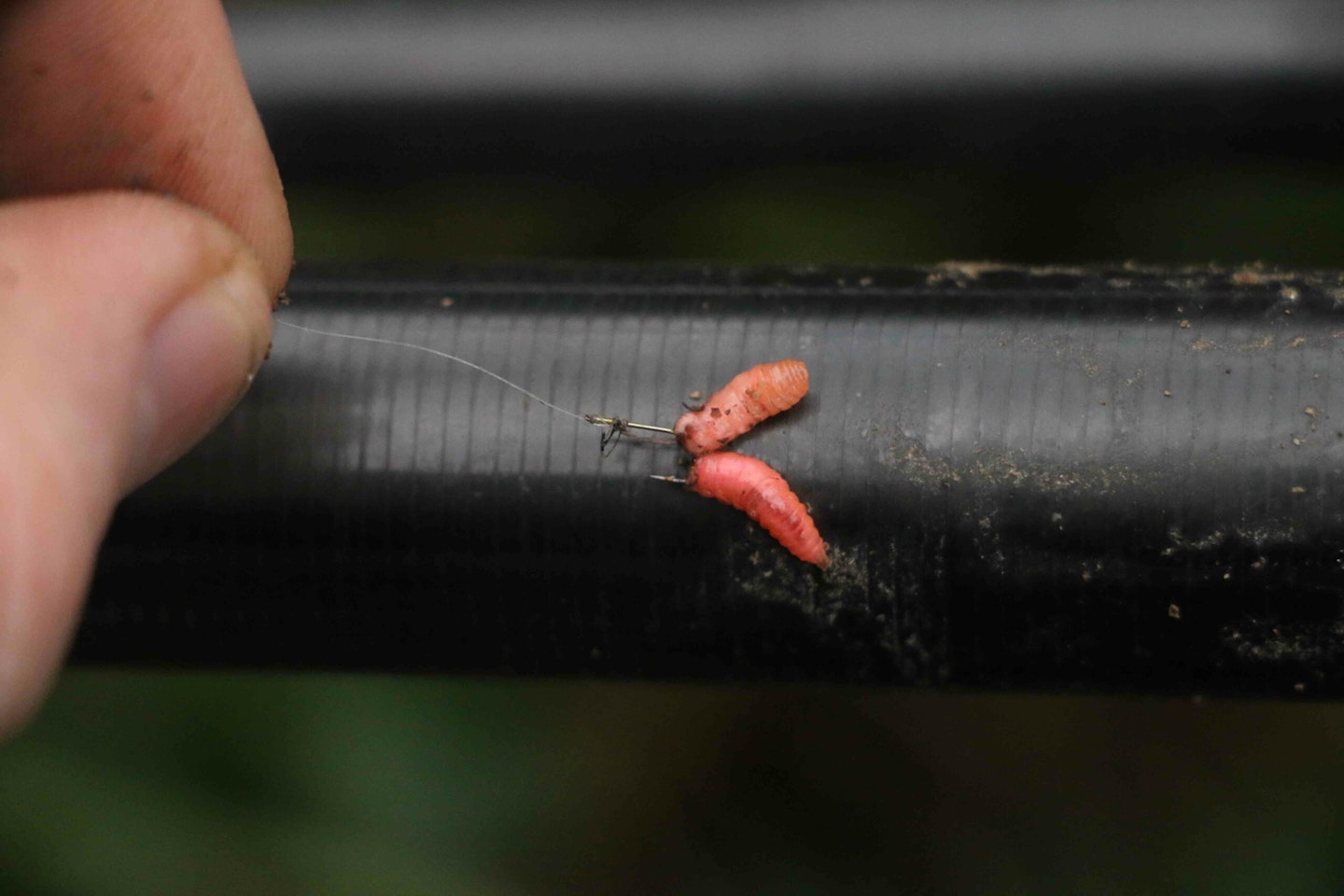 Swing everything in
To catch fast, I want to swing everything to hand, so your elastic needs to be up to the job. The yellow Daiwa Hybrid through a top kit is perfect for this.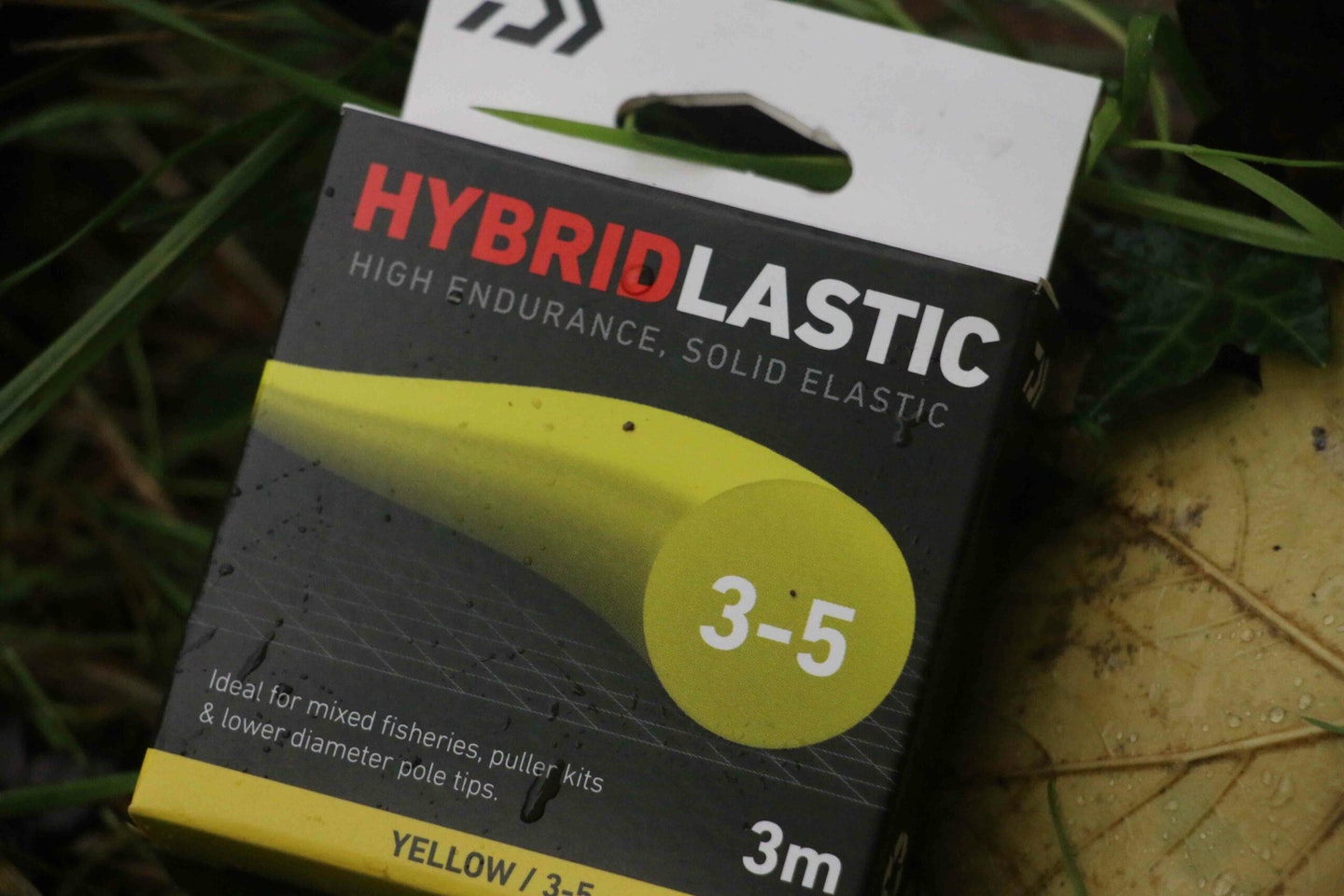 You can read this full feature and many more from the UK's best anglers on our member's site.