Chris Haydon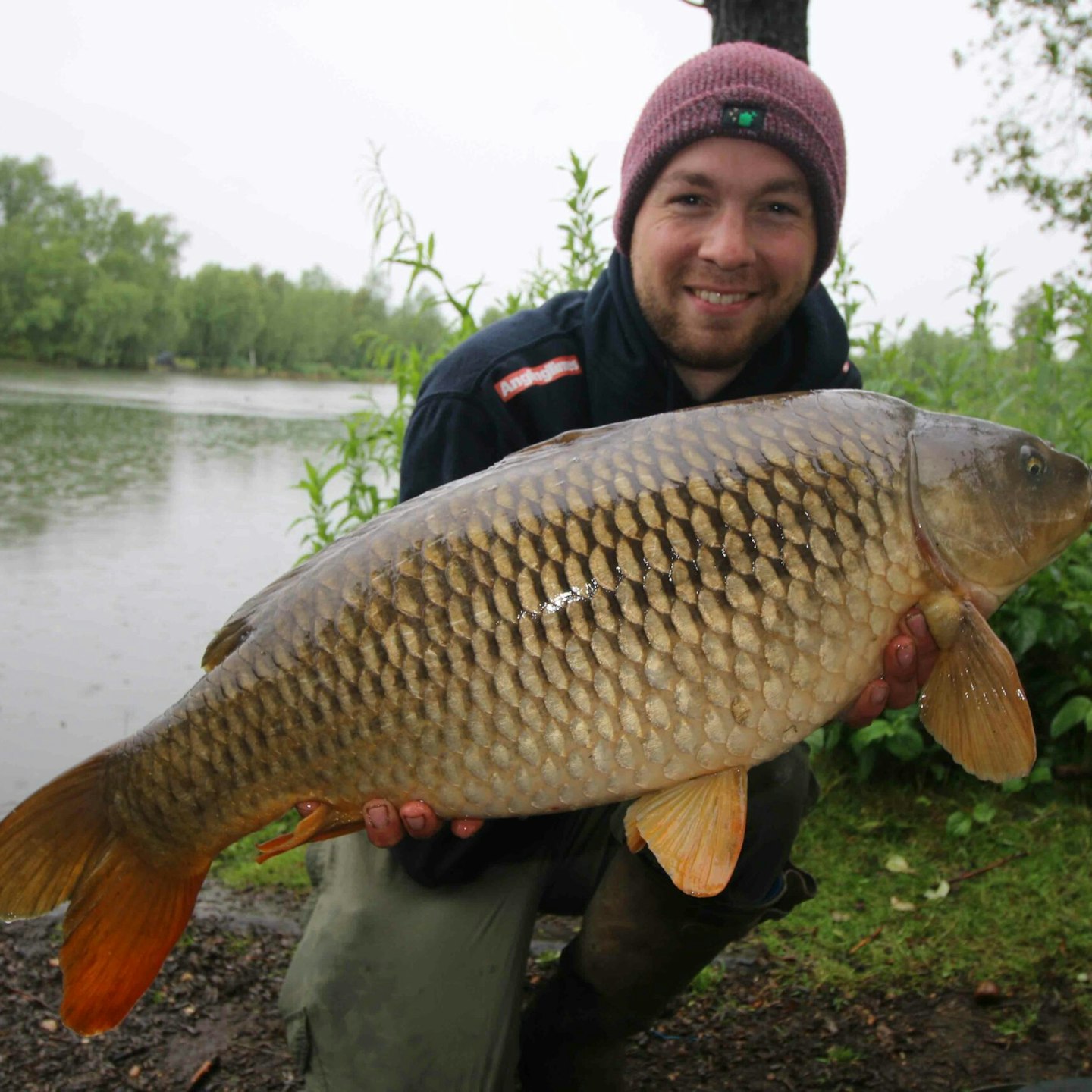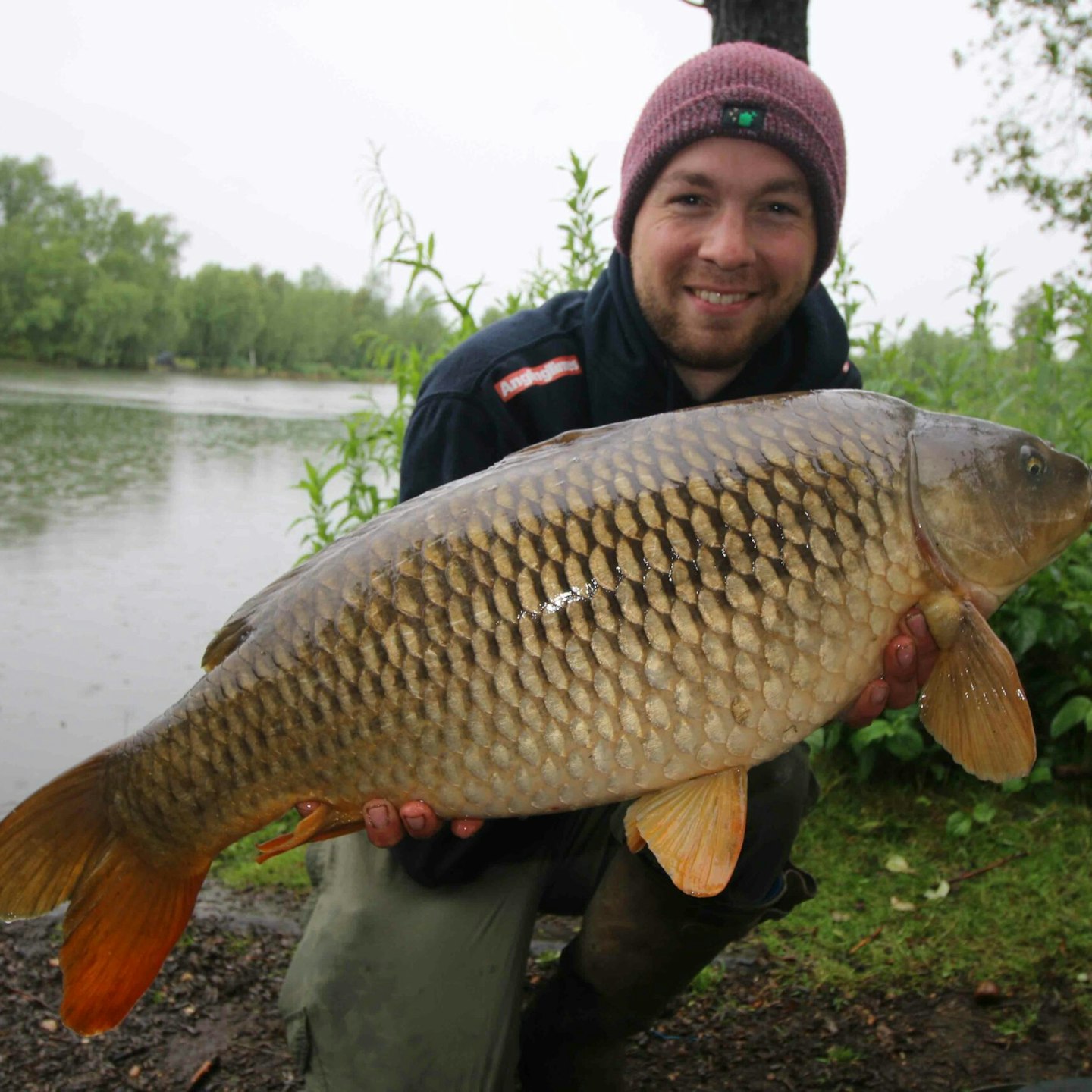 ---
Chris is a keen and lifelong all-round angler that is currently in the position of Online Editor at Angling Times.
A graduate of Sparsholt College in Hampshire, Chris studied Aquaculture and Fisheries Management at degree level, which subsequently saw him take up positions at fisheries and fish farms post graduation.
Chris started his angling journalism career as a News Reporter for Angling Times in 2018, where he was collecting some of fishing's biggest news stories as well as travelling up and down the UK for features at various fishing venues. When Covid arrived, he was made Editor of Angling Times' Carpfeed supplement, creating content with some of the very biggest names in carp fishing, including Rob Hughes and Adam Penning.
In his new role as Online Editor, Chris is constantly on the look out for the latest news, products and tactics to help anglers get the most from their fishing. Then his focus is all about sharing them in an exciting, interesting and easy to consume format.
As an angler, Chris likes to fish for everything, often starting his year fishing for predators on lures, or hunting for big roach and chub on his local Bristol Avon. When spring arrives Chris' attentions turn to big tench and carp on the crystal clear gravel pits of the Cotswold Water Park, before he then returns to the rivers in search of barbel and big chub in August.
Chris's Bio
Favourite fish: Barbel
Best catch: A 2lb 10oz roach from the Bristol Avon
Favourite venue: River Wye
Hobbies outside of fishing: Gaming, football, cricket and dog walking.
Angling Icon: John Wilson
All articles by Chris Haydon