There's no more effective or enjoyable way to target chub at this bountiful time of year than with a trotting set-up.
So grab your rod, landing net and a bucket of bait, and hit one of these hand-picked, easily-accessed venues for a memorable day on the bank.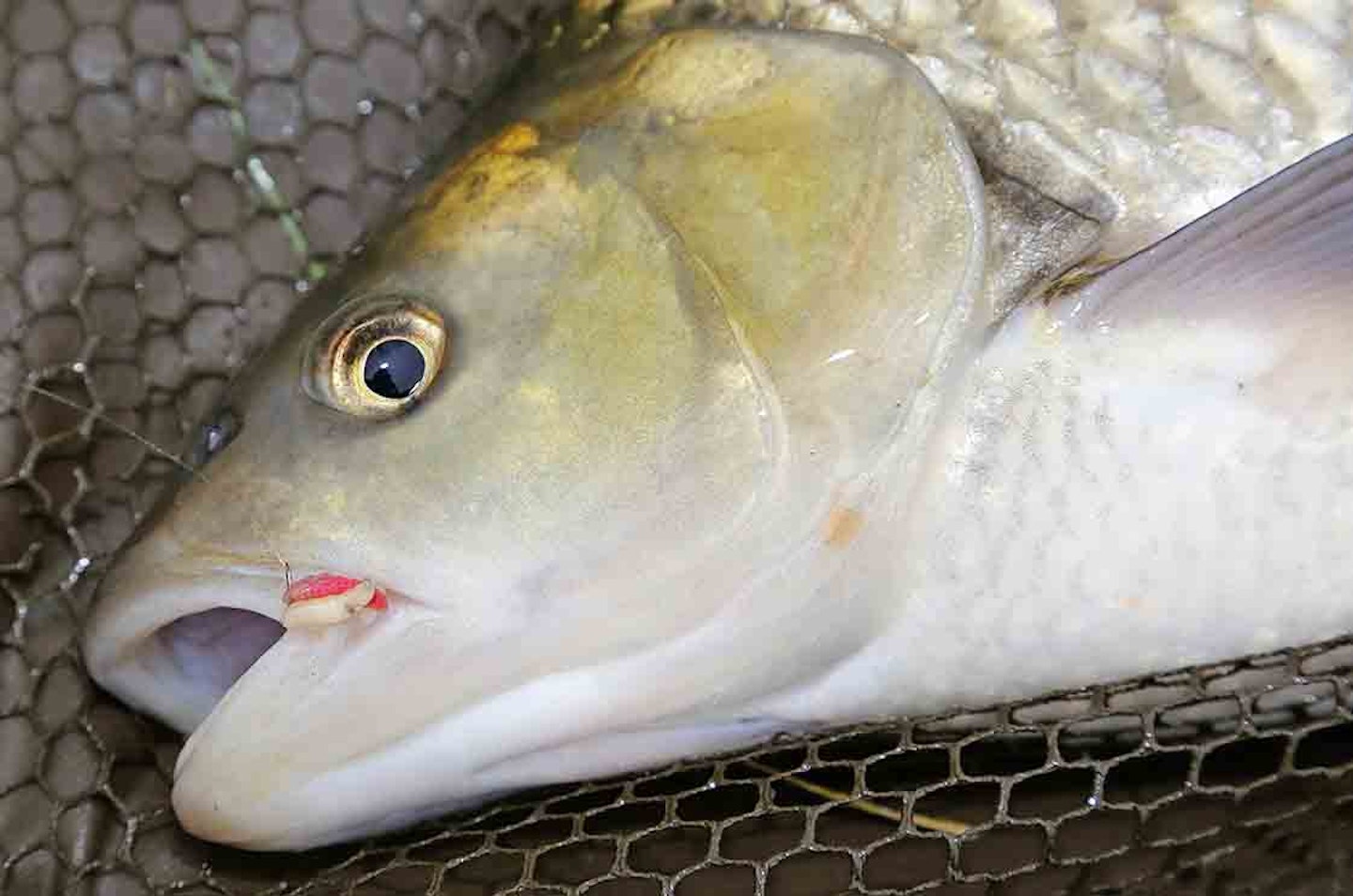 River Wye, Bartonsham, Herefordshire
For huge bags of chub between 6oz and 2lb on the float – along with plenty of chunky dace and roach – head to the town stretch in Hereford, but for larger specimens the best bet among Hereford and District AA's many waters is Bartonsham, where fish to over 7lb have been taken. Use waggler tactics, feeding plenty of maggots and hemp, with the former on the hook. Day tickets are £10 in advance from Woody's Angling Centre, where the proprietor will tell you the best swims to head for.
More info: 01432 344644 (Woody's)
Bristol Avon, Chippenham, Wiltshire
As Martin Bowler showed in his column recently, there are good numbers of chub in this town stretch, fishable on the Chippenham AC book for £6.50 a day (available online). It responds well to a trotted maggot approach.
The club controls six miles of the Avon upstream of Chippenham Weir, and the shallower, streamy stretches at the top – around Kellaways and Peckingell – are also brimming with chub.
More info: www.chippenhamanglingclub.com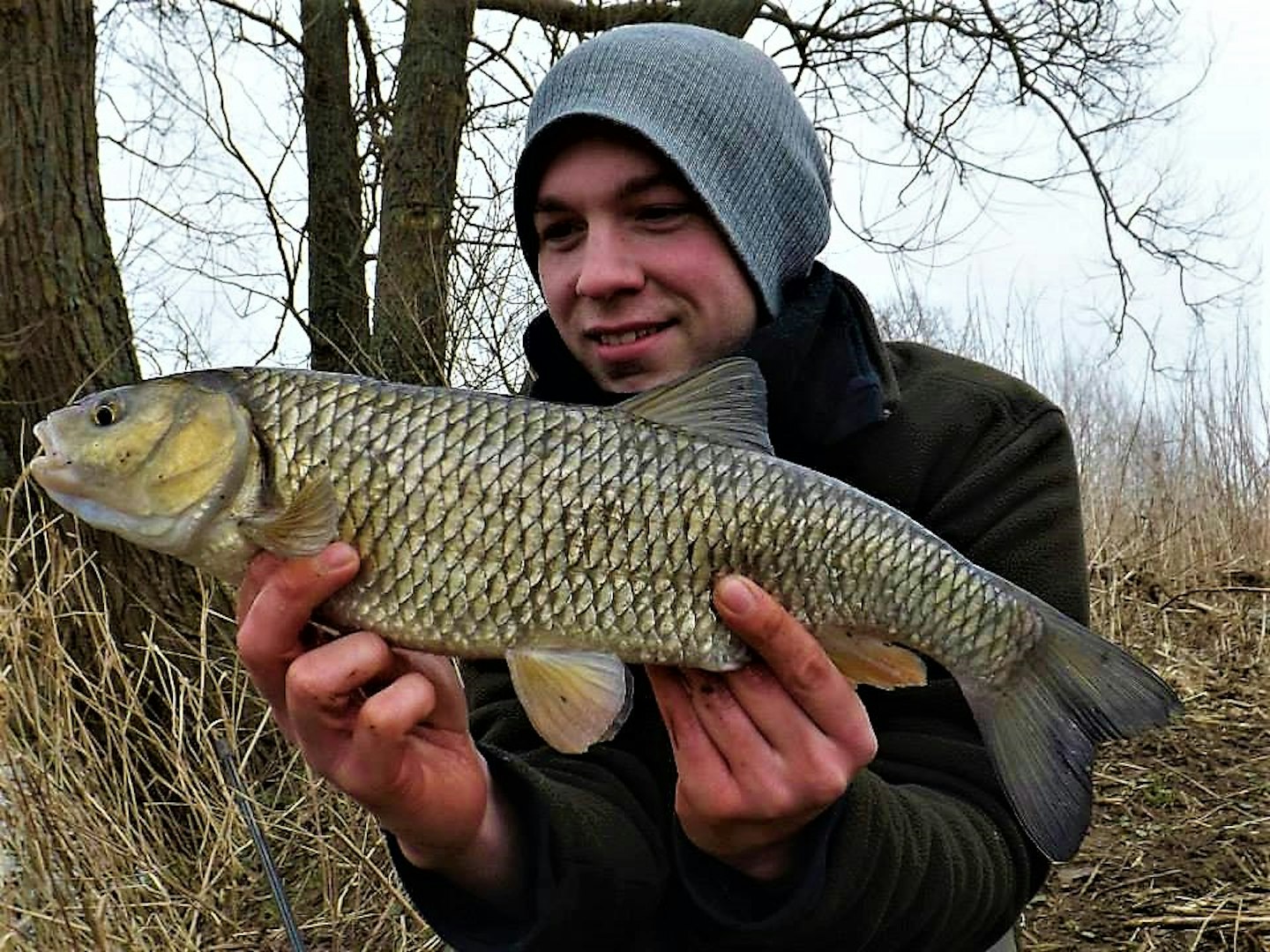 Throop Fishery, Dorset Stour, Dorset
A classic big-chub venue that is in top form this winter, with multiple hits of big fish to almost 8lb on trotting tactics. The three beats cover five miles. Beat 2 is the shallowest and by far the busiest. Alternating between maggot and bread baits, over a feed of liquidised bread and hemp, is producing the goods. Day tickets are £12 in advance from tackle shops or the Ringwood DAA website, but you'll also need an access key costing £4. You can return the key for a refund, or keep it for future sessions.
More info: 01202 485169 (Davis Tackle), 01425 475155 (Ringwood Tackle)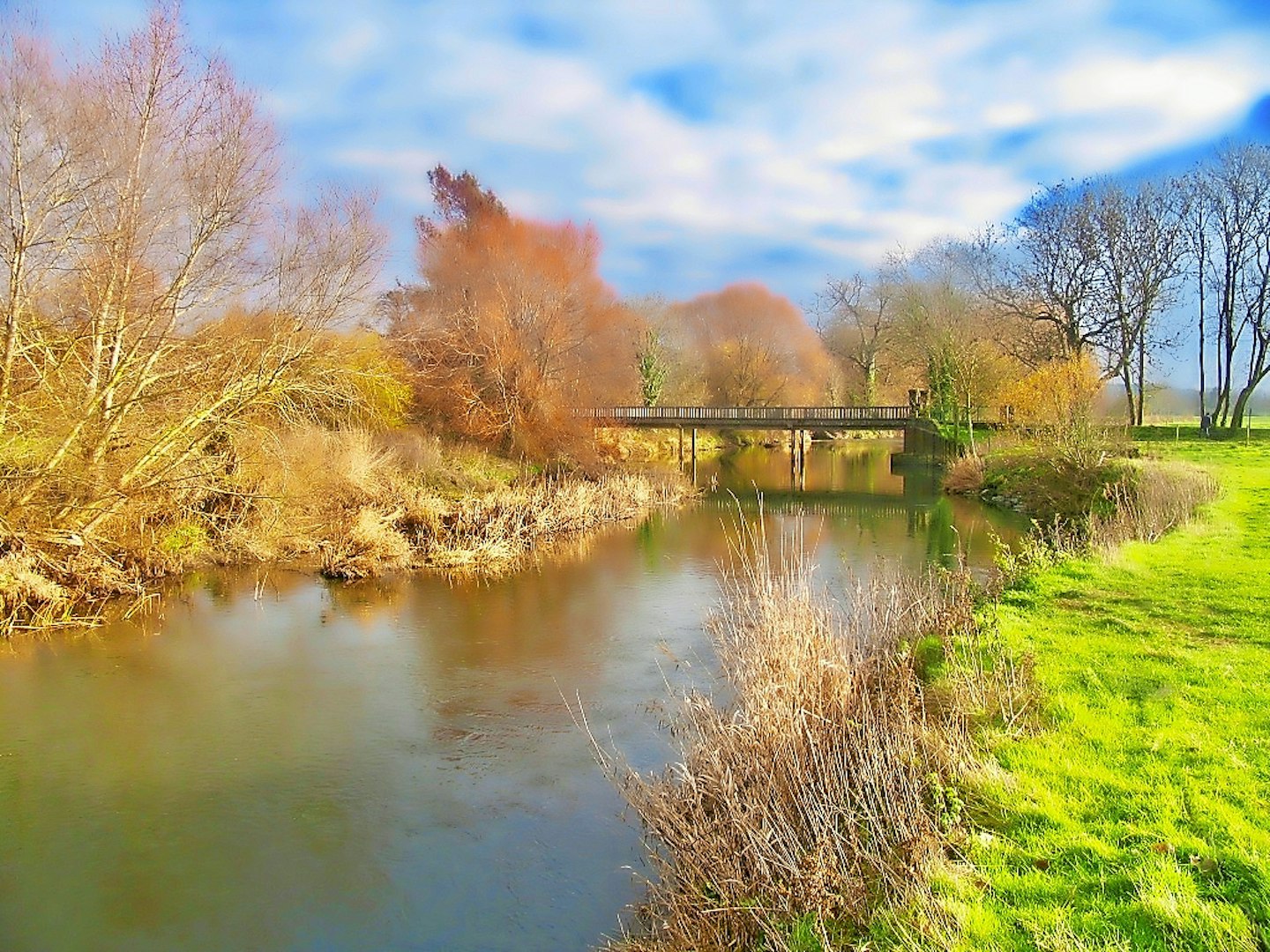 River Trent, Power Station stretch, Farndon, Nottinghamshire
Run by Newark Picatorial Federation, there's good mixed sport throughout this easily accessed stretch. There are 36 comfortable pegs, those in the teens being among the best for the chub, which will take maggots, bread and worms. Although day tickets (£5) are available on the bank, it's recommended to get them in advance from the club's website, or local tackle shops.
More info: www.newarkpiscatorial.co.uk
River Nene, Peterborough, Cambs
Alwalton and Castor are popular with barbel anglers, and so the chub, which reach over 6lb, are largely ignored. Lots of water to go at, including backwaters at both venues, so keep moving to locate the chub. Fishing is from one hour before sunrise to one hour after sunset. Day tickets are £7 in advance from the website – £5 for seniors, free fishing for under-17s.
More info: www.fishinginpeterborough.co.uk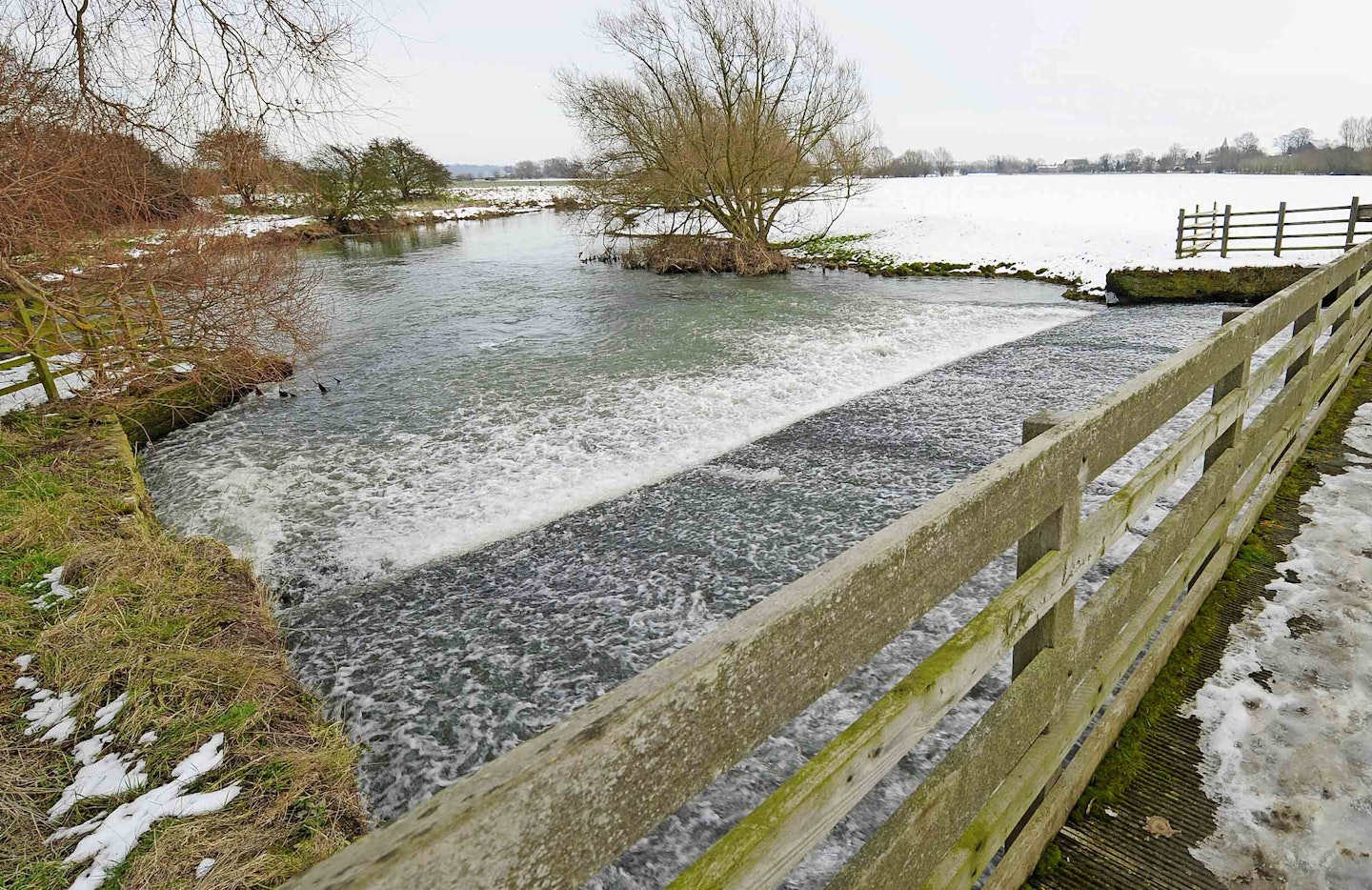 River Lea Navigation, Towpath Fishery, Herts
Ware AC's mile-long stretch of the Lea Navigation, on the east bank between Carthagena Lock and the end of Crown Meadow, comes into its own for big chub right now. Try the area below Nazeing New Road bridge known as The Conkers. The chub from Carthagena Weir move down here in winter, and a waggler to the far bank has accounted for fish to an eye-popping 8lb. Parking at Old Nazeing Road. Day tickets are £5 on the bank.
More info: www.wareanglingclub.co.uk
Warks Avon, Evesham
Manor Farm Leisure controls two stretches of this resurgent Midlands river which, along with some increasingly big barbel, has also been producing some cracking chub bags. Unless it's waterlogged, cars can be driven to most pegs. On the first section, the first field is great for waggler tactics, while the bottom two fields have a little extra depth and are perhaps better suited to the stick float. The second section (called Lock Cut) is a good bet when the river is carrying extra water. Try trotting banded pellets. Day tickets available on the bank at £10 (£7/£5 for concessions/juniors).
More info: www.manorfarmleisure.co.uk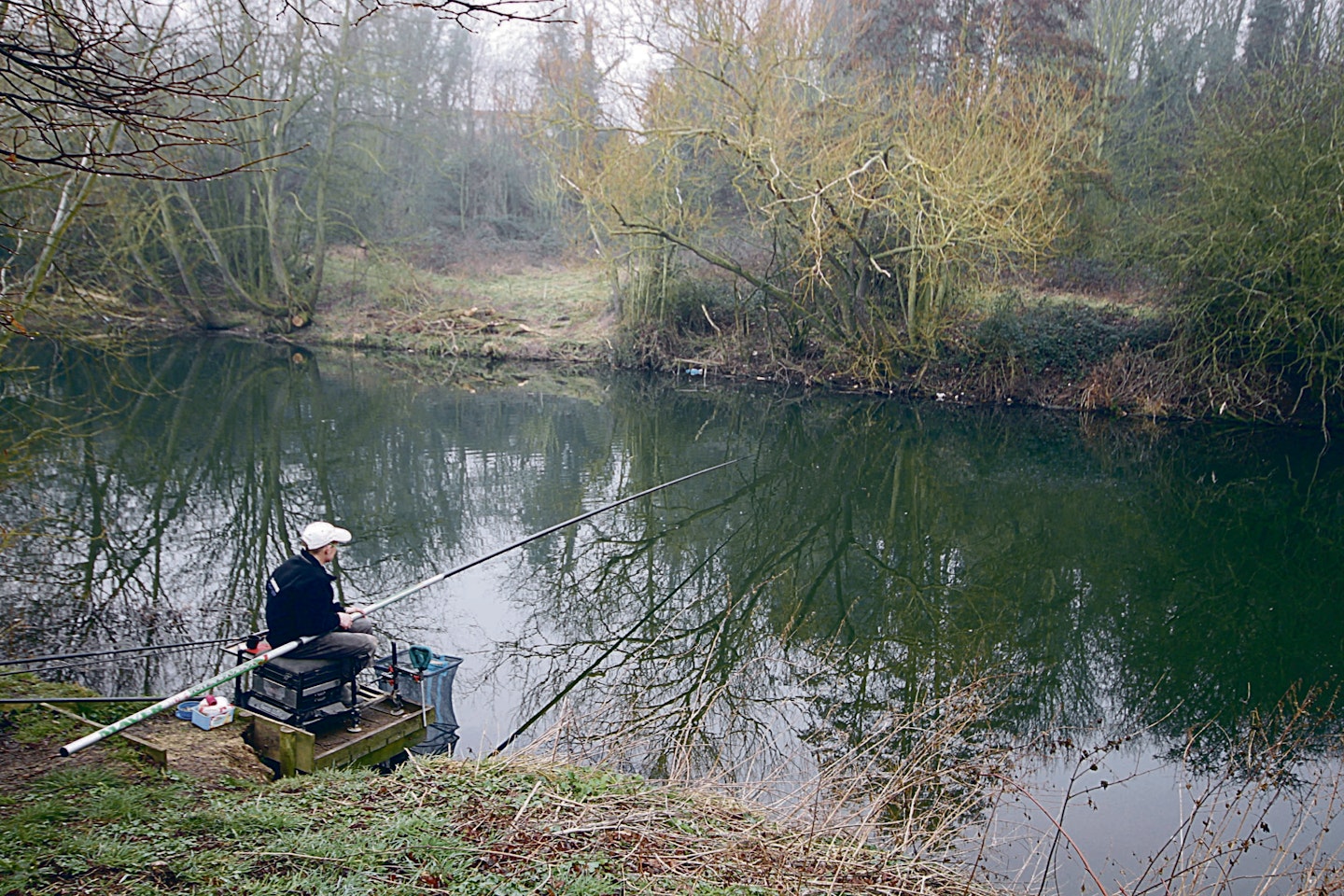 Great Ouse, Whitings, Milton Keynes, Bucks
Around Wolverton, any of the club's stretches are worth a go, but Whitings, which runs from the Galleon canal aqueduct down to the Haversham railway viaduct, is hard to beat, with fast, shallow areas and slower, deeper runs. Trotted breadflake sorts out the better chub. Watch out, too, for the bream that go to 8lb-plus! Parking is by the Galleon pub or Stone Park. Day tickets are £8 on the bank.
More info: www.mkaa.co.uk
River Blackwater, Mill Bridge, Hampshire
Also known as 'The Cattery', this stretch is run by Hartley Wintney AS and can be found a mile from Yateley town centre. It offers great rewards for anglers adopting a roving approach, and begins at a weir pool (Mill Bridge), where the first three swims have form for chub to well over 6lb, plus double-figure barbel and roach to 1lb-plus. Head downstream for quieter fishing and a big surprise or two. The club's stretches at Hawley Meadow and Shepherd's Meadow are also brimming with fish that will respond well to plenty of loosefed maggots.
More info: 01252 861955 (Yateley Angling Centre)
River Don, Sprotbrough, South Yorkshire
Try beaking out the stick float gear and tackling Doncaster and District's stretch running downstream of Sprotbrough Weir to the A1 bridge, which holds big chub and can offer great roach sport as well under the right conditions. The pegs with overhanging trees and other features – creating classic 'creases' in the flow – are particularly suitable for a hemp and caster approach. The club's stretch at Crimpsall Sluice is also well worth a look. Day tickets are £5 on the bank, but the annual club book, costing just £30, is excellent value.
More info: www.ddaa.co.uk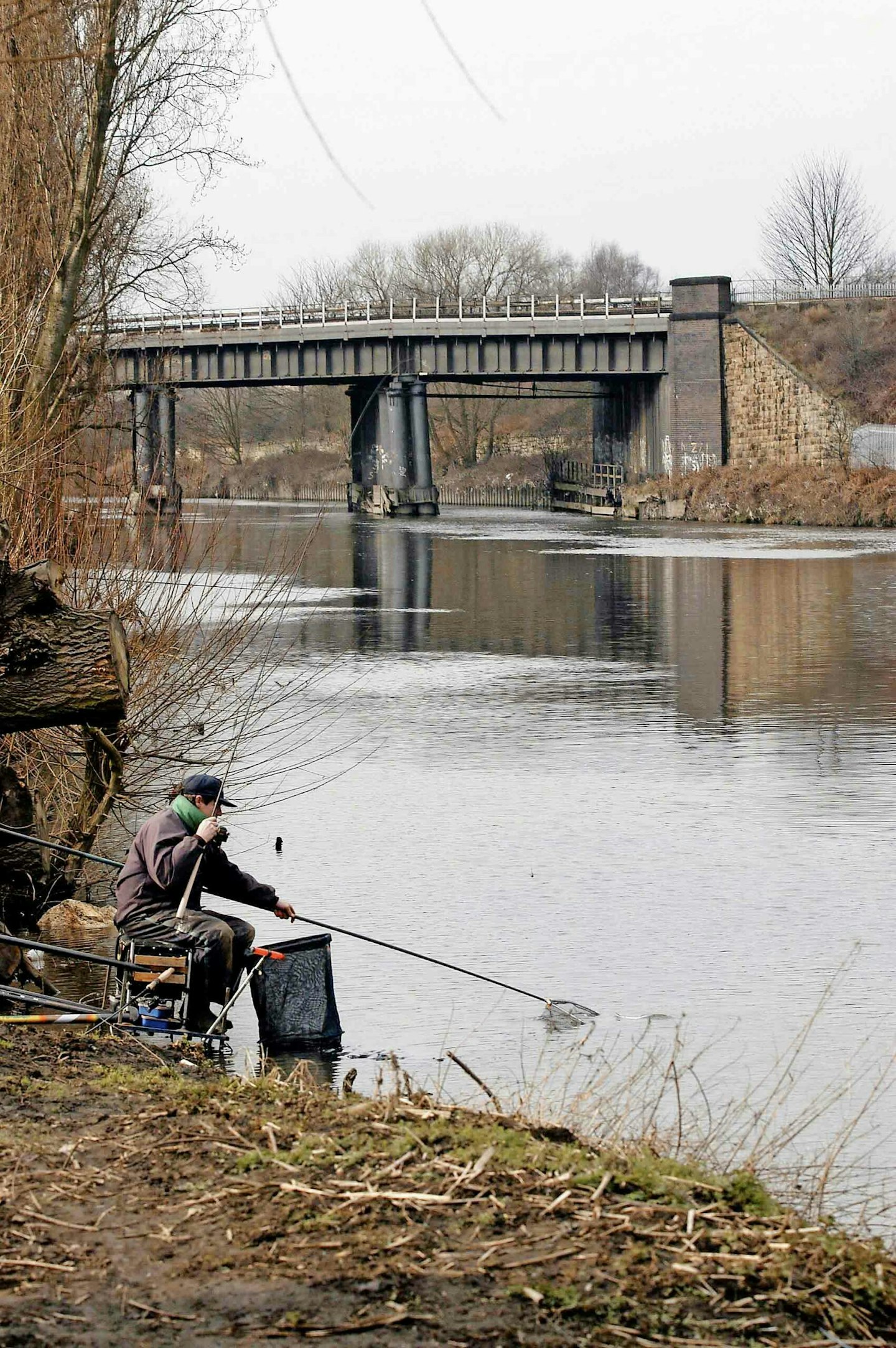 River Swale, Scruton, North Yorkshire
Northallerton DAC controls over four miles, much of it double bank, but the two-mile stretch between Scruton and Moreton road bridge still holds the Swale match record – 142lb of mainly chub! If you fish maggots you'll probably pick up grayling too. Club books run from Jan to Dec and cost just £56.
More info: 07581 862784 (membership secretary Mike Wood)
River Severn, Bewdley Meadows, Worcs
The Kiddermister DAA day-ticket water at Winterdyne is well worth a go, but we've picked the Meadows stretch at Bewdley, as it offers relaxed fishing with loads of bites on the float. There are 20 pegs, although only 12 tickets are sold each day to ensure everyone has plenty of space. They cost £7, in advance only, from Bewdley Tackle and Leisure. Free secure parking is right next to the river.
More info: 01299 403386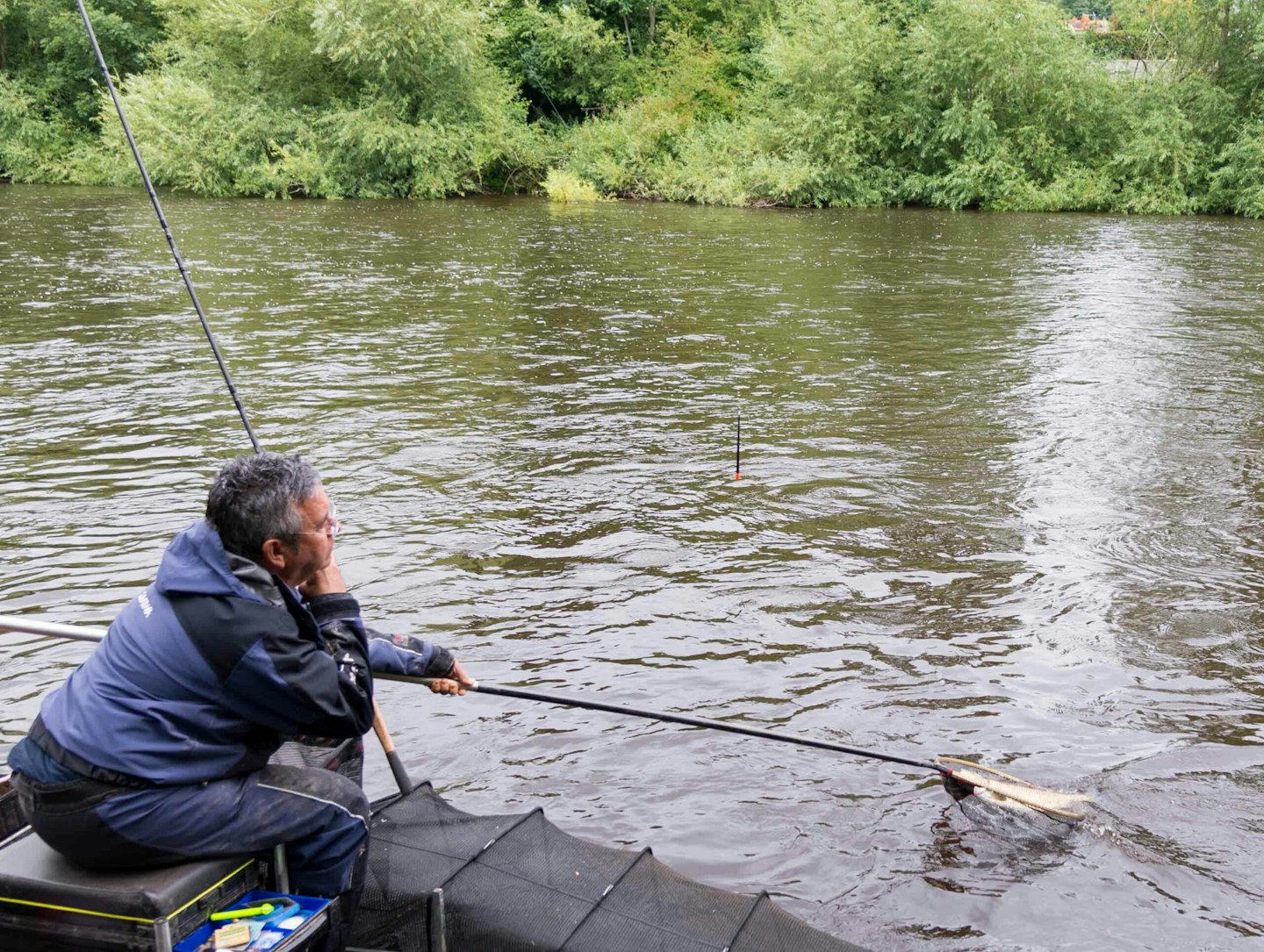 River Tone, Taunton, Somerset
The section of river running from Firepool Lock to Bridgwater Road at Bathpool, otherwise known as The Fast Stretch, is run by Taunton AA and offers exceptional winter chub fishing. Individual fish to over 6lb, and nets of 50lb-plus, are not uncommon, and trotting with a stick or Avon float with a loading of between 2g and 4g (depending on conditions), and maggots on the hook, is as complicated as it gets. Prime a few spots with grubs or mashed bread before fishing, then visit them in rotation. Tickets are £7 a day or £20 for the week.
More info: www.tauntonanglingassociation.co.uk
SO YOU KNOW WHERE TO CATCH THEM...WANT SOME TIPS ON HOW? CHECK OUT THIS TIPS & TACTICS ARTICLE.