Variety is the spice of life. And in these fishing lakes you won't have a clue what you will hook next. Will it be a 5lb carp or a 2oz roach? A cracking crucian or a spikey perch? If you don't mind what takes your bait, then these are the lakes for you.
Newhay Lakes, Selby, North Yorkshire
The Match and Coarse Lakes are both home to a wide range of species. The Match Lake is ideally suited to pole fishing.
Contact: 01757 638383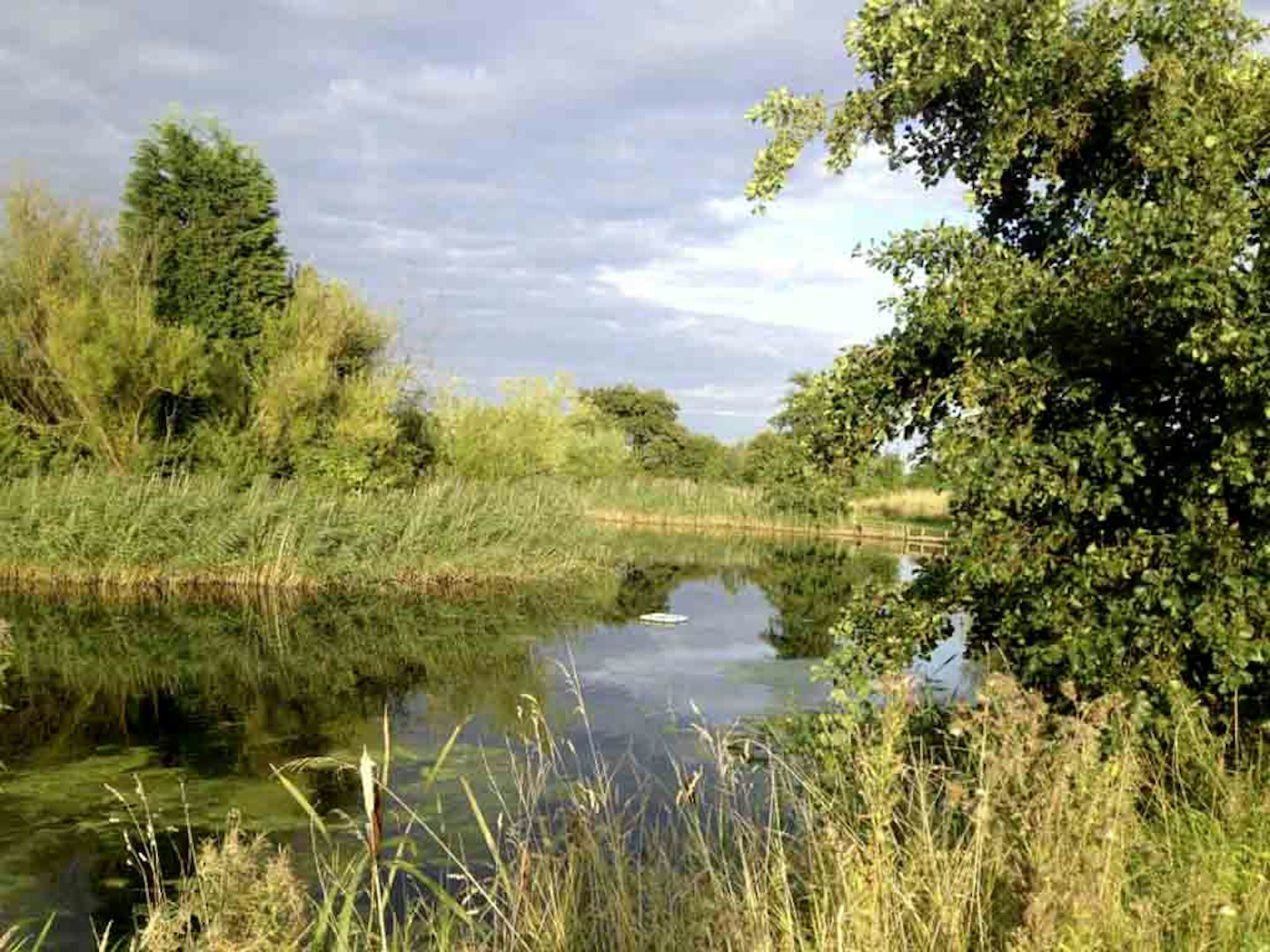 Hudsons Farm Fishery, Preston, Lancashire
Doughnut Lake is a great option for a mixed bag of barbel, bream and ide. Natural baits are a reliable choice.
Contact: 01995 679654
Sycamore Lakes, Skegness, Lincolnshire
Island Lake is surrounded by mature trees and features and holds a good mix of silverfish. The pegs around the perimeter of the island are a good bet.
Contact: 01754 811411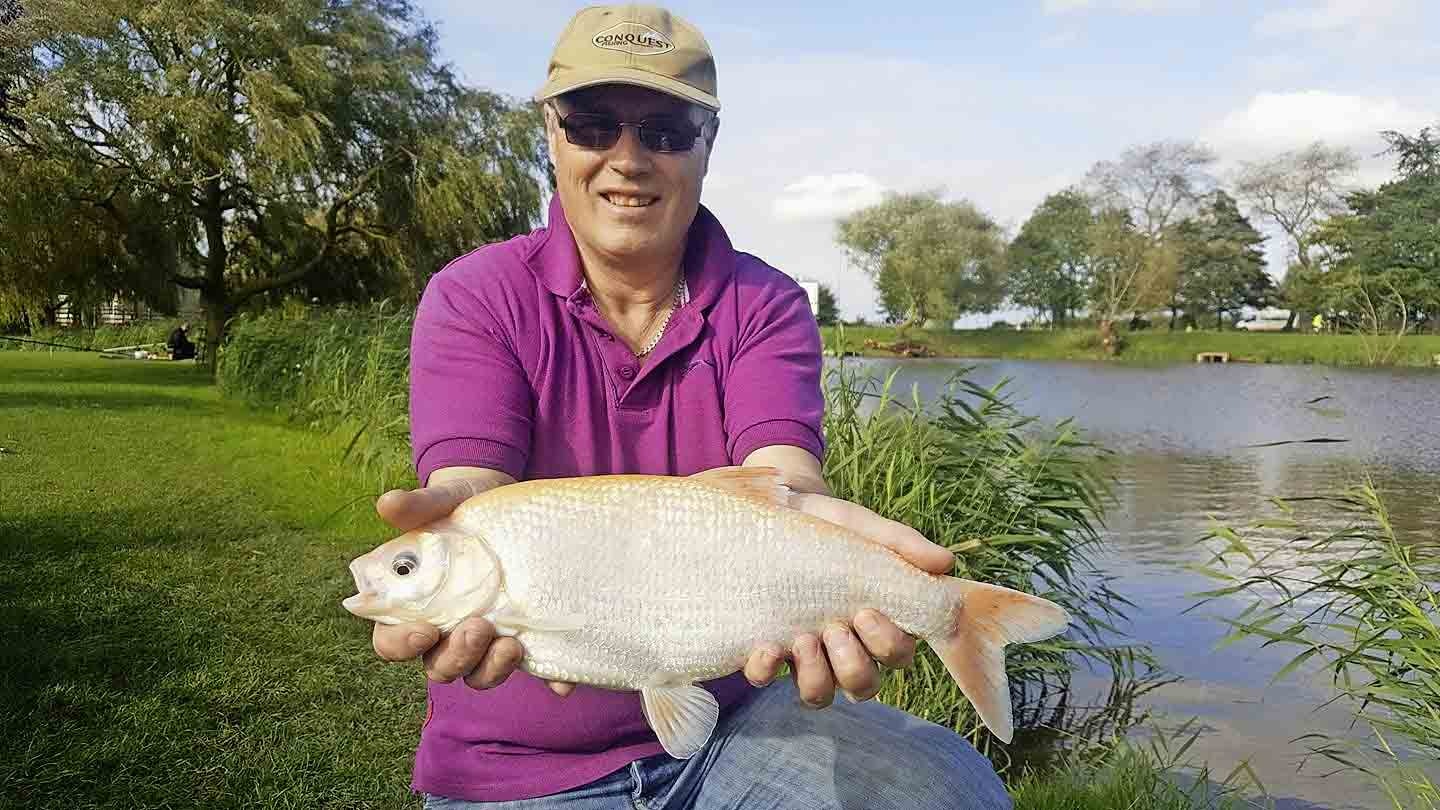 Moorlands Farm, Hartlebury, Worcestershire
You're spoilt for choice at Moorlands Farm, but Middle Lake is a top choice for a mixed net. Fish casters on the short pole and catch all sorts!
Contact: 01299 250427
Andy's Fishing Lake, Hereford, Herefordshire
There's a great head of silverfish in this lake that can be caught at close range on the pole. Feed groundbait, and fish maggots over the top.
Contact: 01989 730210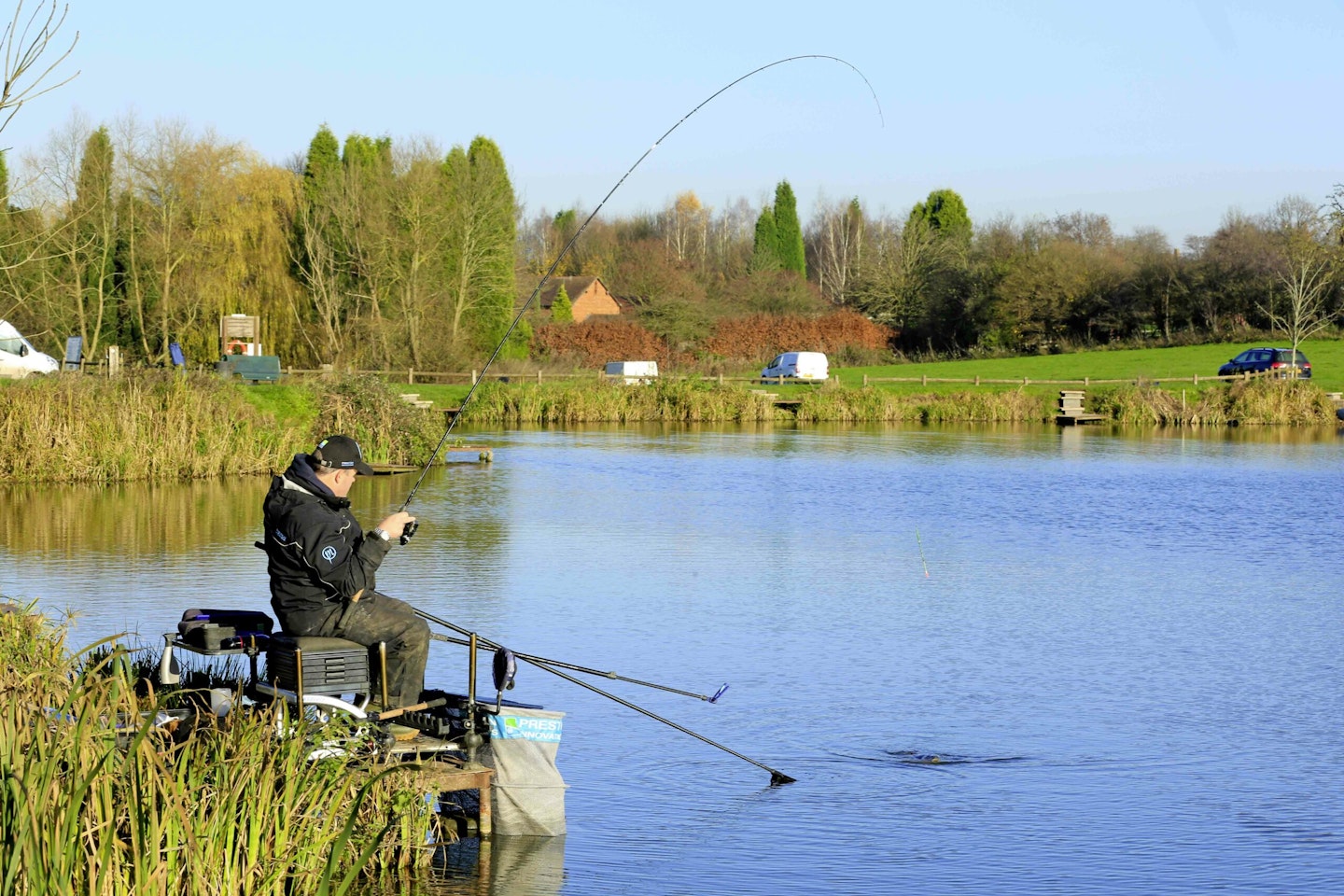 Bishops Bowl Fishery, Leamington Spa, Warks
Marshes 1 is home to bream, chub, ide and rudd. Soft pellets can be a good way to single out a better stamp of fish.
Contact: 01926 612379
Cobbleacre Park Fishing, Hevingham, Norfolk
Amy's and Alex's Lakes are the places to head for a mixed net. The waggler can produce on both, loosefeeding maggots regularly. Book before arriving.
Contact: 01603 754305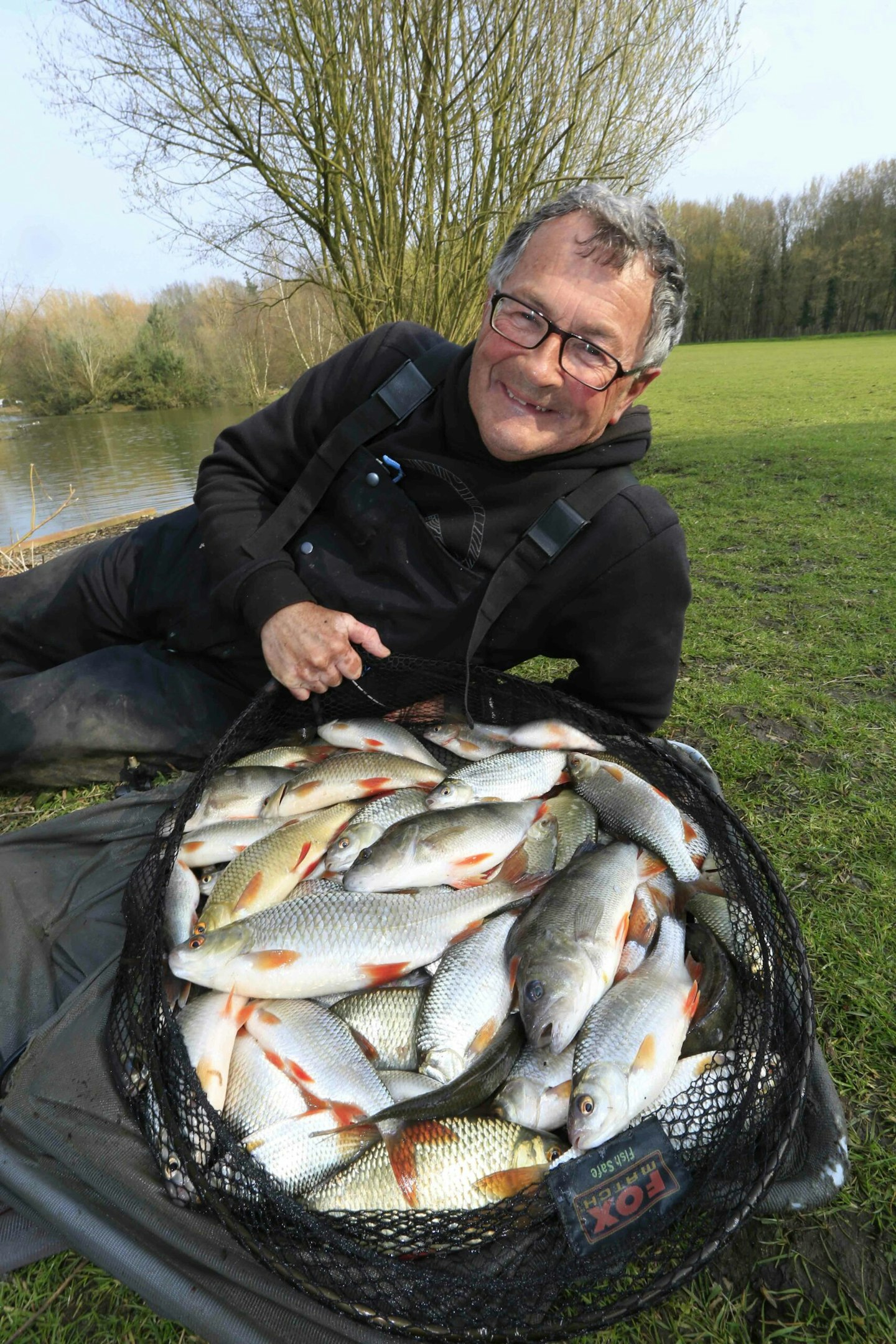 Southend Farm, Waltham Abbey, Essex
This venue is renowned for its winter silverfish sport, where good mixed bags can be caught on the short pole. Small pieces of worm work really well.
Contact: 07950 012614
Royal Berkshire Fisheries, Windsor, Berkshire
Lakes 2 and 3 offer the chance of regular bites from a host of species. A small waggler can produce in the wider pegs.
Contact: 07976 976976
The Sedges, Bridgwater, Somerset
Maggots are a winner across the three lakes at this fishery. A small feeder, filled either with maggots alone or a little groundbait too, can be a winner.
Contact: 01278 445221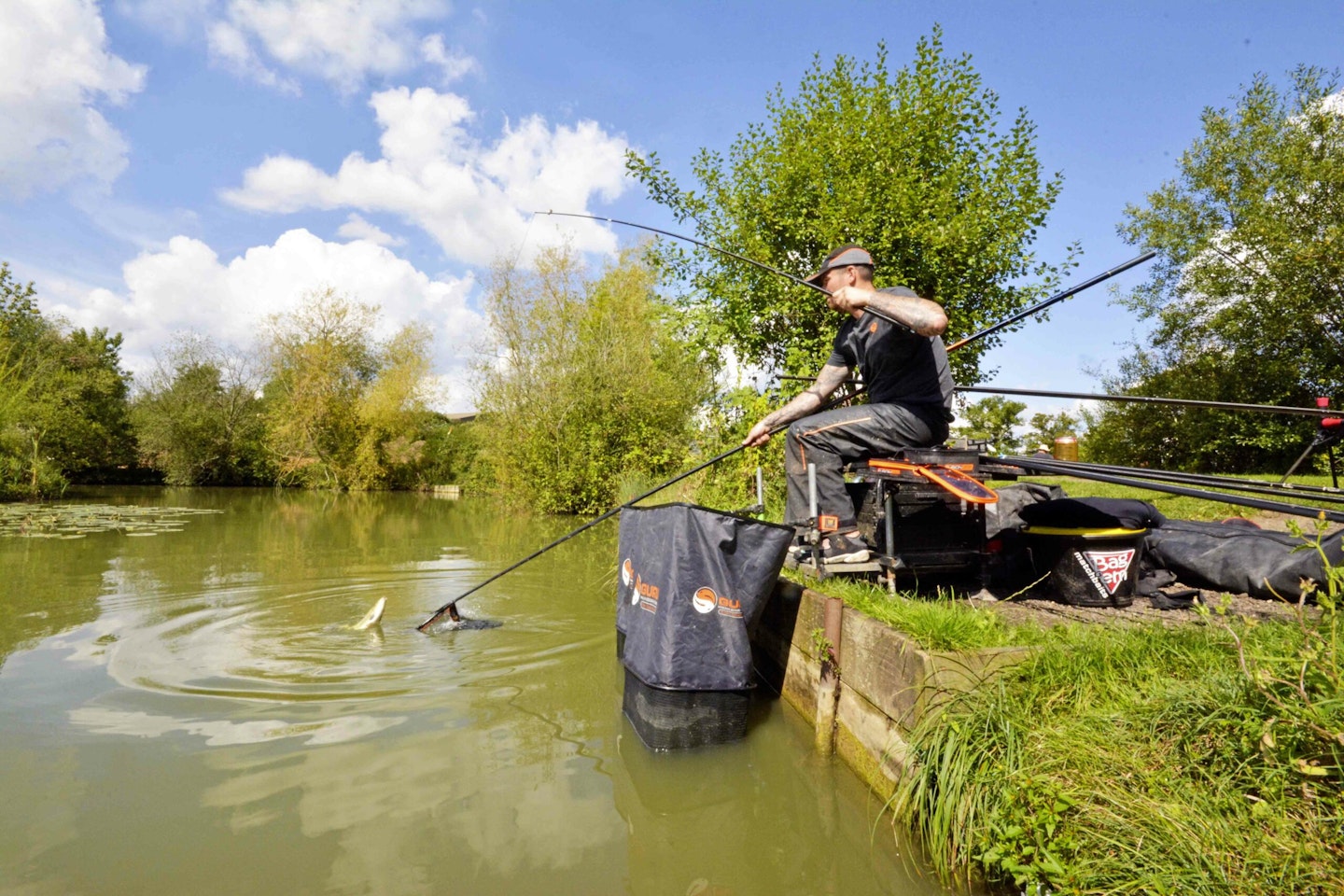 This page is a free example of the amazing content Angling Times Members get every single week. Becoming an Angling Times Member gives you access to award-winning magazine content, member rewards, our back issue archives, bonus content and more! Join our fishing community and find out more today!