When the temperatures begin to cool and the carp activity starts to slow down, that is the perfect time to start targeting skimmers and bream on your local fisheries. Get your tactics right and these fish will provide you with a great days fishing all throughout the winter, so don't hang the rods up just yet, follow these tips and you'll have a netful on your next session.
FIND THE BEST VENUE FOR THESE TACTICS NEAR YOU WITH OUR GUIDE TO BREAM & SKIMMER WATERS.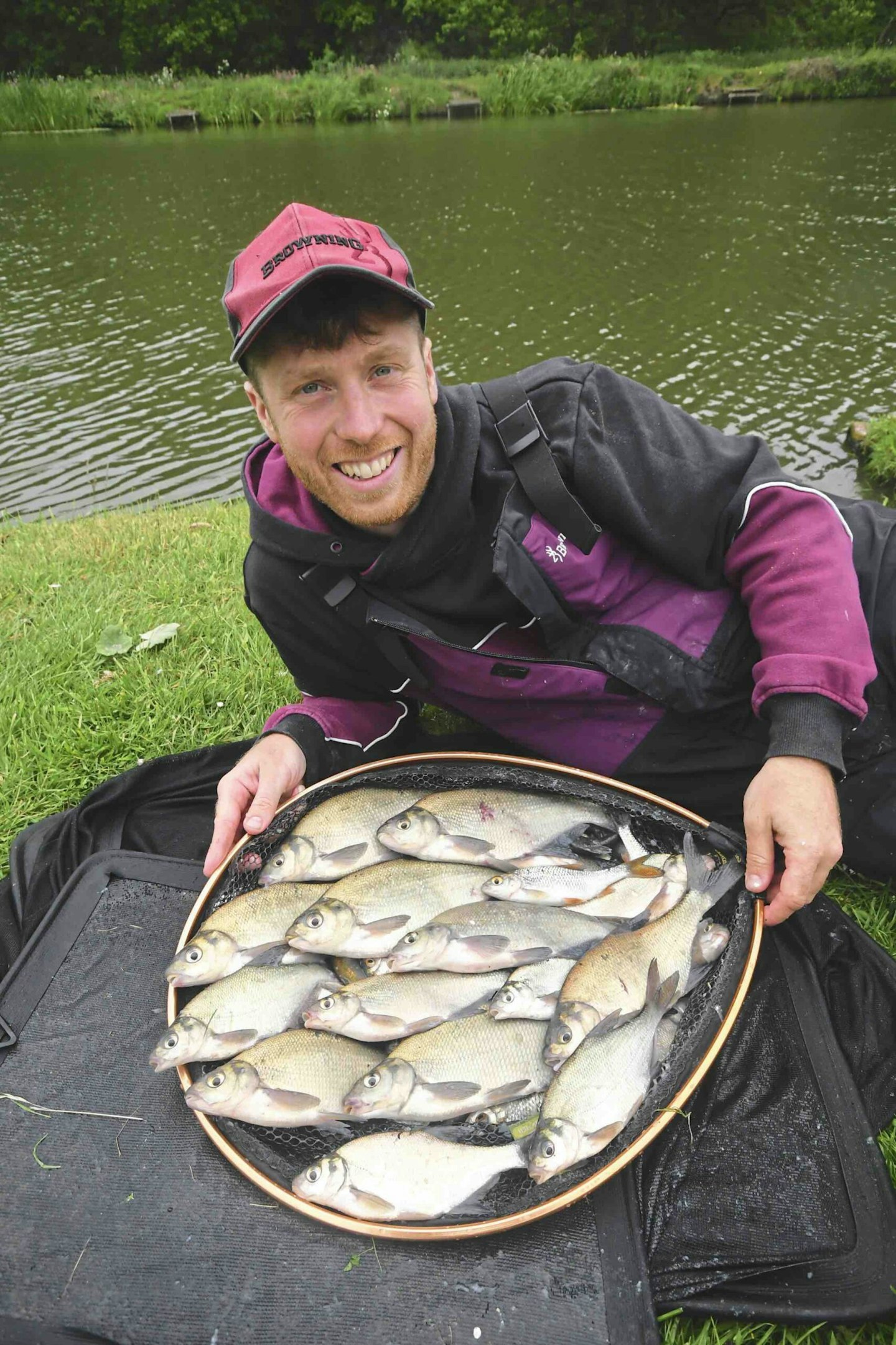 Use short hooklengths
Skimmers can give delicate bites. Use a 4in hooklength with a shot above the loop. This will be dislodged as the fish takes the bait and the float tip will dip or rise.
YOU NEED A RESPONSIVE POLE TO HIT DELICATE BITES. HERE IS OUR GUIDE TO THE BEST FISHING POLES.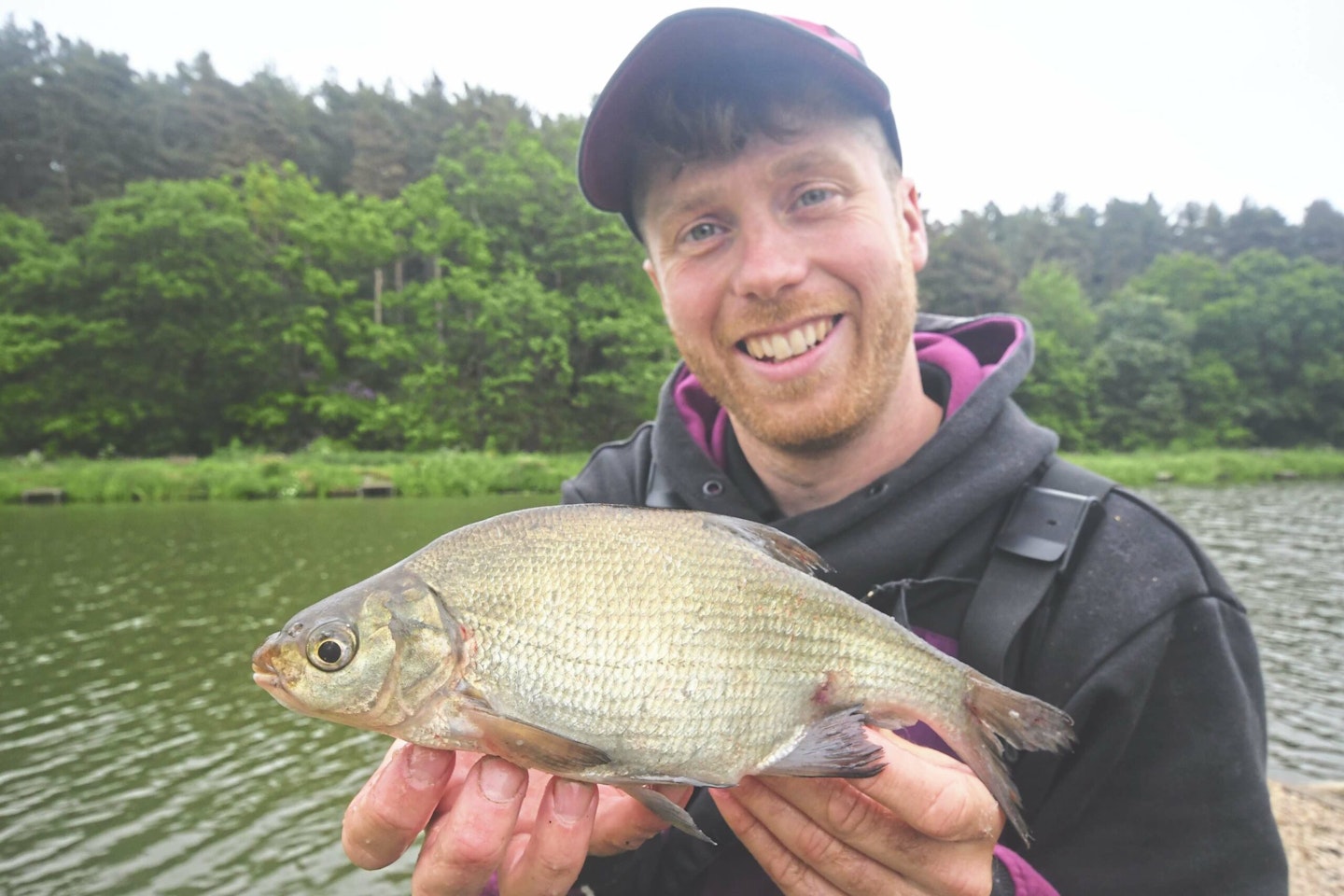 Wire stemmed floats
Rig stability is important when pellet fishing. A wire stemmed float helps keep the rig still. I use either a 4x12 or 4x14 Preston Innovations F1 Pellet.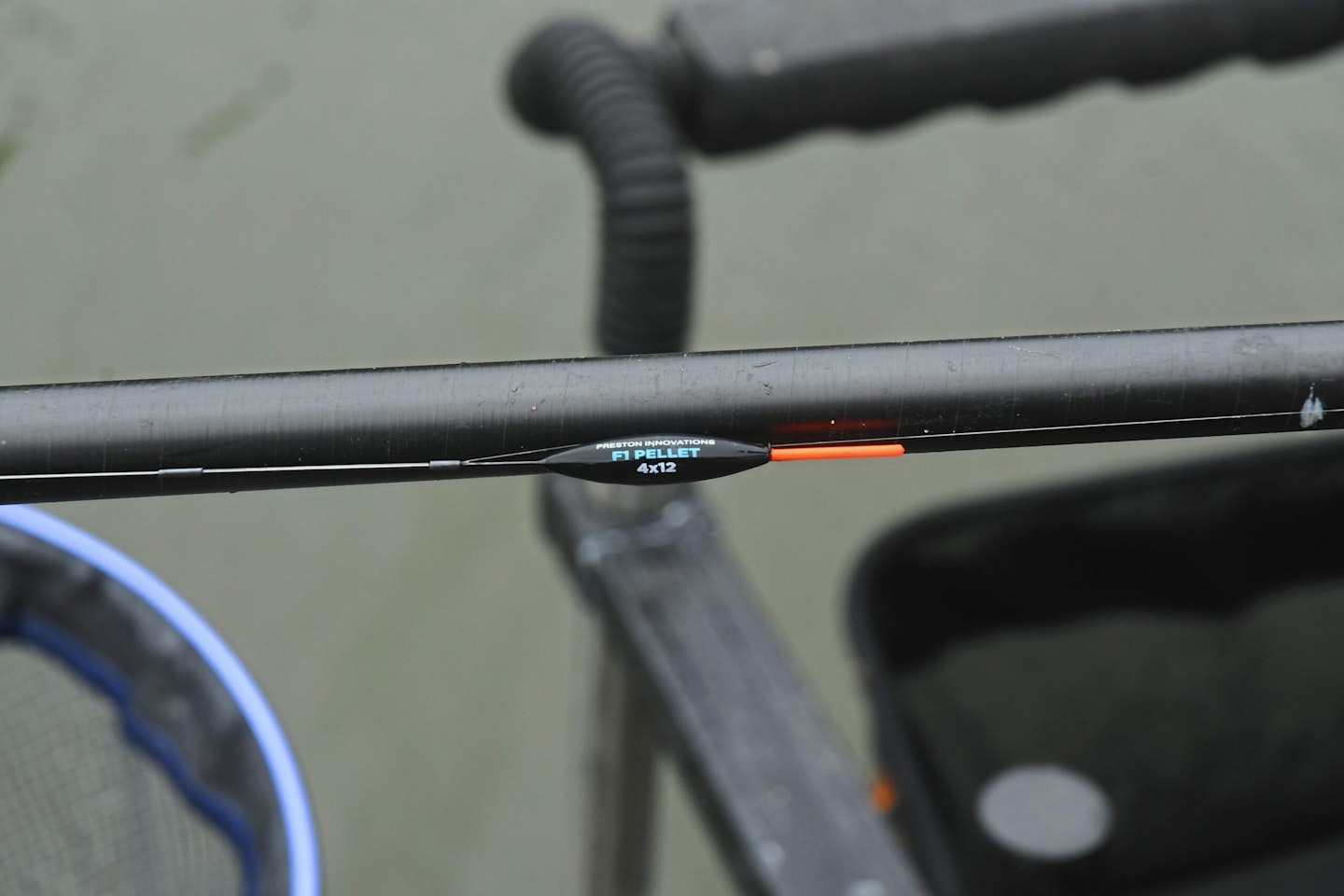 Match the hatch
Skimmers have small mouths and tiny hookbaits lead to cleaner bites. I uses a 2mm SonuBaits Pro Expander Pellet that looks almost identical to the micros that he feeds.
GET THE BEST PELLETS FOR YOUR FISHING IN THIS BAIT BUYER'S GUIDE.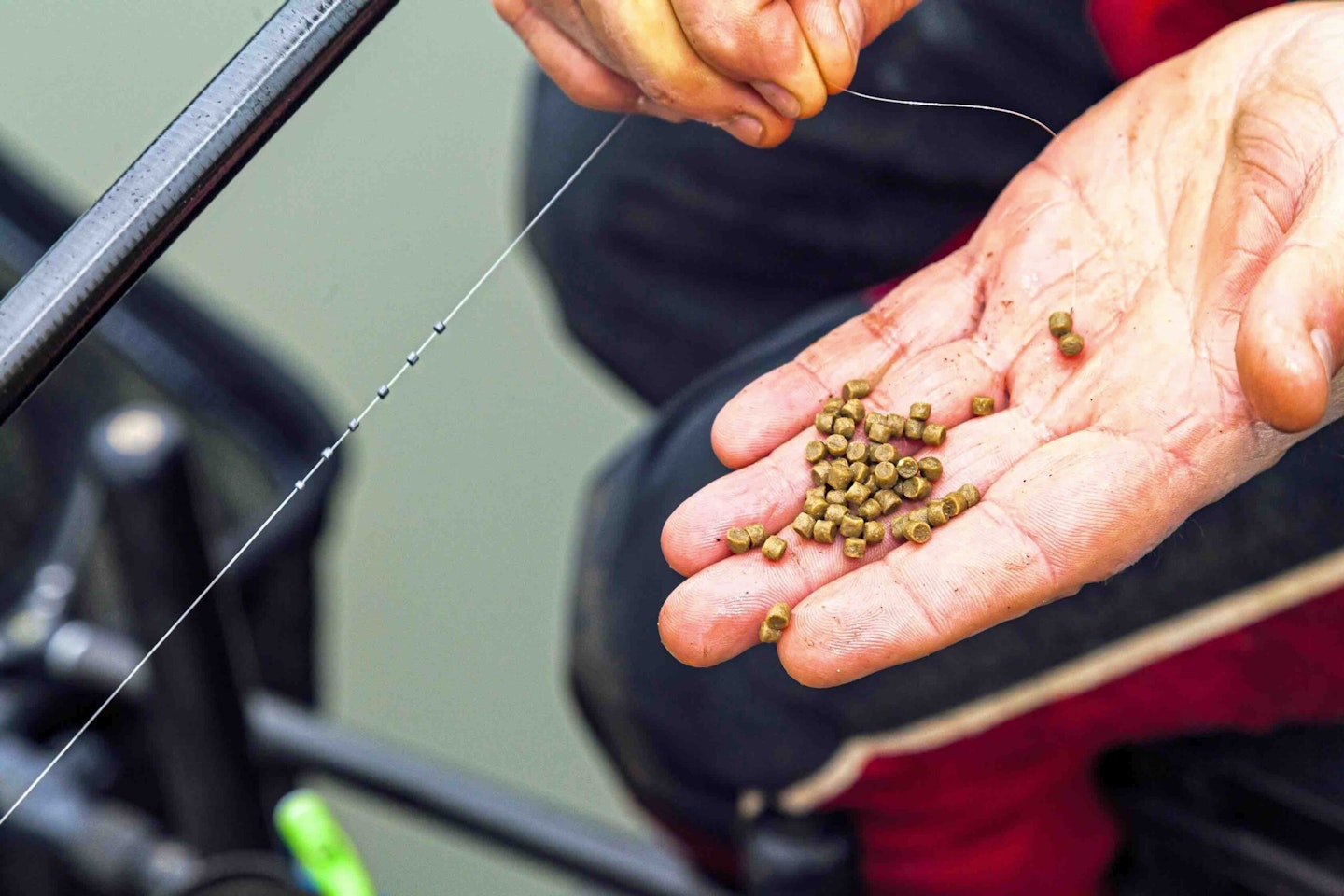 Use a sprinkle pot
Trickle in half a dozen pellets via a sprinkle pot every few minutes to keep bait going through the water, but without risk of overfeeding the area.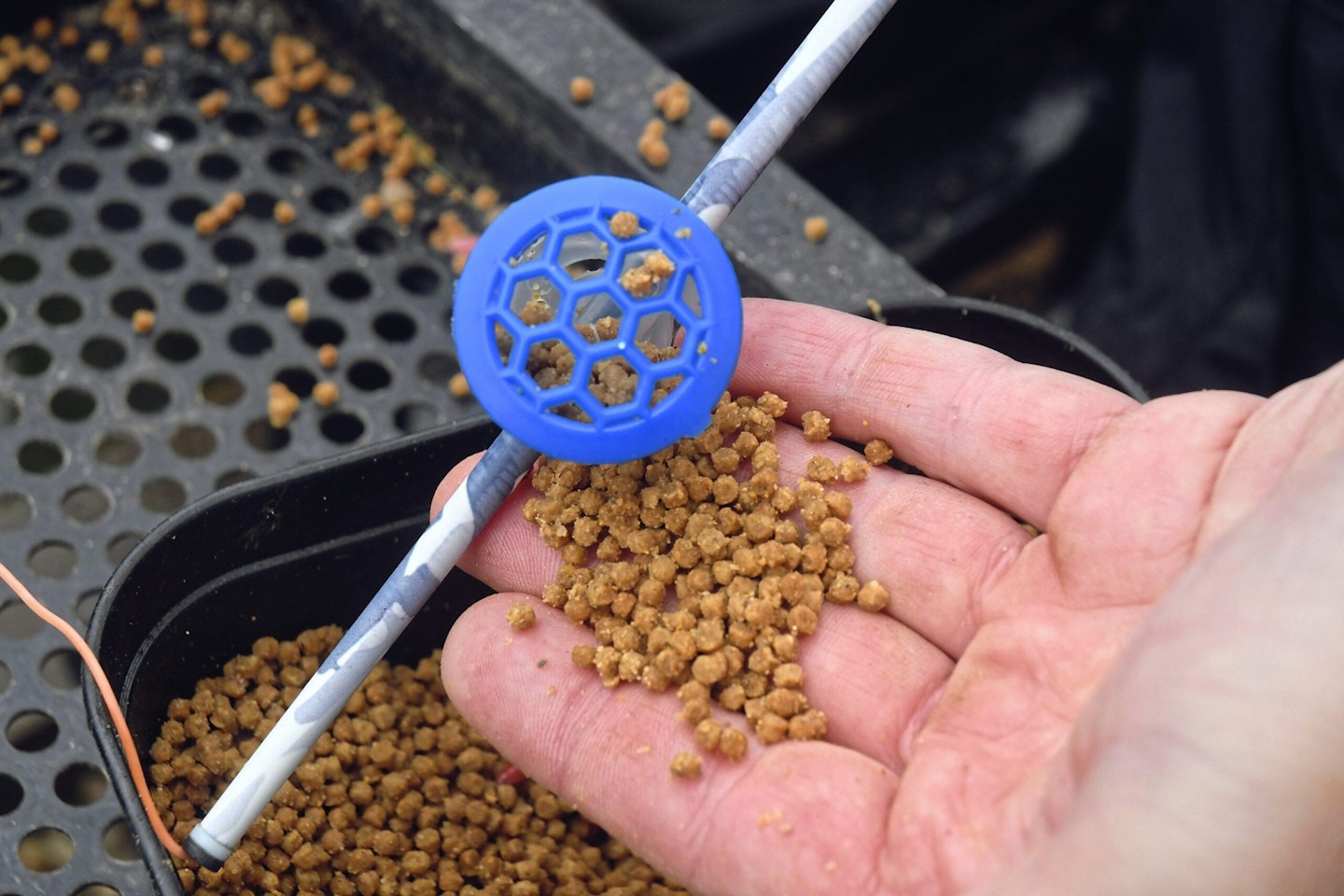 String it out
Spacing out your shot above the hooklink knot will help get your hookbait through the water column quickly, before slowing its pace down as it nears the deck.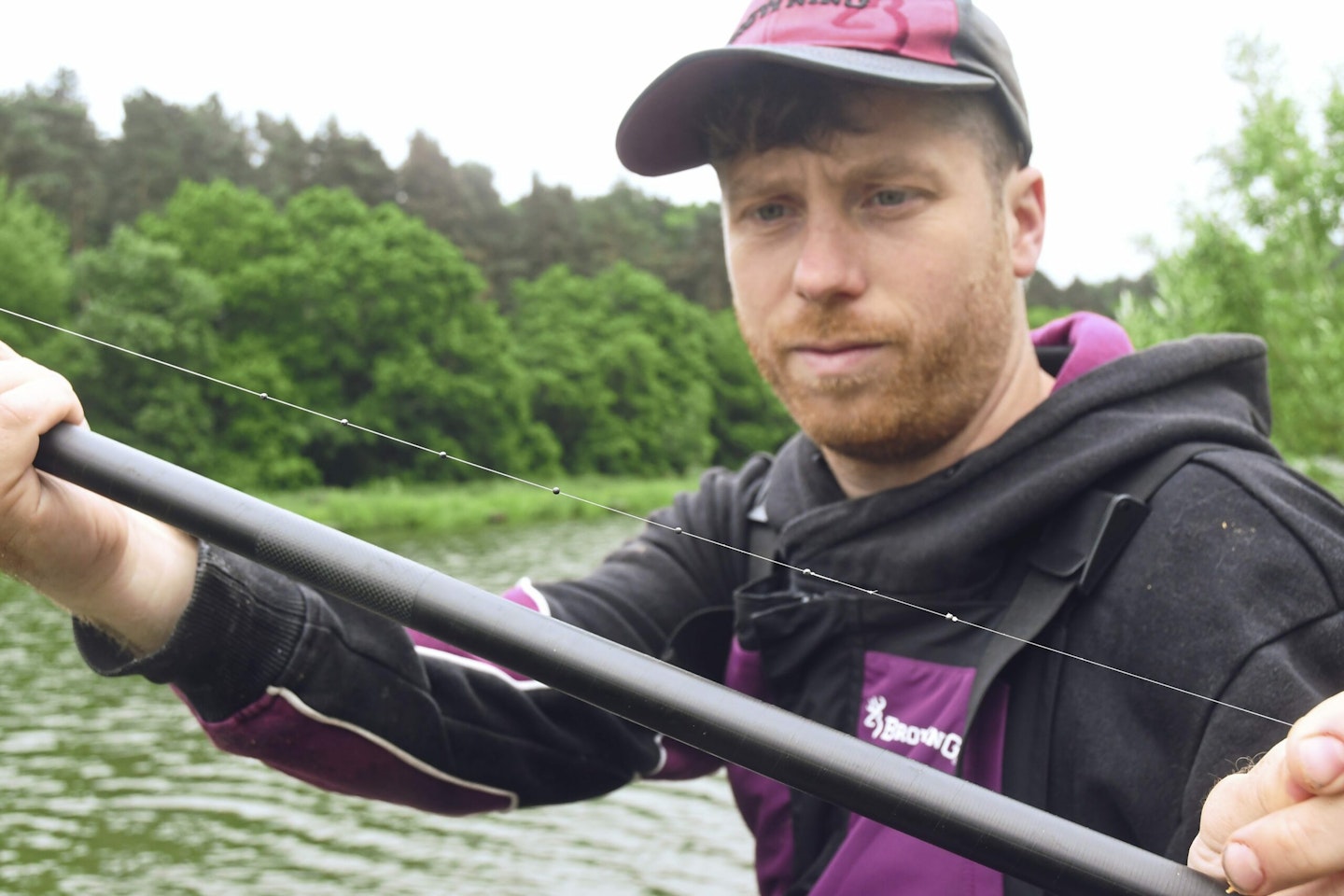 Stop bumping fish
A soft elastic will help set the hook but also prevent hookpulls. When skimmers in the 4oz-1lb bracket are the target, Tom uses a grade 6-8 Browning Hybrid.
GET THE BEST ELASTICS FOR YOUR FISHING AND LEARN HOW TO PUT THEM IN YOUR POLE, IN THIS EXPERT TIPS AND TACTICS ARTICLE.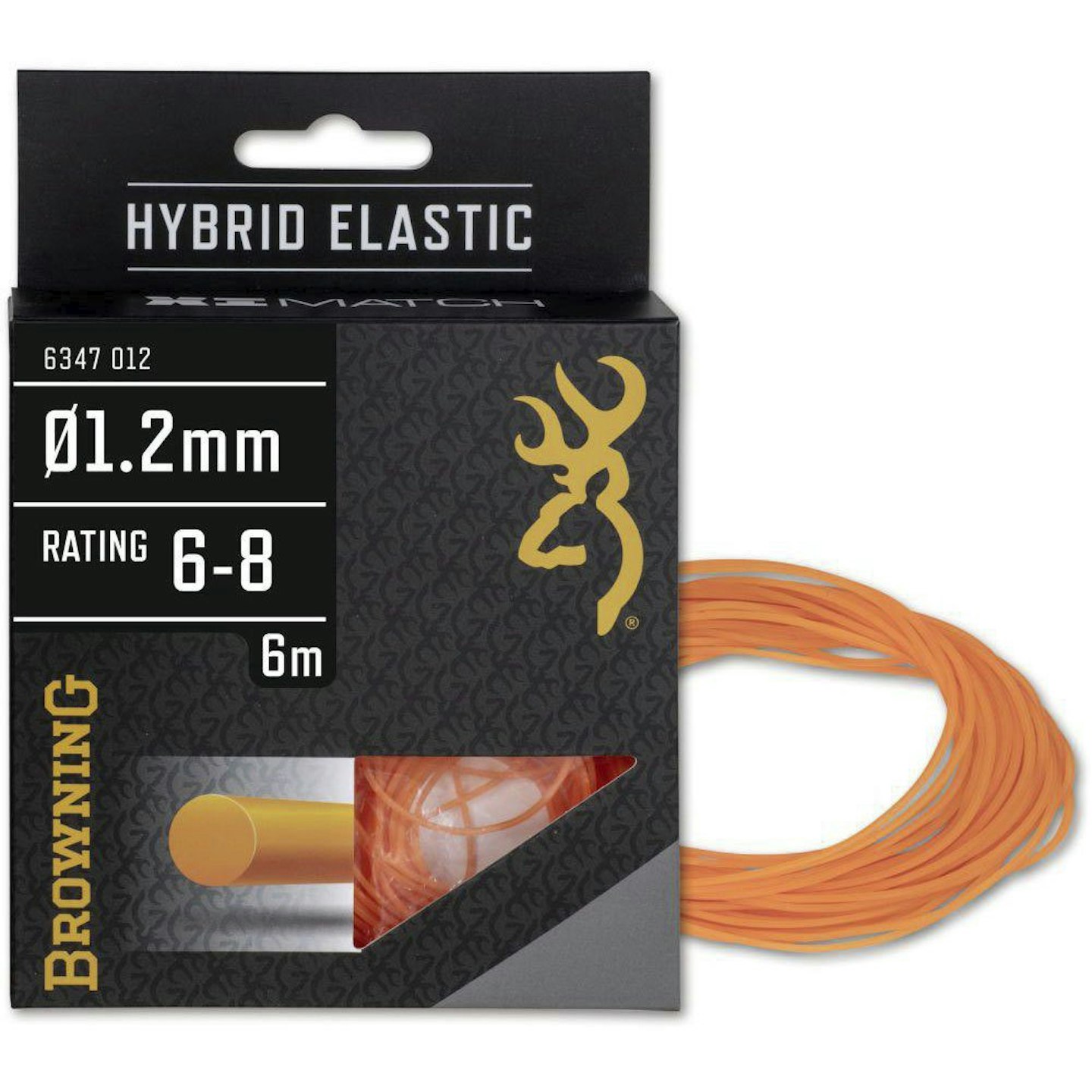 This page is a free example of the amazing content Angling Times Members get every single week. Becoming an Angling Times Member gives you access to award-winning magazine content, member rewards, our back issue archives, bonus content and more! Join our fishing community and find out more today!