A trio of famous anglers that regularly work together had a day to remember when they all won high profile matches.
Andy May, Jamie Hughes and Richard Chapman are the team behind the hugely successful Winning Ways brand, and they all headed in different directions in search of glory.
Preston Innovations-backed Andy secured a ticket for the On The Flyer qualifier at Nottinghamshire's Sherwood Forest Fishery to try and bag a place in the £10,000 final.
He made no mistake from peg 24 on Sherwood Lake, working with waggler and maggot to winkle out a winning 17lb 13oz of silvers.
WANT TO COMPETE AT THIS LEVEL OF MATCH FISHING? YOU NEED ONE OF THE BEST FISHING POLES.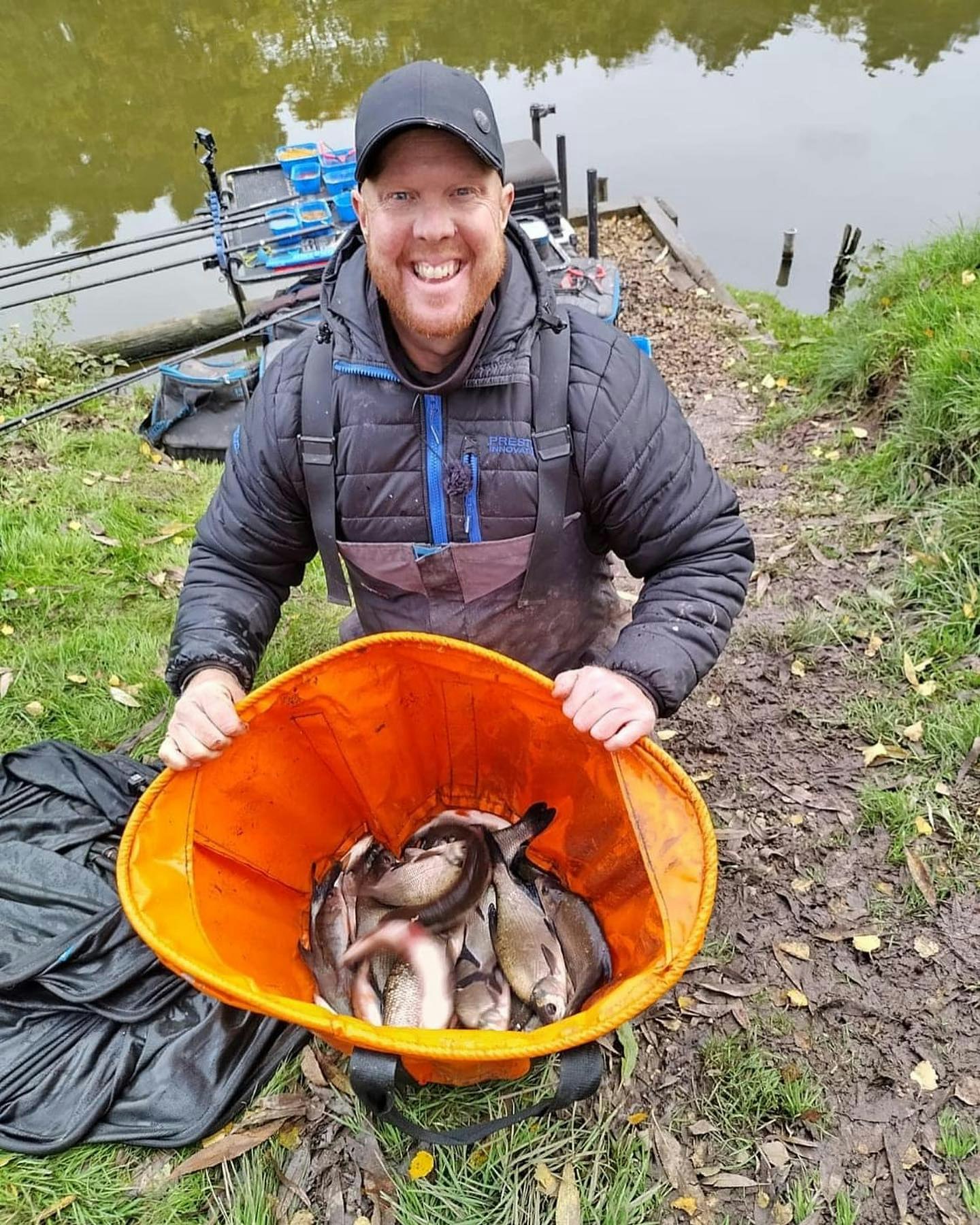 Jamie's action was at Shropshire's Monkhall Fishery, with the Matrix-backed star competing in the two-day festival at the prolific complex. Having won his section on day one, the pressure was on to put in a repeat performance.
He couldn't quite win the zone, but it didn't matter, with a second in section haul of 139lb 4oz from peg four on Swallow Pool giving him a three-point tally that got him the £1,000 winning cheque on weight countback.
KEEP THE BITES COMING THIS WINTER BY VISITING ONE OF THESE SUPERB COMMERCIAL VENUES.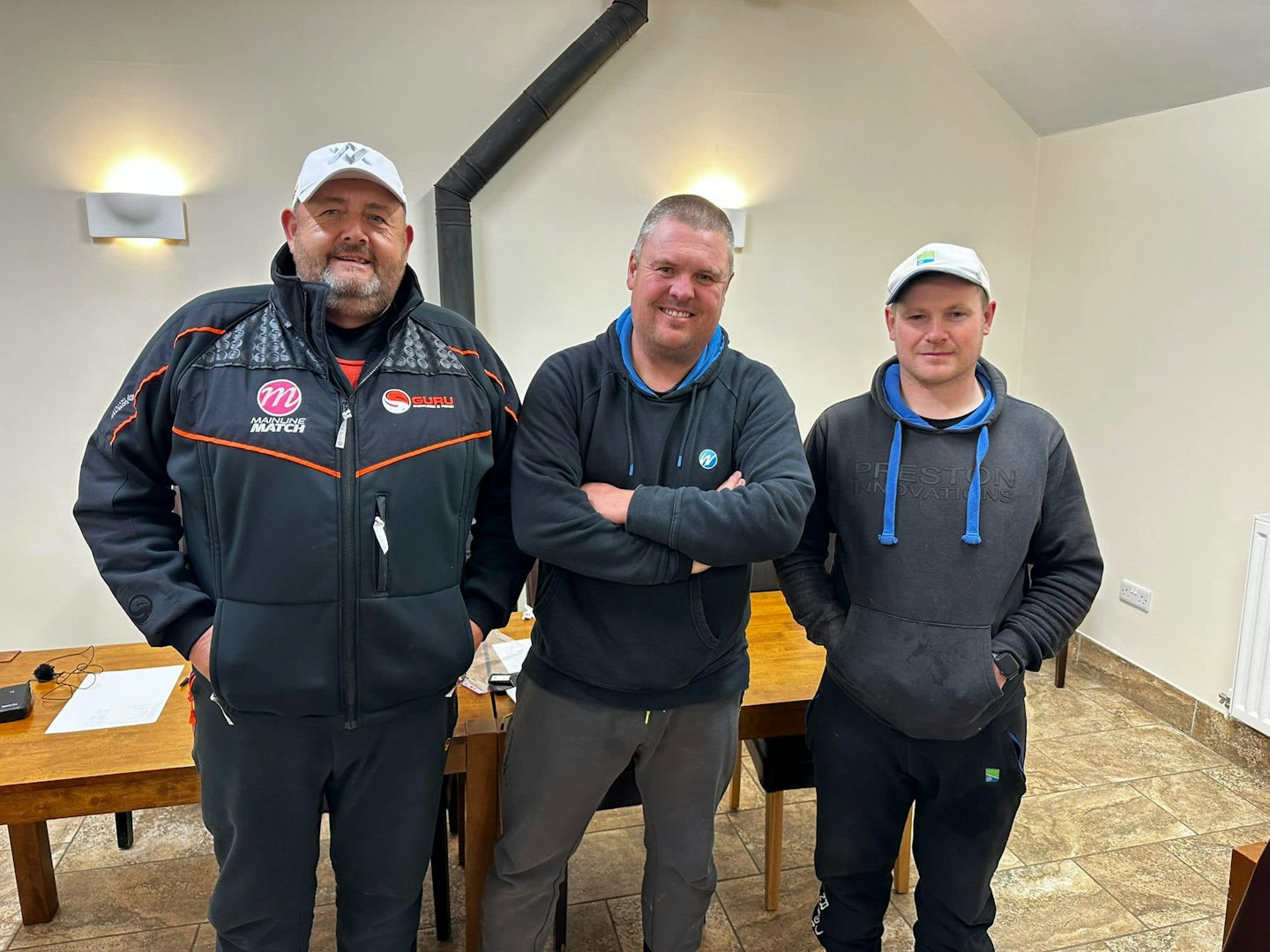 Last but not least was cameraman Richard who was up against some of the best anglers in the land during the Angling Trust Silverfish qualifier at Coventry's Meadowlands Fishery.
Drawn on peg 17 he used expander pellet hookbaits over micros to land 64lb 4oz and easily win the match.
MAKE SURE YOU'RE SITTING COMFORTABLY AT YOUR NEXT MATCH WITH THE BEST FISHING SEATBOX.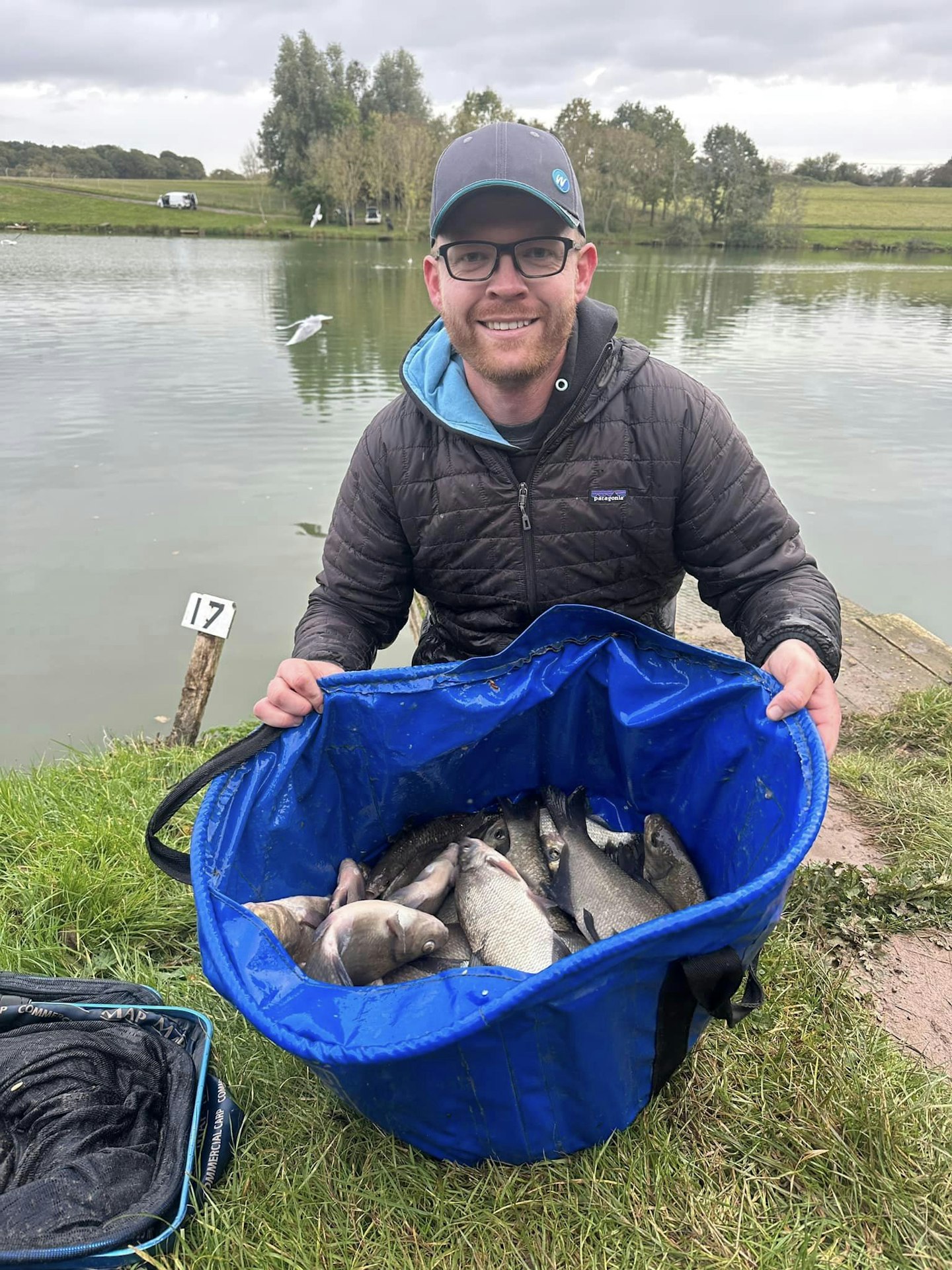 This page is a free example of the amazing content Angling Times Members get every single week. Becoming an Angling Times Member gives you access to award-winning magazine content, member rewards, our back issue archives, bonus content and more! Join our fishing community and find out more today!