It can be a bit risky for an angler to sneak out fishing on their wedding anniversary, but Joe Froggett took the chance and was rewarded with a superb personal best river roach of 3lb 2oz.
He was fishing a southern river when the special fish struck, beating his previous best that he caught back in 2018 by just 1oz.
The fine specimen was caught on a crease along the near side, where Joe fed hemp and maggots for half-an-hour before he started to catch roach and dace on a float that he made himself.
GET THE KIT YOU NEED FOR RIVER FISHING BY CHECKING OUT OUR BUYER'S GUIDES TO RODS, REELS, LINES, CHAIRS, FEEDERS, FLOATS AND MORE.
"I'm still shaking after this fish," he told us.
"At the end of a long trot I hooked what I knew immediately to be a big roach. It took an age to bring to the net. Catching it was made even more special by the fact it was my 53rd wedding anniversary.
"The trip cost me roses and a Chinese meal – but it was worth every single penny!
"I dedicate the roach to my brother, George, who I lost after four years in end-of-life care."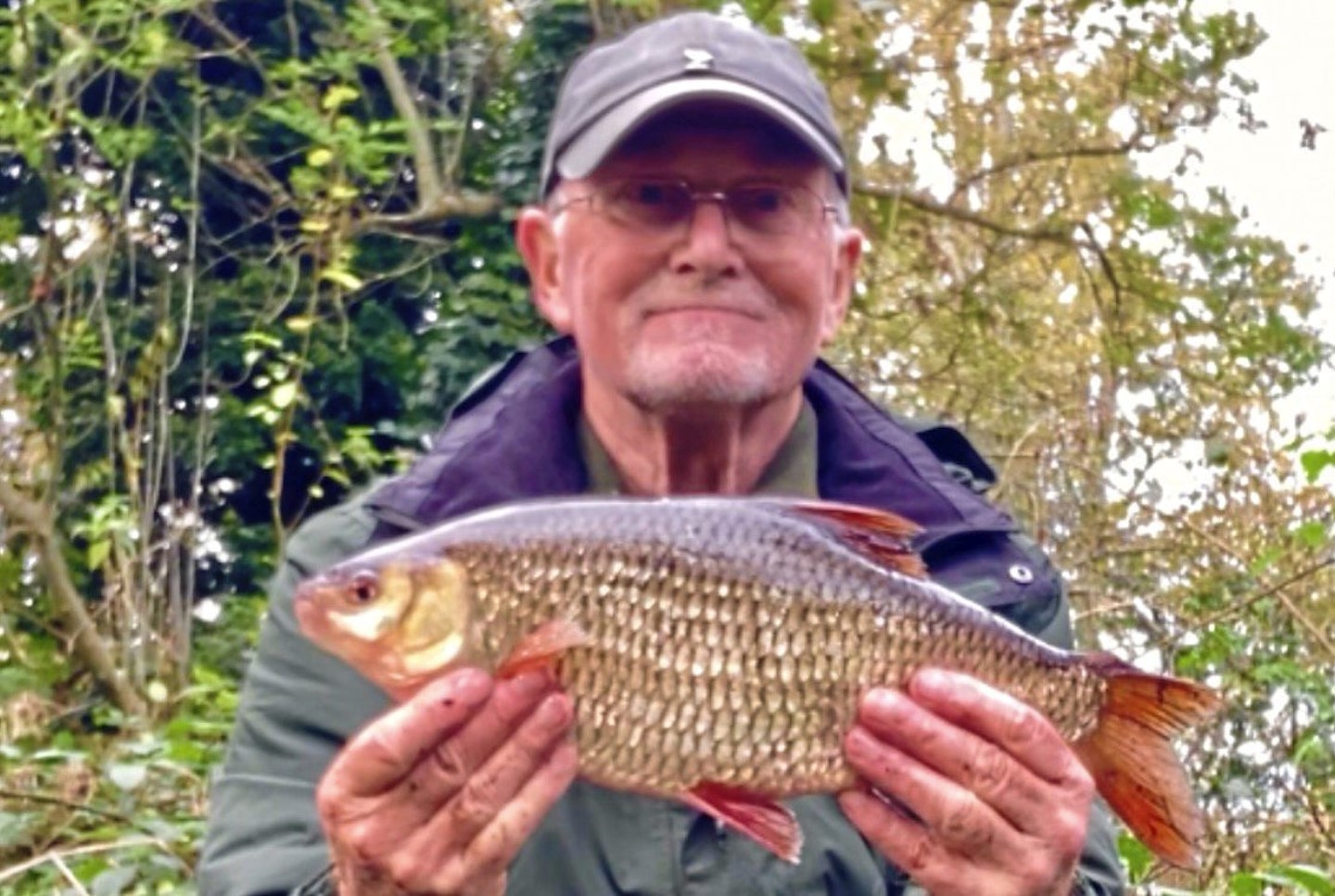 This page is a free example of the amazing content Angling Times Members get every single week. Becoming an Angling Times Member gives you access to award-winning magazine content, member rewards, our back issue archives, bonus content and more! Join our fishing community and find out more today!