Roach of all sizes can be found in rivers up and down the country, but some are far more prolific in terms of numbers than others. Here are 10 great stretches to try if you fancy filling your net with redfins...
River Welland, Spalding, Lincs
The free town centre stretch can produce nets over 40lb. Use bread when it is clear and pinkie over groundbait in coloured conditions.
Contact: 01775 712206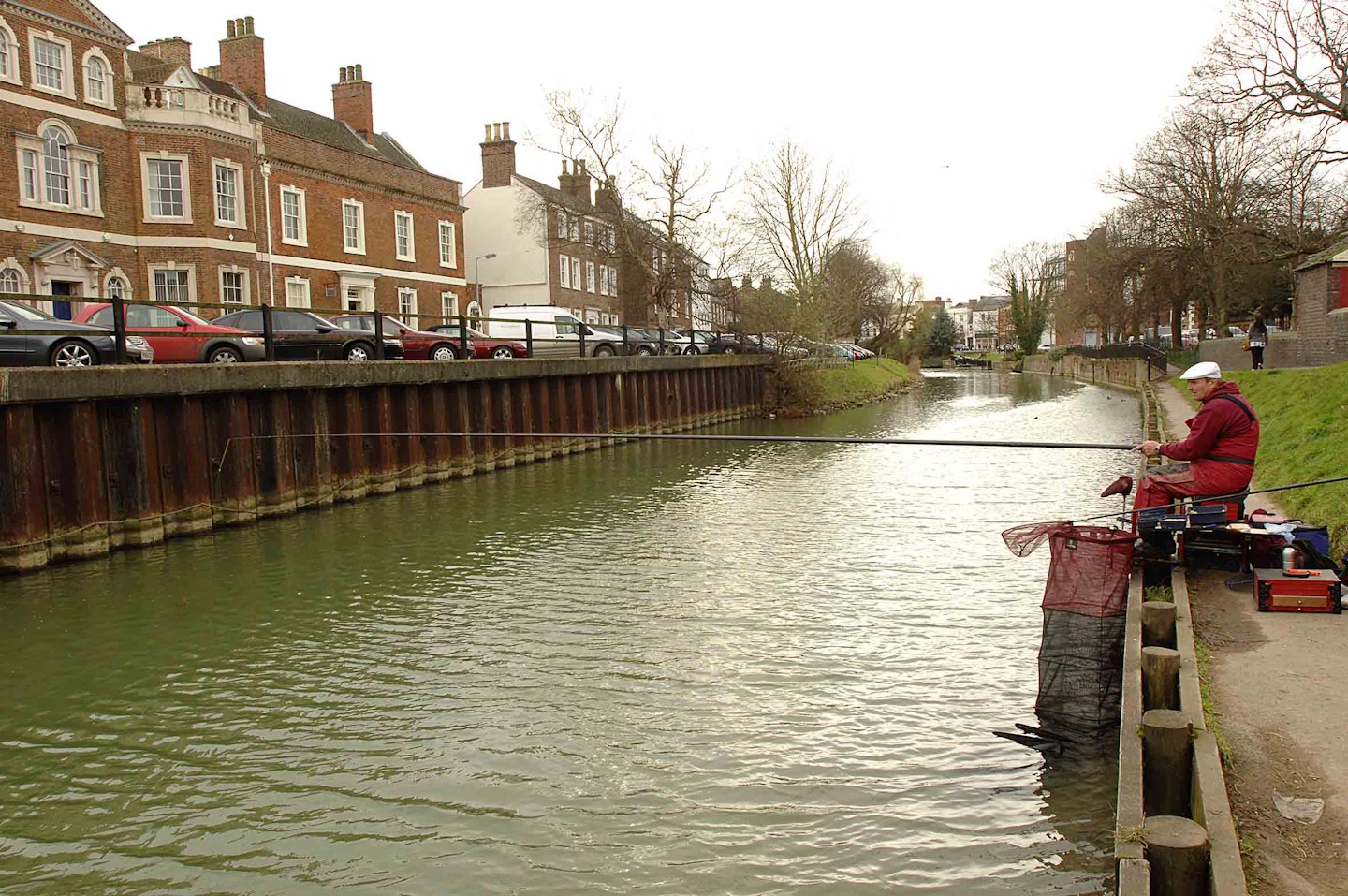 Old Nene, March, Cambs
Pegs close to the bridge at the end of North Drive are producing roach to 12oz. Hemp will pick out the better samples.
Contact: 01354 660556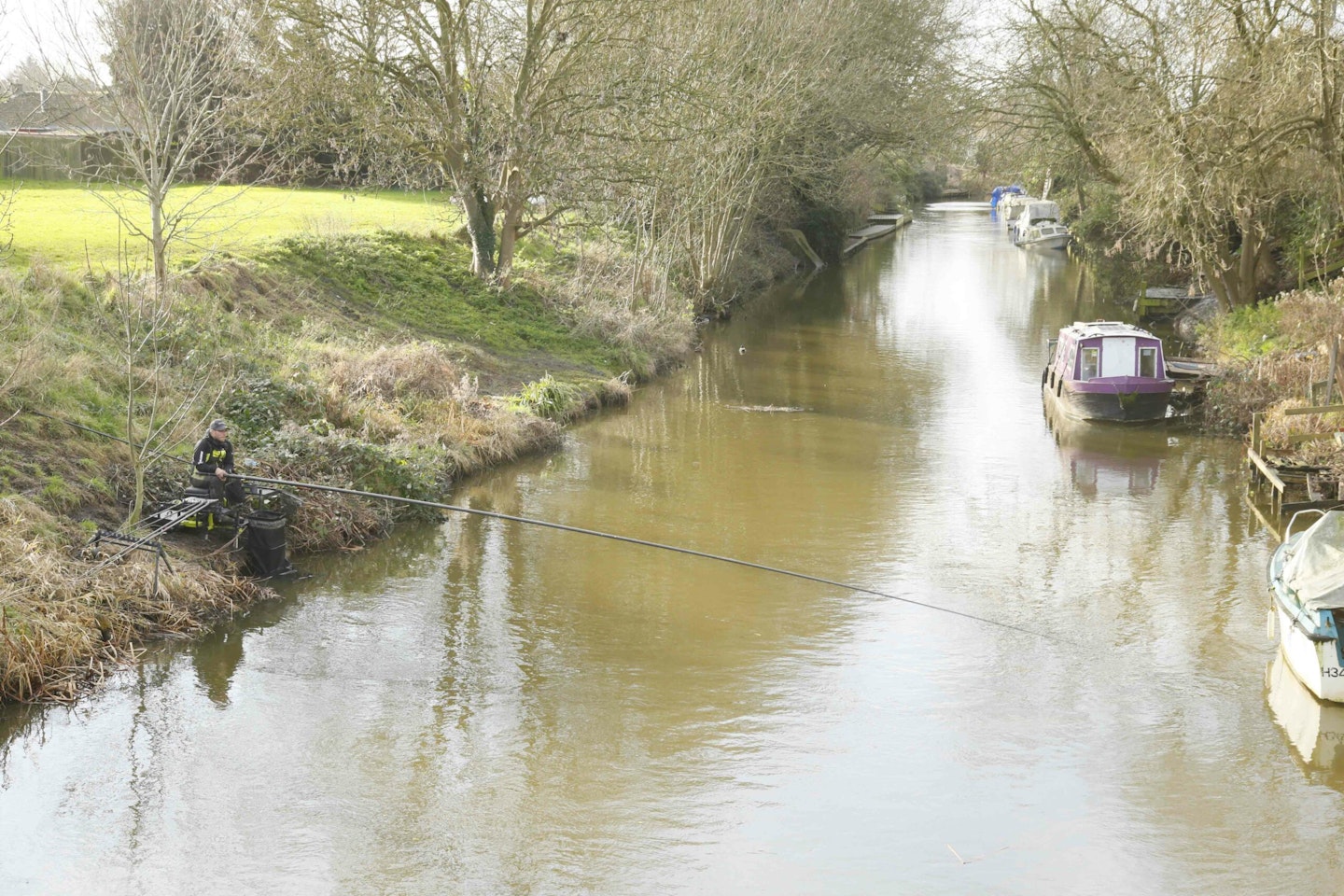 Warwickshire Avon, Fladbury, Worcs
This Birmingham AA stretch produces double-figure roach nets to long pole tactics with  hemp, pinkie and bread.
Contact: 01562 882116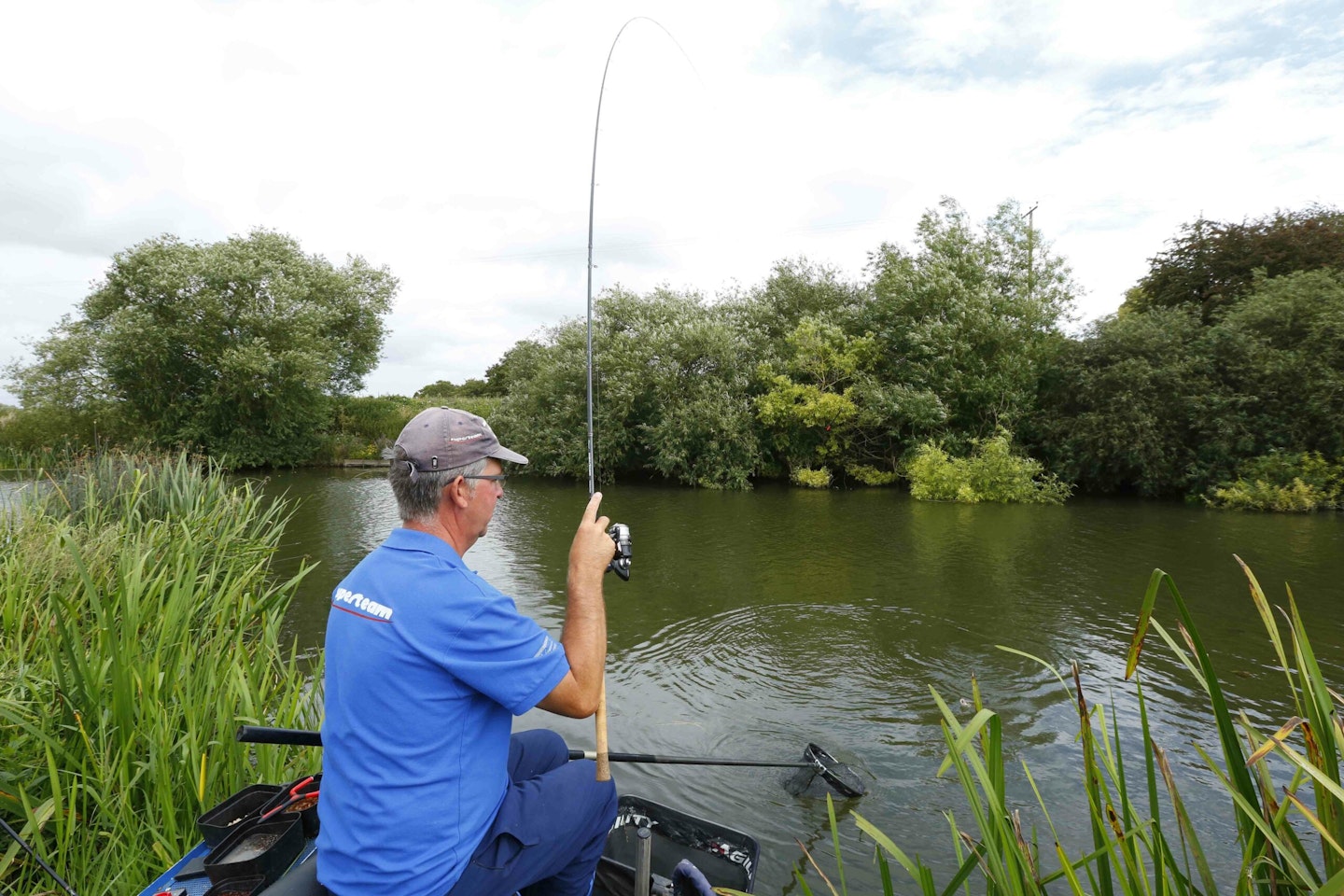 River Don, Sprotbrough, S Yorks
A deep, slow stretch suiting pole or whip fishing to hand. Feed balls of groundbait and fish a 1g-2g float rig with a single maggot or caster hookbait.
Contact: 01709 862558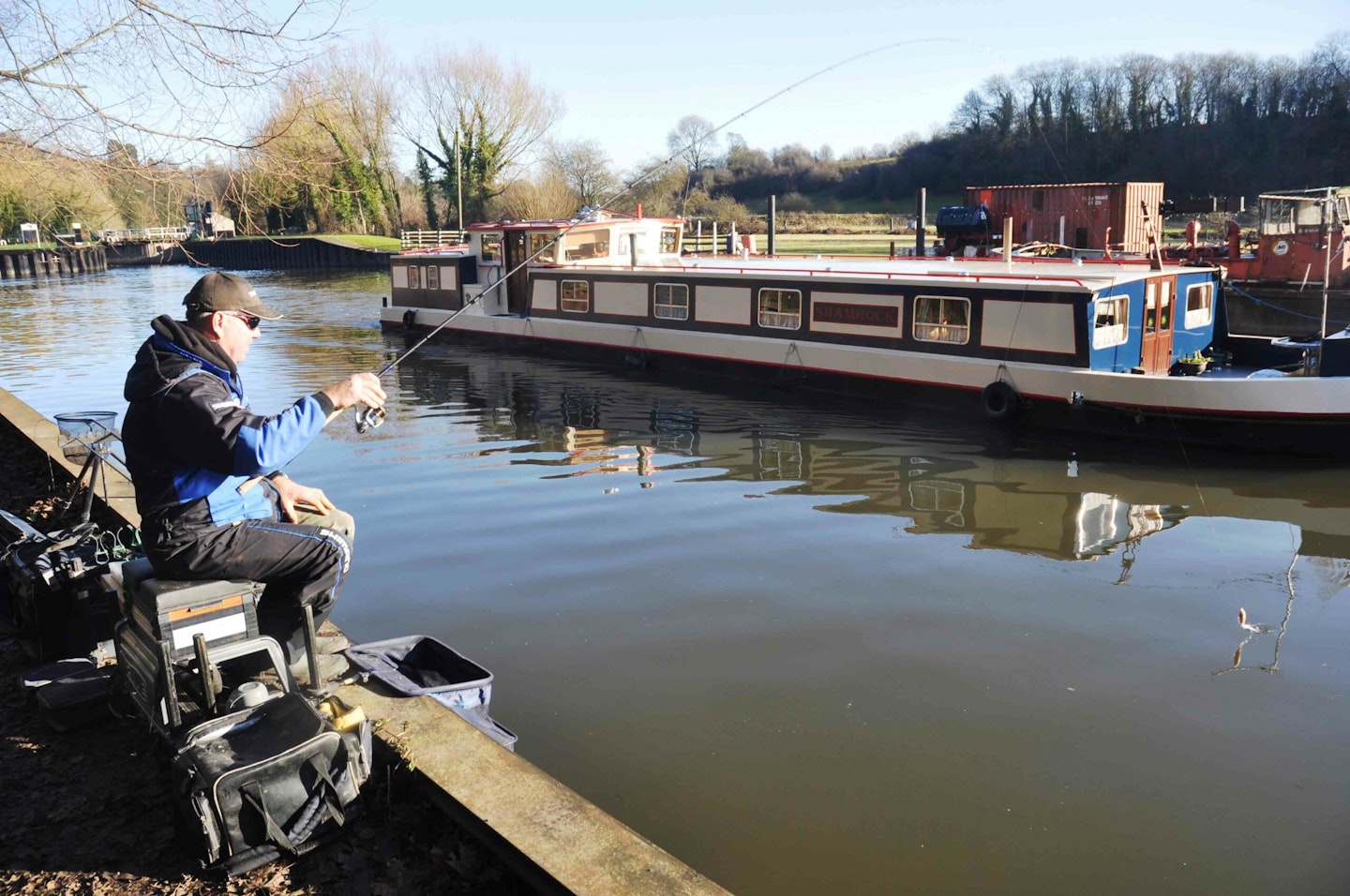 Great Ouse, Bromham, Bedfordshire
Narrow, and with depths up to 5ft in normal conditions, the fish here respond well to maggots and casters in winter and pellets in summer due to the amount fed by barbel anglers.
Contact: 01234 852530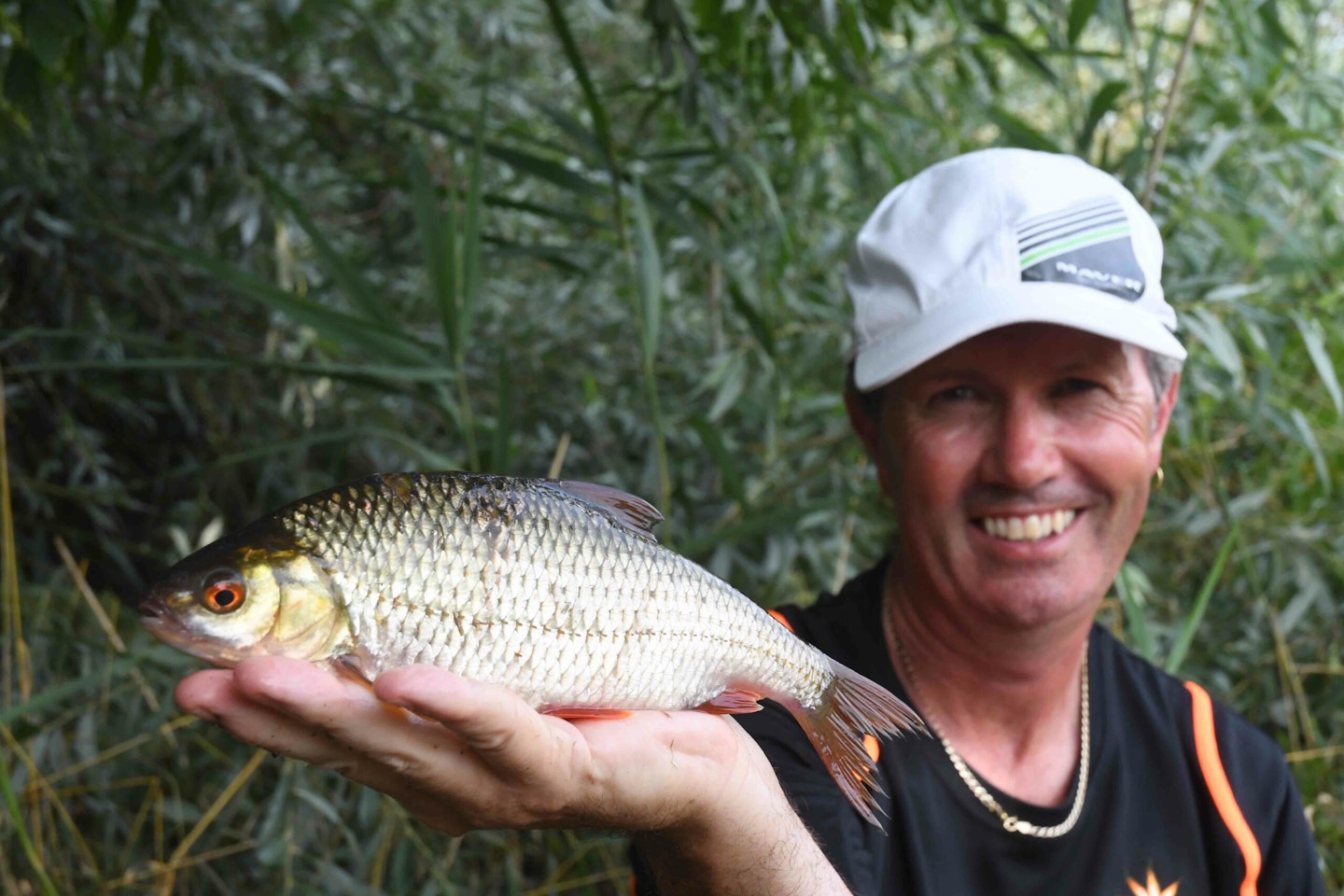 River Thames, Medley, Oxfordshire
An iconic stretch of the waterway that can produce 20lb nets under the right conditions. Include lots of of hemp in your groundbait, feeding a few balls at the start to help concentrate the shoals.
Contact: 01865 201020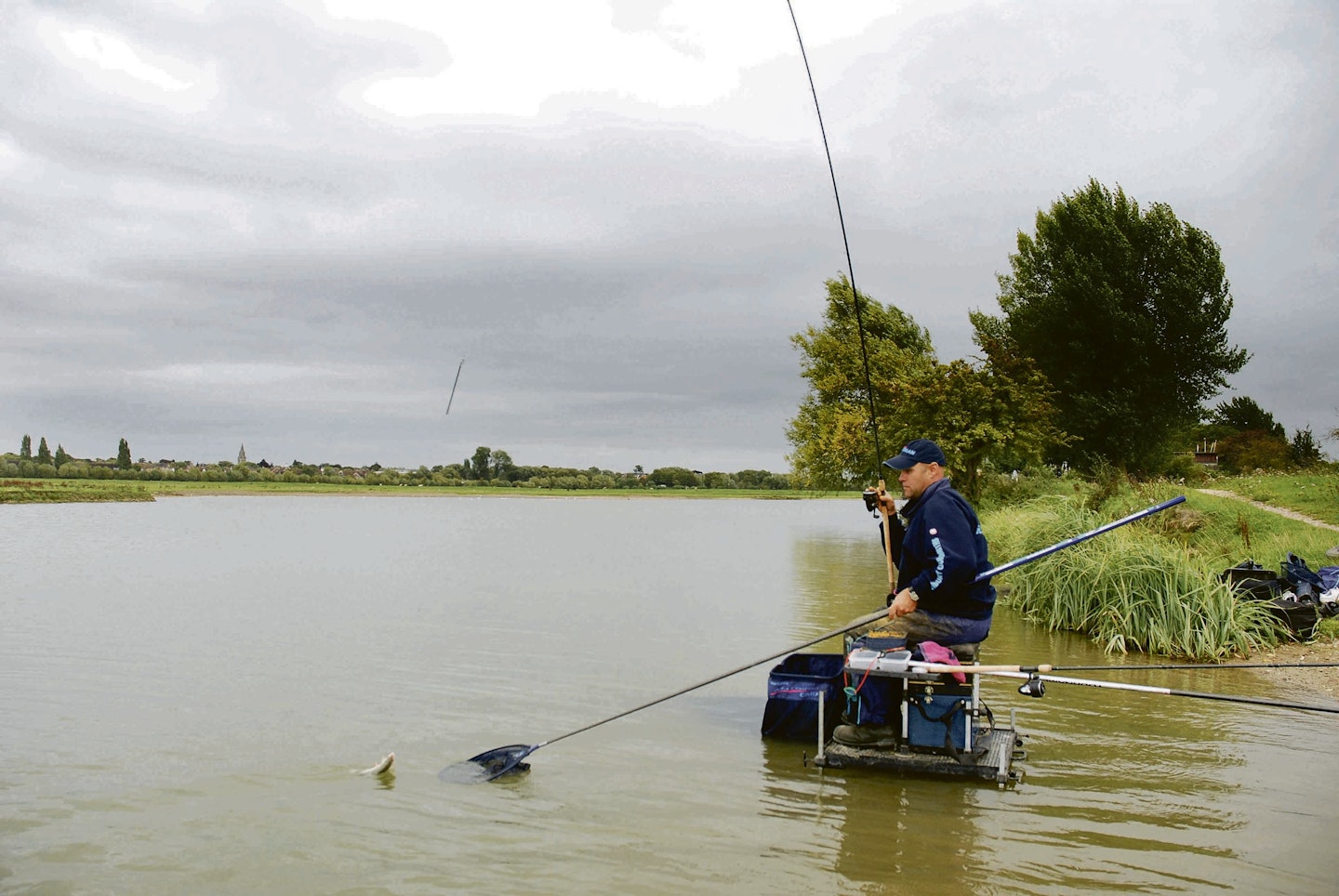 River Thurne, Potter Heigham, Norfolk
There are plenty of roach mixed in with the skimmers, and either a small feeder or pole to hand will produce bites. Pack small balls of groundbait with loosefeed and introduce them regularly.
Contact: 01692 670825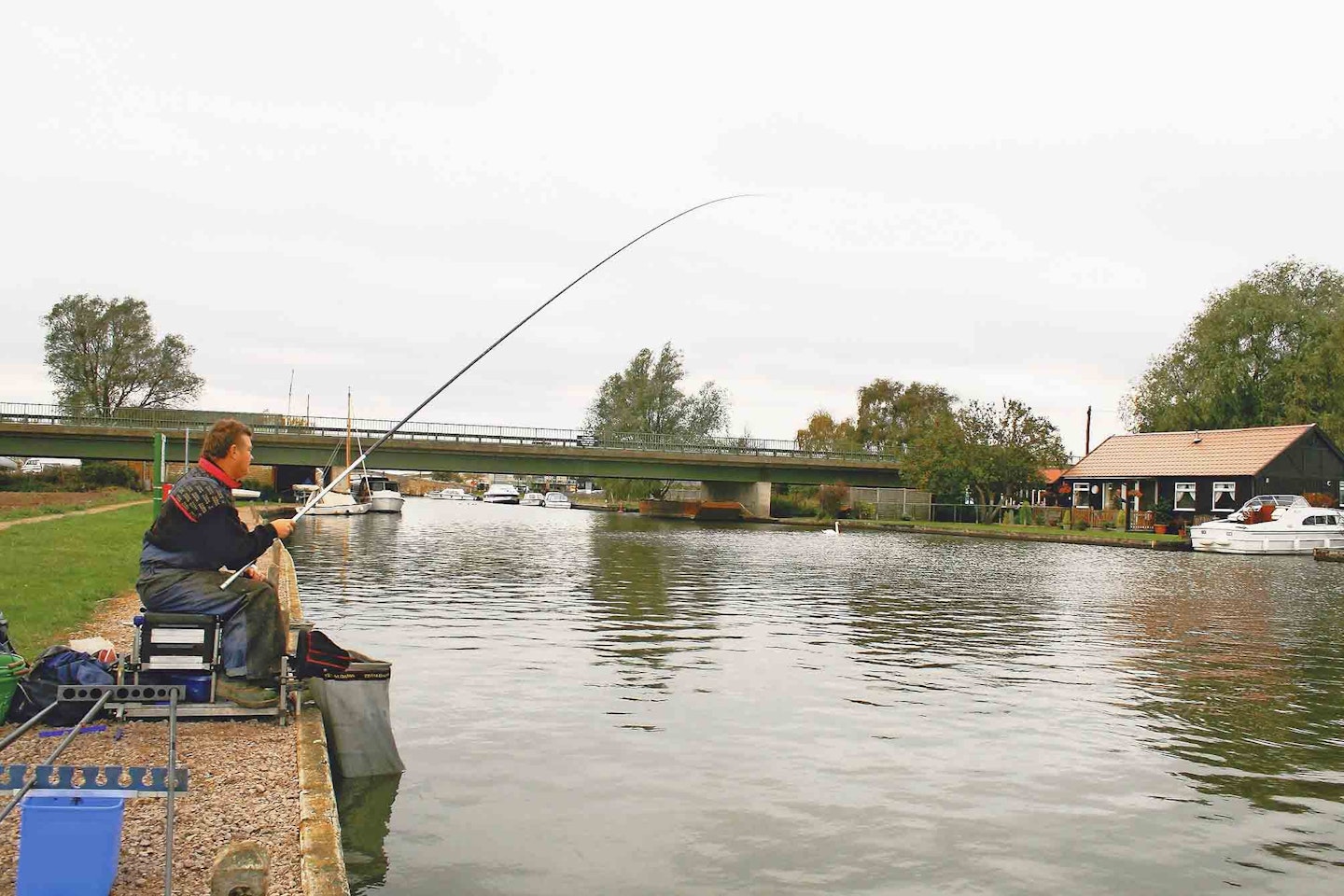 River Medway, East Peckham, Kent
The stretch running through this village responds well to long pole tactics, with hemp and caster a good combination for sorting out double-figure catches.
Contact: 07494 670328
River Parrett, Langport, Somerset
Big shoals of silverfish pack together close to Huish Bridge in winter, with roach to over 1lb on offer. Fish a 7m pole to hand, using an olivette and a couple of droppers on your rig.
Contact: 01935 476777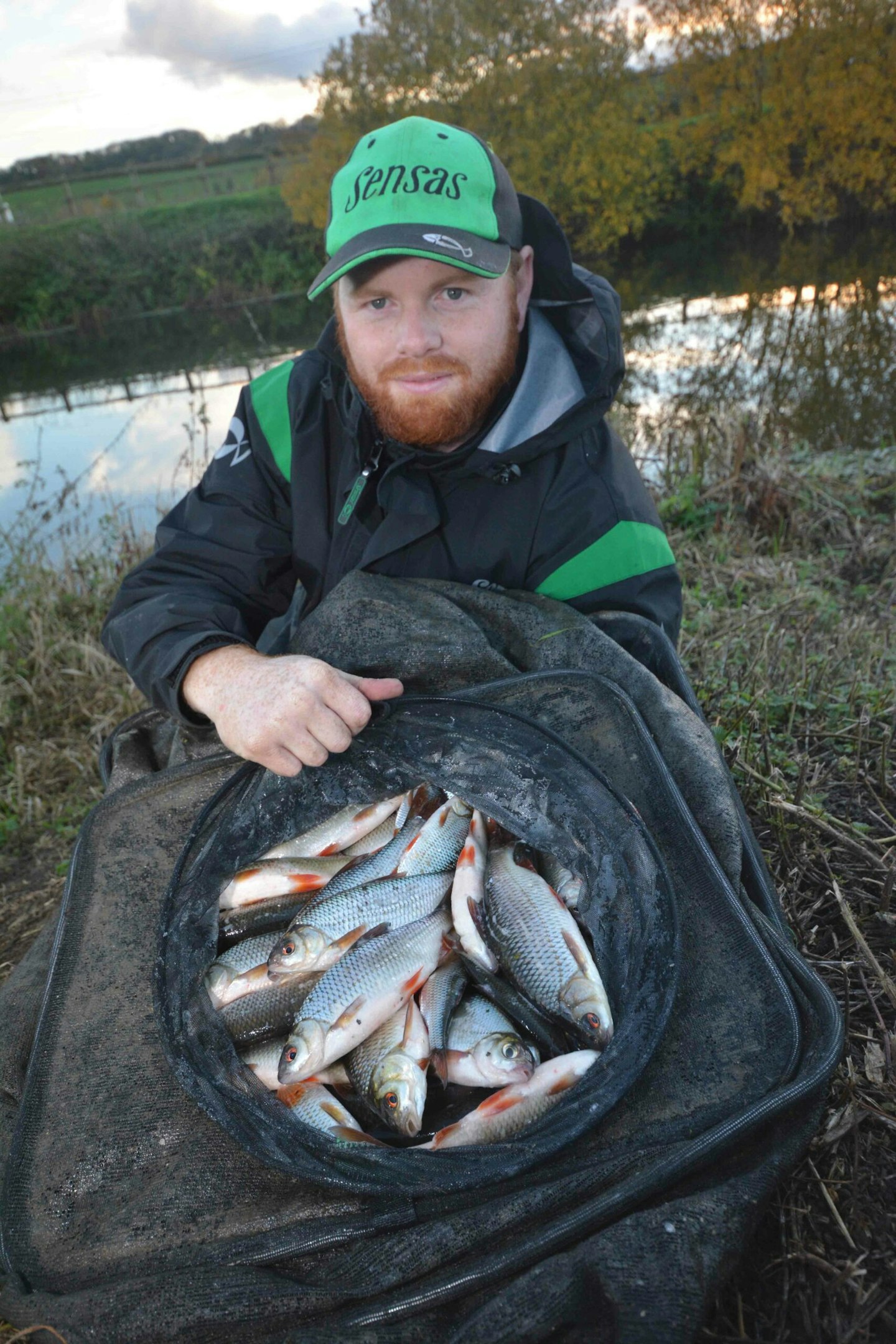 River Ancholme, Brigg, North Lincolnshire
Cake Mills is a brilliant winter venue, where breadpunch hookbaits alongside liquidised balls of feed will keep roach coming all day on the pole.
Contact: 01724 855730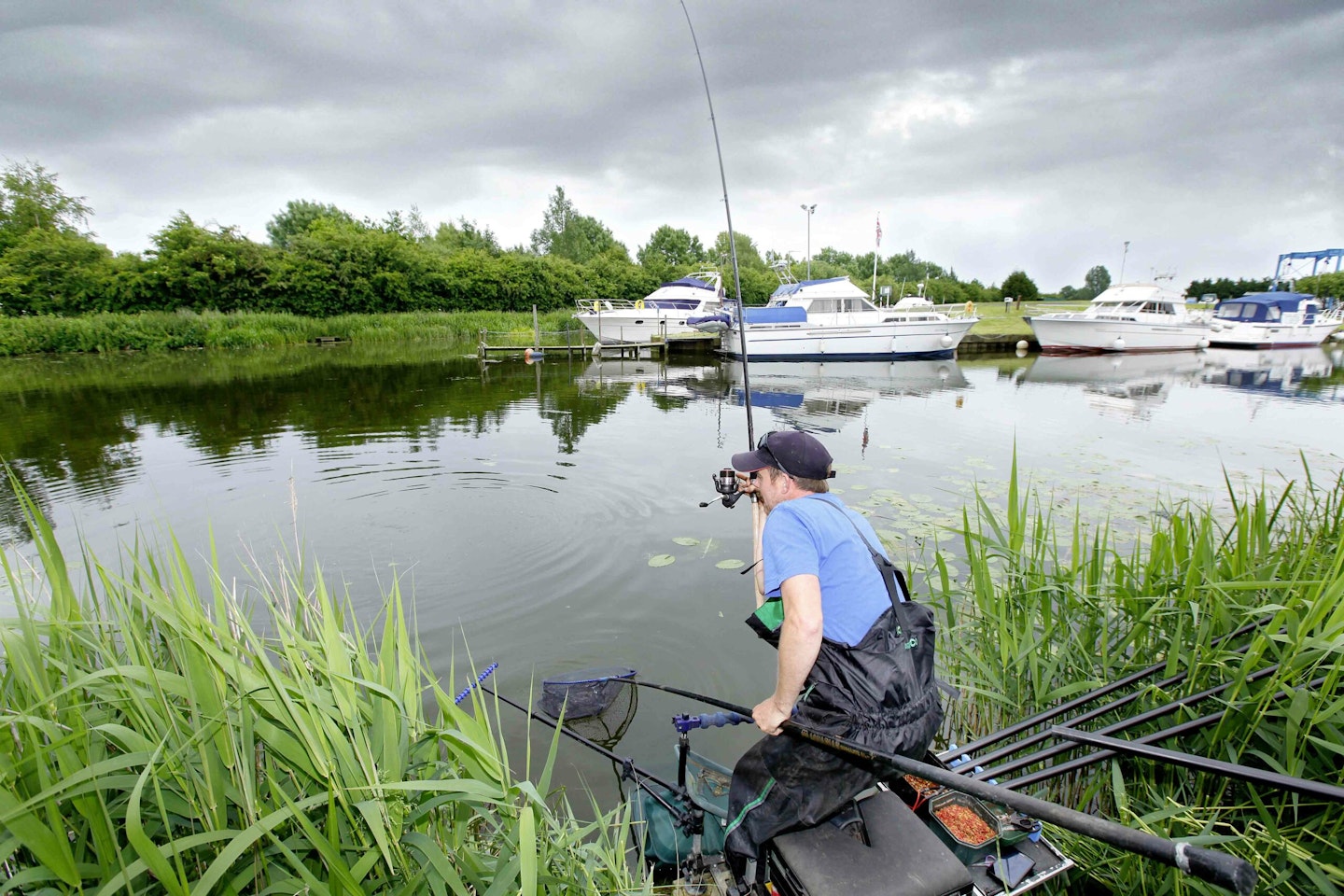 This page is a free example of the amazing content Angling Times Members get every single week. Becoming an Angling Times Member gives you access to award-winning magazine content, member rewards, our back issue archives, bonus content and more! Join our fishing community and find out more today!