Any angler who was in any doubt that Linear's new Tar Farm complex would be as good as their original waters had those doubts put to bed this week, following the capture of an enormous 45lb mirror carp from Tar Farm Lake 8, setting a new complex record.
GET THE CARP FISHING TACKLE YOU NEED AT A BARGAIN PRICE WITH OUR GUIDE TO THE BEST BLACK FRIDAY CARP DEALS.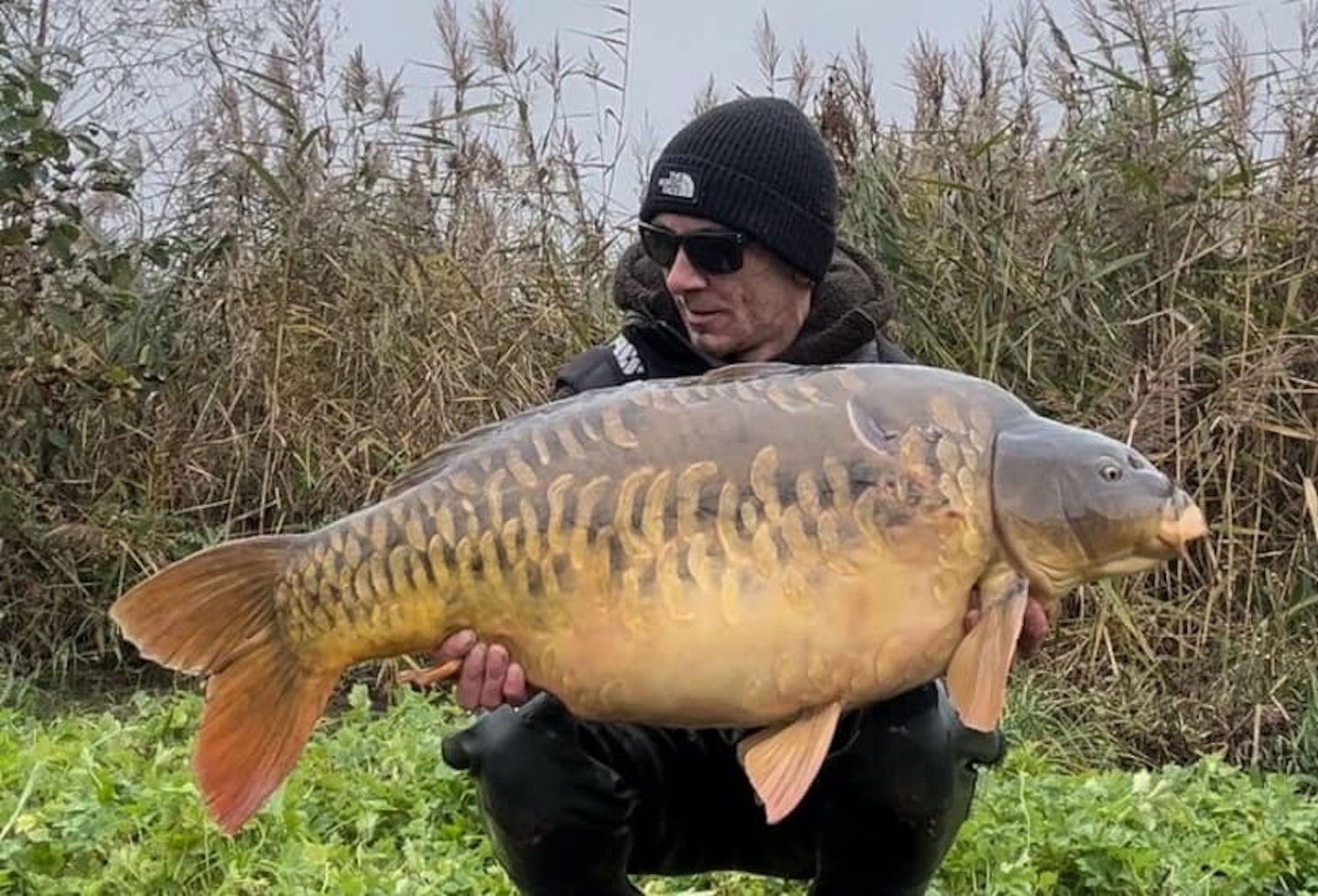 Bookable on the Catch app, the Tar Farm complex consists of 5 fishable lakes, that were stocked with approximately 2000 carp only a few years ago. Lake 8 had the fewest amount of these stocked fish, with the aim of it being a real big fish water in years to come and it is already living up to those standards.
The huge and beautiful carp was landed by Adam Williams as part of a five fish haul during his 48-hour session. His other fish weighing 31lb and 24lb, along with two doubles.
FIND THE BEST DAY-TICKET CARP FISHING WATER NEAR YOU IN THIS WHERE TO FISH GUIDE.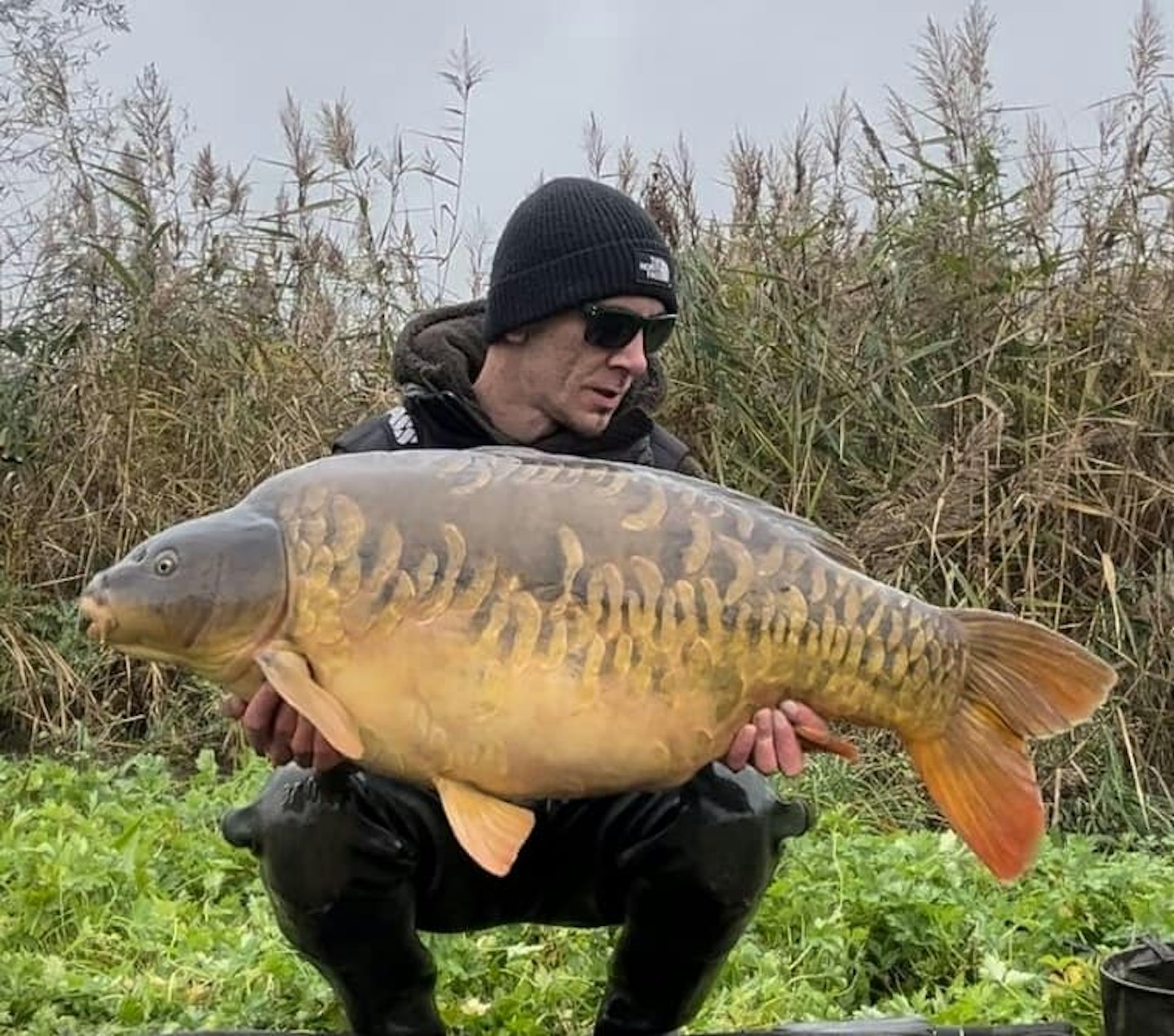 Perhaps more incredibly, however, experienced fish farmer Mark Simmonds revealed the impressive fish has put on a whacking 20lb of weight in just two years, since its stocking into the lake.
Commenting on his Simmos Super Stockies Facebook page, he said: "The first time I saw Tar lakes at Linear, I could instantly see the potential and was delighted to put our carp in there.
"This special carp was stocked by us into Linear's stock lake as a 6lb C3 and was netted 4-5 years later at 25lb and moved to Tar Lakes, it since has put on 20lb in just 2 years."
THIS FISH OBVIOUSLY LOVES THE BAIT! CHECK OUT OUR BUYER'S GUIDE TO THE BEST CARP FISHING BAITS AND GO AND CATCH ONE YOURSELF.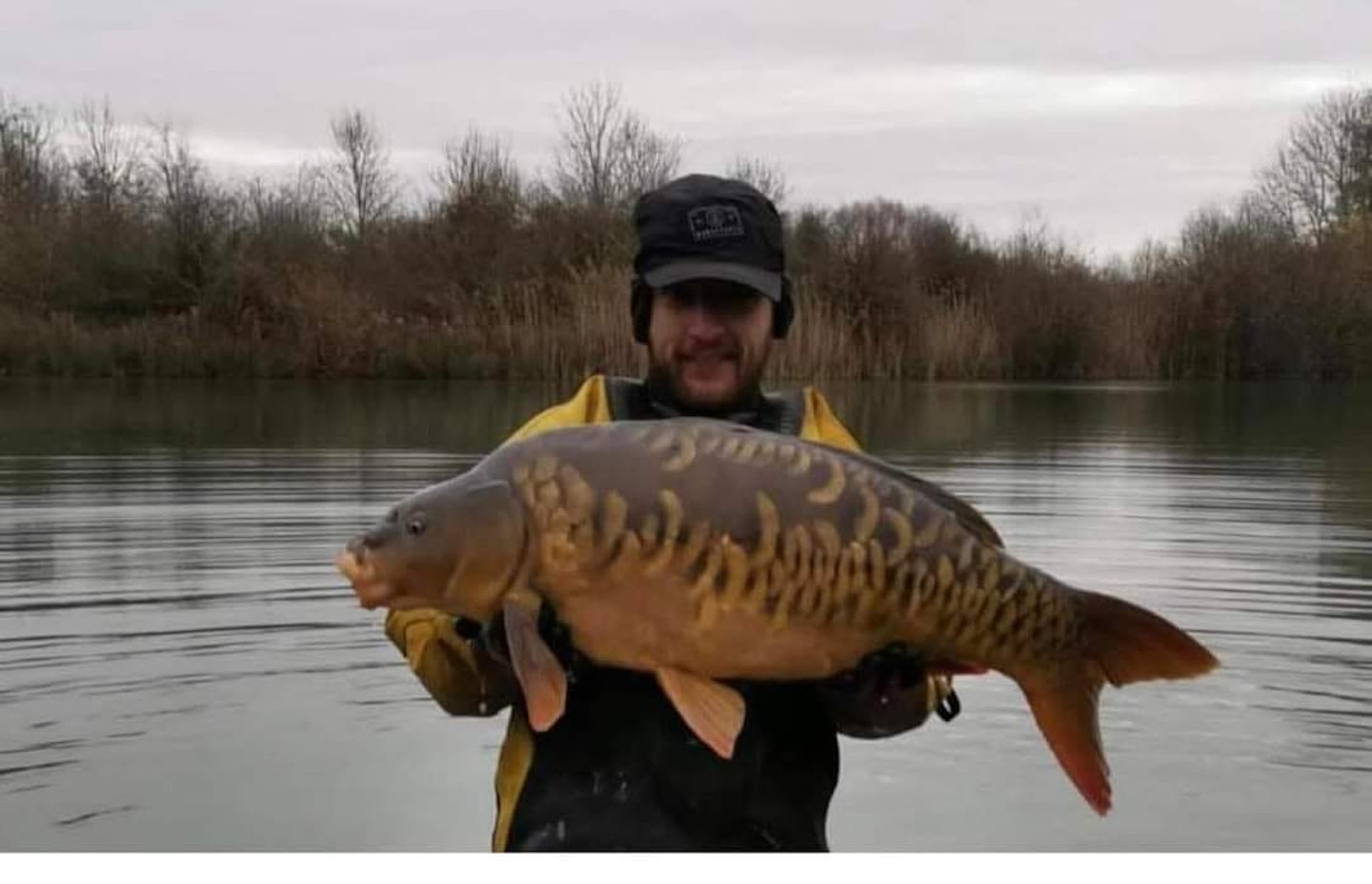 The fish is testament to the continued work by the Linear Fisheries team to continually improve Britain's most popular and prolific day-ticket carp fishery. Linear's head bailiff, Ian Roper, believes the future for the complex may be very bright indeed, commenting on Facebook, he said: "Wow! A new Tar Farm 8 record, massive congratulations to Adam on his new PB. What a carp it is too, how long before it does 50lb?"
This page is a free example of the amazing content Angling Times Members get every single week. Becoming an Angling Times Member gives you access to award-winning magazine content, member rewards, our back issue archives, bonus content and more! Join our fishing community and find out more today!