To help with the cost-of-living crisis and encourage more anglers on to the bank over winter, a couple of England's leading fisheries are cutting their day-ticket prices.
This week, Lindholme Lakes manager Aaron Grantham announced that they'd be offering £5 day tickets to all anglers over the next four months, reduced from their usual £10 rate.
"When we can give back, we try to," the Lincolnshire fishery boss announced.
SAVE MONEY ON TACKLE TOO, BY KEEPING UP TO DATE WITH OUR BLACK FRIDAY FISHING DEALS PAGES.
"Hopefully, this will give lots of anglers a cheaper day out."
The team at Lindholme are also reducing pegging fees for open matches – a move being mirrored by Izaak Walton Fishery in Staffordshire.
"We're cutting fees for matches, and dropping the cost of day tickets from £10 to £7 due to the cost-of-living crisis," said owner George Taylor.
"We hope that this will help to get more people out for a day's fishing," he added.
WANT TO JOIN A FISHING CLUB? HERE IS OUR GUIDE TO THE BEST VALUE FISHING CLUB BOOKS.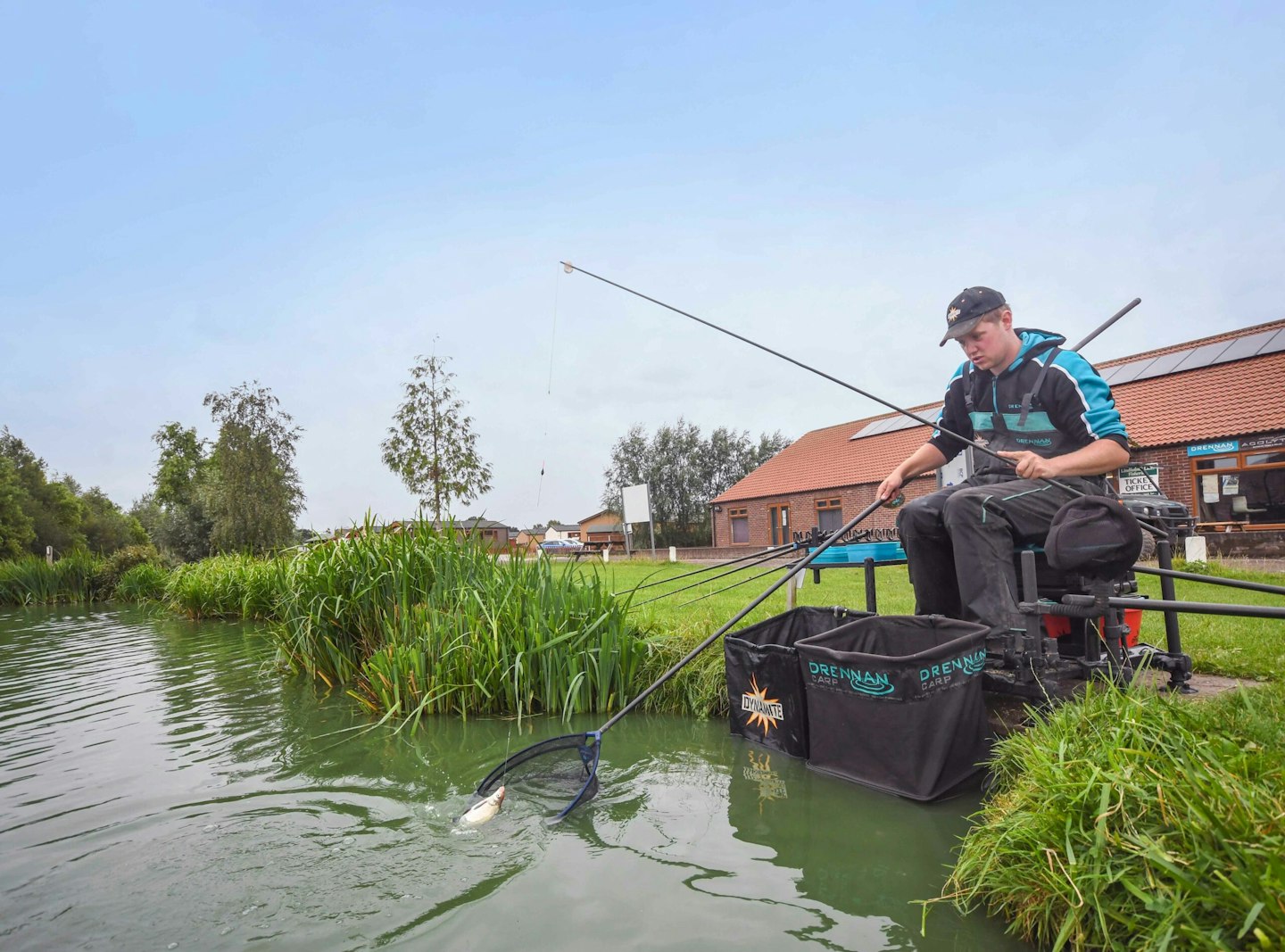 This page is a free example of the amazing content Angling Times Members get every single week. Becoming an Angling Times Member gives you access to award-winning magazine content, member rewards, our back issue archives, bonus content and more! Join our fishing community and find out more today!