Mystery surrounds the weight of two giant crucian carp that were found during a netting operation at a fishery.
Staff at Powy's Spring Rock Fishery analyses their stock on an annual basis, removing smaller fish to provide more room for the bigger specimens to grow.
Carp to well over 20lb were revealed in the onsite Specimen Lake, but it was a brace of crucians that caught the eye of many.
CATCH A BIG CRUCIAN YOURSELF AT ONE OF THESE SUPERB FISHING VENUES.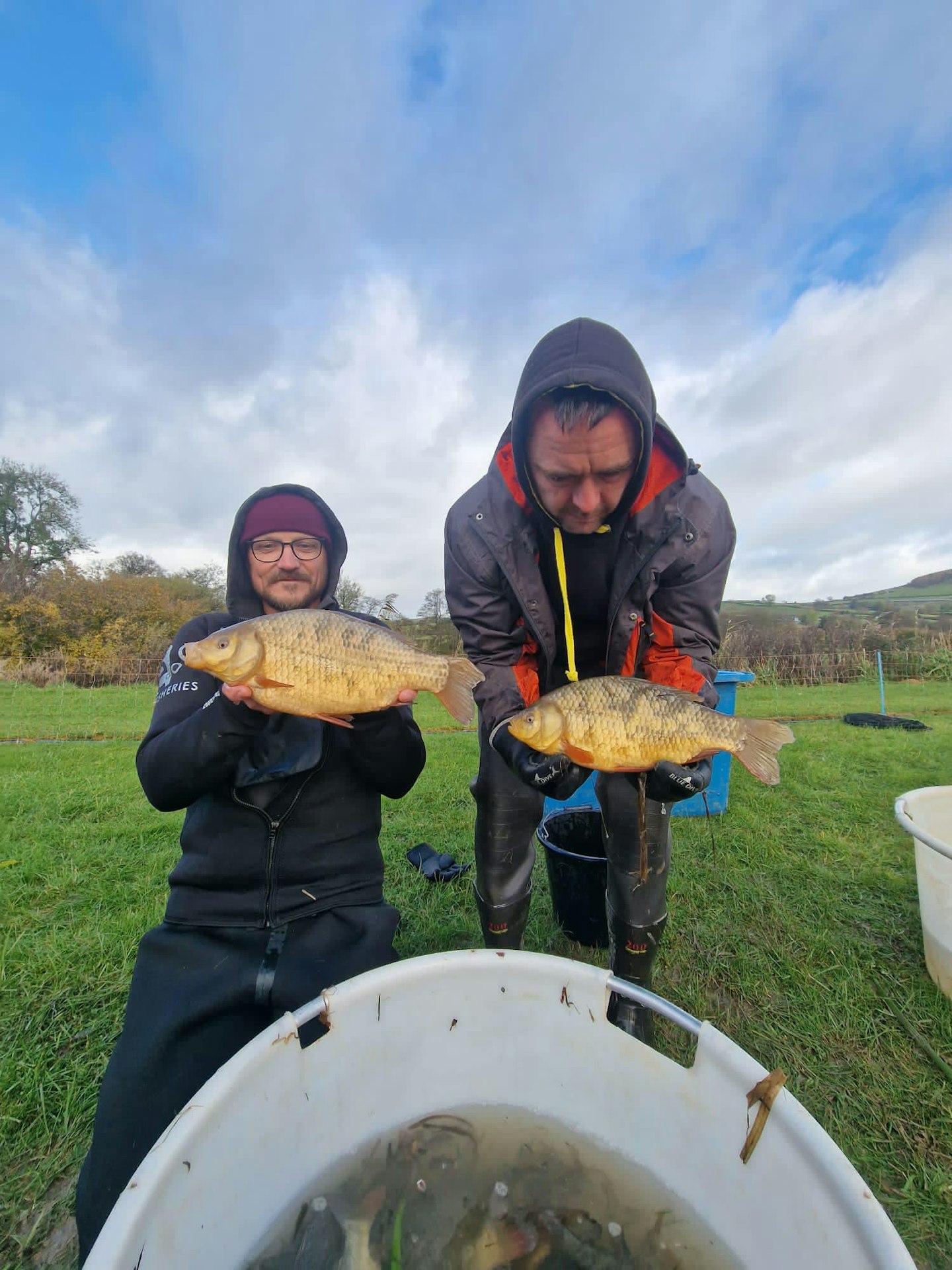 Scales were not on hand at the time, meaning their true weight will never be known and venue boss Andrew Griffiths told Angling Times: "We've had anglers report big crucian carp to us in the past, but this is the first time we have seen them in the flesh at this size – they were enormous!
"I'm not sure exactly how big they were but there is every chance they were well over 3lb. Hopefully, someone will catch them in the near future and help us put a weight on them."
The venue is home to a Pleasure Lake which can be fished on a day ticket, with a minimum of 24hrs required to target the Specimen Lake.
For more details on the complex call 07970 092160.
GET ALL THE BEST KIT FOR FISHING AT A BUDGET PRICE WITH OUR BLACK FRIDAY TACKLE SALES GUIDES.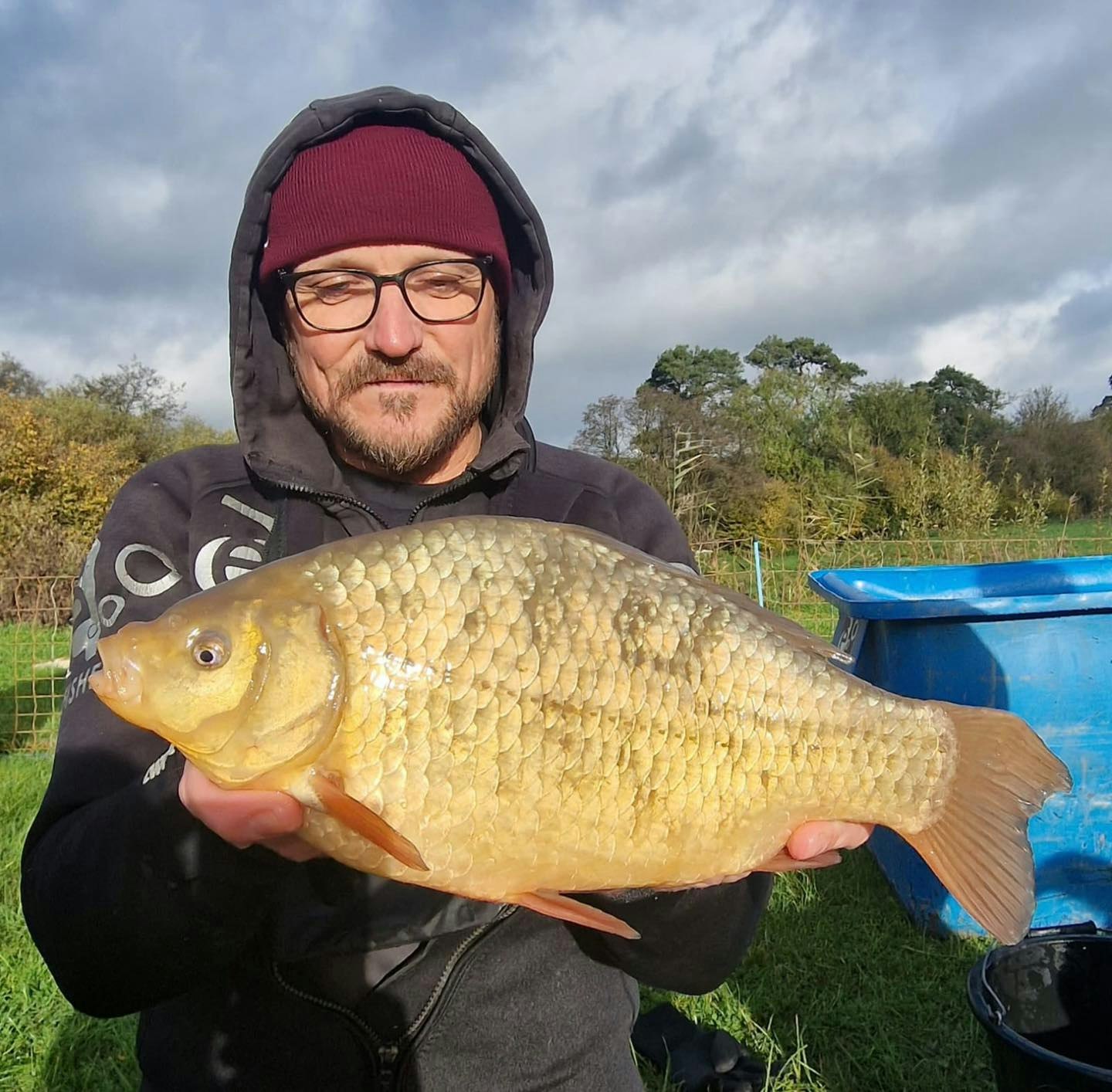 This page is a free example of the amazing content Angling Times Members get every single week. Becoming an Angling Times Member gives you access to award-winning magazine content, member rewards, our back issue archives, bonus content and more! Join our fishing community and find out more today!