We all know how good hemp is for catching big roach on rivers, but too many anglers shy away from using it on the hook. They claim that they miss too many bites, or even don't get any in the first place, and they struggle to hook it properly.
Hemp is one of those baits that's either brilliant or terrible but, on rivers like my local Warks Avon, it always plays a part in my attack. As little as 30 minutes of catching on it can be enough to make your final catch a whole lot bigger!
Here's how I do it...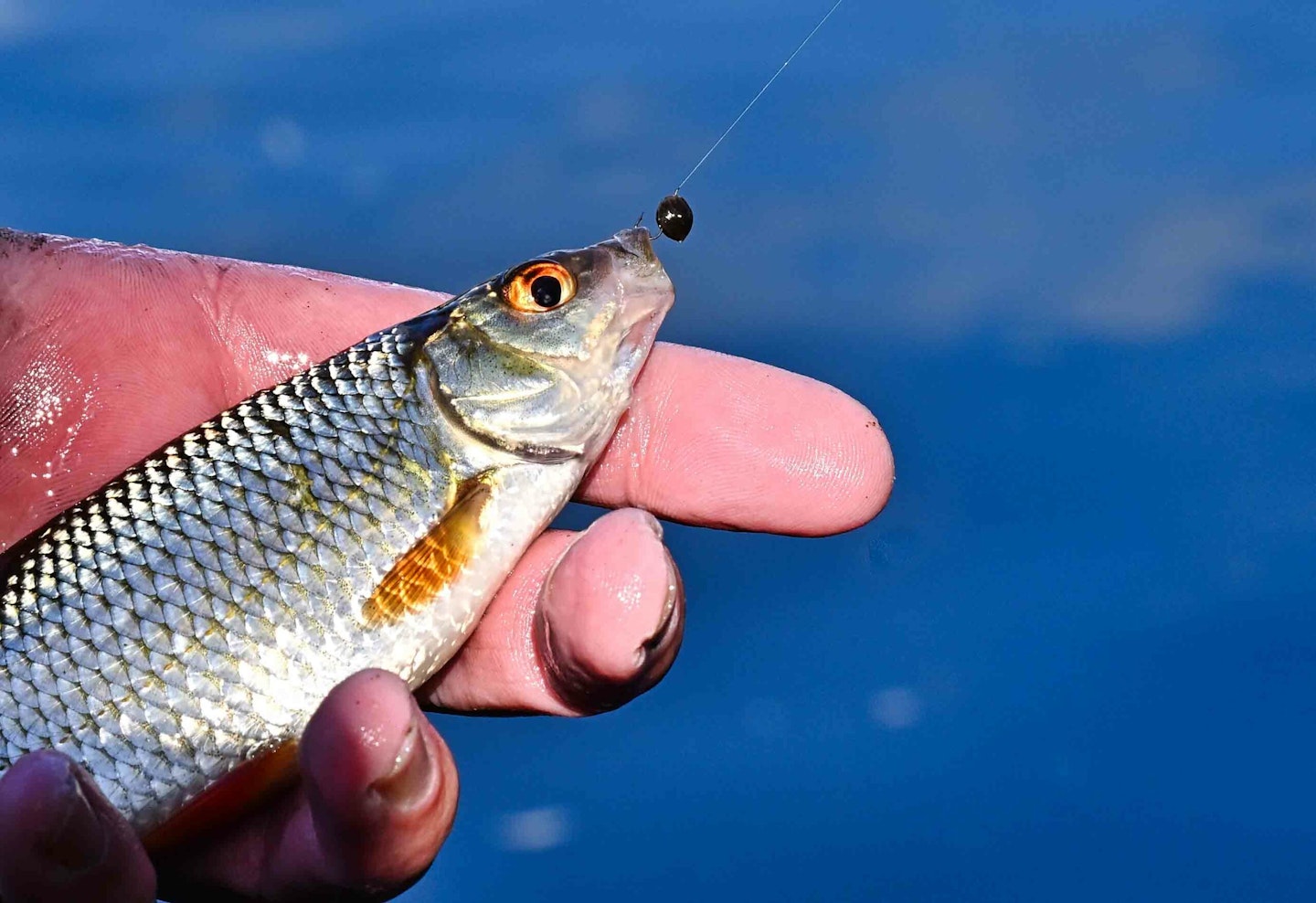 Try crushed hemp
I begin by feeding a big pot of hemp, but if the swim is shallow (less than 7ft deep) then I'll also pot in crushed hemp, which helps pull fish in from a long way downstream.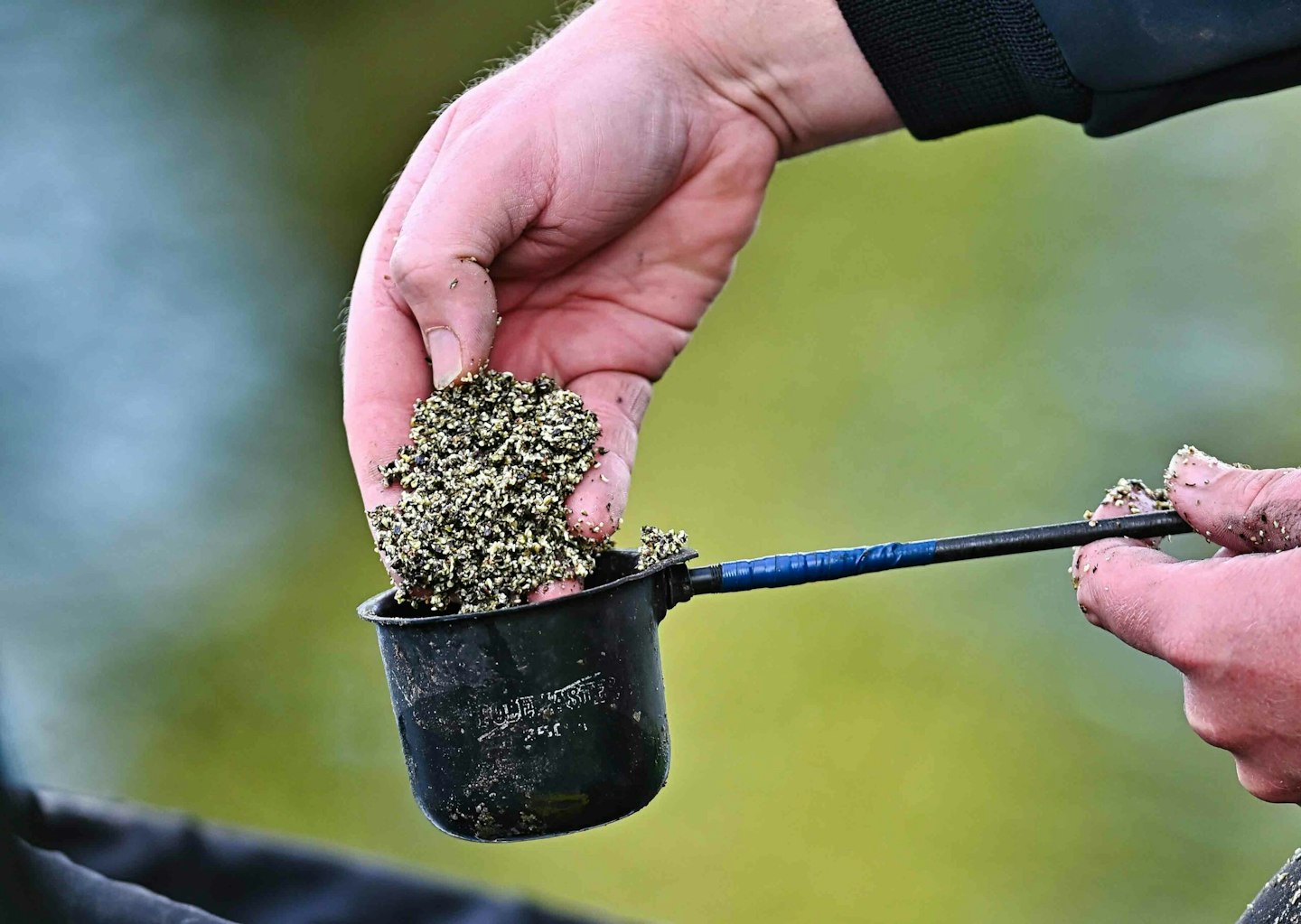 Set up a bagging rig
When you're catching quickly, your rigs must be positive. My favourite float is a 0.6g Sensas Lazio using an olivette and half-a-dozen No11 Stotz as droppers.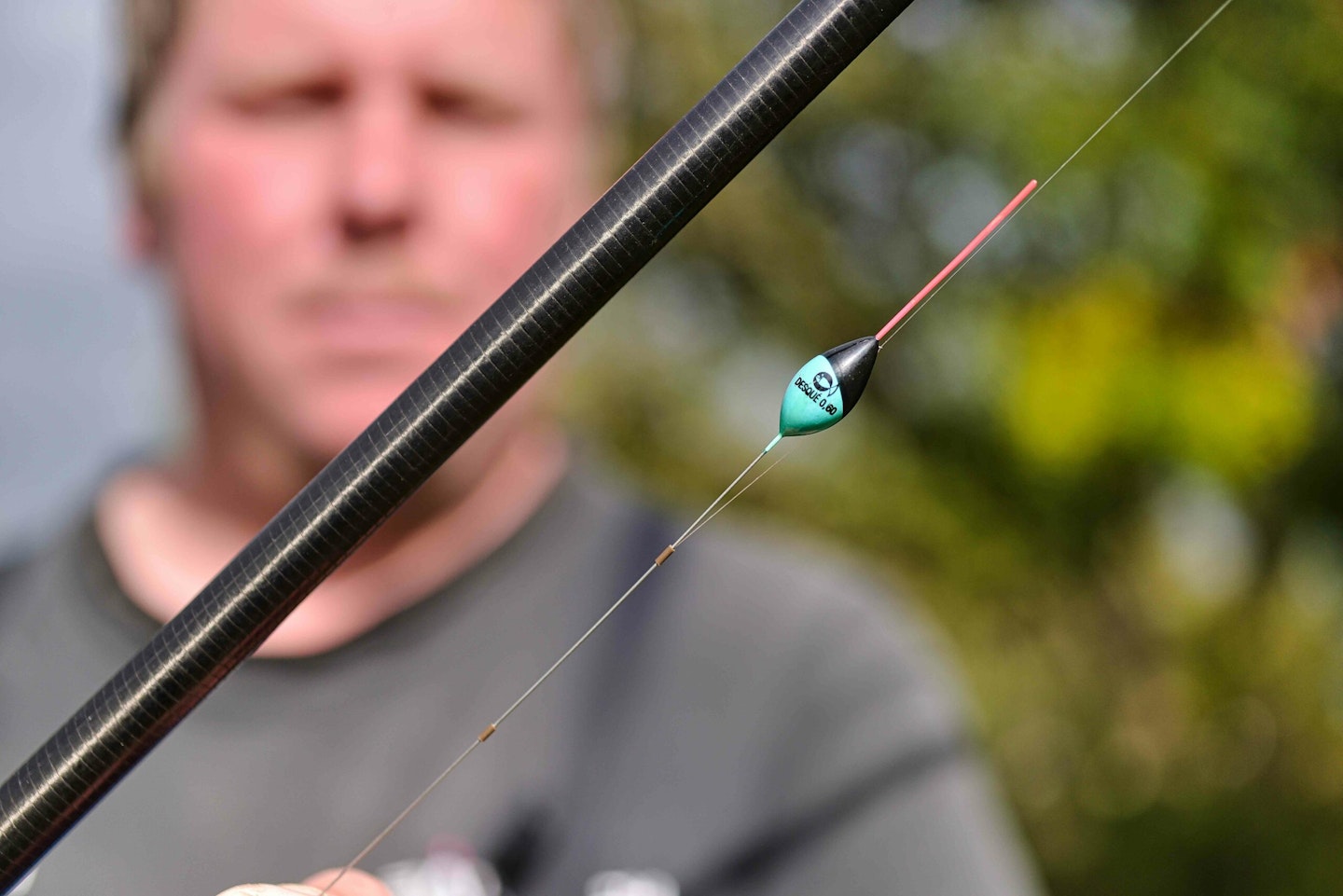 Add some finesse
If a lighter touch is required, I'll switch to a 0.4g DH23 or DH17 float with No11 Stotz as a tapered bulk. This allows for minimal resistance in the rig and a slower fall of the bait.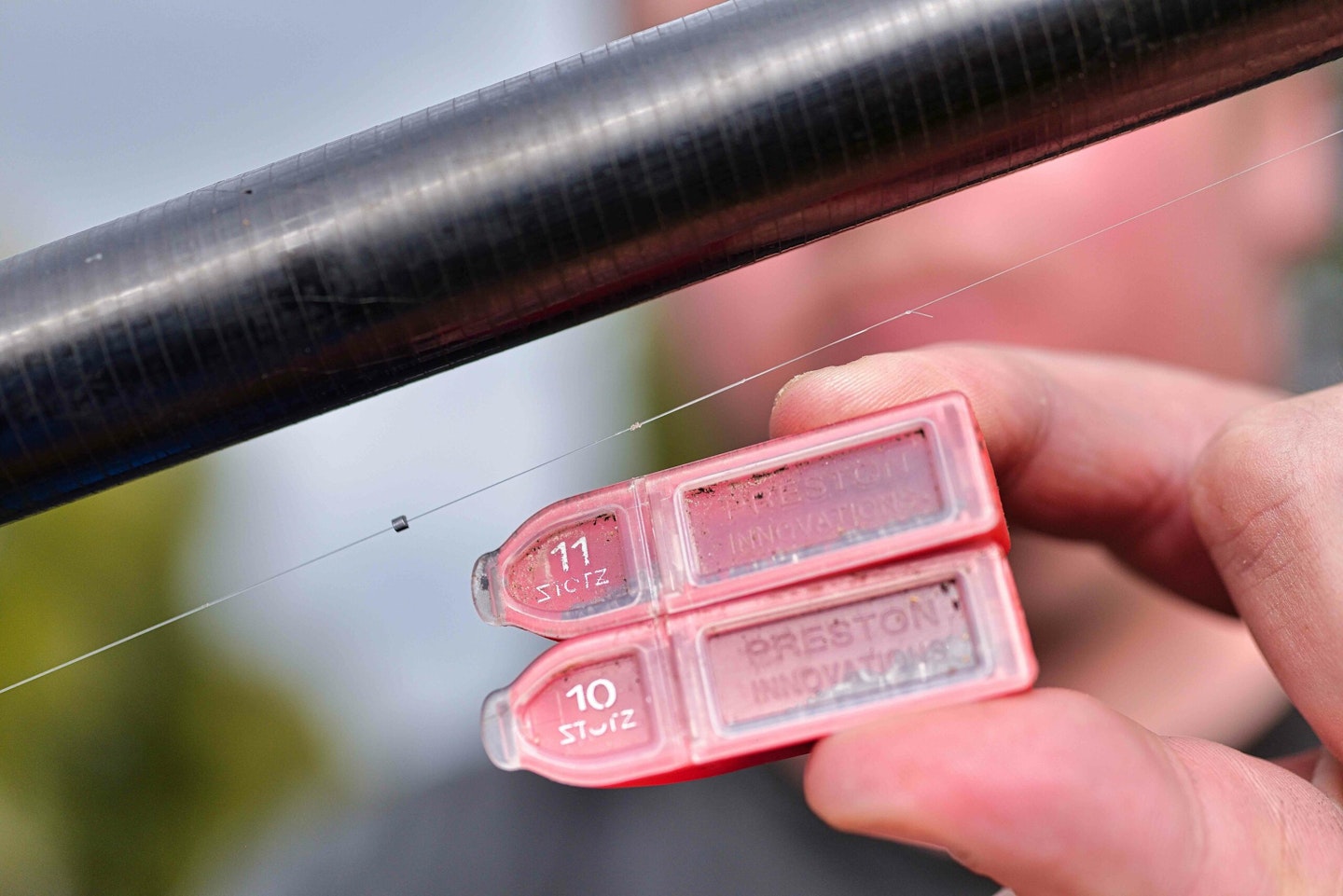 Feed positively
There's no point in feeding a small amount of hemp, or small fish like dace and bleak will pick it off. I feed half a pouchful every minute or two so it's getting to the deck.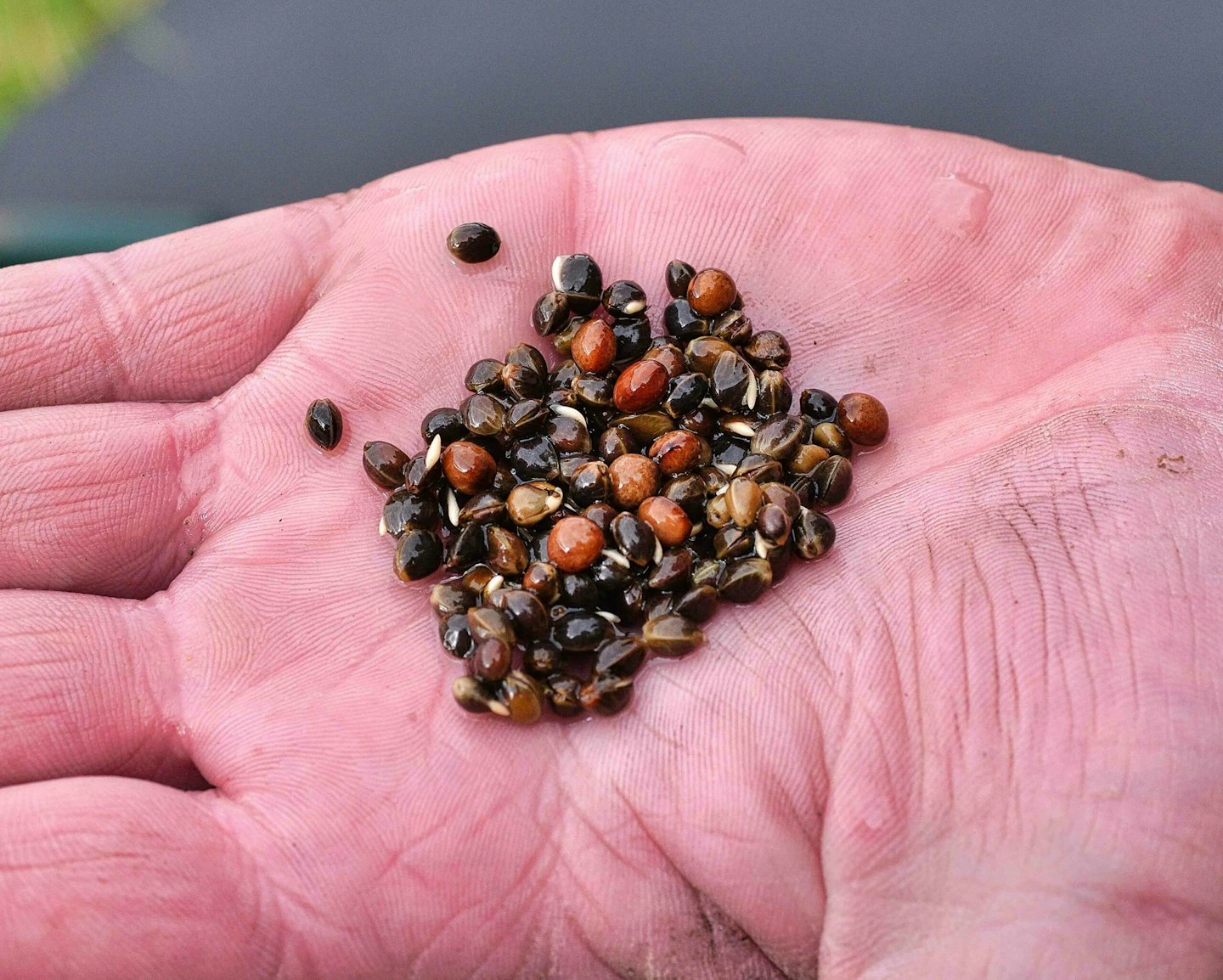 Hook hemp with ease
The most efficient way to hook hemp is to pierce the top of the seed with a baiting needle and feed the hook through, so the point then sticks out of the slit.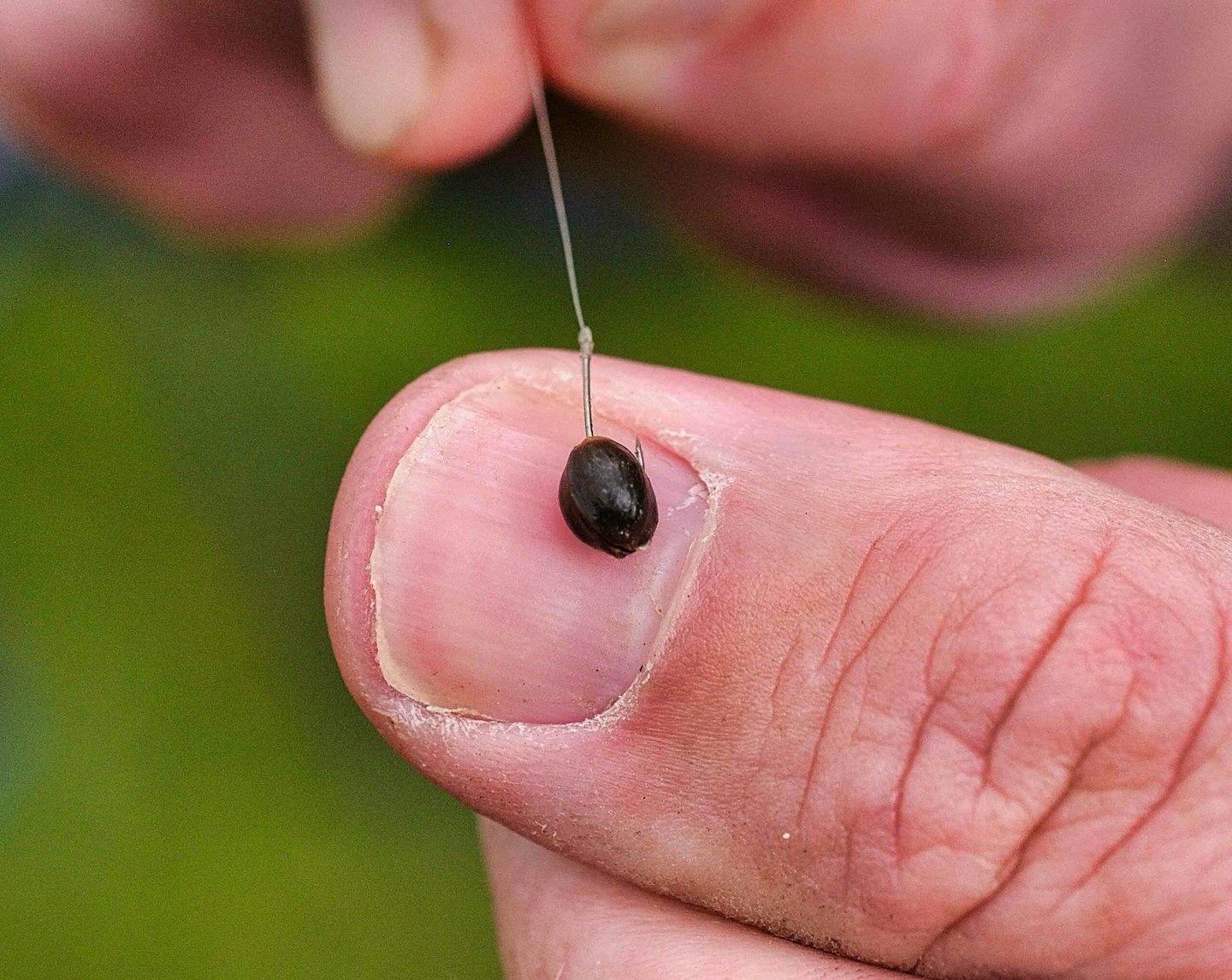 Opt for fluorocarbon
Although I use a mono mainline, my hooklength for hemp is Edge Tackle Fluoro in 0.07mm or 0.08mm diameters. This is almost invisible to big, wary roach!