The leaves and temperatures may be dropping, but carp can still be caught if you get your tactics, baits and tackle right. You just can't leave anything to chance now the water is colder.
Traditionally known as one of the best periods of the year for carp fishing, thanks to changes in the seasons and weather, the autumn phase can now be one of the trickiest times to catch carp in the entire year.
Follow these six tips below to ensure that your catch rate doesn't dip like the thermometer will.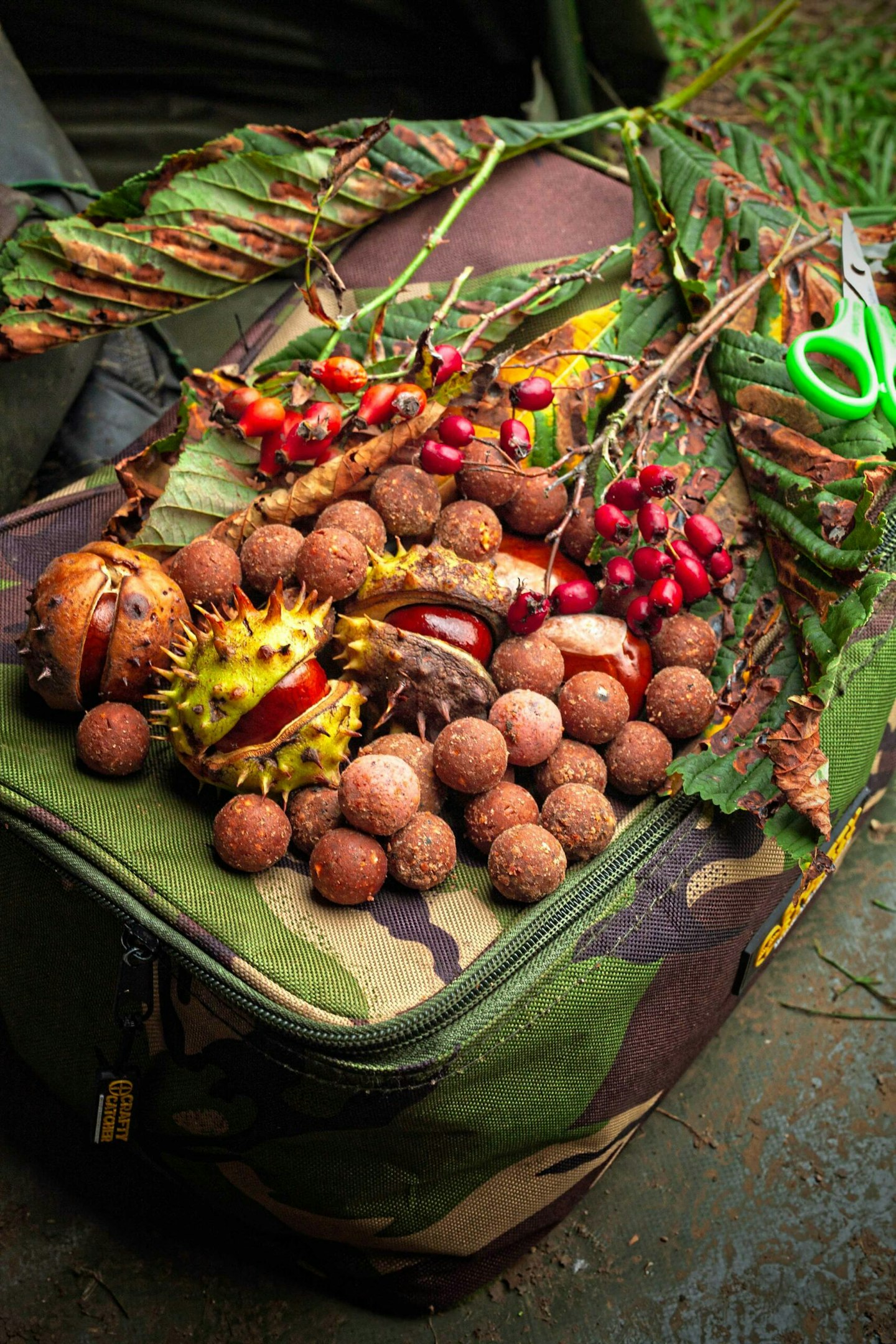 Search the deeper water
As the temperatures start to fall, the parts of the lake that the carp feel happiest occupying will change. Carp are cold blooded creatures, so they will naturally search out the warmer water, where they feel most comfortable.
Lakes lose heat from the surface downwards, which means that the shallow areas which carp loved to frequent in summer will be the first to cool down. This means that the fish will start heading towards deeper parts, where the temperatures are much more stable and which tend to retain heat into the autumn and winter.
YOU NEED A GOOD ROD AND REEL TO SEARCH YOUR SWIM. HERE IS OUR GUIDE TO THE BEST CARP RODS.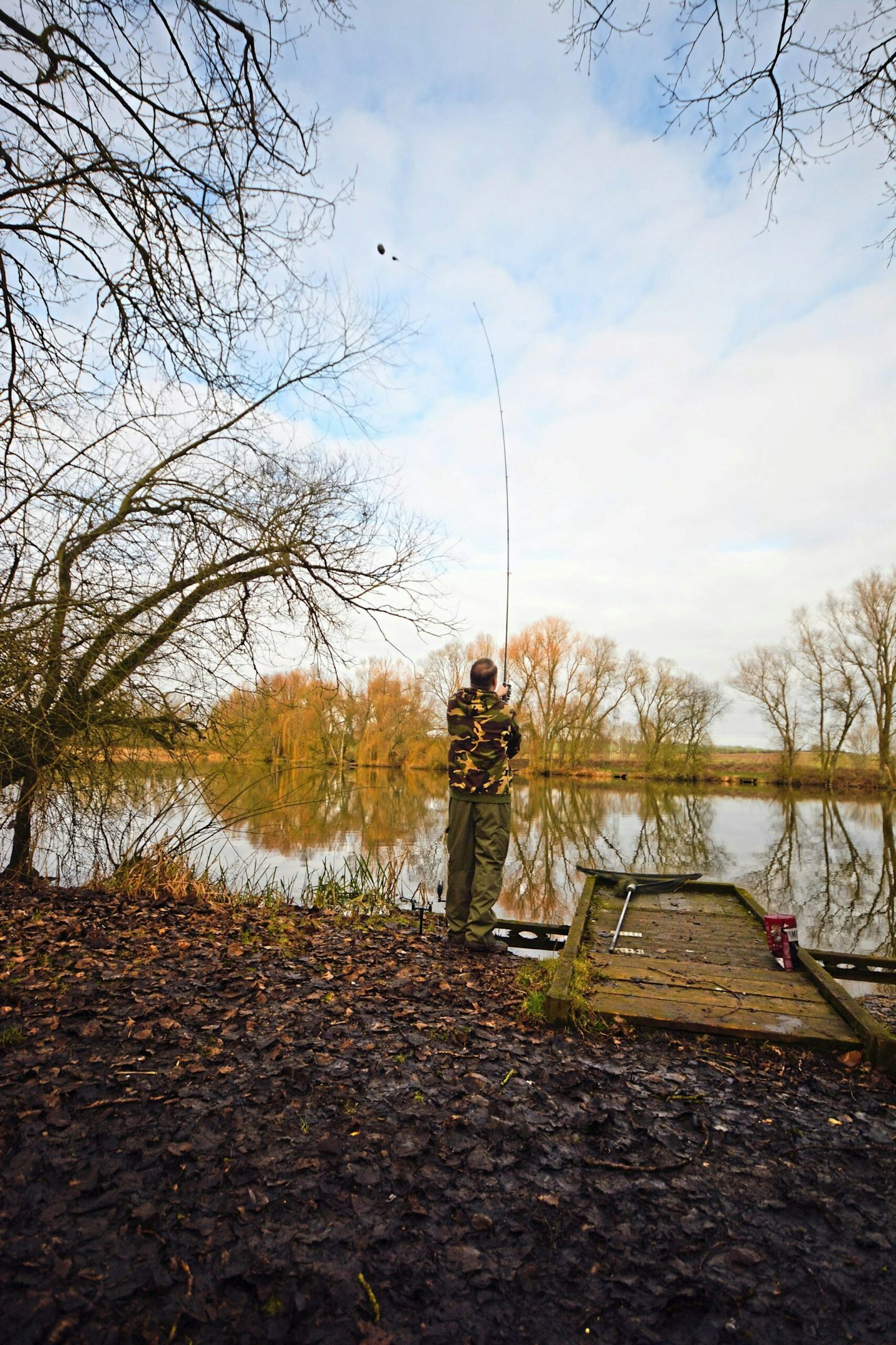 Check for clear spots
One of the main signs that autumn is upon us is the leaves falling from trees. Not only does this drastically change the scenery above the water, it can have an impact on what's going on below the surface too.
Many leaves will be blown into the lake and spots that have been clear all summer can quickly become covered in muck and debris that could mask your rig. It's therefore advisable to spend a bit of time casting around with a bare lead checking for clear spots, or even having a couple of quick casts with a mini weed rake at the start of a session just to make sure the spot your fishing over is presentable.
VENUE CHOICE IS CRUCIAL AT THIS TIME OF YEAR. HERE ARE SOME GREAT CARP WATERS NEAR YOU.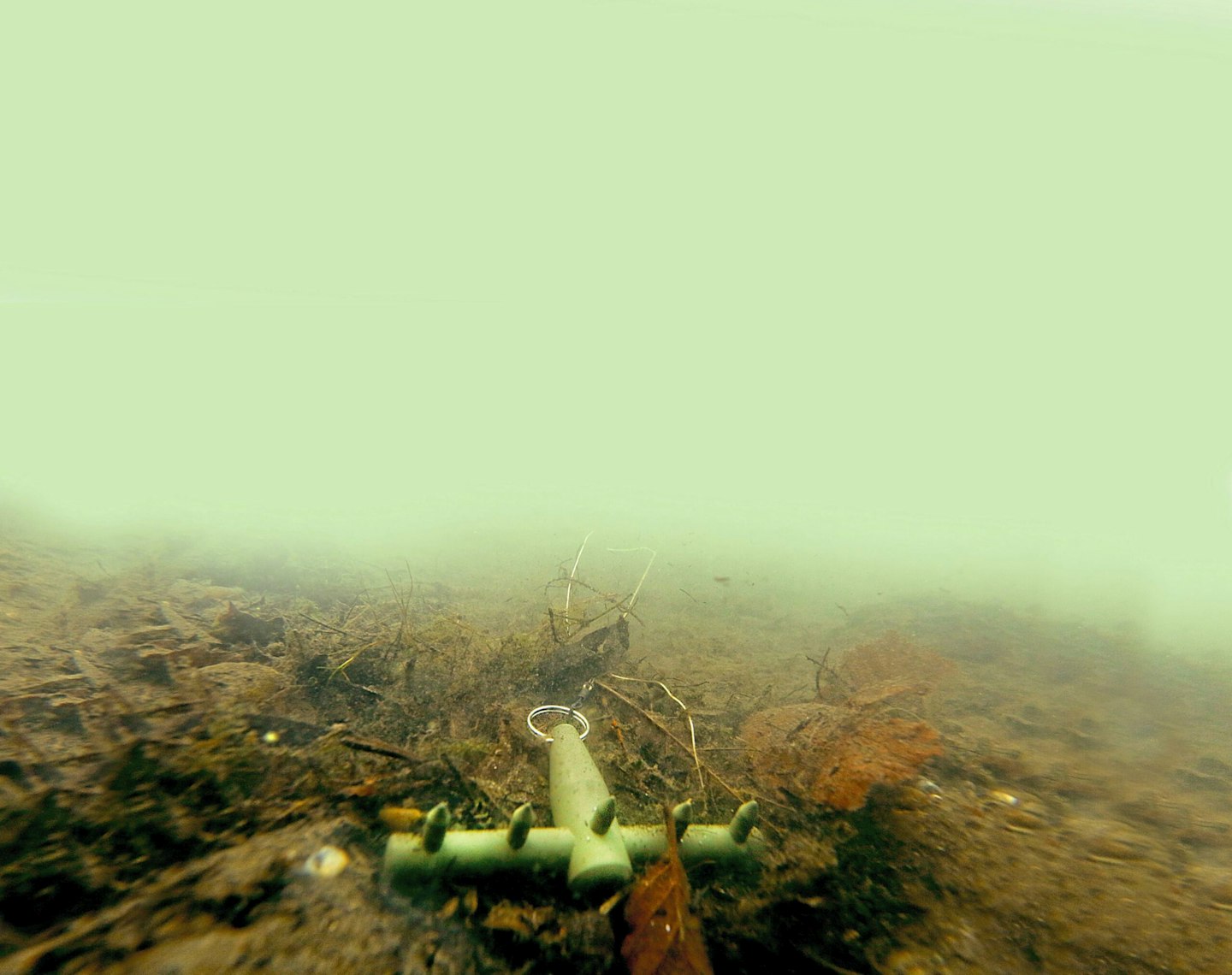 Listen for fish in the dark
In autumn, the carp in many lakes tend to show less in the mornings and during the day and more once the sun has set.
So don't zip yourself awayin your bivvy once it's dark, carry on watching and listening for signs of fish showing and giving their location away. You can then either move on to them or if there isn't a free peg, make a mental note of where they were for your next trip.
YOU NEED A GOOD LIGHT TO FISH AFTER DARK. HERE IS OUR GUIDE TO BEST FISHING HEADTORCHES.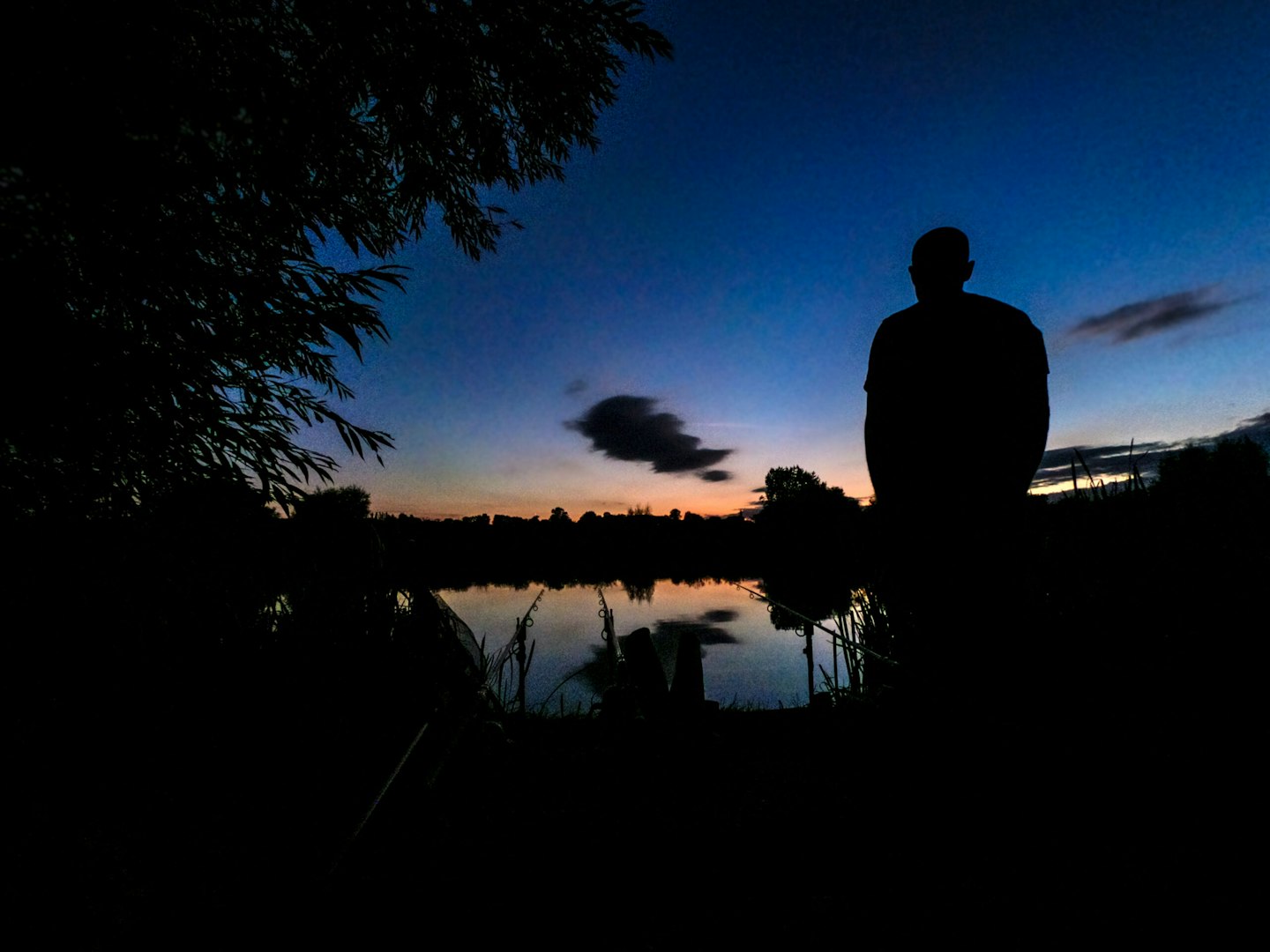 Look for the remaining weed
The lush weedbeds that will have covered many lakes all summer will naturally start to slowly die back at this time of the year.
If your lake has one large remaining area of weed and very little of the green stuff elsewhere, you can almost guarantee that the carp will be drawn to it. Not only will it provide them with safety, but it will still be packed with naturals for them to feed on.
If you can't see the weed above the surface, look for groups of coots diving and then coming back up quickly or for swans feeding with their heads under the water – sure signs that weed isn't too far below the surface.
YOU NEED GOOD RIGS TO FISH AROUND WEED. HERE IS OUR GUIDE TO THE BEST CARP FISHING RIGS.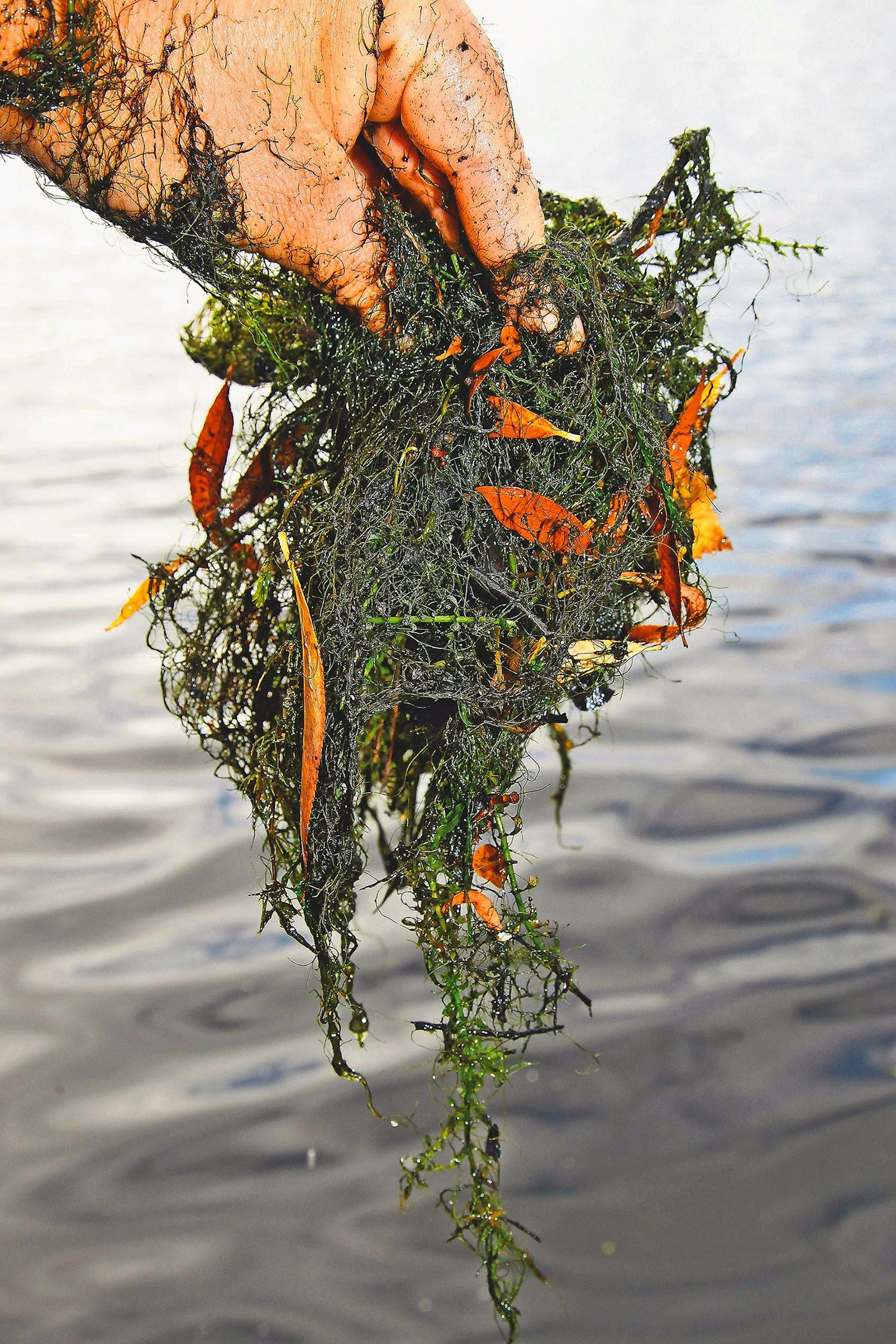 Get on the south-westerly winds
October and November are renowned for those fresh blustery conditions that really get the carp moving about.
Keep an eye on the long-range weather forecast for any big south-westerly winds and fronts of low air pressure coming through.
Coordinating your session with the arrival of these and being in position on a spot primed with bait and on the end of a south-westerly wind can result in some really big hits of fish, or captures of particular fish that are rarely caught at other times of the year.
YOU NEED TO FEED THE FISH IN THESE CONDITIONS. HERE'S THE BEST BAITS FOR CARP FISHING.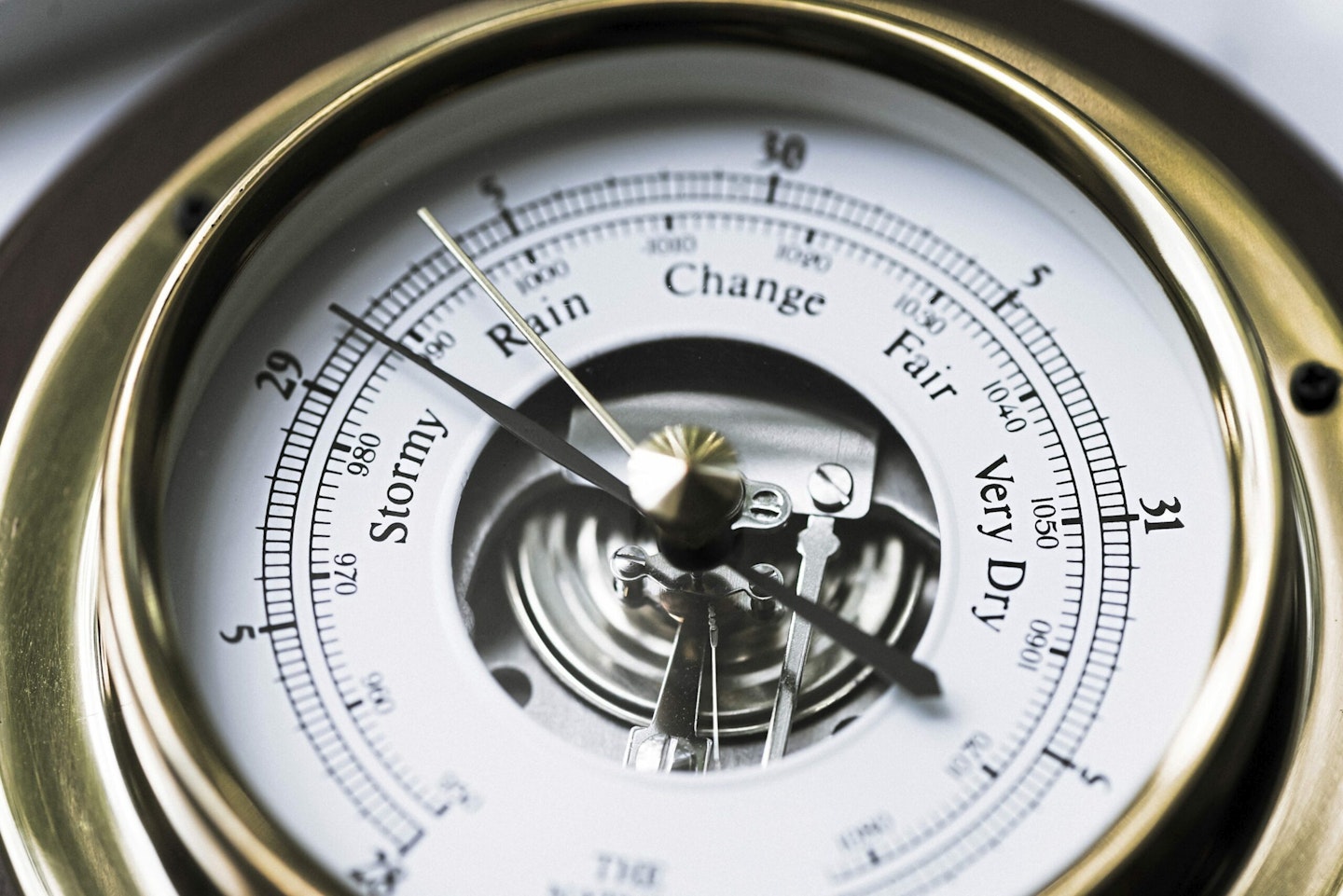 Make your tackle invisible
As autumn progresses and we head closer to winter, the water clarity will continue to improve. This means it becomes easier for carp to spot your lines in the water.
If you've been fishing heavily all summer, it's probably not a bad idea to respool your reels anyway, so try switching to a fluorocarbon mainline which is pretty much invisible in the water.
If you don't want to respool your reels, or will need to cast long distances – something fluorocarbon mainlines aren't great for – simply use fluorocarbon leaders instead. A 24ft leader of this material will ensure there are no easily-visible lines in the area directly around your hookbait.
NOT SURE WHAT LINE TO USE? HERE'S OUR GUIDE TO THE BEST CARP FISHING MAINLINES.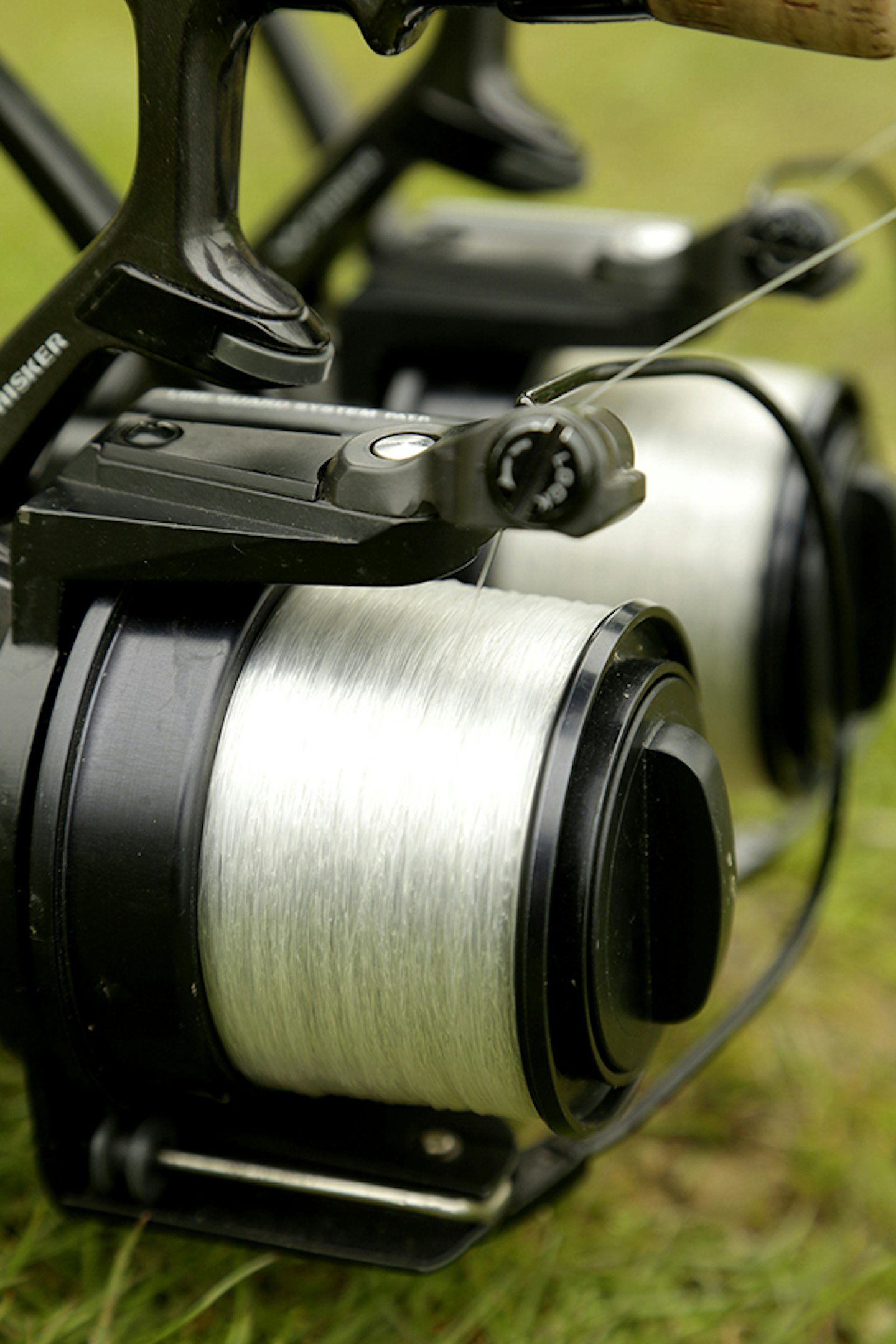 This page is a free example of the amazing content Angling Times Members get every single week. Becoming an Angling Times Member gives you access to award-winning magazine content, member rewards, our back issue archives, bonus content and more! Join our fishing community and find out more today!