As the weather gets warmer, more and more anglers start to target tench, Britain's number 1 coarse fish. If you want to be the one who catches them right from the off, here are nine great tips to follow...
Be vigilant
Tench are easy to locate. Watch the water and you'll often see them rolling or fizzing at dawn or dusk.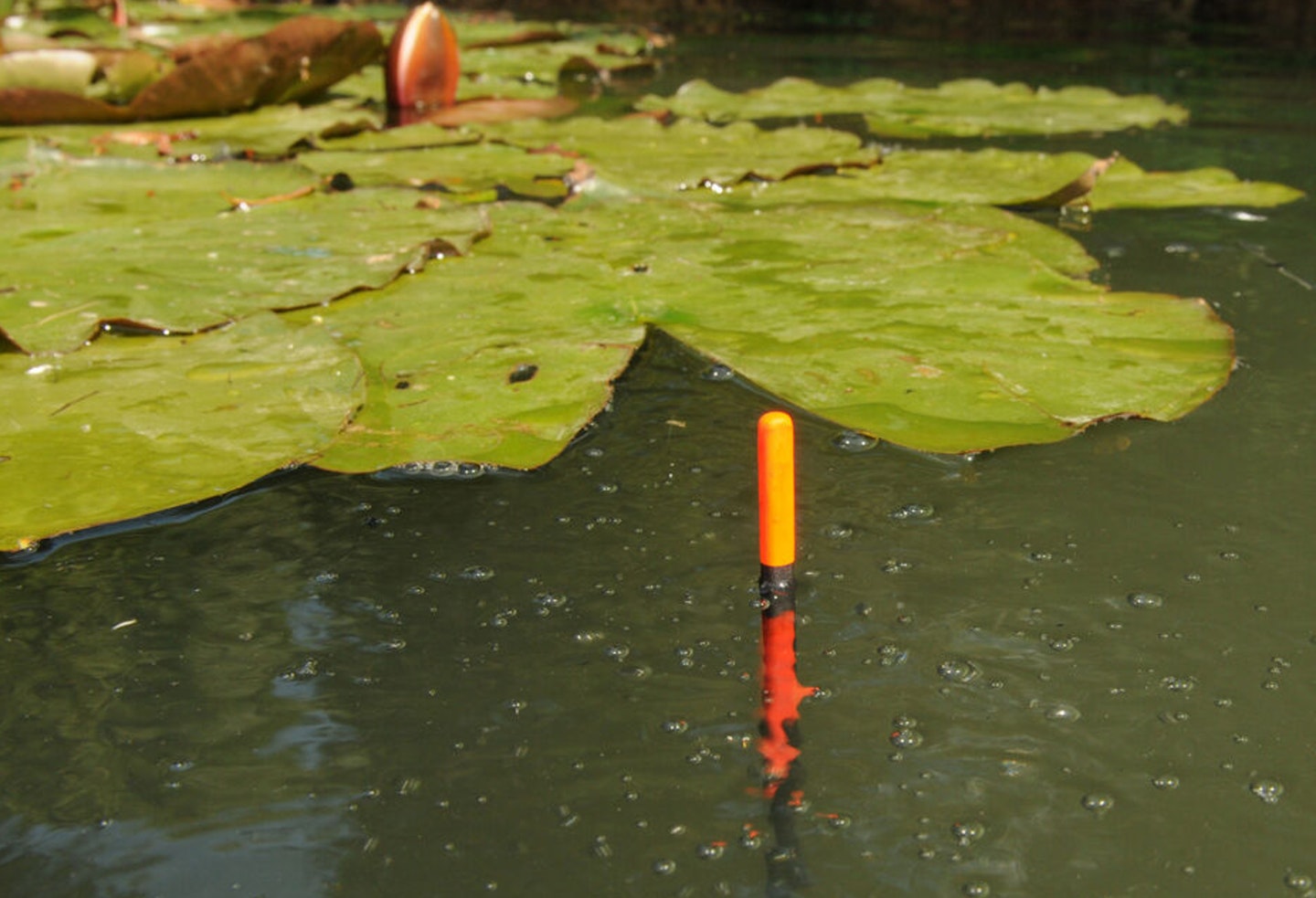 Follow the wind
The wind can play a big part in where the tench want to be. The north-east corner of a lake will receive the prevailing south-west wind, along with the warmer surface water that's blown there.
Get out there early
Start your campaign as soon as possible and you'll learn the tench hotspots well before other anglers. Plus, the relative lack of weed early on will help you locate great fish-holding features, such as gravel bars.
Go specimen style!
Sitting behind buzzers isn't everyone's idea of fun, but early in the season it's the way to go. On many waters the tench haven't yet come up the marginal shelf.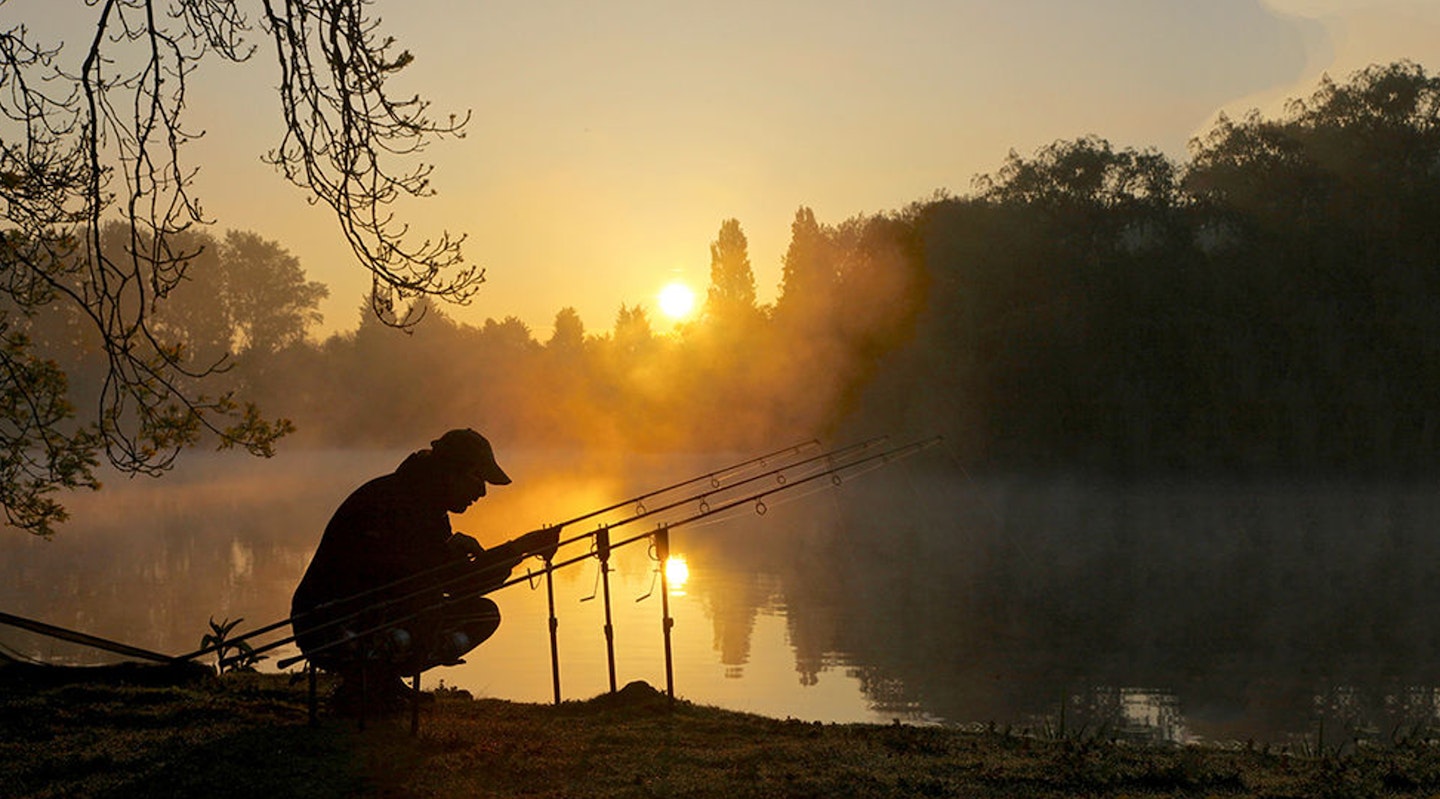 Little-and-often
Tench are only just waking up and so big beds of bait aren't always best in April. Fish for a bite at a time with feeders, topping up your swim only on a little-and-often basis.
Give prebaiting a go
Priming an out-of-the-way swim for a few days before fishing can really boost your chances. Don't pile it in, though – feeding a small amount regularly is better.
Don't neglect boilies
On waters that see a lot of boilies, typically heavily-fished carp venues, a 10mm fishmeal bait can be deadly in spring for tench too.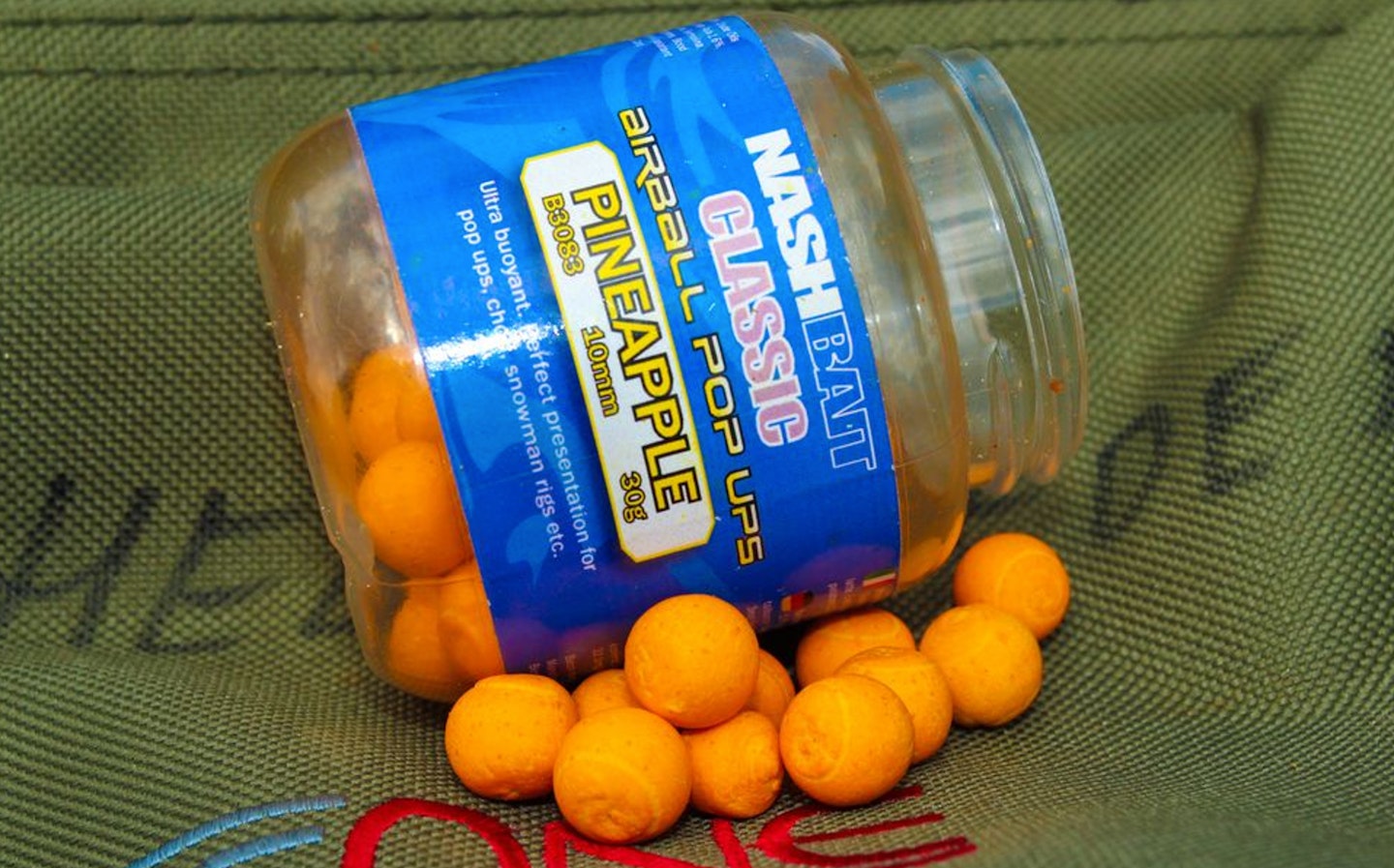 Try a bright hookbait
Early in the season, for whatever reason, bright hookbaits work better than they do later on. Try popped-up corn or a small (yellow or orange) pop-up boilie.
Target weedbeds
Once the weed is up, fish spots close to any large weedbeds. It'll be full of food, and tench love the cover it provides.