A pair of German anglers have caught what is believed to be a new world record catfish from the Po River in Italy.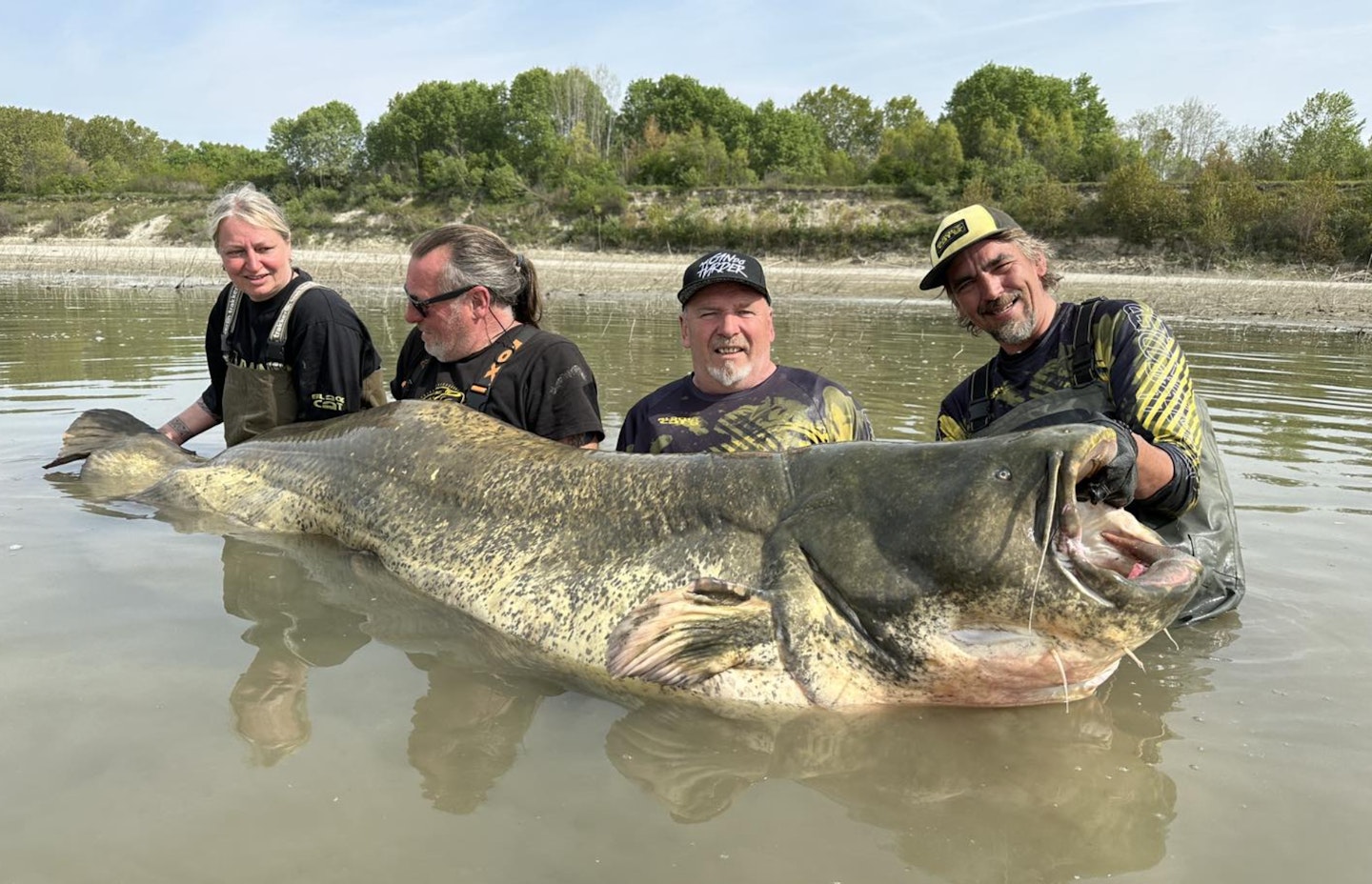 Measuring a staggering 281cm, the huge fish is estimated to weigh over 140kg but was not officially put on the scales to reduce any potential harm to the rare creature.
Banked by catfish enthusiasts Stefan Seuß and Christian Ritzinger the massive cat is the result of 25 years of hard work hunting down the giant species.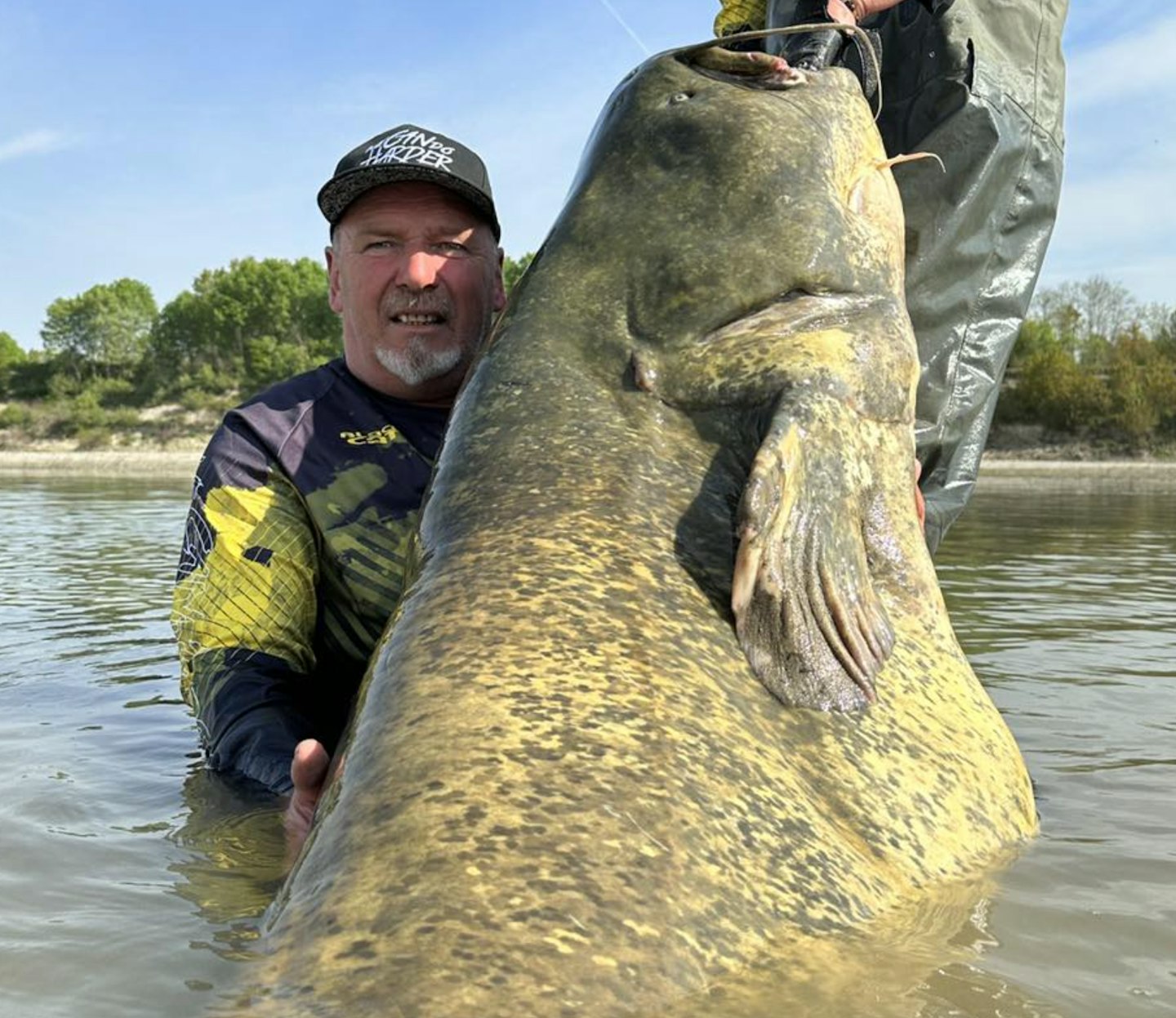 Stefan (42), who writes in several European fishing magazines and works in Black Cat Product Development at Zebco Fishing Europe, posted the amazing catch to his Facebook page, with thousands of stunned anglers worldwide reacting to the historic capture. It has since been shared elsewhere, including in French fishing magazine www.peche-poissons.com who reported the capture of a 280cm monster cat from the same river back in 2021.
We have approached Stefan for further comment on this incredible achievement.
But would you fancy a tussle with a fish as big as this? Be sure to let us know!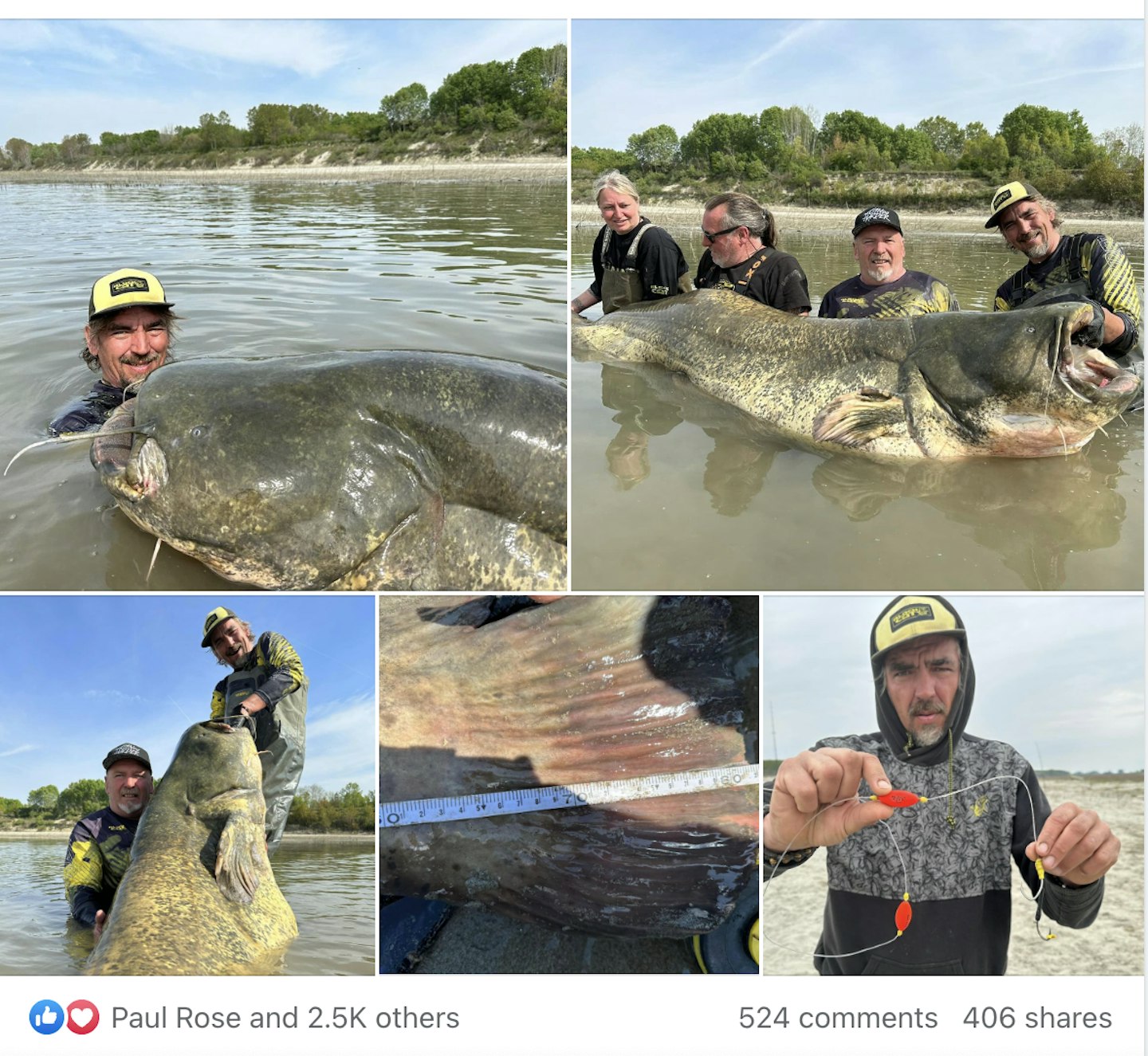 This page is a free example of the amazing content Angling Times Members get every single week. Becoming an Angling Times Member gives you access to award-winning magazine content, member rewards, our back issue archives, bonus content and more! Join our fishing community and find out more today!