A group of keen British anglers have just returned from a truly memorable carp fishing social at Italy's Parco del Brenta, banking an incredible 220 fish between them, topped by a new lake record at 90lb.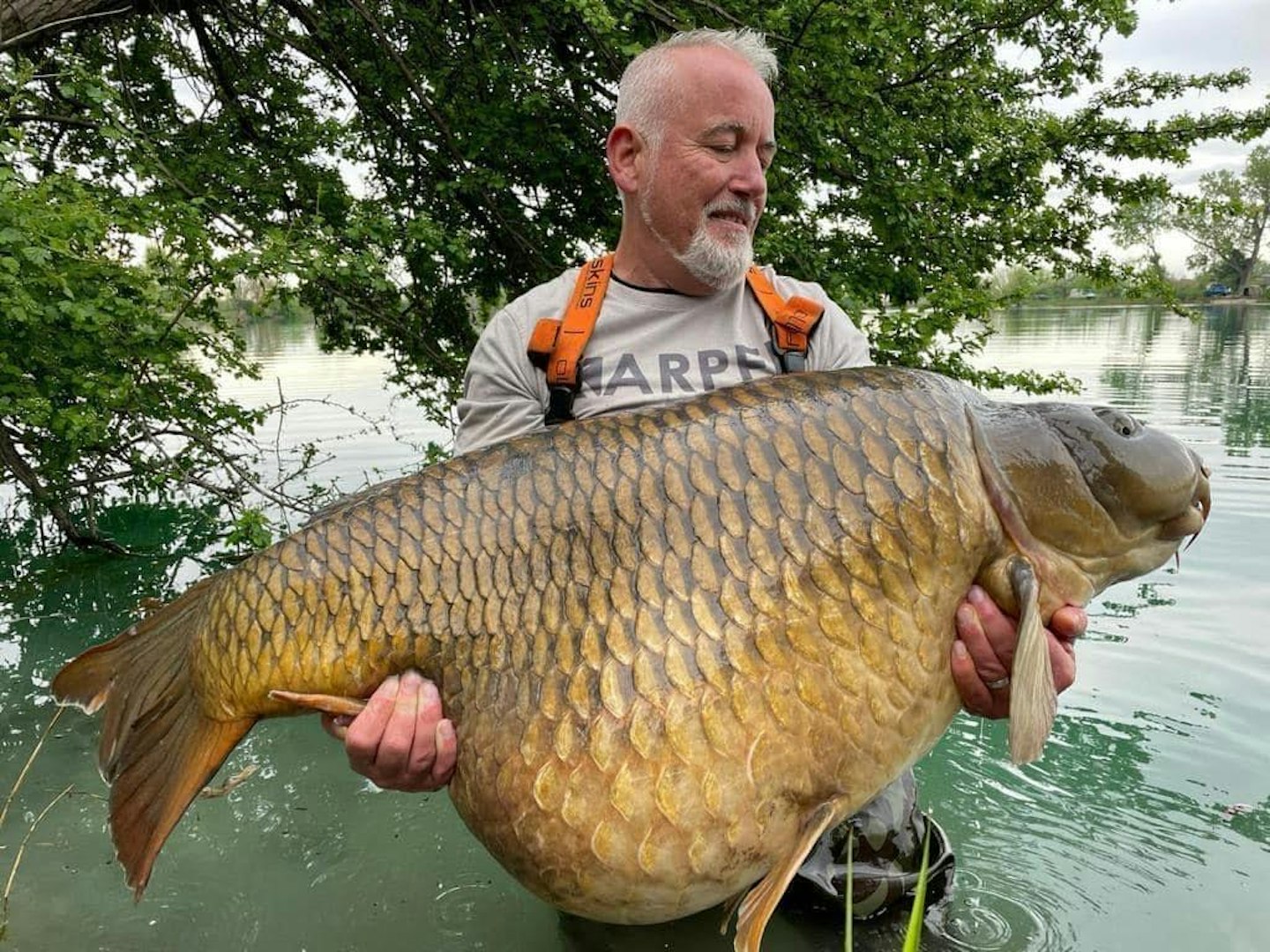 The monster carp known as 'Briggsy's Common' fell to Karper Ltd team member Paul Downey and was the highlight of a week loaded with giants for the Karper team, at a venue which is now becoming dominated with bookings from UK anglers.
The group's Jamie Batson, who organised the trip, also latched into one of the giants at the 30-acre water near Fontaniva – a fish known as the 'Spanish Common' at 78lb 4oz.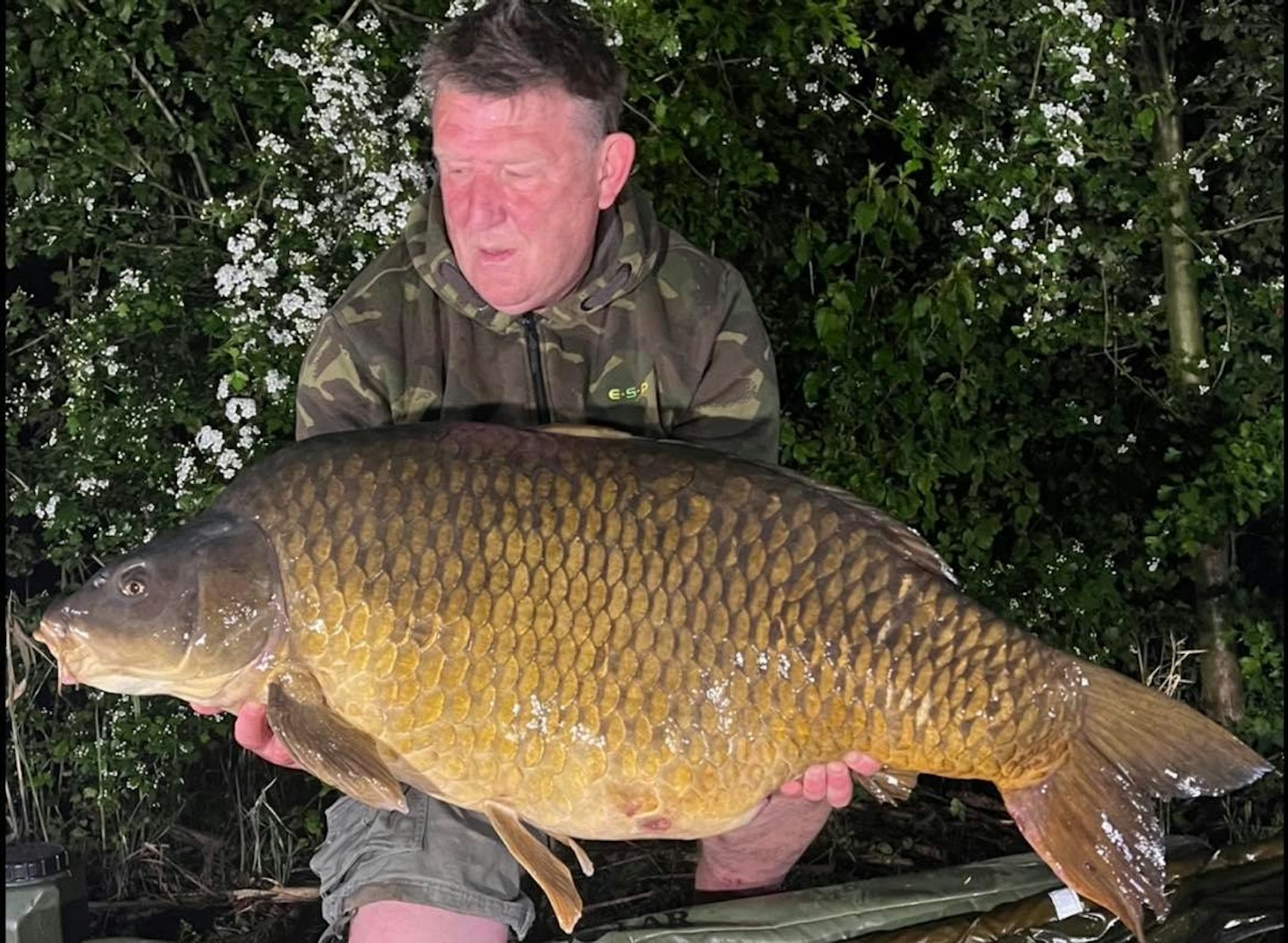 "I've never known a social trip like it," Jamie said.
"I've been fishing Parco for ten years and have never known a session like it, I've never experienced that many big fish hitting the bank in one hit."
In all the team had the one 90lb-plus fish, two over 70lb, eight over 60lb, and 27 over 50lb.
The whole team used solid bag tactics at varying ranges in combination with the recently relaunched Karper Sweetcornz boilie range – the fish certainly showed a liking for it that trip!
The social session of dreams? We certainly think so!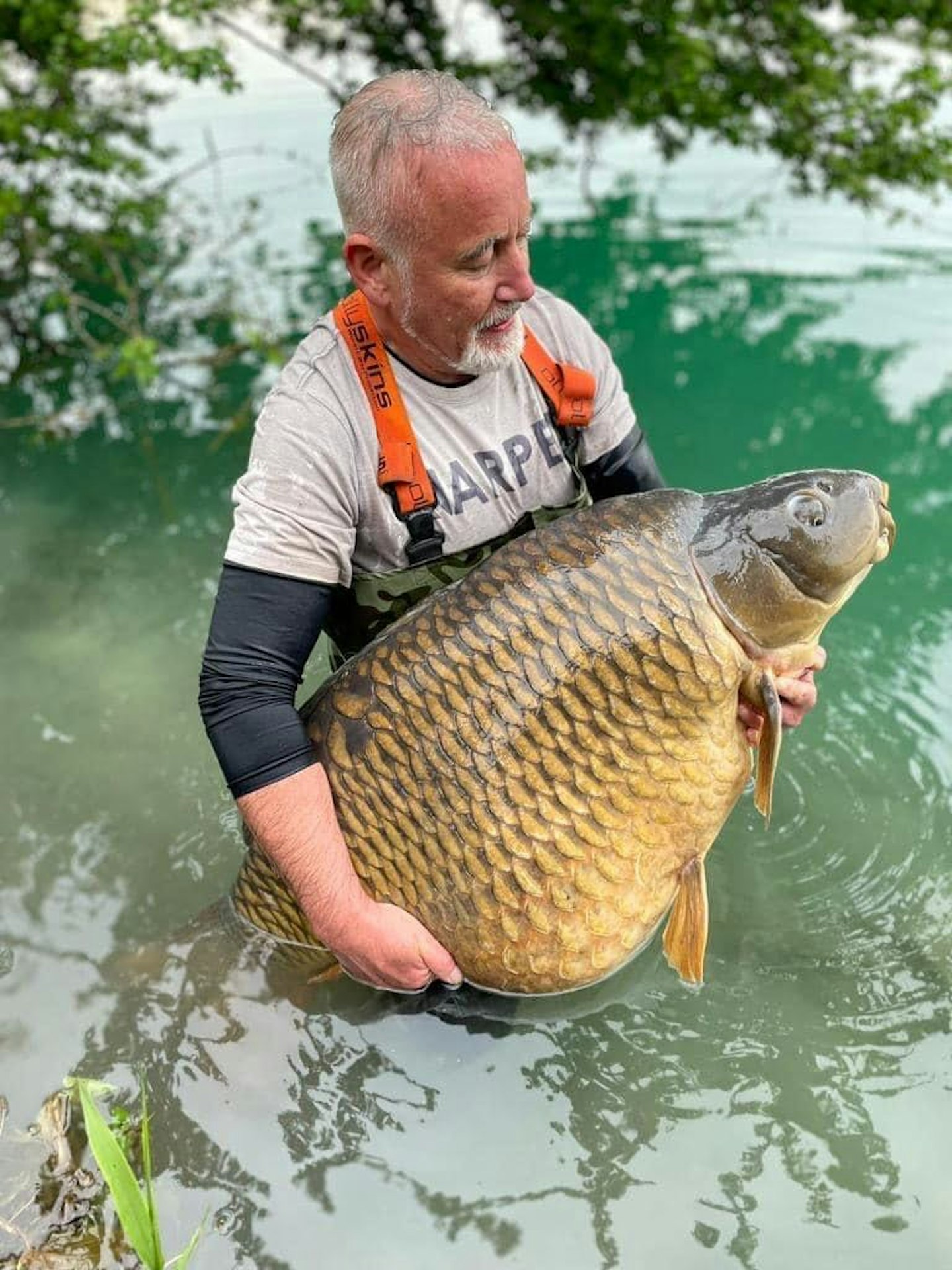 This page is a free example of the amazing content Angling Times Members get every single week. Becoming an Angling Times Member gives you access to award-winning magazine content, member rewards, our back issue archives, bonus content and more! Join our fishing community and find out more today!