The Take a Friend Fishing scheme is back for 2023 and kicks off this Easter holiday!
Running from Saturday 1st of April to Sunday 16th of April (inclusive), existing fishing licence holders can register for a free one-day fishing licence from the Environment Agency at www.takeafriendfishing.co.uk to take someone they know fishing for the first time.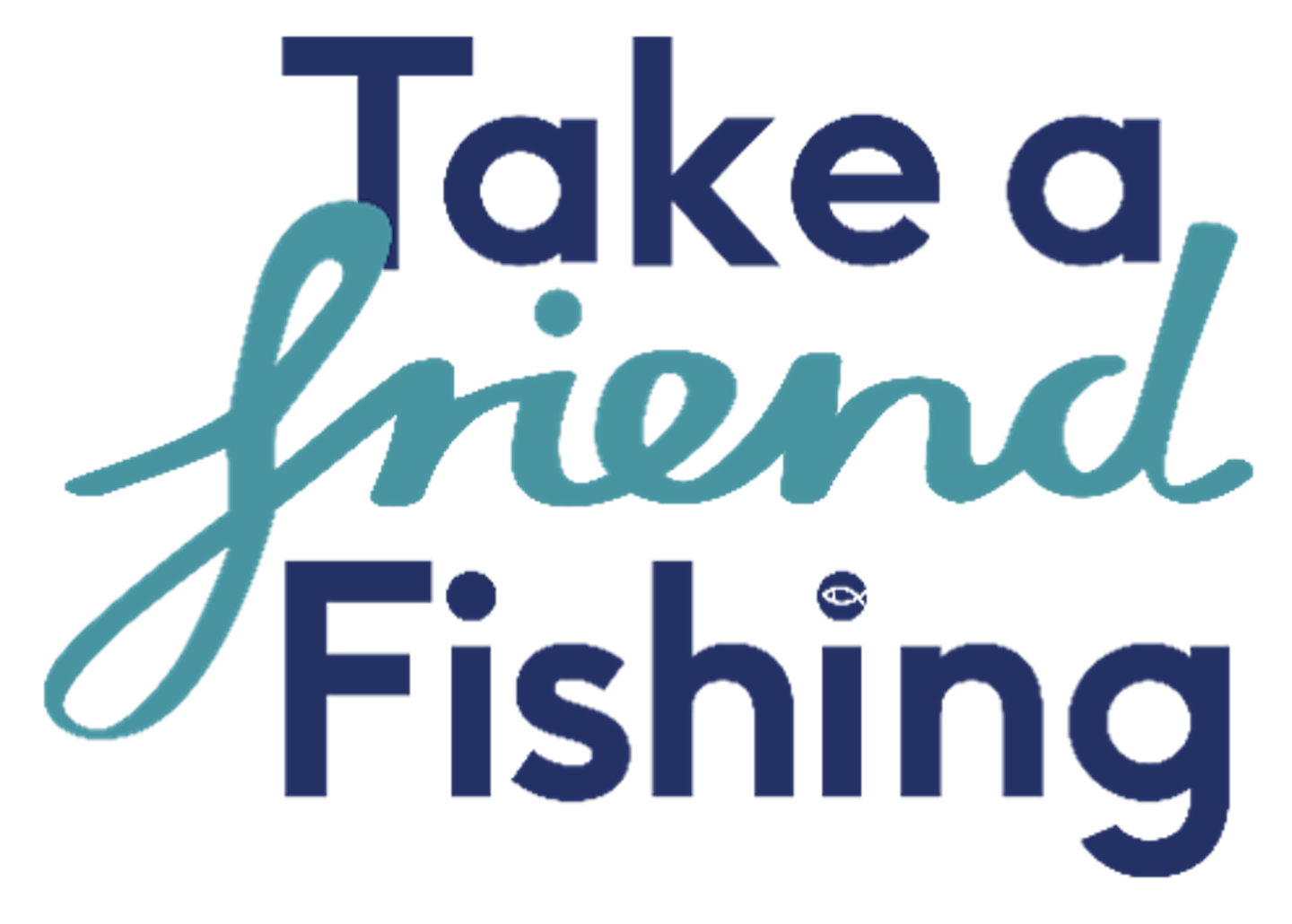 Half terms, National and family holidays all provide opportunities for us to unwind, be with friends and interact with the environment around us. Taking a friend or family member on a fishing trip is a great way to spend time outdoors. Escaping modern life to build friendships, create lasting memories and just enjoy some time next to the water, is the ultimate in relaxation.
Simply visit www.takeafriendfishing.co.uk/register-free-friend-fishing-licence/ select the date of your fishing trip, enter some basic information about you and your friend, and away you go!
The free fishing licence will be sent with a confirmation email, so please remember to have your fishing licence and both people's email addresses plus a few other details handy when you pre-register to Take a Friend Fishing.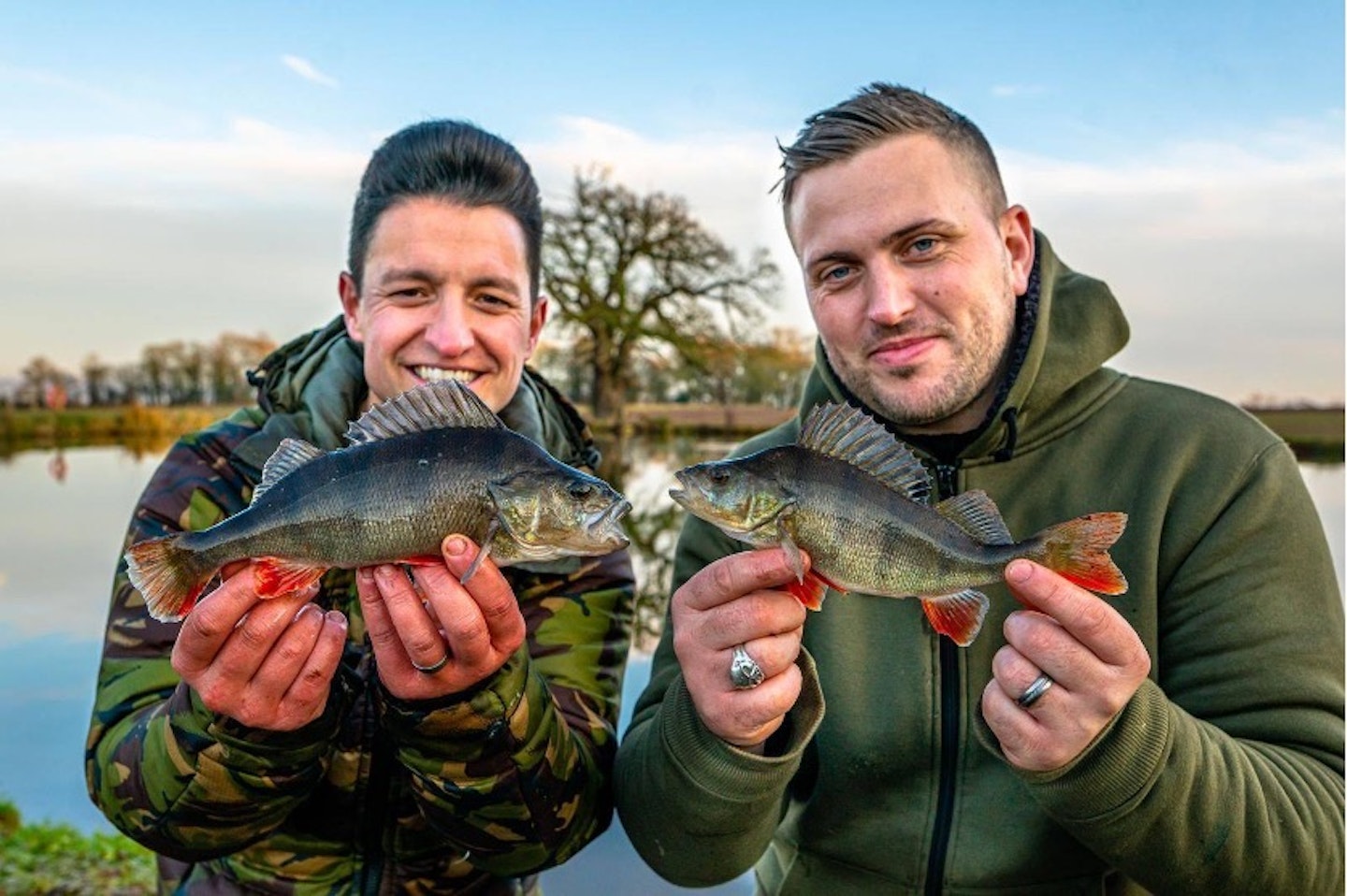 Take a Friend Fishing is an initiative run by Angling Trades Association in association with the Environment Agency and supported by Angling Trust, Canal & River Trust and many other angling organisations. Take a Friend Fishing opens up the world of angling to people from all age groups and communities, giving the opportunity for anglers and non-anglers alike, at all levels of ability, the chance to get into fishing or back into fishing after time away.
In 2022 over 6,000 people registered to take part in Take a Friend Fishing. Now Take a Friend Fishing is back with an extended programme that gives the biggest window of opportunity yet to anglers, non-anglers and those thinking about reconnecting with the pastime they once enjoyed.
Andrew Race, Chairman of the Angling Trades Association (ATA), says: "After the success of Take a Friend Fishing in 2022, I am looking forward to building momentum again in 2023 with an extended programme. _Take a Friend Fishin_g is capable of making such a difference, not only to the long-term development of angling recruitment, but also to people's lives. Angling is a proven therapy both mentally and physically and it knows no boundaries in terms of ability, age, sex, or background."