ONE of the great draws of lure fishing is the quick-hit nature of the sport it can offer – in fact this PB 4lb 8oz river perch was landed by Matthew Dunnell during a short session in his lunch hour!
He was fishing in blazing sun – conditions many anglers woudn't favour – but he'd had success in similar conditions over the winter, and remained confident.
He cast a small black shad to a large underwater feature and dragged his lure slowly across the deck, stirring the silt as it went. He soon landed a pair of two-pounders before hooking something that made his rod buckle over and his clutch scream.
As the fish neared the bank he felt its powerful head shakes, and when he saw the size of it, he wasted no time in netting his prize.
Catch one yourself at one of these amazing venues!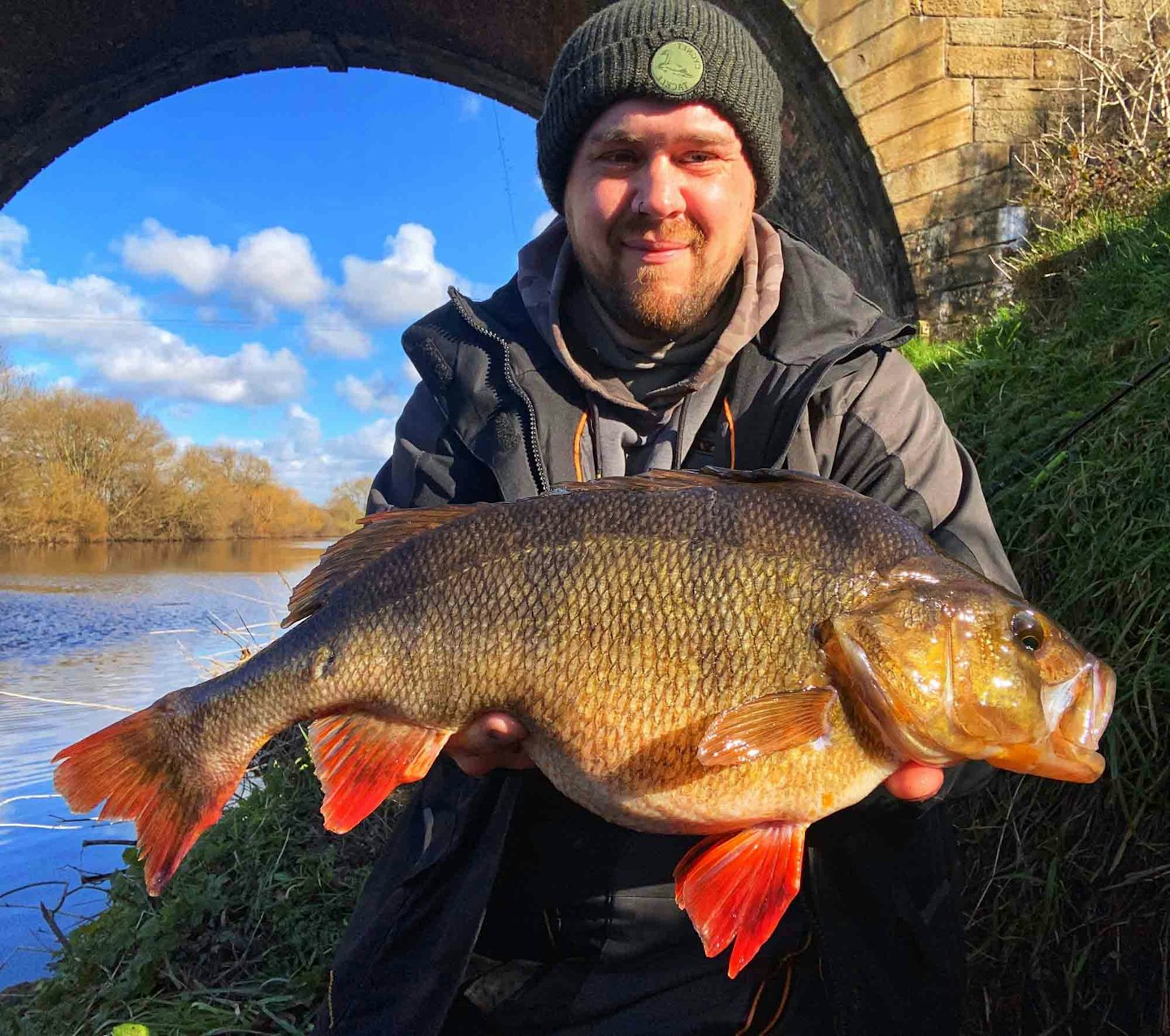 This page is a free example of the amazing content Angling Times Members get every single week. Becoming an Angling Times Member gives you access to award-winning magazine content, member rewards, our back issue archives, bonus content and more! Join our fishing community and find out more today!