THE NATION'S anglers have joined forces with campaigners in opposing plans to build a huge tourist resort on the shores of one of Britain's most spectacular lakes.
To date, more than 50,000 people have signed a petition to try to stop the construction of 'Flamingo Land' by a company that already runs a theme park in North Yorkshire and has submitted plans to build a £40 million destination on the shores of Loch Lomond, in Scotland's Trossachs National Park. The venue is home to a host of fish species and is renowned for its natural beauty. But campaigners, led by Scottish Greens, fear the resort would turn the idyllic location into little more than a branded holiday park.
"The aim is to build 104 woodland lodges, a water park, a monorail, and more," said a Scottish Greens representative. Flamingo Land launched similar plans in 2019, but these were quashed.
"Last time, we lodged 60,000 objections, making this the most unpopular application in Scottish history," added the spokesperson. "But as this is a new application, none of those former objections will count."
The new petition currently has 58,906 signatures. For more information, visit www.greens.scot/FlamingoLand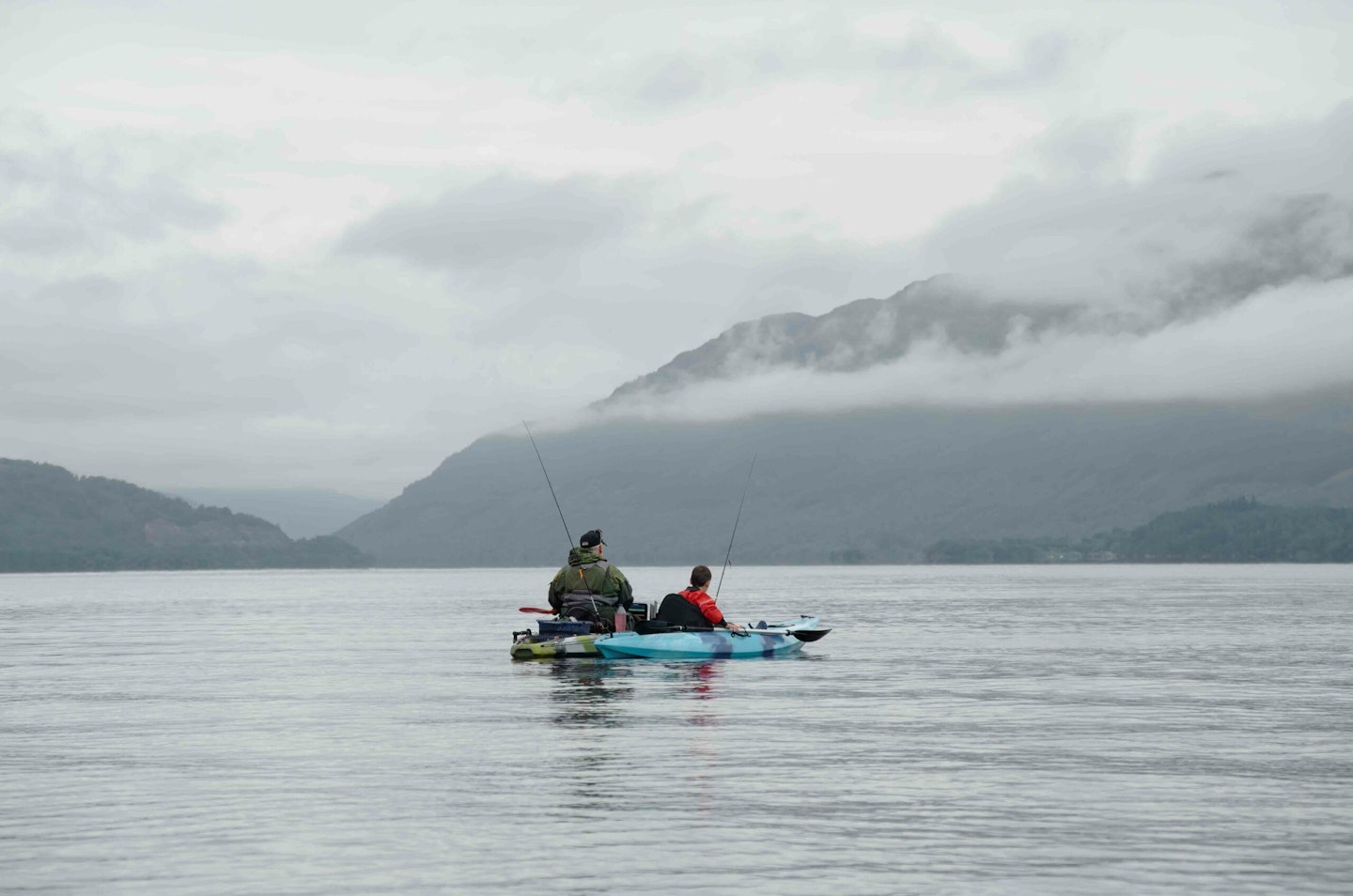 This page is a free example of the amazing content Angling Times Members get every single week. Becoming an Angling Times Member gives you access to award-winning magazine content, member rewards, our back issue archives, bonus content and more! Join our fishing community and find out more today!