(This catch was taken before the close of the river season on March 15th)
JULIAN Barnes made the most of the final days of the river season on the tidal Trent, where he targeted several stretches and caught barbel, ide and this 18lb 9oz zander.
The holder of the British crucian record had been after a big zander all winter, and his efforts finally paid off when the large predator picked up his roach deadbait, presented on a combi-rig made up of 20lb mono and a soft knottable wire.
Similar to other Trent zander anglers, he didn't just target these fish, adding 17 barbel to 14lb 4oz and a surprise 6lb 3oz ide for an action-packed finale to his running water campaign.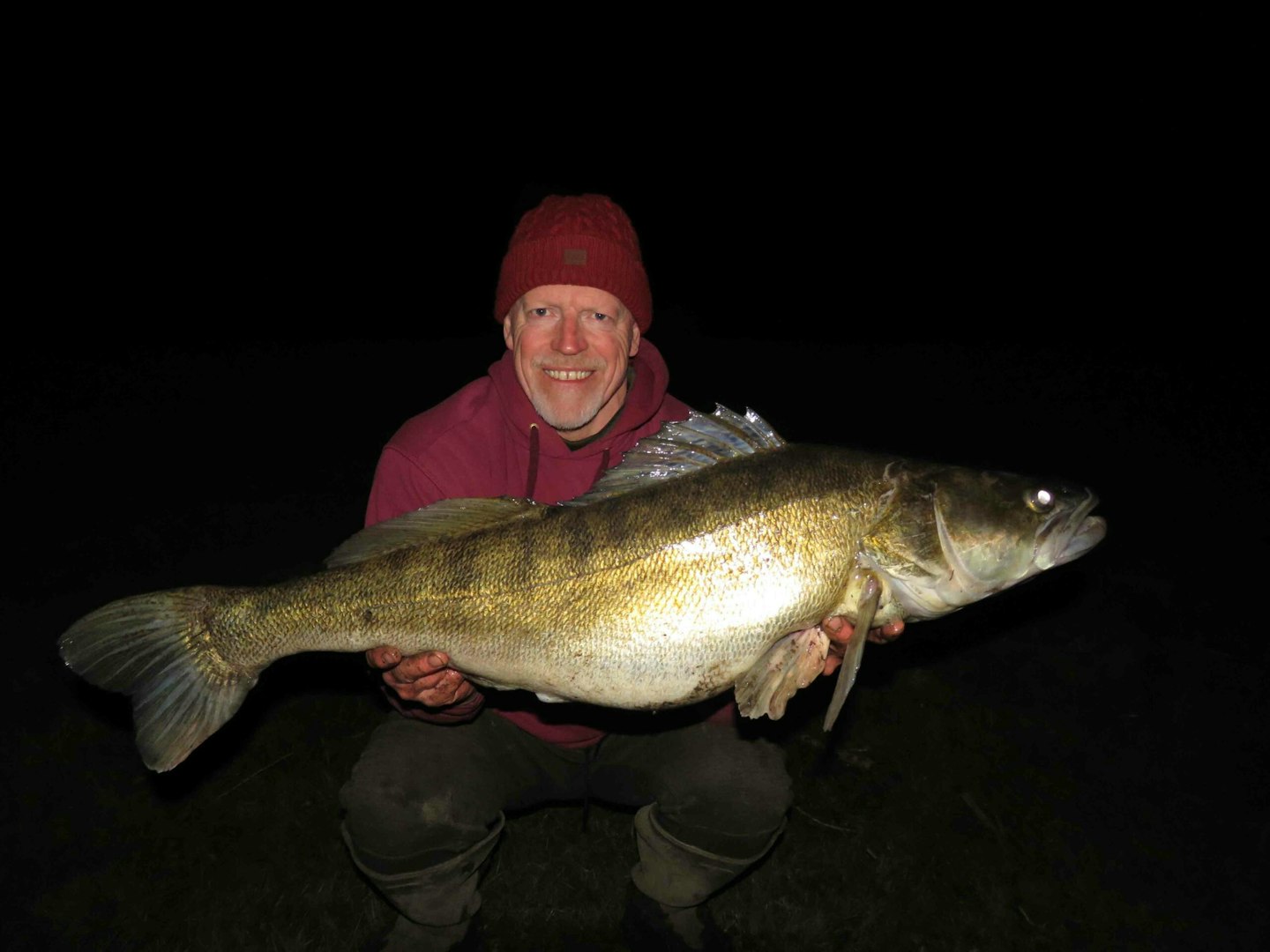 This page is a free example of the amazing content Angling Times Members get every single week. Becoming an Angling Times Member gives you access to award-winning magazine content, member rewards, our back issue archives, bonus content and more! Join our fishing community and find out more today!