FEARS are growing for the plight of a host of rare migratory species following an oil spill in Poole Harbour.
The Dorset venue, a Site of Special Scientific Interest, is fed by the Rivers Frome and Piddle. It's home to a number of sea fish species but, after the leak in a pipeline operated by Perenco, it's the fate of rare migratory fish such as salmon, sea trout and eels that has experts worried.
"During their journey through estuaries, they are at a crucial stage as their bodies adjust to transferring from living in rivers to sea water," said Dylan Roberts, Head of Fisheries at the Game and Wildlife Conservation Trust. "We are extremely concerned that these increasingly rare young fish may perish in the polluted waters."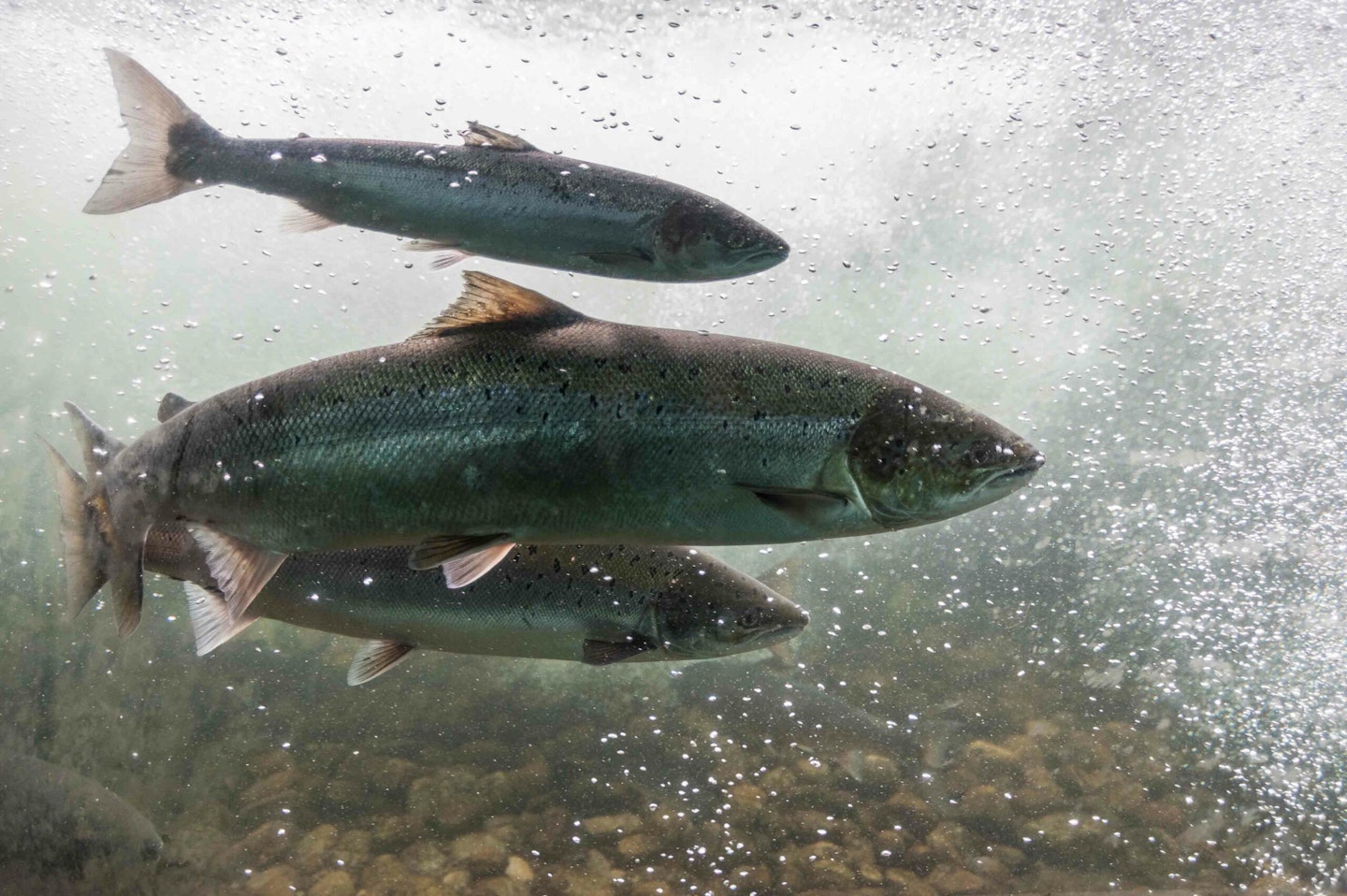 This page is a free example of the amazing content Angling Times Members get every single week. Becoming an Angling Times Member gives you access to award-winning magazine content, member rewards, our back issue archives, bonus content and more! Join our fishing community and find out more today!