A drop in temperatures and lower weights usually go hand in hand but that doesn't seem to the case at the nation's top bagging complex where colossal hauls continue to fall.
Dorset's Todber Manor Fisheries has hit the headlines on countless occasions this year, with huge match bags of carp that often broke the 1,000lb mark.
KEEP CATCHING THIS WINTER BY VISITING ONE OF THESE GREAT VENUES FOR 100LB BAGS.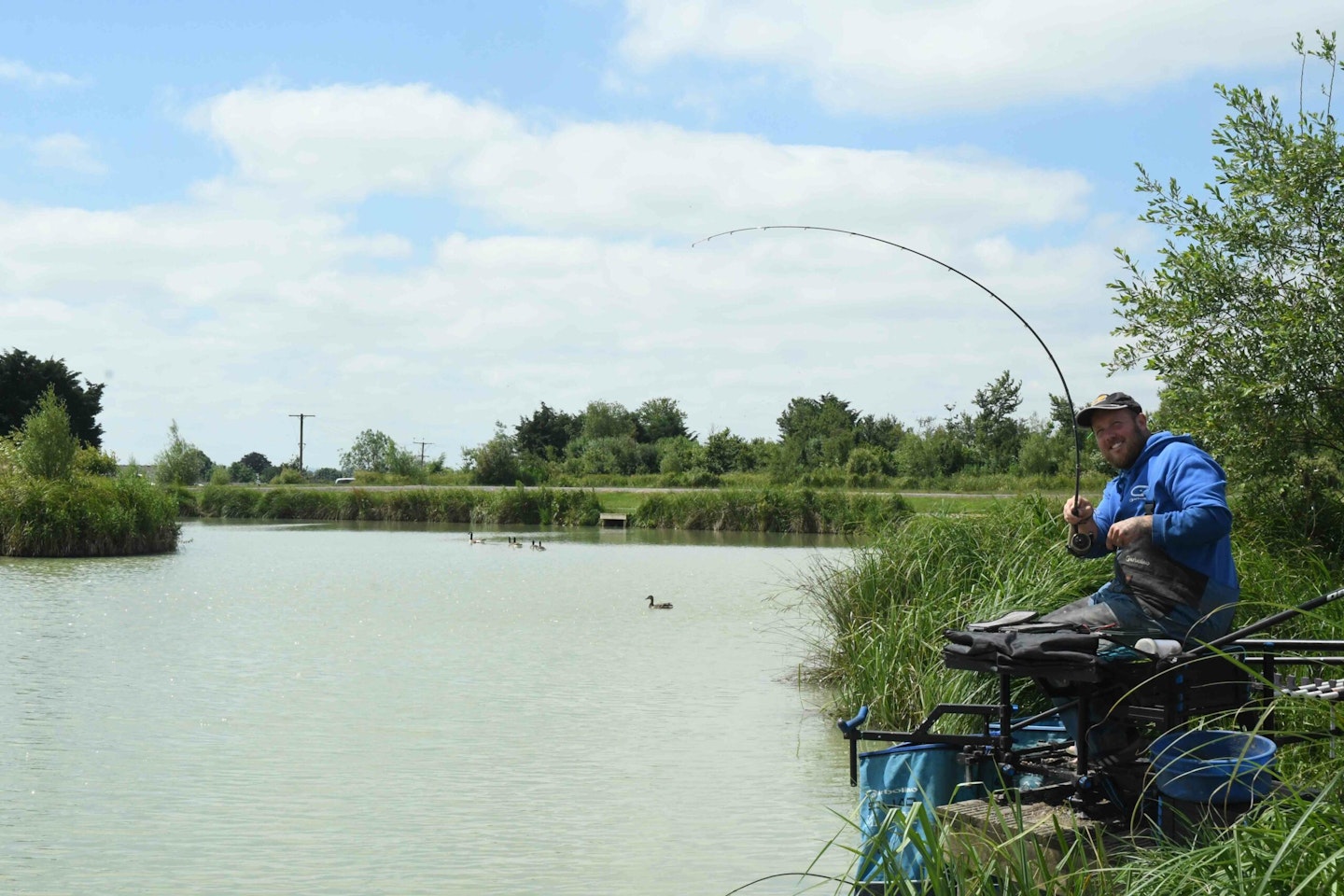 Although those heights are unlikely to be reached in the near future, the venue is still leading the way in the big match weight stakes and in the latest match the winner needed a jaw-dropping 520lb 4oz to win.
Venue regular Jack Stamp drew peg 91 on Homeground Lake and worked with short pole tactics to keep carp to 6lb coming at a fast and furious pace.
He wasn't alone in experiencing plenty of elastic-stretching action either, with second placed Sam Williams putting 454lb 2oz into his nets from peg 78, with Simon Stacey's 327lb 10oz from peg 90 finishing off the frame.
YOU NEED THE RIGHT TACKLE FOR THIS KIND OF FISHING. CHECK OUT OUR GUIDE TO MARGIN POLES.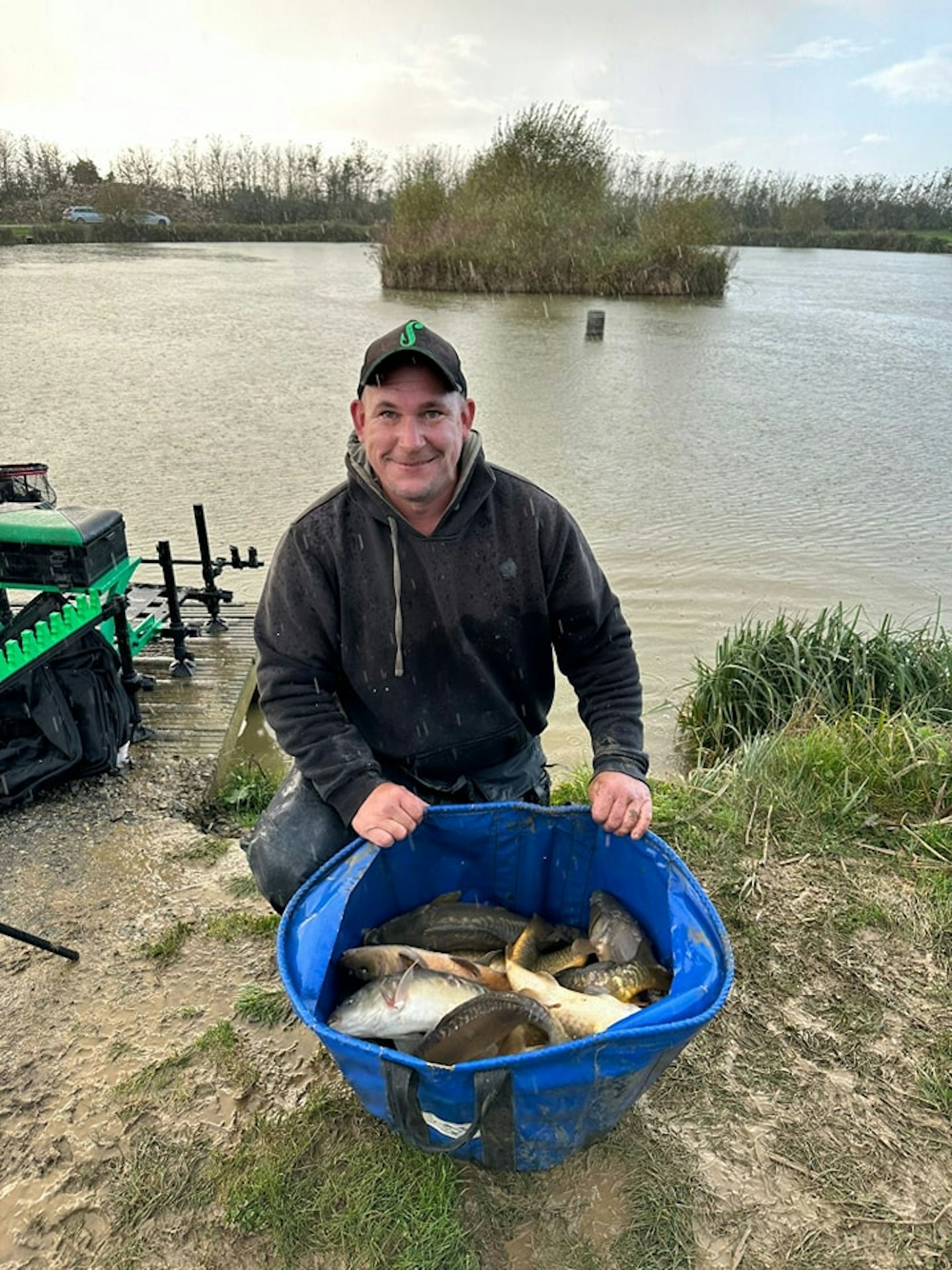 This page is a free example of the amazing content Angling Times Members get every single week. Becoming an Angling Times Member gives you access to award-winning magazine content, member rewards, our back issue archives, bonus content and more! Join our fishing community and find out more today!