TAKING fishing into schools has long been the 'problem child' of angling engagement, with difficulties always having existed around doing it on a large scale.
But a new forward-thinking initiative, launched last week, is hoping to change that by adopting a fresh perspective to inspire youngsters.
The 'Reel Education' project will be rolled out to over 400 schools and hopes to introduce an estimated 56,000 primary school children to the joys of our sport. It's a joint venture between Shakespeare Fishing Tackle and the Angling Trust and has been developed in line with the Government's new 'Environmental Improvement Plan' to increase the number of children engaging with nature through the classroom.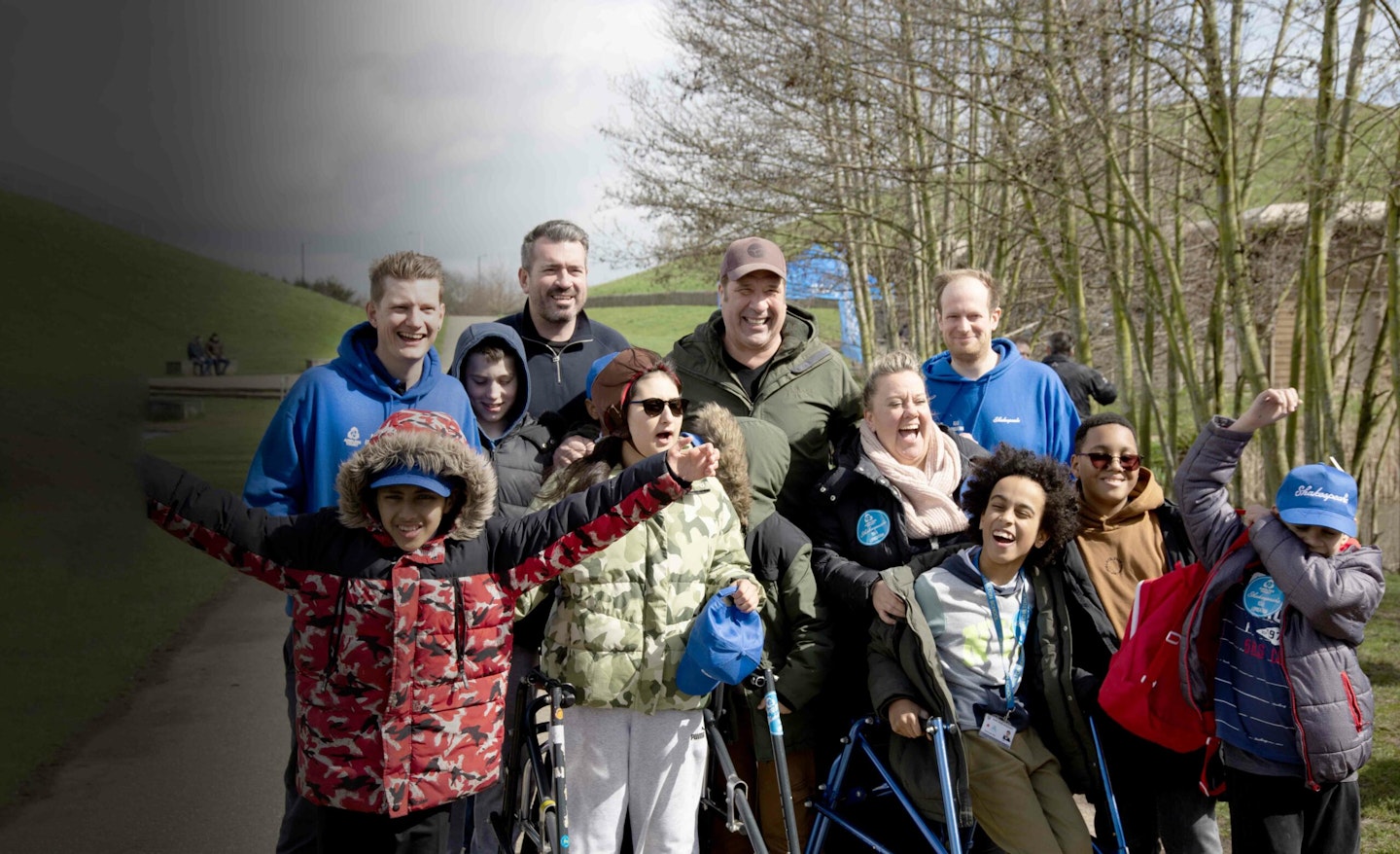 But rather than simply dragging kids along to the bank, plonking a rod in their hand and hoping for the best, the project will sow the seeds of a fascination with angling in a more subtle way.
"We've worked alongside headteachers to develop a programme that introduces children to water, fish and the environment in the classroom, whilst promoting their ability to try fishing in their local area," said Jamie Cook, from the Angling Trust. "In doing so, we aim to create an interest in fishing among children with the ultimate goal of inspiring a future generation of anglers."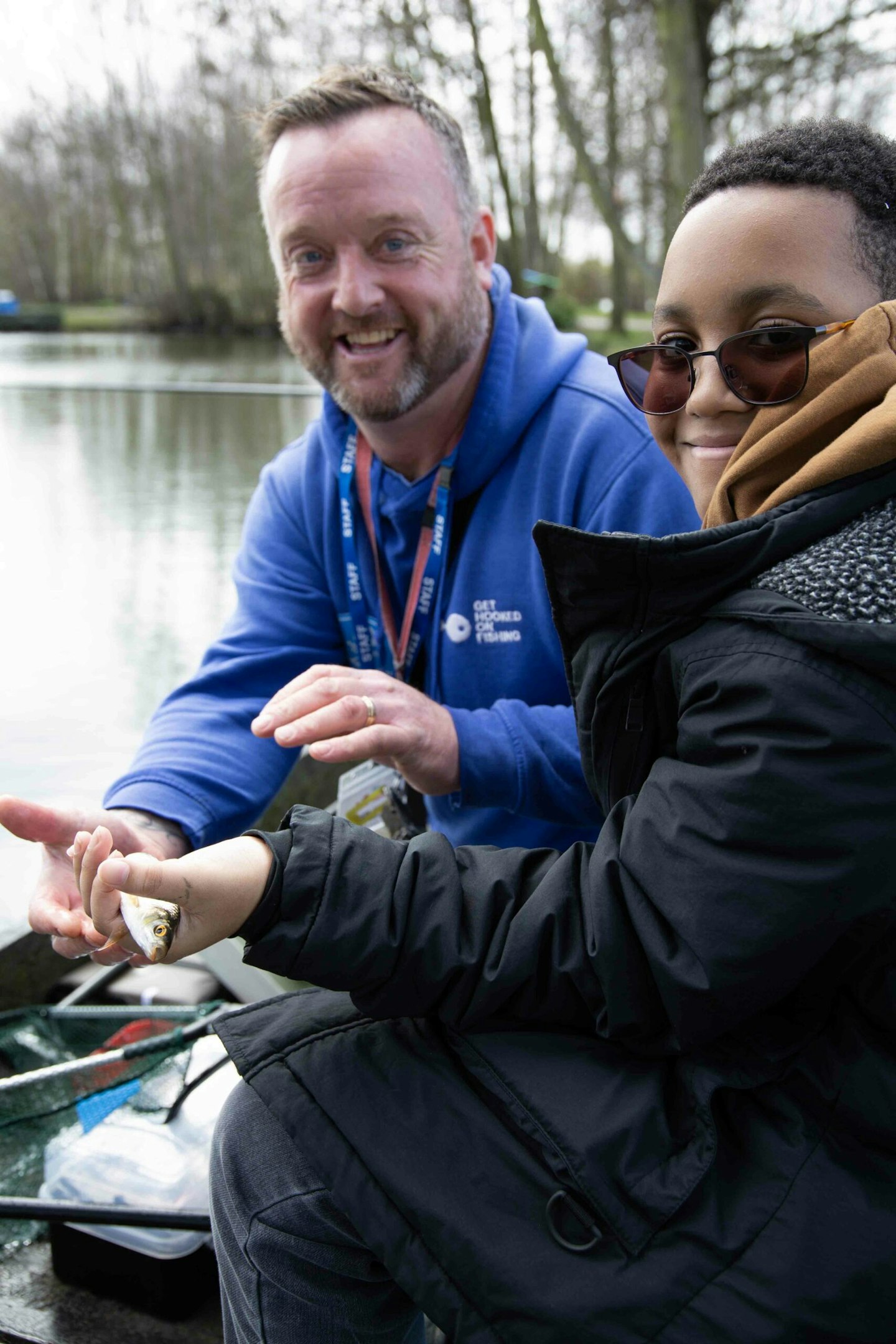 And the nature-driven approach already appears to be bearing fruit. "In pilots over 60% of children expressed a desire to try fishing for the first time," Jamie added.
Angling Times attended the initiative's launch at the Get Hooked on Fishing lakes in Ealing, West London, where its workings were clear to see. After time in the classroom, students hit the bank, where they were coached by local volunteers as well as angling legend Keith Arthur and former England goalkeeper David Seaman.
The project wouldn't be possible without the funding of Shakespeare Fishing, and Dave McCartney, from parent company Pure Fishing, said supporting it was a 'no-brainer'.
"We're passionate about growing participation, so when the opportunity arose to be involved, we didn't think twice."
Interested in taking part? Visitwww.anglingtrust.net/get-involved/reel-education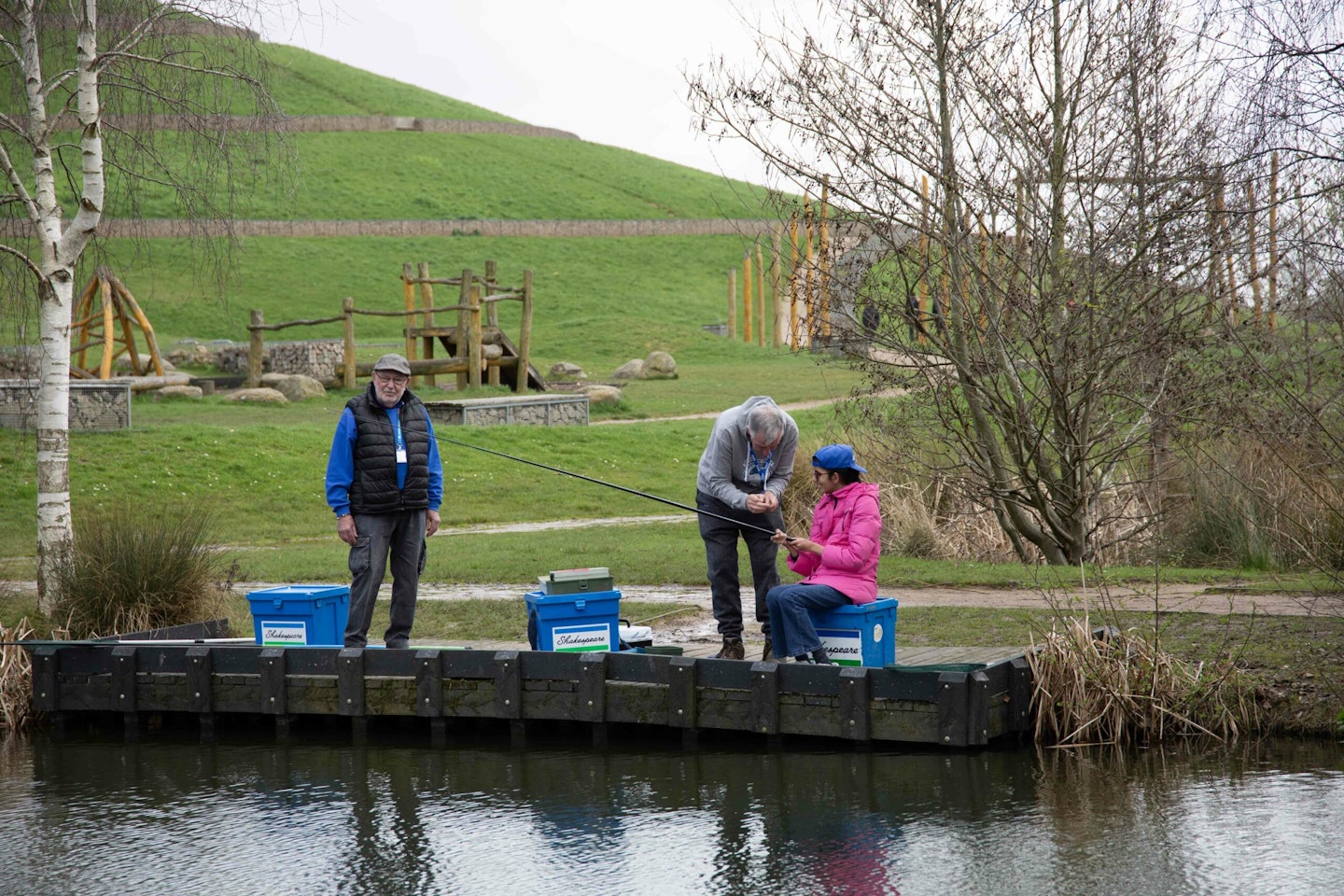 This page is a free example of the amazing content Angling Times Members get every single week. Becoming an Angling Times Member gives you access to award-winning magazine content, member rewards, our back issue archives, bonus content and more! Join our fishing community and find out more today!