EACH YEAR, the species that old angling textbooks classed as viable targets in the warmer months seem to be reported ever earlier, dispelling the myth that anglers have to wait until early summer to catch fish like crucians, tench, and rudd. The latter of these seems to be an increasingly popular target these days, and this week Alan Munks became the first angler this season to report a good hit of rudd when he compiled a wonderful haul of red-finned beauties topped by this lovely 3lb 1oz fish.
Alan was fishing at a stillwater in Cambridgeshire – a county that's become a real hotspot for the species – and, whilst many anglers prefer to float fish, often using baits on the surface, Andrew opted for feeder tactics, using red maggots both on the hook and in the feeder itself.
He had a great session, landing five fish over the 2lb mark as well as plenty of others over 1lb. He said that the rudd responded well to a positive approach, and that he introduced plenty of bait to keep the bites coming.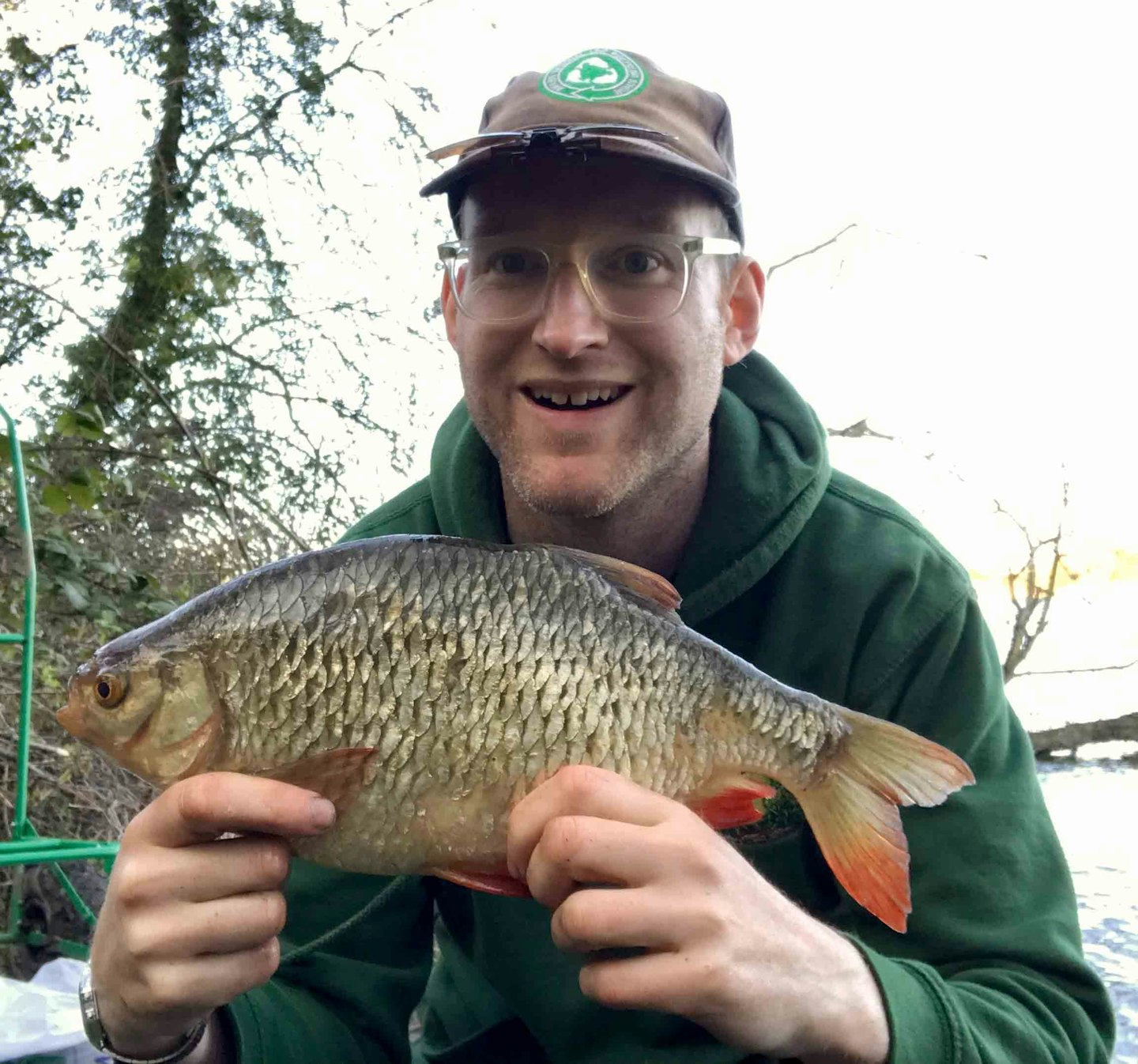 This page is a free example of the amazing content Angling Times Members get every single week. Becoming an Angling Times Member gives you access to award-winning magazine content, member rewards, our back issue archives, bonus content and more! Join our fishing community and find out more today!