England's new Freestyle Feeder team has been given a huge boost ahead of their first World Champs after signing sponsorship deals with both Ringer Baits and Dragon Energy.
The side, captained by angling legend Tommy Pickering, is set to compete in Valencia, Spain, on November 18 and 19.
The unique event will allow Method, banjo and pellet feeders to be used, alongside short hooklinks and pellet and boilie hookbaits.
"Support like this makes a massive difference to our ability to focus and perform at international level," said skipper Tommy.
"I can't thank Geoff and the team at Ringer Baits, plus Chris at Dragon Energy, enough for their backing. We'll be giving it all on the bank this week!"
GET THE KIT YOU NEED FOR FEEDER FISHING WITH OUR GUIDE TO THE BEST FEEDER RODS.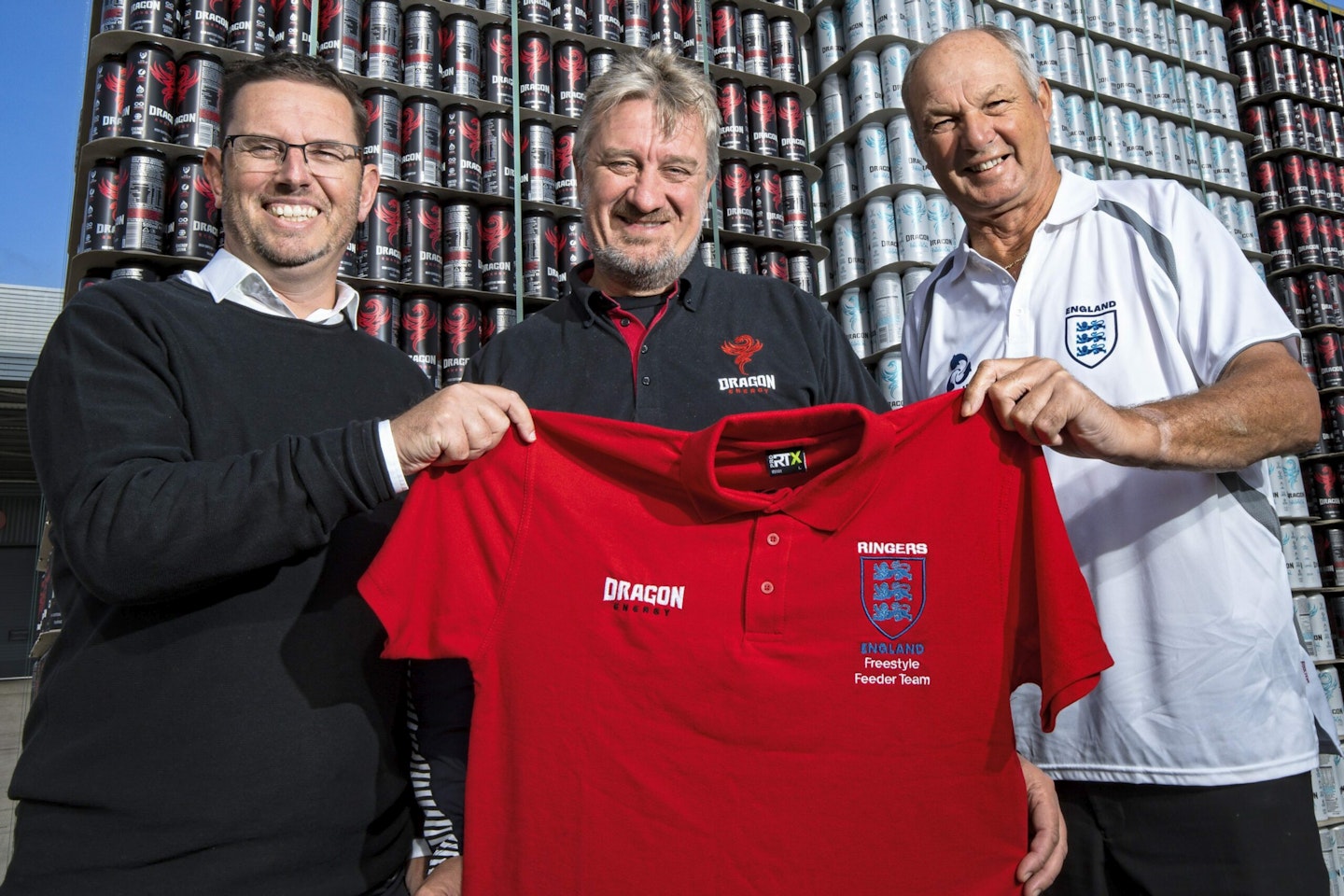 This page is a free example of the amazing content Angling Times Members get every single week. Becoming an Angling Times Member gives you access to award-winning magazine content, member rewards, our back issue archives, bonus content and more! Join our fishing community and find out more today!