TWO legendary British anglers are set to cast the entire length of the London marathon to raise money for angling projects for school children and people affected by cancer.
Charles Jardine and Peter Cockwill are household names in the fly fishing world, and the pair are set to embark on the mammoth 26-mile casting challenge on June 21 to raise funds for the two charities, Fishing for Schools and Castaway.
"I know first-hand how hard it is to run a marathon, having done six of them, but lord only knows how tough it'll be to cast a similar distance!" said Charles Jardine. "This challenge will be physically demanding on both mind and body. We think it will take us 10 hours to complete, and we need anglers' support!"
To donate, visit 'Charles Jardine and Peter Cockwill's Marathon Casting Challenge' on www.justgiving.com.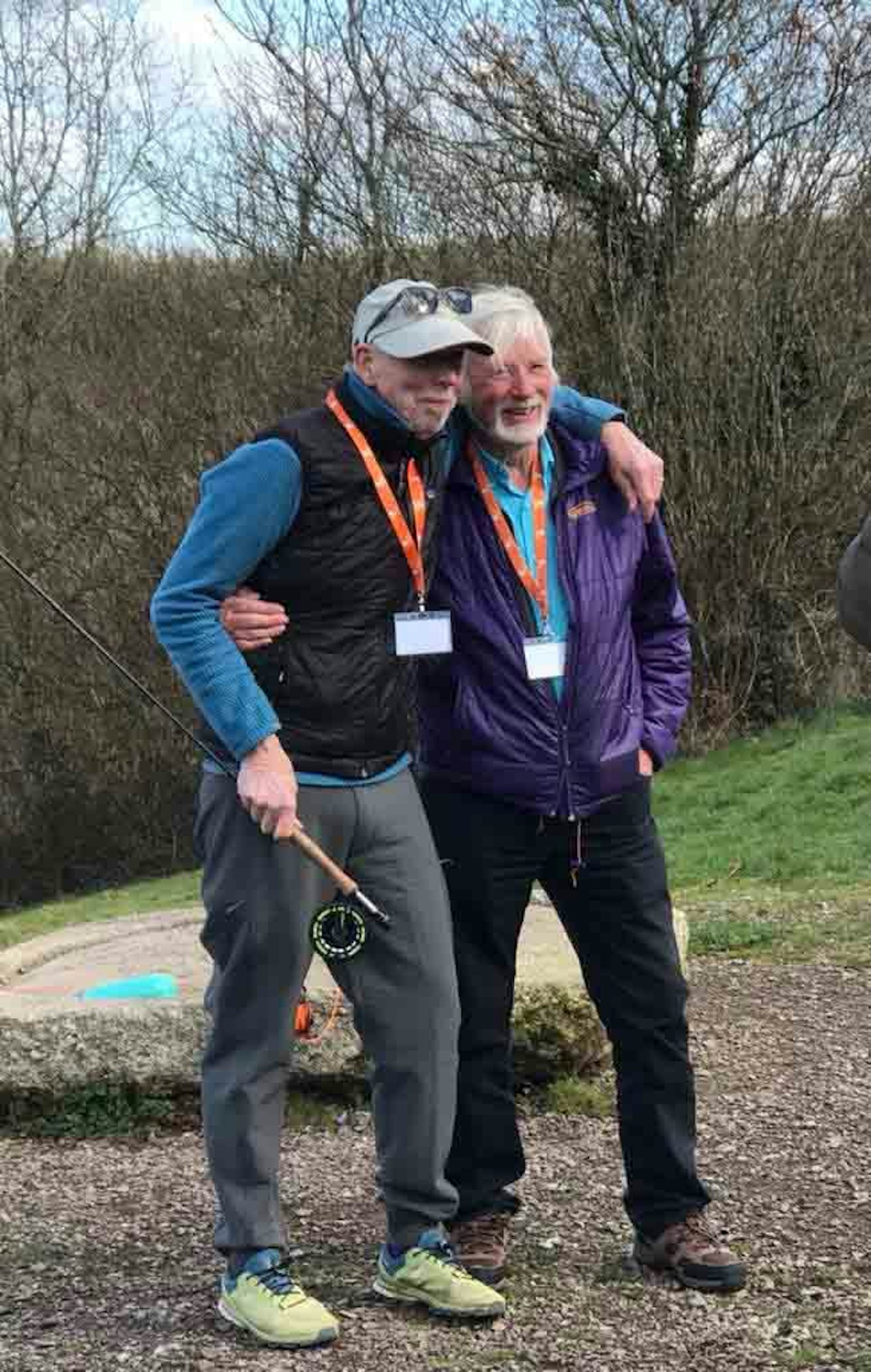 This page is a free example of the amazing content Angling Times Members get every single week. Becoming an Angling Times Member gives you access to award-winning magazine content, member rewards, our back issue archives, bonus content and more! Join our fishing community and find out more today!