(This catch was taken before the close of the river season on March 15th)
A HUGE zander weighing less than a pound off the British record was the pick of a glut of amazing catches made by the nation's river anglers in what proved a bumper end to the season.
The 20lb 8oz giant was banked by Ian Wilson from the River Trent, and is the largest ever reported from the popular venue, just bettering Graham Boddice's 20lb 5oz fish caught last year. In fact, it's the third biggest zander ever reported in the UK, and falls just 13oz short of James Benfield's 21lb 5oz national best from 2007.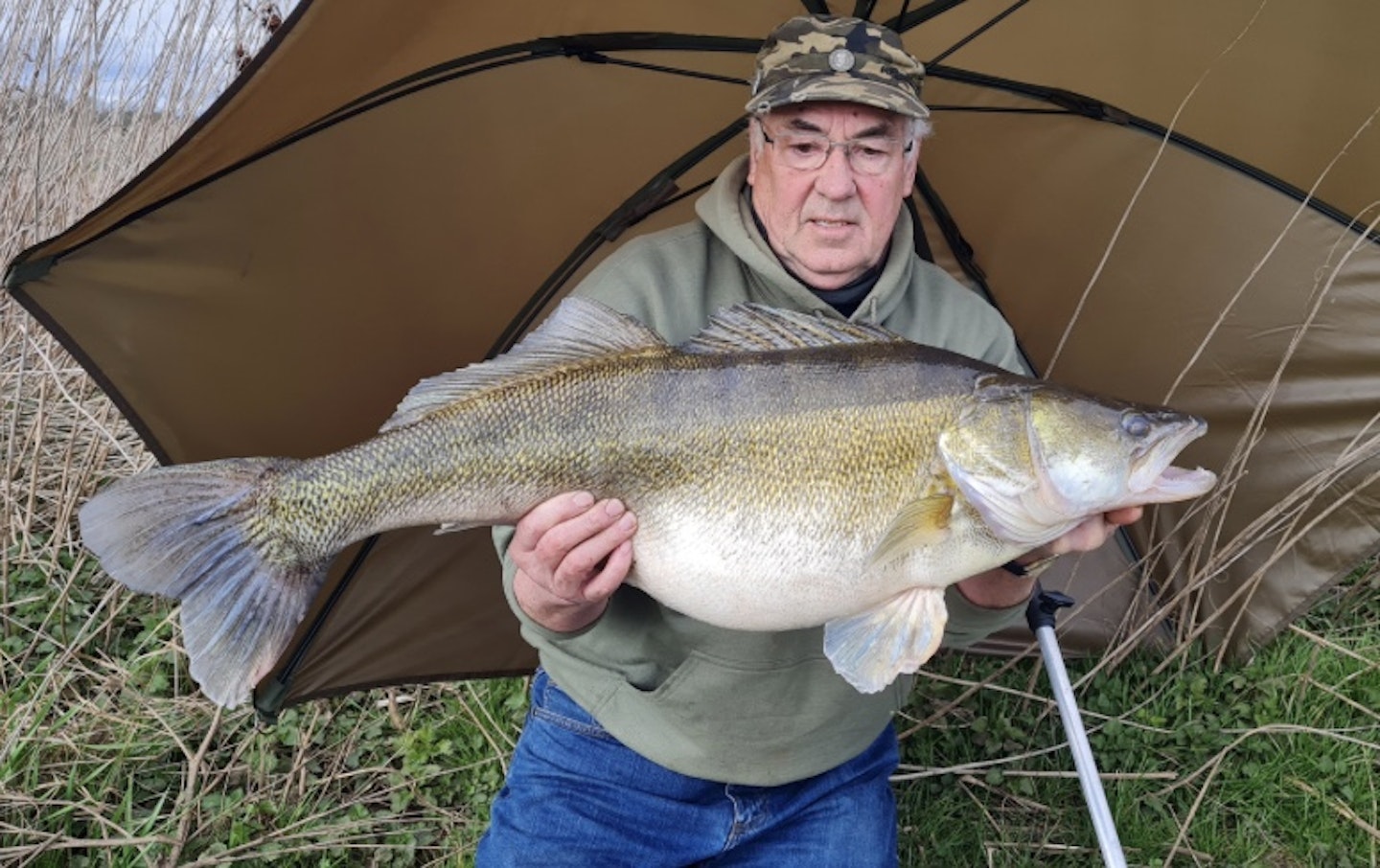 Ian, from Nottinghamshire, has spent hundreds of hours on the bank of the Midlands river over recent winters, with a fish of this calibre being his ultimate angling target.
"I've had some pretty good results on a certain stretch in previous seasons, but it hadn't been producing lately, so I tried a new area that has a history of big zander, and it certainly paid off," Ian told us.
"I legered half a lamprey close to the middle of the river, where I needed 6oz of lead to hold bottom. After half an hour my weighted bobbin shot up to the rod butt and my Delkim bite alarm warbled like never before as line poured from the reel.
"When I lifted into it, it felt like a heavy fish straight away, but then didn't really fight very hard at all until it neared the surface, at which point it made three powerful runs for freedom before I could get it into the landing net," he added.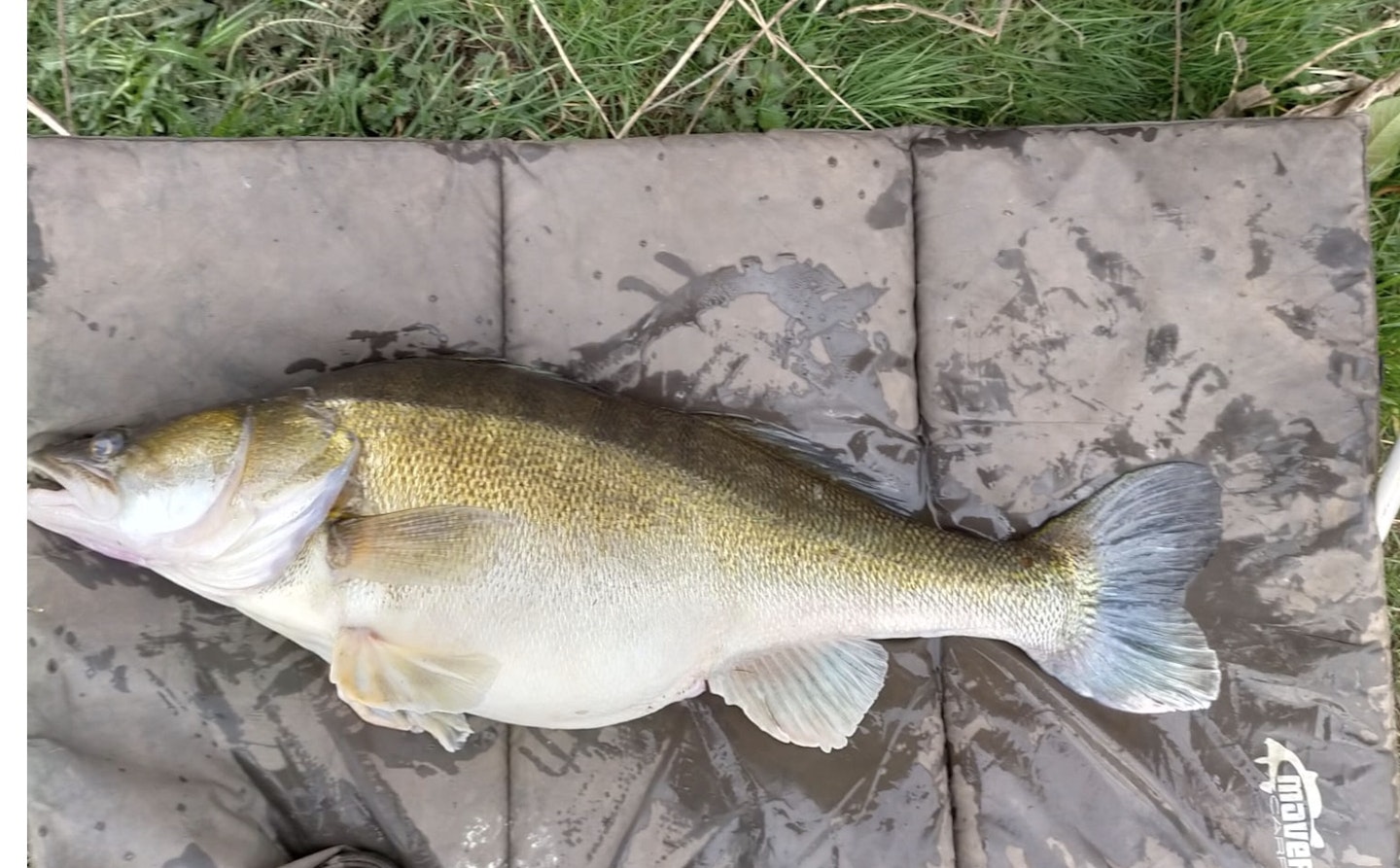 Realising immediately that it was an exceptional fish, Ian rang his good friend Stuart Jessop to help weigh and photograph it.
"I won't repeat what Stuart said when I lifted the fish from the river and passed it to him, but let's just say he was very surprised by the weight of it!" Ian Joked. "At 20lb 8oz, it's definitely the fish of my dreams. I've been on the Trent for quite a few years now and had some really good fish, but this one is very special indeed."
TOP 5 BRITISH ZANDER
1. 21lb 5oz, River Severn, James Benfield, 2007
2. 21lb 3oz, River Severn, Kieran Roche, 2020
3. 20lb 8oz, River Trent, Ian Wilson, 2023
4. 20lb 6oz, River Severn, Steve Budd, 2012
5. 20lb 5oz, River Trent, Graham Boddice, 2022
Fancy catching a mega predator yourself? Here's some great venues to do it!
This page is a free example of the amazing content Angling Times Members get every single week. Becoming an Angling Times Member gives you access to award-winning magazine content, member rewards, our back issue archives, bonus content and more! Join our fishing community and find out more today!