(This catch was taken before the close of the river season on March 15th)
HAVING smashed his barbel PB with a 16lb 14oz fish last week, Darren Clarke didn't think his season could get any better… but then he went and landed this 17lb 10oz fish during a short session!
He was fishing the tidal Trent in cold conditions, with the moon shining so bright and high that he barely needed his headtorch.
The large barbel fell to a single boilie hookbait and, in Darren's words, it had 'a mouth you could fit an orange inside'.
Fancy catching one yourself next season? Here are some great spots you can do it on a day ticket and the kityou need!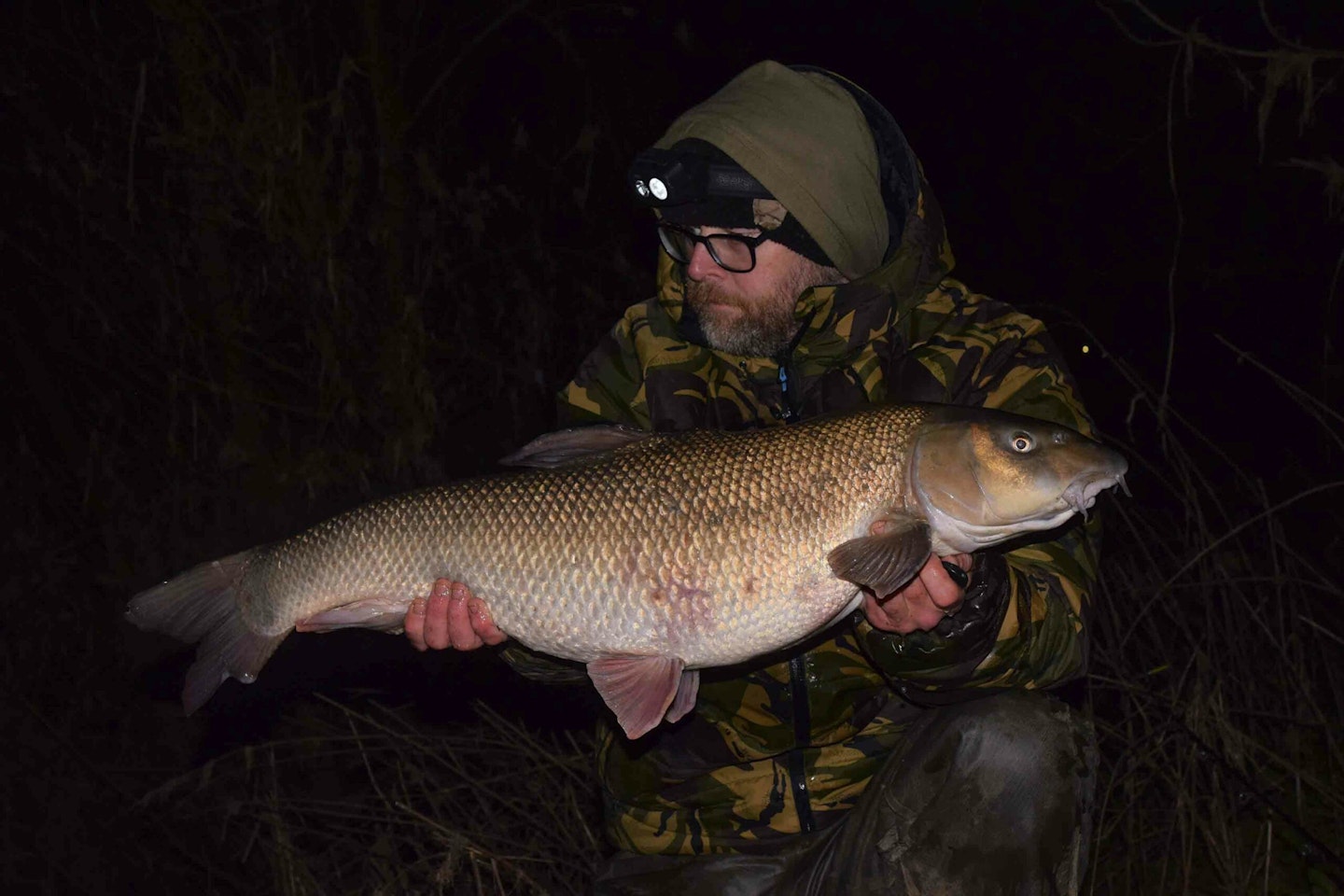 This page is a free example of the amazing content Angling Times Members get every single week. Becoming an Angling Times Member gives you access to award-winning magazine content, member rewards, our back issue archives, bonus content and more! Join our fishing community and find out more today!