GRAYLING sessions don't come much better than the one Daniel Bouskila has just enjoyed on the River Frome, where he landed a stunning brace of fish weighing 3lb 5oz and 3lb 4oz.
Using 'nymphing' tactics, Daniel began by landing a 2lb 7oz fish in the morning, after which he moved to a snaggier area of the river. It wasn't long before he hooked an 'absolute unit' of a grayling that he had to bully away from trouble.
A savage fight followed, with the biggest fish of the haul 'battling like a big chub' for submerged tree roots. He then headed back to where he had started earlier in the day, and landed the 3lb 4oz grayling on his final cast.
Want to catch one yourself? Here's where you can do it!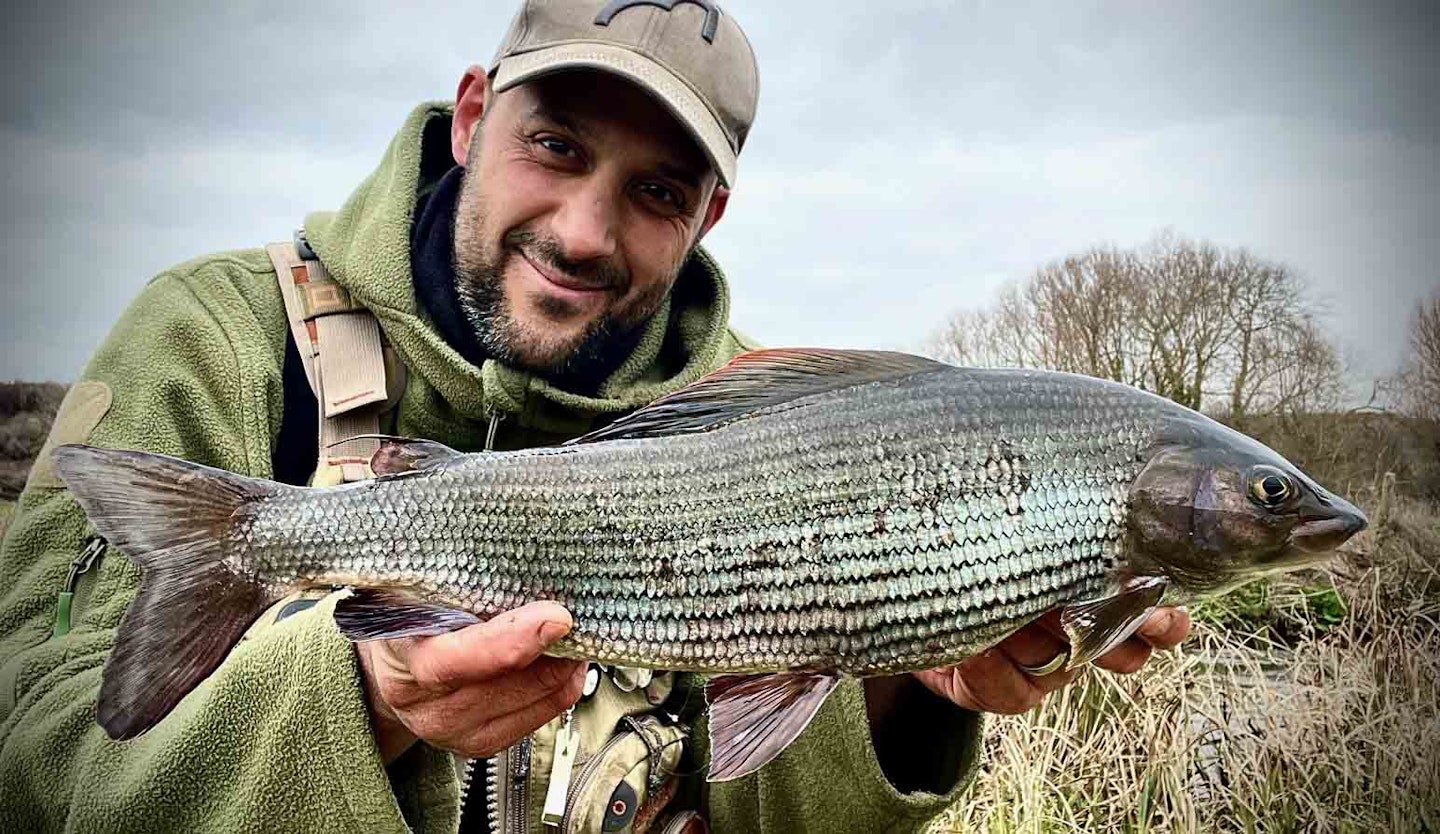 This page is a free example of the amazing content Angling Times Members get every single week. Becoming an Angling Times Member gives you access to award-winning magazine content, member rewards, our back issue archives, bonus content and more! Join our fishing community and find out more today!