Paul Heseltine (39) has continued his incredible carp catching form this past week with another phenomenal hit of big carp from the Rosemere syndicate in Cambridgeshire.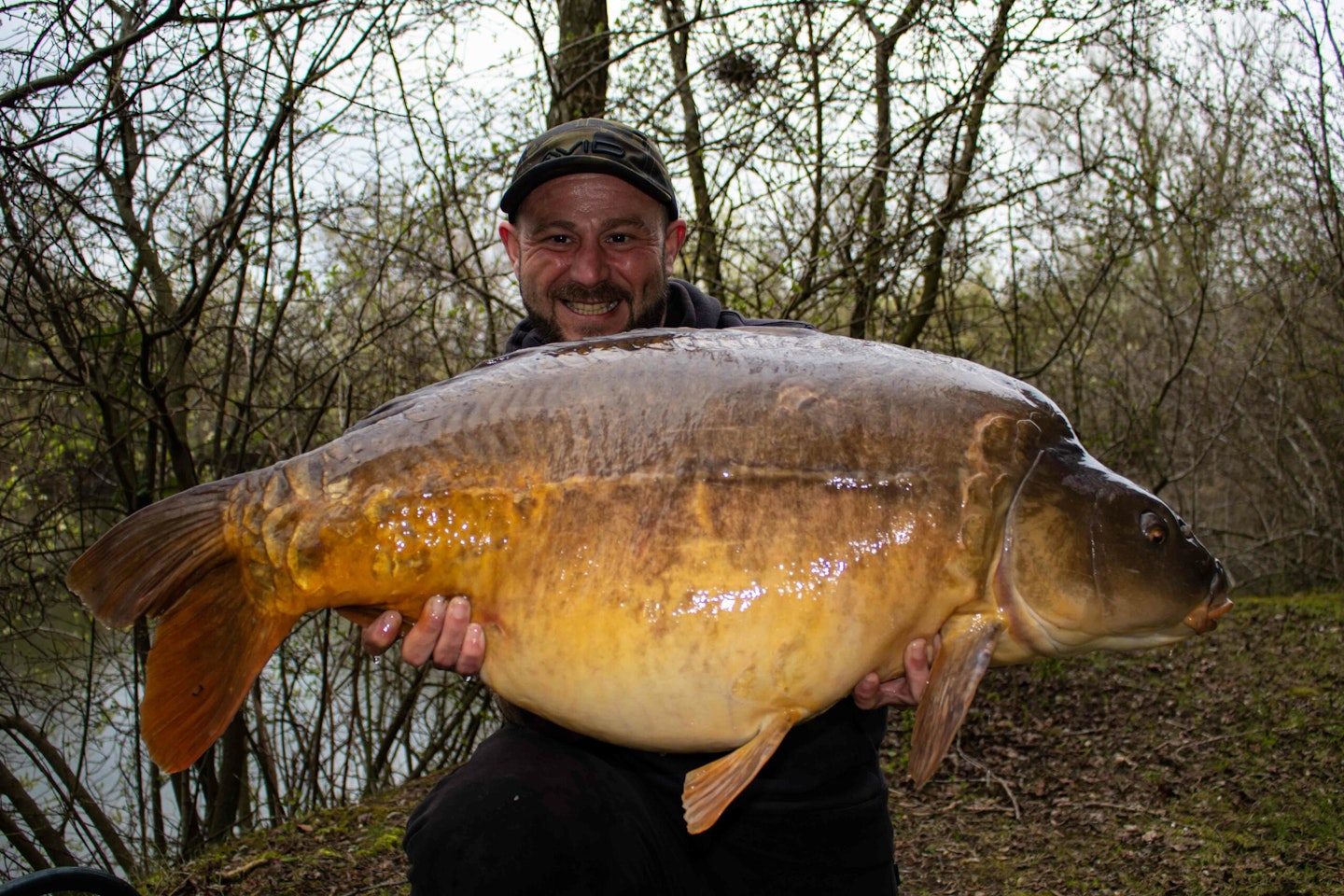 Retuning to the 'Cherrie's' swim, where he caught a massive 60lb mirror on a previous visit, Paul baited heavy for the time of year with crushed boilies he had made into an almost groundbait-like mix.
It took a while for the fish to get on the feed, with no bites for Paul in the first 24-hours, but once they got on the bait he didn't look back.
"It kicked off big time," he told us.
"I landed four carp, one of which I really wanted as I'd not caught it before, a fish known as 'Big C' at 41lb 12oz."
Paul's back-up fish spun the scales to 34lb 12oz, 29lb 11oz and 26lb 15oz, all of which fell to Key Bait Solutions Maxi Nut boilies on Paul's 'Take Anywhere Rig'.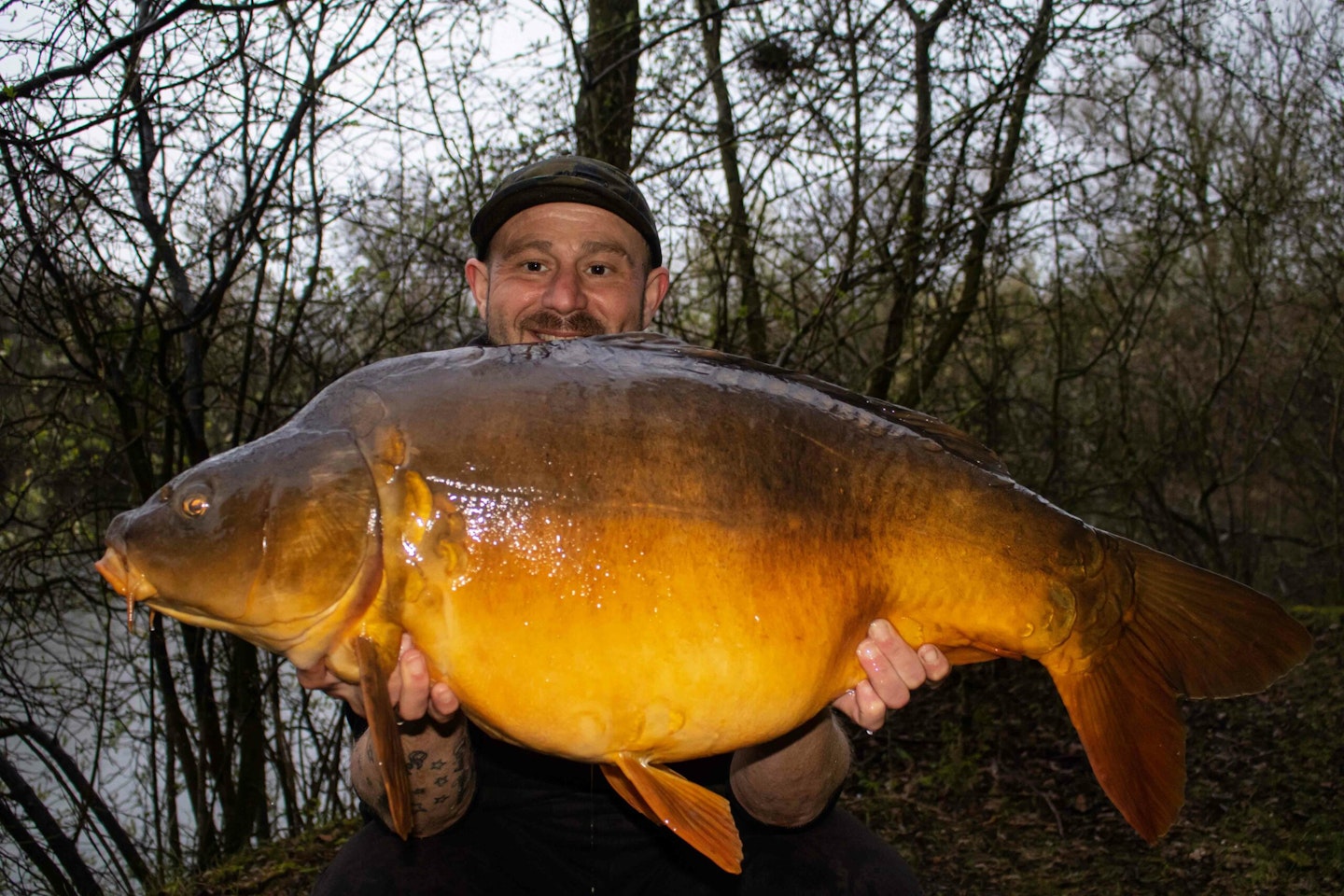 This page is a free example of the amazing content Angling Times Members get every single week. Becoming an Angling Times Member gives you access to award-winning magazine content, member rewards, our back issue archives, bonus content and more! Join our fishing community and find out more today!