ANGLERS have cautiously welcomed a raft of new government proposals aimed at reducing water wastage.
The record low levels recorded over recent summers at many rivers and reservoirs has made fish stocks more vulnerable to pollution and predation, and now industry regulator Ofwat has suggested using a 'carrot and stick' approach to encourage consumers to decrease water usage. Those who avoid paving over their gardens could receive discounted bills, for example, while heavy water users might face penalty charges. Critics, however, have pointed out that the biggest cause of wastage is the water companies themselves, with over a fifth of supply lost in leaks due to old infrastructure.
"We can all do our bit, but it's the same old story – years of underinvestment and huge profits at the utilities, yet it's the public who are being asked to redress their shortcomings," said AT editor James Furness.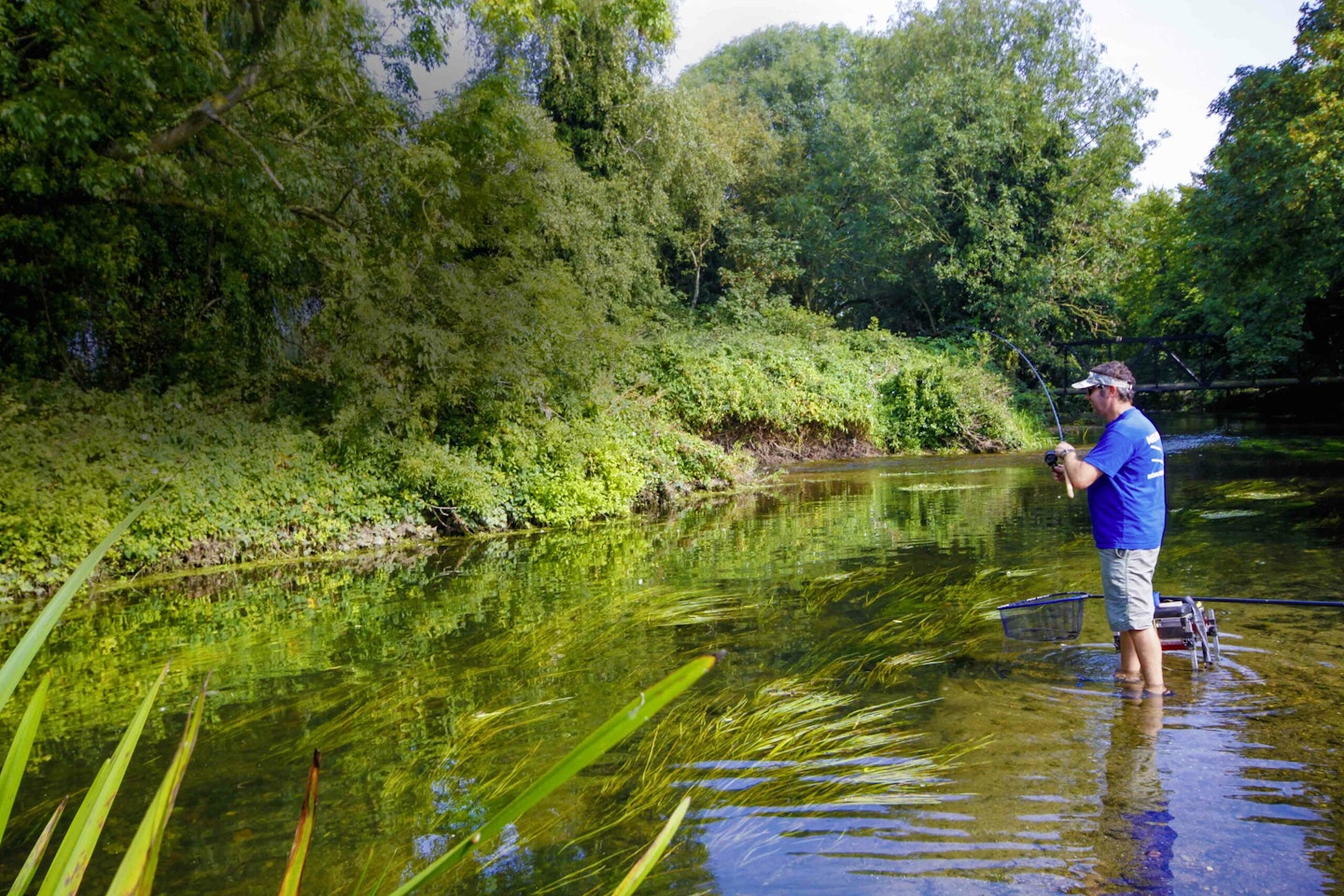 This page is a free example of the amazing content Angling Times Members get every single week. Becoming an Angling Times Member gives you access to award-winning magazine content, member rewards, our back issue archives, bonus content and more! Join our fishing community and find out more today!